Browsing articles tagged with " hanger"
We already have heard about a clothing packaging design that can be recycled and used as a hanger. This time around, it is Lee's turn of showing how they care for the environment. Through the Never Wasted packaging design of LEE, a known clothing brand, consumers do not have the chance of putting the packaging in the trash. The Never Wasted can be your stylish "Do No Disturb" door knob signage, desk calendar, bookmark, fun mask, credit card or ID card holder, snake and ladder game board, pencil holder, and more. Each part of the Never Wasted has its own purpose, thus you never have to trash even a single part of the packaging. Even the handle can be your shoelaces, pretty amazing. -via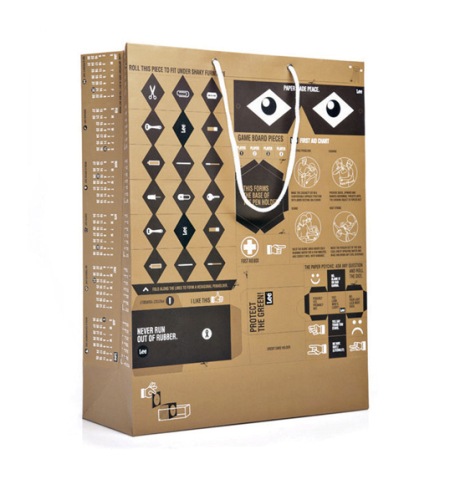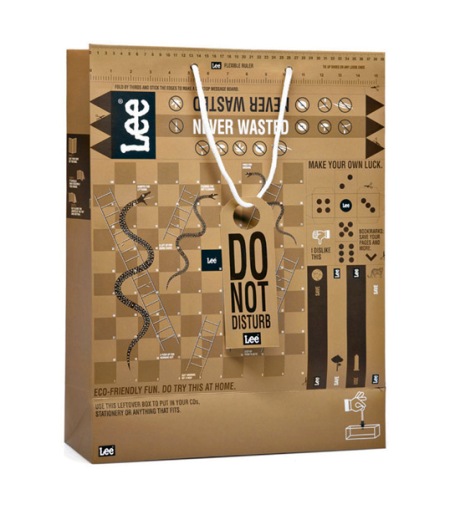 Broken hangers are generally thrown away and are destined to our landfills. With sustainability in mind, the Piloh Hangers are created. These elegant and stylish hangers are made from broken hangers and are covered with felt. Therefore, if you have lots of broken hangers at home, you better not throw it yet. Grab some felt and have your broken hangers covered and viola! You already have a brand new and elegant looking hanger. In this way, you will not only able to enhance the creativity in you but will probably help save the environment even in your own little way of minimizing landfills by recycling your broken hangers.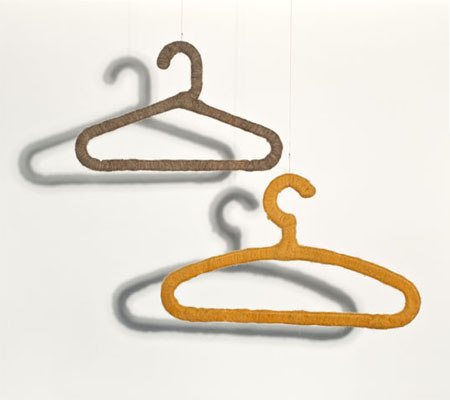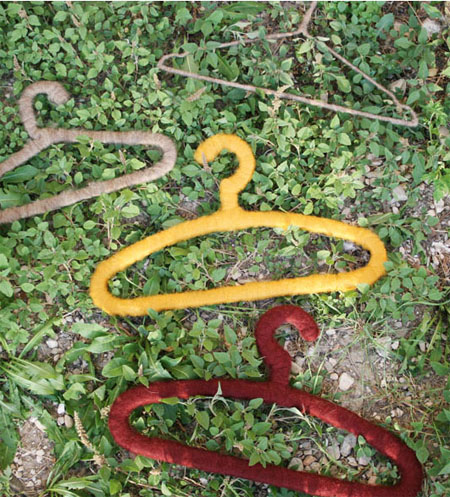 Source: Piloh
Bamboo is a fast growing plant, perfect for basic materials of sustainable products, just make sure the manufacturer has FSC Certification to avoid deforestation and biodiversity loss. The entire manufacturing process consists of harvesting and scoring the ends of the bamboo stalk. While the stalk is still somewhat pliable – pressing in the ends creates a foot stand and loops; the perfect coat hanger.
Designer : Jinhong Lin via YankoDesign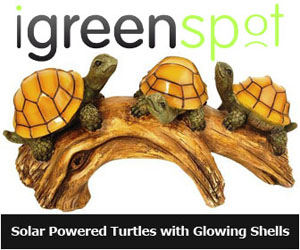 Our Recommended Partners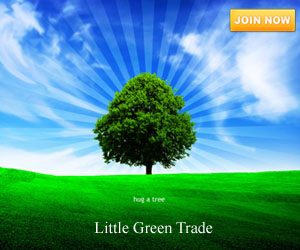 Advertise with us
Archives