Browsing articles tagged with " green kitchen"
Green kitchen is now starting to become a trend. We all went through to eco-cars, eco-house, eco-gadgets, and now the eco-kitchen called the Green Living kitchen. Ludovica and Roberto Palomba designed this stylish, energy efficient, and green kitchen for Whirlpool and Elmar. Elmar is the one responsible for the kitchen's innovative, functional, and ergonomic design, while Whirlpool is the one's responsible for its energy efficient and eco-friendly appliances that has the 6th Sense Technology that saves water, energy and time. Great example of its energy efficient appliance is the refrigerator's warm coils that is used to heat water for dishwasher use. This one is the perfect answer for today's call to save nature.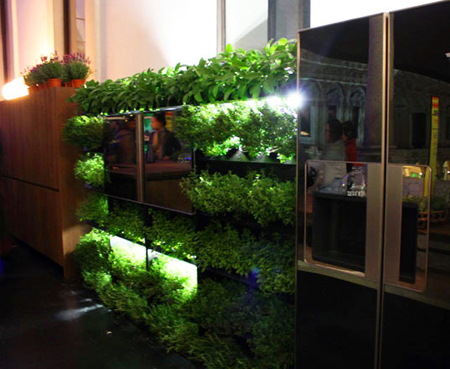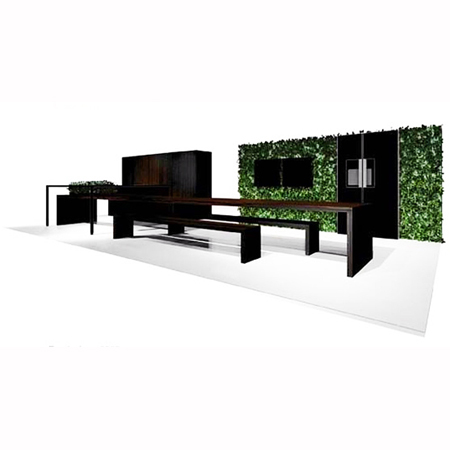 Made from recyclable materials, this definitely green kitchen. The main materials of this kitchen consists of wood, aluminum, glass, stainless steel. Valcucine wants to provide us with better products and at the same time eco friendly, those materials are 100% recyclable. So if you have decided to join the force of keeping our earth green, perhaps this kitchen can be one of your new ideas when you decide to re-decor your house.
Our Recommended Partners
Advertise with us
Archives