Browsing articles tagged with " eco friendly house design"
Save on electricity, fight global warming, and make the world a better place to live. These are just a few of the aims that people want to achieve in creating and designing eco-friendly homes. We can find homes claims to be eco-friendly and features different green features. Some have rainwater collecting system to save on water consumption, some uses recycled materials minimized the increase of landfills, and others are installing windmills to collect wind energy and the most common of all, the installation of solar panels. Today, another soar-powered home is built and this time around, students from Seminole Vocational Education Center who learned carpentry and electrician skills are the ones constructing the eco-home.
The group is composed of 40 students and they were able to build six wooden houses and all of the six houses are equipped with solar panels that produces electricity that is capable enough of running a light a fan.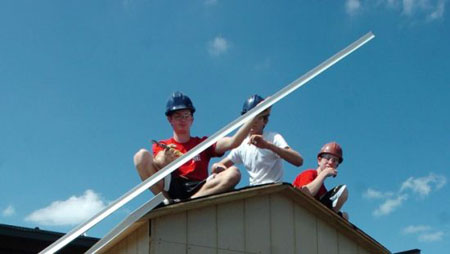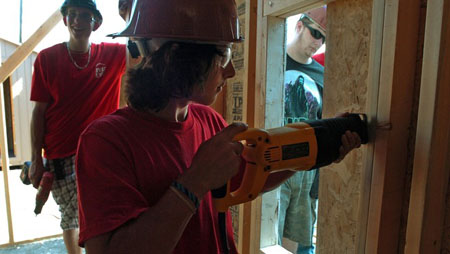 Via: Solar Feeds and Tampa Bay Online
To encounter a green and sustainable home today is very overwhelming, as it clearly show a love and care for the environment. Ana Escalante's Greenbaum Residence is just one of the great examples for sustainable home that we can see today. Built in Rancho Mirage, California, the Greenbaum Residence has passive solar ventilation and cooling making it a nice home that offers the owners a chance to own an organic home that has the ability to breathe resources back to where it belongs, the nature. In addition, the home has a structural design that saves energy throughout the year.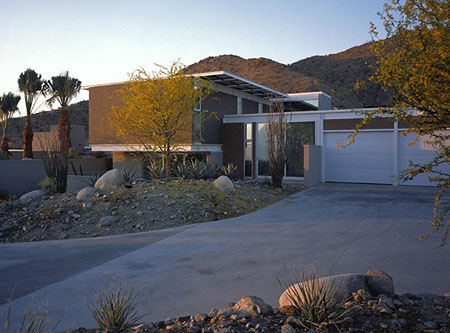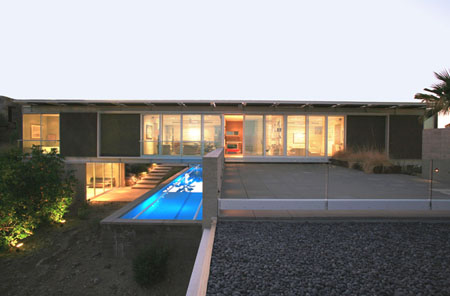 Our Recommended Partners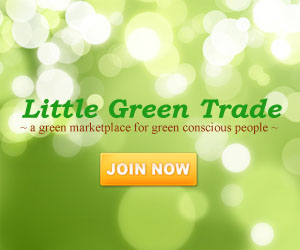 Advertise with us
Archives