Browsing articles tagged with " eco friendly cars"
Eco-friendly transportation means is now becoming widely available with the growing number of carmakers who are now into manufacturing eco-friendly cars. Peugeot joins with other carmakers and will soon present to its consumers its new and advanced electric scooter called e e-Vivacity. Unlike the previous electric scooter that Peugeot had, which nickel-cadmium batteries power, the all-new e-Vivacity us will be powered by lithium-ion batteries. This modern and fashionably stylish scooter will have a range of around 60 miles and will be having a top speed of 28 miles per hour. The e-vivacity will have a motor that works similar to that 50cc petrol powered scooters making it ideal for travel around the village, market, and the like.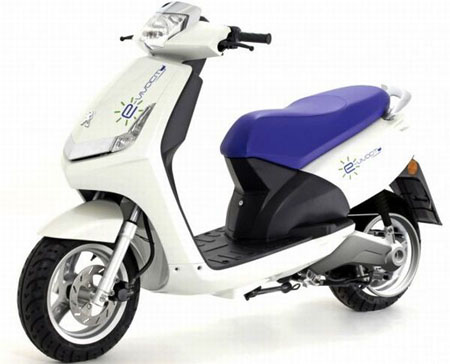 Via: Ecofriend
Joining with the other carmakers, KIA is now also into eco-friendly cars and recently announced their KIA Pop concept. This zero-emission car concept accommodates 3 passengers and will soon be unveiled at the Paris Motor show on September 30, 2010. How nice it would be that motor companies are helping and did their part in saving the environment. The Kia Pop is a full-electric car and is literally tiny. If ever this concept will result into production, the Pop will be Kia's first in the Ultra Light market. The Pop is stylish and chic enough for on the busy streets of any major cities.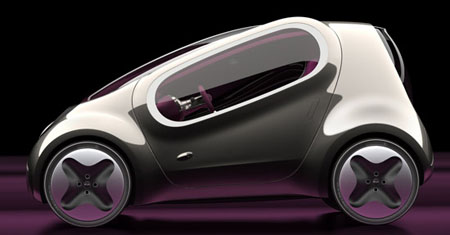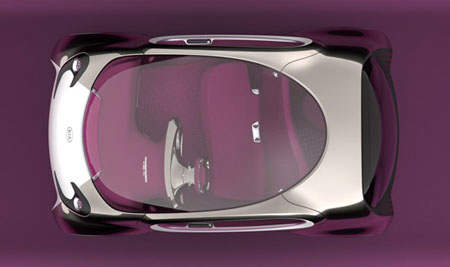 Zero emission vehicles are found to be one of the answers in keeping the environment free from carbon emission and eventually save it from global warming. With the continuous call for fighting global warming, car designers and makers continued to design and manufacture eco-friendly cars and the MotoPad by New Zealand designer Paul Wilding is just a mere addition to the various eco-friendly cars that we have in our busy streets today. Aside from being eco-friendly, the MotoPad also has the ability to provide its riders a safe, fast, and laid-back riding experience. The MotoPad has F1 developed carbon fiber cockpit, fitted air bags for high level of protection, and an option to have a convertible roof ifdesired.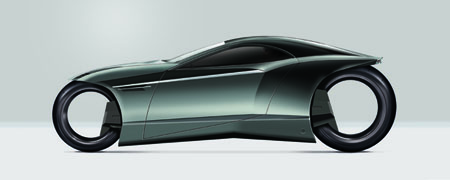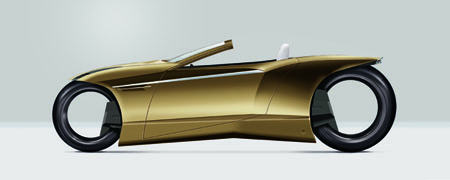 Via: Design Folio
Green cars can now be seen everywhere around the globe. It's like almost everybody has designed their own version of eco friendly cars, just like what Sacndinavia did. They have created Think Ox, a family car, wherein 95 percent of its interior materials are recyclable. This energy saver car has solar panels on the top, wherein the collected energy is used for various cars' power consumption. Think Ox's innovative design is perfect for daily use, and its eco-friendly concept is good enough to help our community and the world as well. Think Ox Crossover is also perfect for any family picnic and outing, because it is a five-seater car.
Just like big and known car manufacturers who did designed fuel efficient and eco-friendly cars, Mindset also has its own version of these types of cars. Meet Mindset's AG model. It is a two plus two-seater car that has the solar electric six50 concept. This light vehicle, which weighs only 1,764 pounds and measures about 13 feet long, has a slab of solar panels over its haunches. Mura Guntak designs this car concept, and he expects the Six50 to run about 62 miles per charge, but if somebody wants to extend this, there is an optional generator available. The company plans to roll out 10,000 units by 2009.
via Engadget
Driving add up CO2 emission, that is why car makers produces eco-friendly cars like the hybrid ones. This is now very common and normal. However, who would think that somebody someday, an eco-driving navigation would be created? Yes! An eco-driving navigation now exists and is soon to be launched by digital-cube. The I-station U7 is a navigation device that suits in today's high gas prices. The device features a 7-inches 800 x 480 touchscreen LCD, SIRF 3 chip, and Mappy United software. I-station U7 has a 4gig capacity and is available for 398,000 (KRW). Be an eco-friendly driver and grab your I-station U7 now.
Our Recommended Partners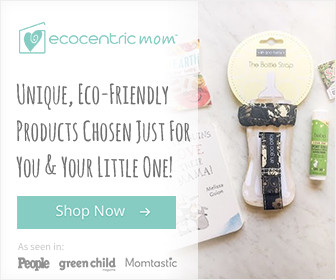 Advertise with us
Archives