Browsing articles tagged with " Dryer"
Drying your clothes can now be energy saving but not on the traditional hang drying method. Designer Tian Lingrui has created the hip and stylish laundry dryer called the Sun. as the name suggests, the Sun can dry your clothes with the help of the sustainable power of the sun. All you have to do is to put the dryer under the sun to have it recharged and every time you wanted to dry your clothes, you just have to unfold it. I just do not know if it works like the spin dryer as it was not stated how it works. Anyway, the most important thing is that we can now stylish dry our laundry using a sustainable energy.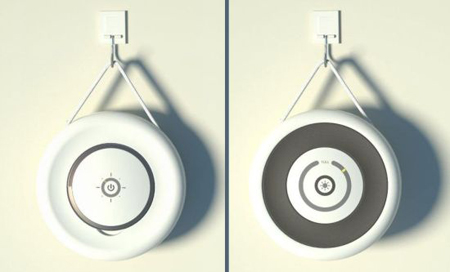 Source: Tian Lingrui via HomeTone
Majority of the household today are experiencing an excessive energy usage. Almost all of their appliances are electric powered, from the washing machine to the dryer, refrigerator, television, personal computer and more. Inspired by the world's current situation, David Emmett has designed the eco-dryer. Made of recycled and lo impact materials, the machine's target market are those people who have eco-conscience. The machines appearance is different from the normal white ones, which made it unique. If you are one of those people who want an eco-friendly product with an exceptional performance, the eco-dryer with heat recovery technology is perfect for you.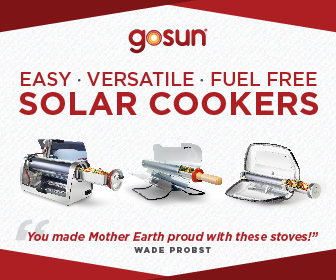 Our Recommended Partners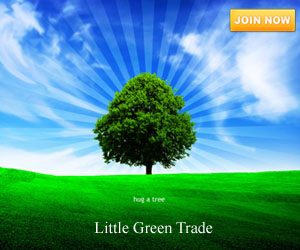 Advertise with us
Archives