Browsing articles tagged with " corn"
Disposable diapers similar to TenderCare Chlorine Free Diaper are widely use keep baby clean and dry. Do you know diapers are known to cause harm to our environment? However, this is not the case if you are using the eco-friendly diaper from Earth's Best, which is chlorine free. Being a chlorine free diaper, TenderCare diaper from Earth's Best is free from harmful chemicals that could harm not only the environment but your baby too. Other than chlorine, the diaper is also latex-free, perfume-free and dye-free. Just like any other commercial disposable diaper, the TenderCare diaper is also absorbent and due to the absence of different harmful chemicals, it is non-toxic. The eco-friendly features of the diaper does not end with the absence of harmful chemicals but also the use of renewable materials like corn and wheat. [Click here to know more about TenderCare Chlorine Free Diaper]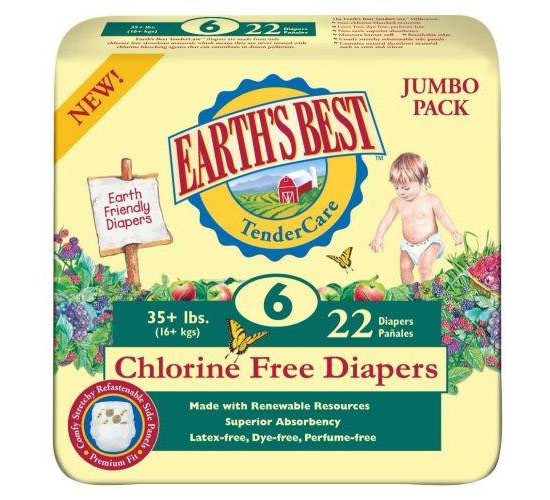 If you are thinking of ways on how to help save the environment, you can start with patronizing eco-friendly products like the Hema Lamp. Designed by Matthew Wegner, the Hema Lamp uses co-friendly materials like corn husks, cotton, use bottle container and more. After you have enjoyed the lamp, you can now start making your own, as the lamp's packaging includes instructions and ingredients for your reference. With the materials, presumably, you make use of those that are available in your household or in your surrounding area. In addition to being eco-friendly, the lamp also has the warm and elegant look and illumination, making it ideal for a home or office with different interior.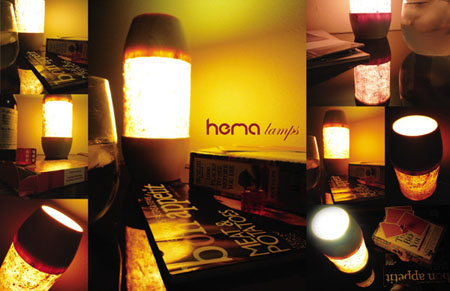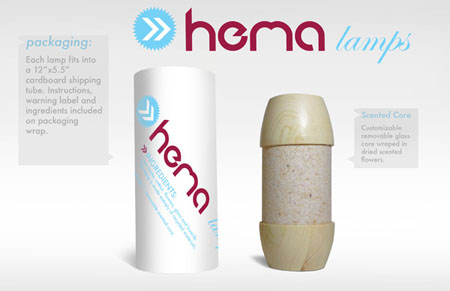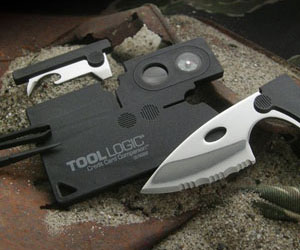 Our Recommended Partners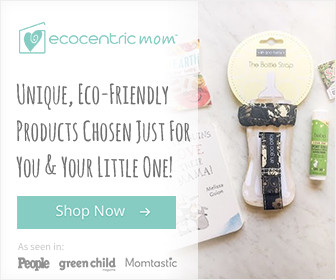 Advertise with us
Archives