Browsing articles tagged with " charcoal filters"
Making our own compost at home will not only help reduce waste but also it will help us save huge amount of money for our gardening cost and RSVP International Endurance Stainless Steel Compost Pail will be our useful partner in composting. This eco-friendly compost pail is made of 18/8 stainless steel. The polished body and brushed lid made the pail looks clean and tidy to the point that you will think composts are inside it. [Click here for more information about the International Endurance Stainless Steel Compost Pail]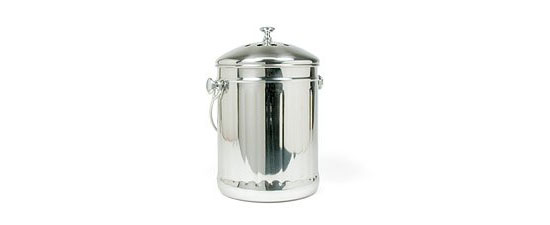 The Raincatch Water Purifier will surely solve water scarcity in the whole world today. Raincatch is a clothing design designed to catch rainwater and purifies it for drinking purposes. It is a coat that has water gathering and water purification system.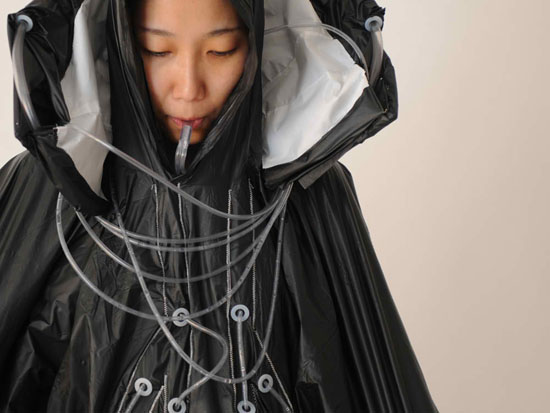 The coat will then catch the rainwater through its collar and the water will then be filtered down at the back of the coat and passes through charcoal filters that serves as the purifier using a chemical process. After which, the water will be stored in the hips part of the coat and the user can then sip to drink clean and purified when needed. With this mechanism, the Raincatch Water Purifier will be your purifier on the go.
Source: Copenhagen Institute of Interaction Design
Our Recommended Partners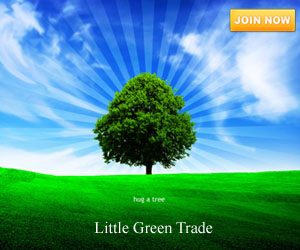 Advertise with us
Archives