Browsing articles tagged with " case users"
Being fashionable does not necessarily mean to own each product to be fashionable like buying two sunglasses for two different purposes, which is not the case if you have the Dual Color Sun Glasses. With the aim to let people enjoy the extreme hot sun in China, designer brand Y Town has come up with a sustainable sunglasses that can serve two purposes. The dual color sunglasses come in reflective brown and silver glasses for driving and outdoor adventure respectively.
Beautiful and sleek toilet, no doubt about it. Fountainhead toilets from Kohler features a automatic flushing capability with Power Lite flushing technology, which mean it will produce powerful flush without wasting the water. To open the toilet seat, you only need one finger touch, it will open slowly, and the LED light will server as night light just in case users are often forget to switch on the light when walking into the toilet at night. And this probably the best news for you : a warm seat and ergonomically designed to comfort your butt.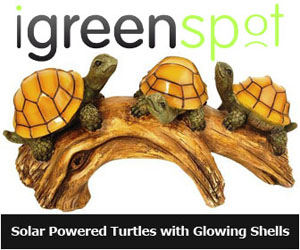 Our Recommended Partners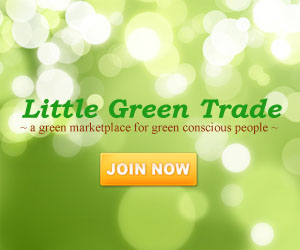 Advertise with us
Archives