Browsing articles tagged with " Blue"
With the numerous sustainable products available in the market today, people should have no excuse in keeping the environment safe. Recycling have been introduced, we have the hybrid cars, solar powered items and more. The Virtue Blue Chandelier is another addition. It is very heartwarming to see various sustainable designs created by designers just to do their part in saving the environment. what is sad is the people that opt to not care. The Virtue Blue Chandelier is sustainable lighting system with four butterfly beads fluttering around the center part of the lamp. Made of calcium solar cells, and with the solar energy collecting butterflies that powers this elegant chandelier, the Virtue Blue is good enough to be hailed as a sustainable product.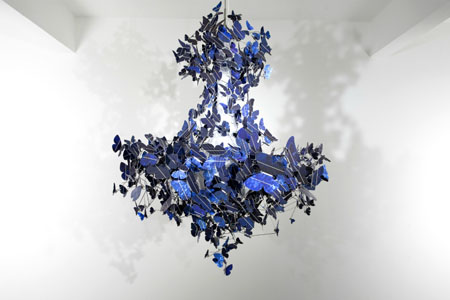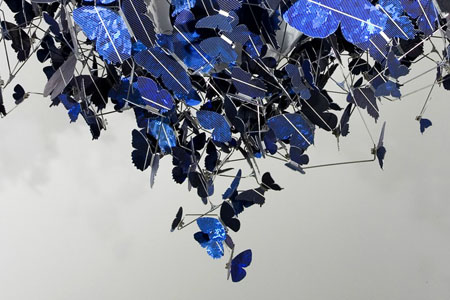 When it comes to our babies, we parents always want to apply safety first at all times. As the baby grows, time comes that they will need a good pair of teeter for them to bite when their teeth start to show up. With our desire to have only safe items for our kids to play or bite, we have unending efforts of looking for safe rattles and the wintery blue soft circular rattle is definitely of the safest rattles I have found. It is not only safe for our babies, as tested and passed the new CPSIA toy safety laws but also, the wintery blue soft circular rattle is safe to the environment. It is made of crocheted soft cotton yarn and is dishwasher safe.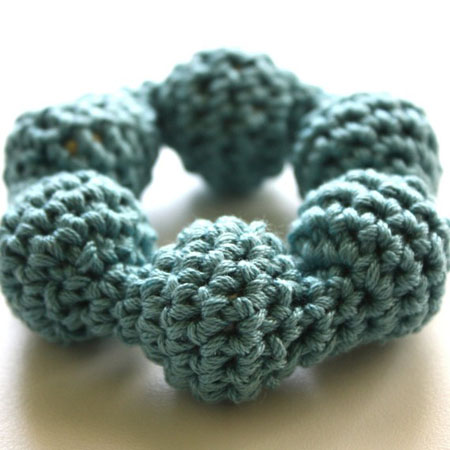 Source: Pinkhouse
Our Recommended Partners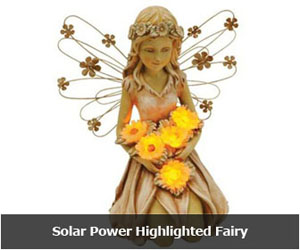 Advertise with us
Archives
Social Networks