Browsing articles tagged with " Birch"
If you have bedrooms with limited space, time for you to go for space saving furniture pieces like the Oeuf Sparrow Trundle Bed. Sparrow Trundle Bed is a twin bed that with its trundle, it becomes twice as useful. The trundle will surely save a lot of space because when you opt not to put a mattress on it, it can be your spacious storage for your clothes, blankets, and the like. On the other hand, if your friends or family member have a sleepover in your house, you can simply put on a mattress on the trundle and voila! You already have extra bed for your friend. [Click here for more details about Oeuf Sparrow Trundle Bed]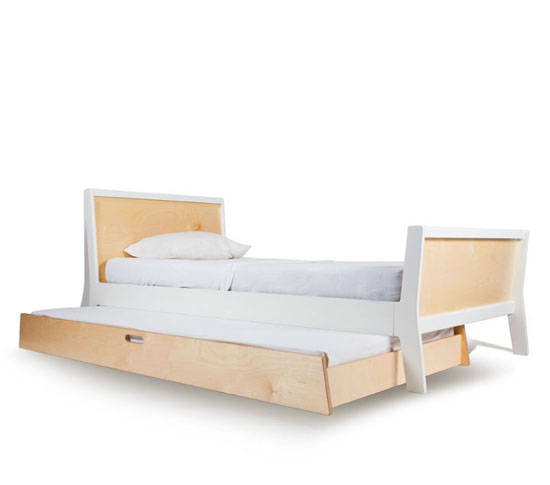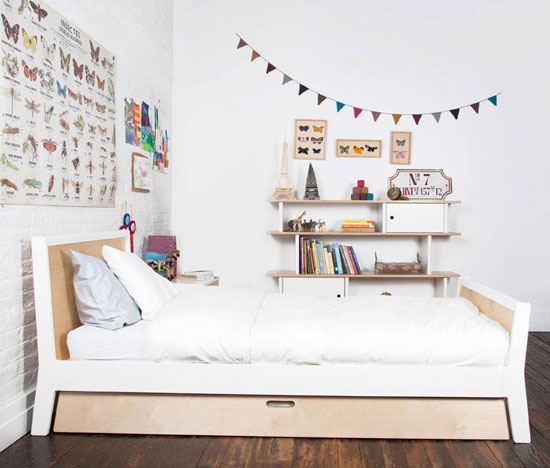 Eco-friendly lighting systems are now sprouting like mongo in number. More and more designers are now into creating eco-friendly designs to give their share in caring for the environment. The Pinecone by Jonas Lonborg is just another addition to the wide variety of eco-friendly and stylish lighting systems for your home or office. Mimicking the look of a pinecone, the pinecone lamp would be stylish enough to be in your bedroom or living room. Aside from the beauty and elegance one can enjoy, it will create zero guilt to users for destroying the environment. Let us hope though that this lamp will be using an energy saving light bulb for an added green benefit it can give. As far as we know, this cool lamp is only concept, but we found a similar lamp that you can buy it at Etsy.
Our Recommended Partners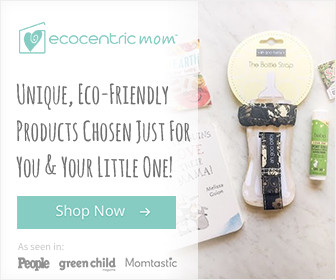 Advertise with us
Archives