Search results for : mini biodigester
Light shades add some cool ambience to our surroundings. It make us feel relaxed and free our minds from troubles. In regard with this matter, Graypants had created their latest project called the scrap lights. This project uses left over corrugated cardboard to create various contemporary pendant lamps. With the transparent shades they've created, these lamps are perfect to your living room for more calm feeling. I guess these lamps are also ideal for restaurants and bars to add some cozy ambience to the place. Made from left over corrugated cardboard, these lamps are truly and eco friendly one. Designed by well-crafted hands, scrap light is a one of a kind art creation.
via designboom
A rainwater collector alone is already. To use the rainwater collected using a tool that is solar powered is already beyond what we can ask for. The RainPerfect is your eco-friendly garden that works more than what you could hope for an eco-friendly device. As the name suggests, the RainPerfect is a rainwater collector. It stores to water collected in a barrel and pump it out to water your plants using a motor that is solar powered. The fifteen meters wire allows the solar panel to reach the sun easily. Whether you will place it on top of your fence or just on the ground where there is sun.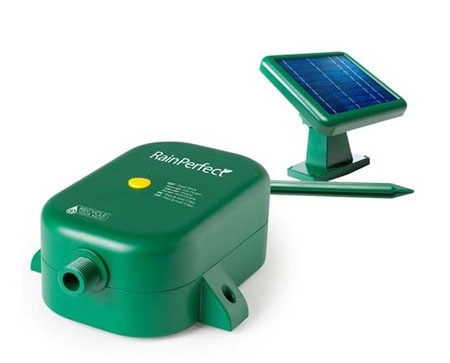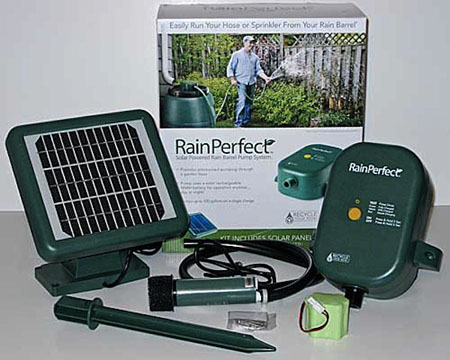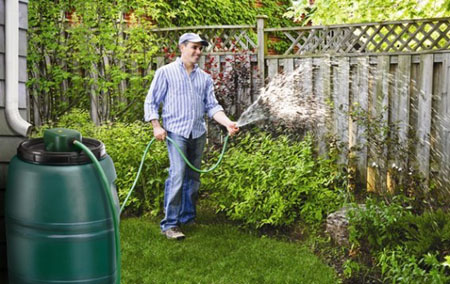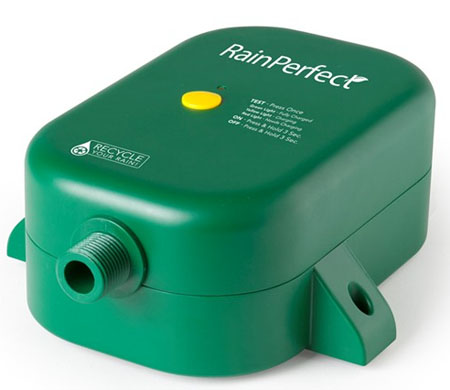 Source: RainPerfect via Inhabitat
Will you consider using recycled items while practicing an urban way of living? May be no. However, urban land artist Anna Garforth will make you practice urban living and enjoy the use of recycled items at the same time with her eco-friendly design called the Head Gardener. Head Gardener is a gardening project made of recycled empty milk bottles painted with guerilla images. In this way, the head gardener will not only be treated as a garden but as a character as well with the growing plants that acts are hair. How nice it is to think that trashes will not be landfilled anymore and at the same time additional fresh will be enjoyed through the plants that the gardener have.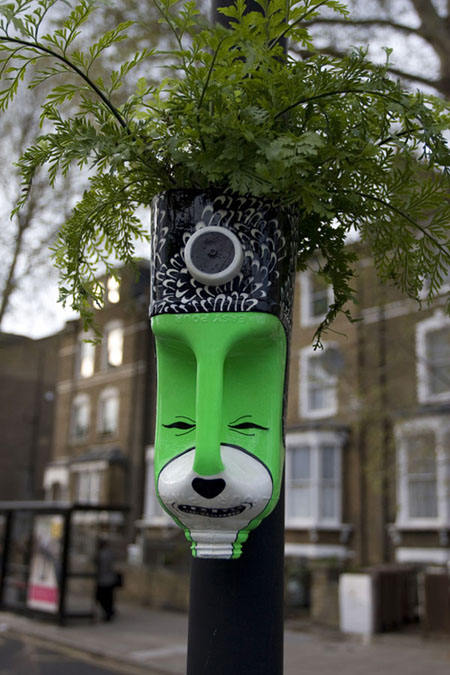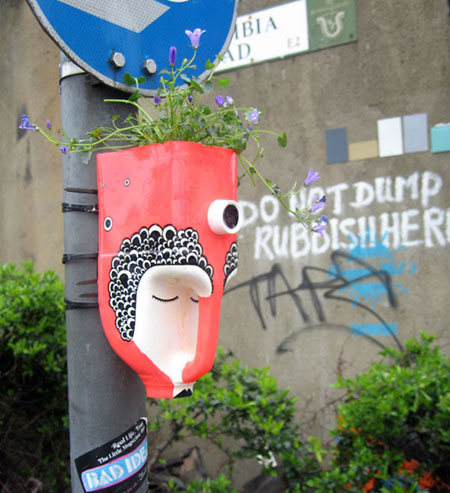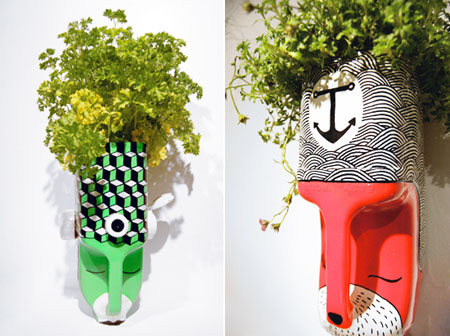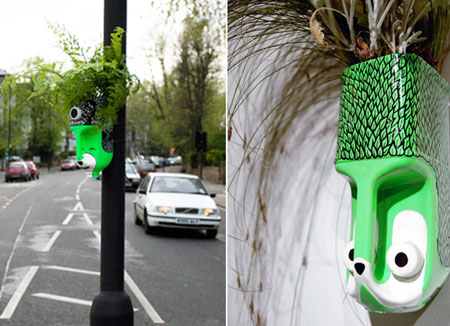 Source: Anna Garforth via Designboom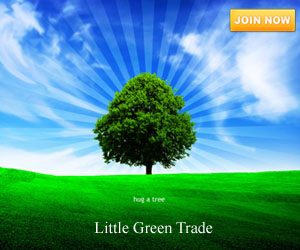 Our Recommended Partners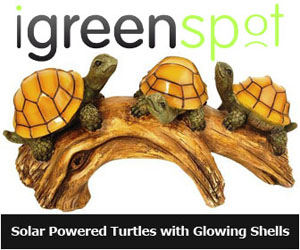 Archives
Social Networks