Search results for : mini biodigester
Wood always creates an elegant and classy product as long as it has been created and designed for the sake of beauty and fashion. Just like what this group of designers called the TEN does. They create various collections of sustainable wooden products and present it at 100% Design in London. A few of their collections are the wooden lampshade, candlestick, framed bird feeder, dumper-truck toy, a door wedge, disk tidy, and many more.
The group TEN was led by Chris Jackson, has been working with design retailer twentytwentyone in order to produce various range of sustainable wooden products for the home and garden.
Source : 100%Design via Dezeen
With the vast growth of cars that hit the road today, traffic jam is a growing problem that people are facing day by day. With the aim to avoid traffic jams, the Fluidi is made. Fluidi is a small transport solution that has the ability to be on the move all the time, and with its small size, it can easily avoid traffic jams, thus, saves someone's time. Aside from those great features mentioned, the Fluidi is made of recyclable materials making this one of a kind urban transport solution and eco-friendly one. Aside from the passengers, the Fluidi can also transport good, as its interiors has enough space for some goods.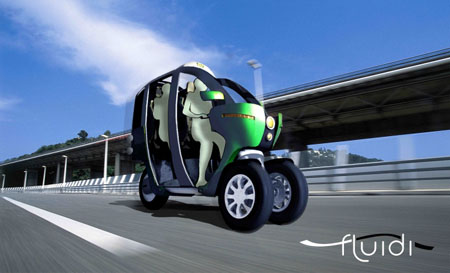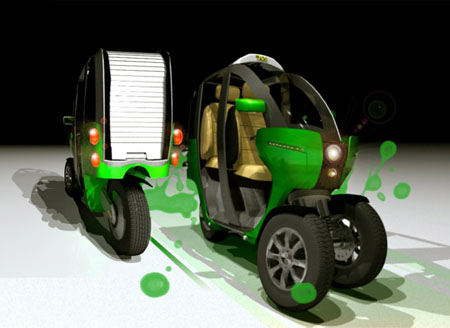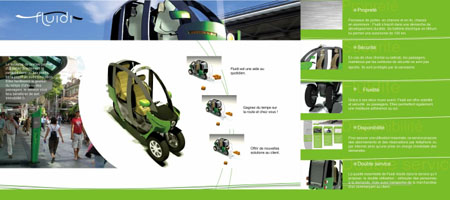 From: Francois Hurtaud
Love to have an overnight stay in a friend's place or in a heartwarming and relaxing resort whilst keeping the environment safe? Then put all your belongings in a duffel bag that is handmade and made from used firefighter's coat. These coats are retired and supposed to be destined to landfill, which will obviously add up to the mountains of landfill that we already have. However, with the ecological initiative of cleverscene, these coats turns out to be one of your stylish duffel bags to carry every time you travel. Each bag has the jacket's original cargo pockets, snaps, buckles, and liner. Hand carry straps are added for the users to wear the bag over his or her shoulder and a removable strap if they want it as their huge yet fashionable cross-body bag.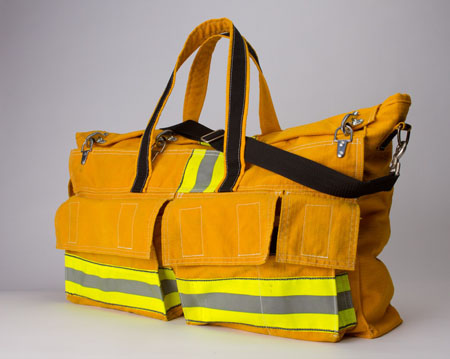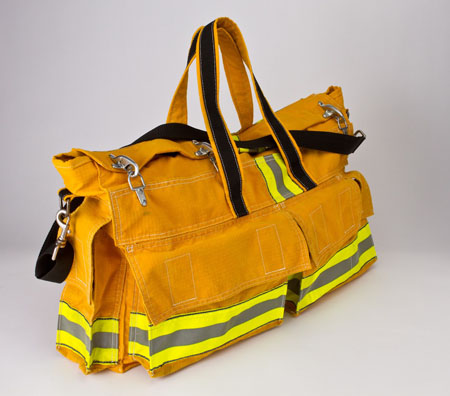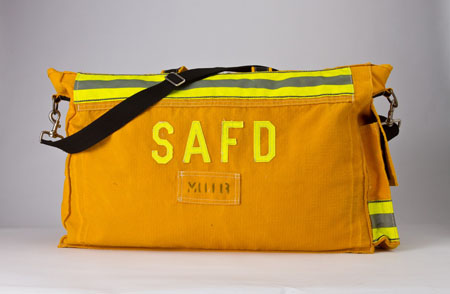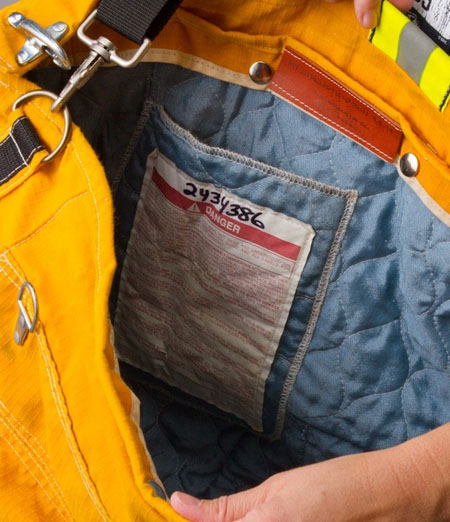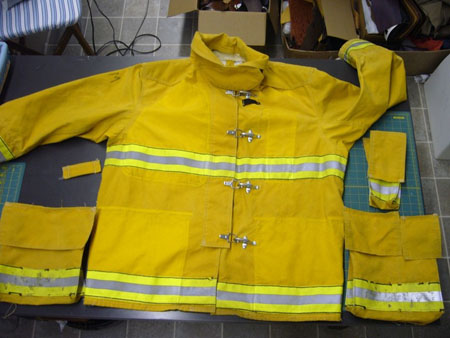 Source:Cleverscene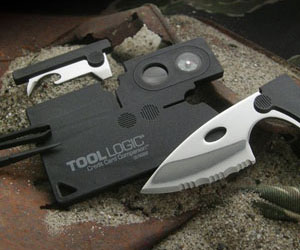 Our Recommended Partners
Archives