Search results for : mini biodigester
We have seen various emergency lights already. Some of them are rechargeable via an electric outlet, while others are sustainable enough to be solar powered. The Sustainable Emergency Light is another sustainable emergency lighting solution that is powered not by electricity or battery but is powered using a chemiluminescent power source, an energy causes by a chemical reaction. If you are familiar with lightsticks, those are one great example of lighting system that runs on chemiluminescent.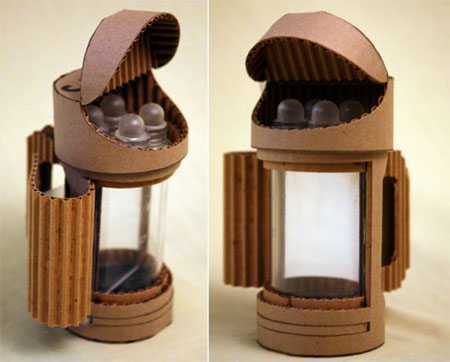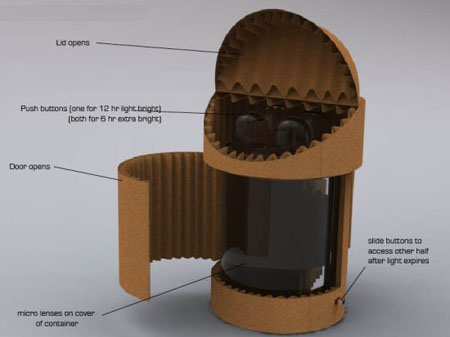 Another great factor that made the SEL an eco-friendly one is the integration of its packaging, thus eliminating that need of discarding and put it into waste. The return shipping information also invites every user to have the used SEL back to its manufacturer for recycling purposes, which is a great act of kindness to our mother nature. The returned used SEL will then be refilled, repacked and will be redistributed to consumers for another supply of eco-friendly emergency light.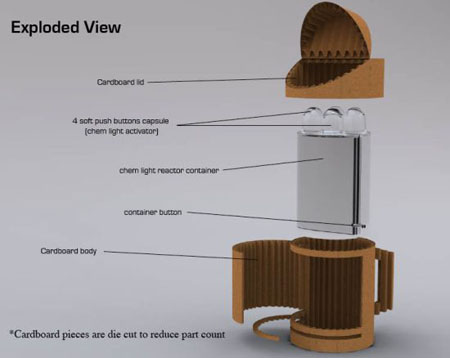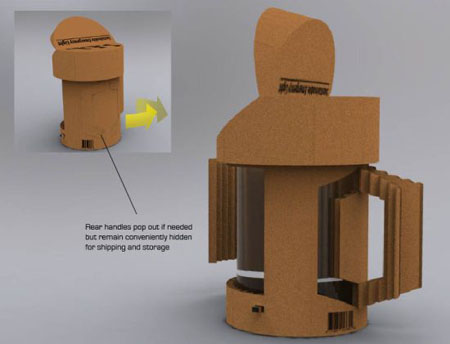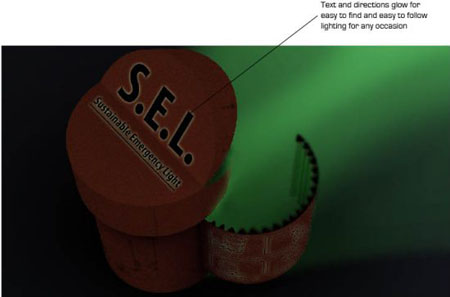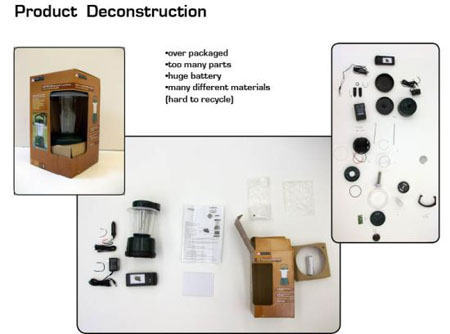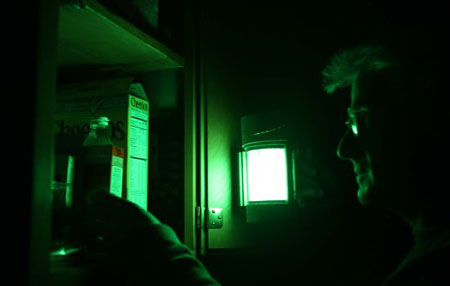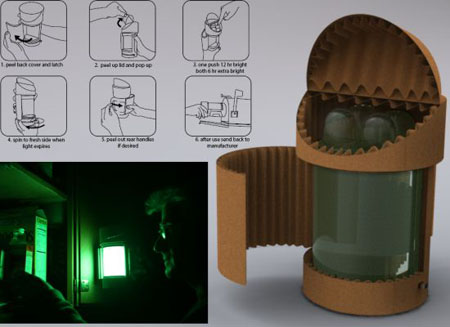 Via : The Designblog
Empty spaces are common in many cities around the world particularly in lower Manhattan while many of our brothers and sisters made themselves contented with the very limited space they have. Good thing, there is a proposal from Workac that will utilize this underused space in lower Manhattan. Hailed as Plug Out, this one of a kind building proposal will house 45-stories of housing unit wherein each unit has independent section and are rotated around the core of the building giving them the chance to take advantage of the panoramic views and sunlight. One of the best eco-feature of the building is the different ecosystem of the section's rooftop.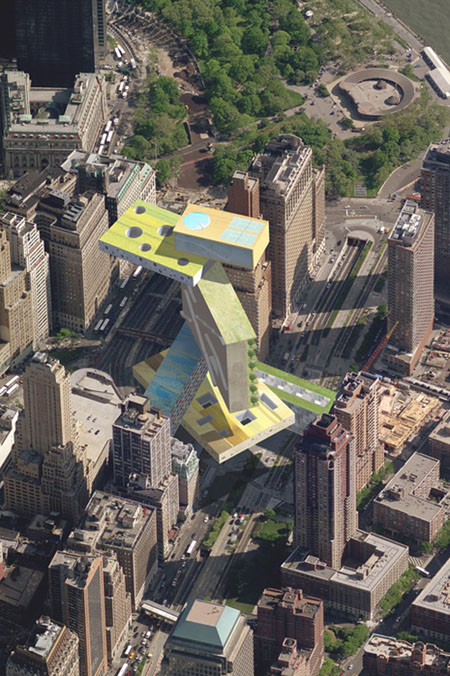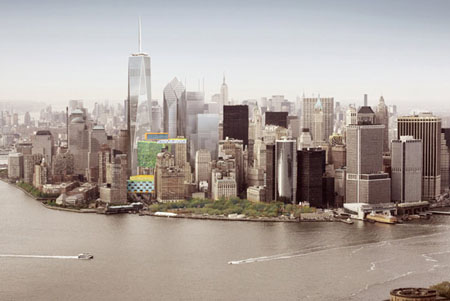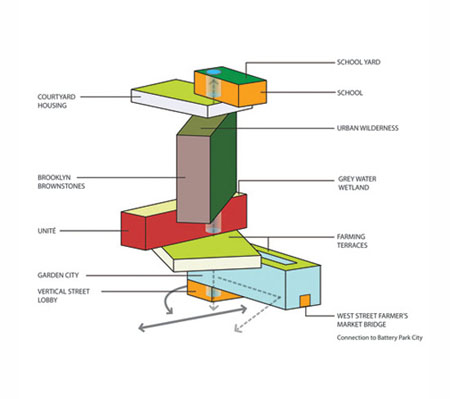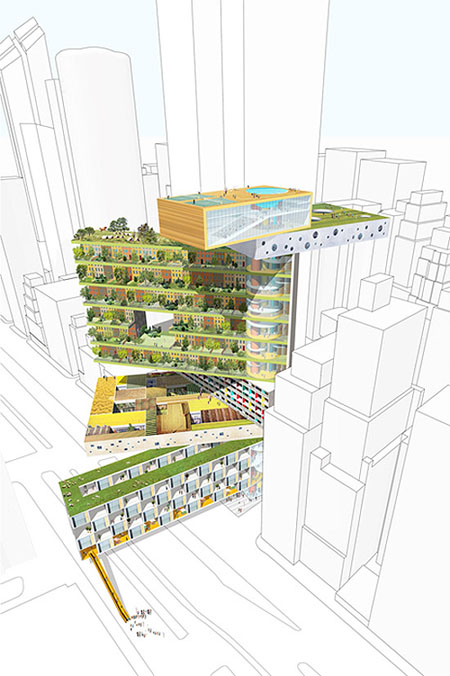 Source: Worac via Designboom
Everybody is now using a mobile phone as a means of communication and entertainment, and mobile phones are rechargeable and is claiming about one to two percent of the household's power consumption. Gotwind has found a solution for the recharging issue of the mobile phones, and has come out to a project called the Gotwind Recharge Pod. It is a mobile phone charging station powered by wind and solar renewable energy. It is a self-sufficient pod wherein everybody can securely recharges their mobile phones while having an outdoor activity with family and friends and is away from a traditional power sources. Having a power 1kw, it can charge up to 100 mobile phones per hour.
Source : GotWind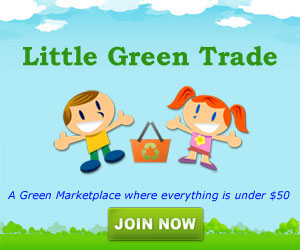 Our Recommended Partners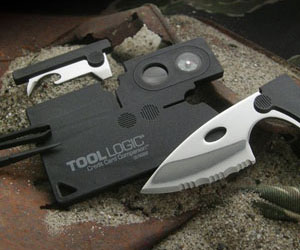 Archives
Social Networks