Search results for : mini biodigester
Eco-friendly designs nowadays are already accompanied with technology and design. French designer Antoine Lebrun has design a wonderful eco-friendly kitchen concept that allows it users to minimize the use of water, and get some fresh air, which is made possible by the plants that are present on the top cover of the kitchen that can be easily moved up and down with just a single press of a button. When using the countertop, you can let the top cover with plants up and it will now work as the filter of air and water used during cooking and or washing the dishes.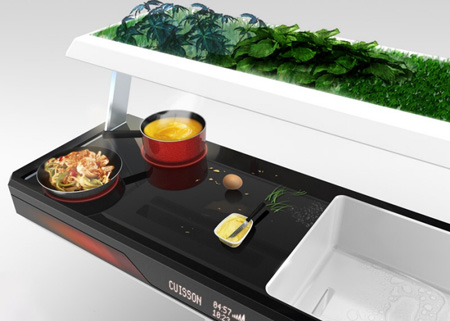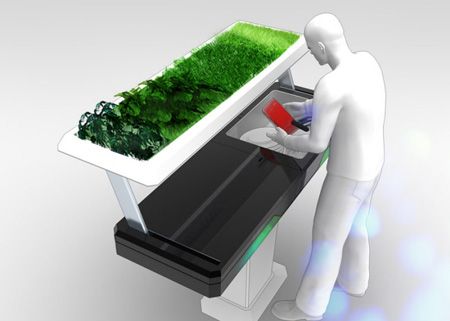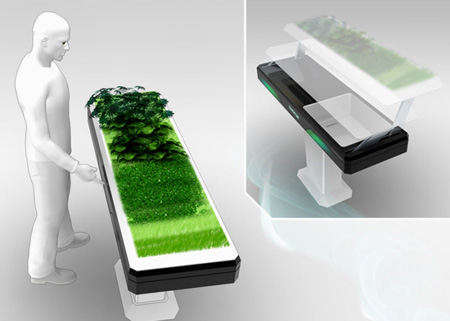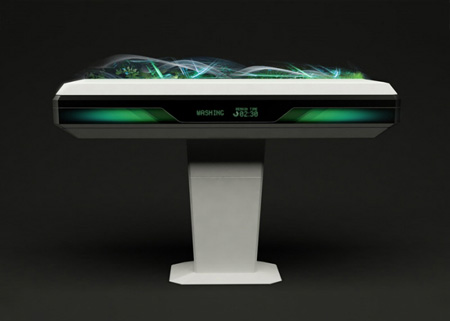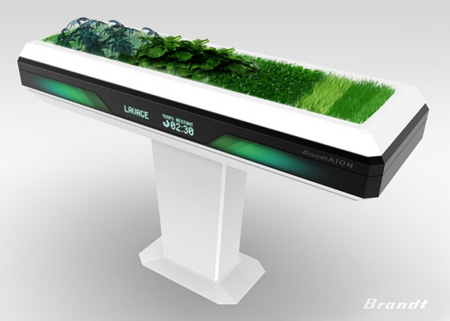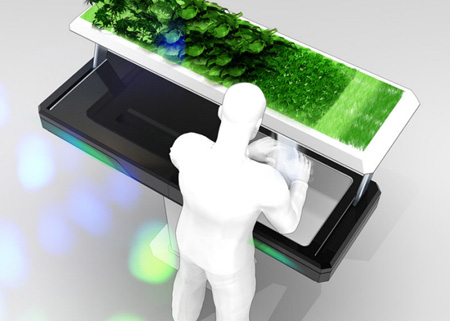 From: Antoine Lebrun
Leftovers are normally discarded and destined to landfills but not those from scrap processing that are used to create a fun and sustainable toy Ratis leTrottole.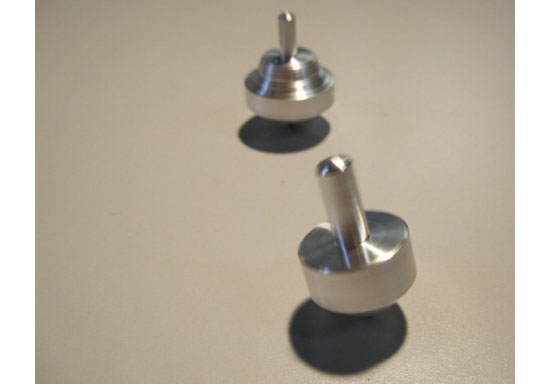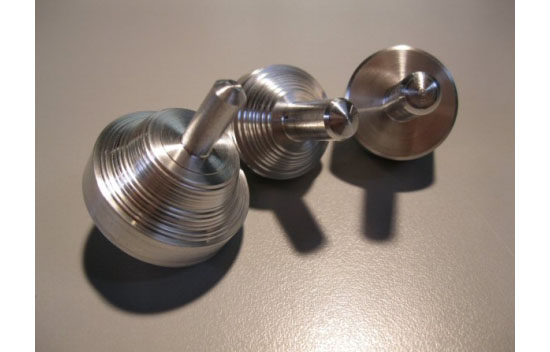 This classic toys requires no energy for hours of fun. All you have to do is to spin it with your hand. Some of the spinning tops in the past are made of wood and a nail. As time passes, some tops are made of plastic, which is obviously not safe to the environment. Now that the Ratis le Trottole is here, our boys can now enjoy playing tops for hours without harming the environment and in a modern and classy way, because the new Ratis leTrottole and aluminum top sis made by hand from aluminum leftovers.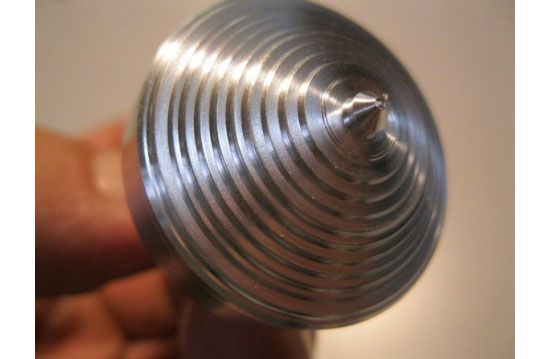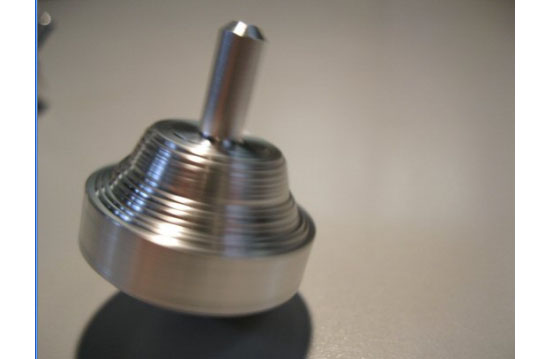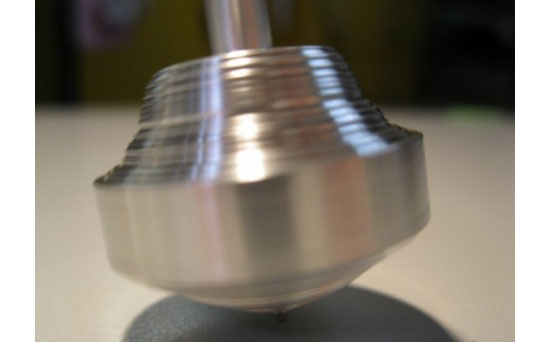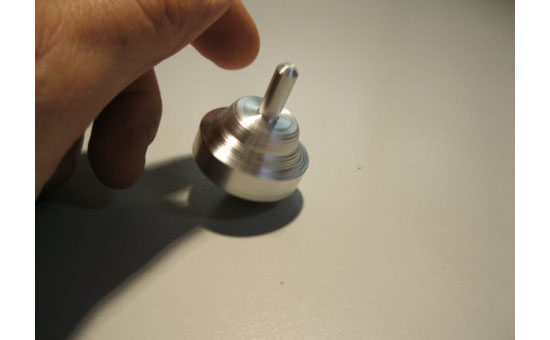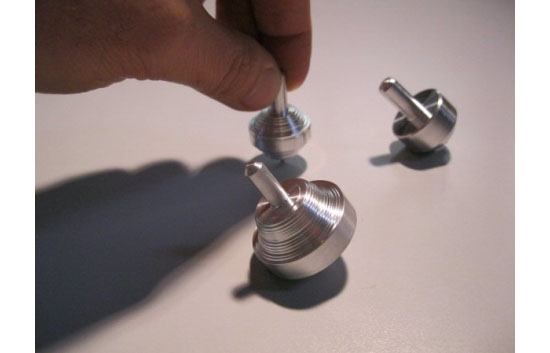 Source: Ratis Biz
Eco-friendly people will definitely rejoice with the wonderful creation made by Emma Hoop called the create cutlery, a re-usable packaging that has embedded with seeds for the user's indoor herb garden. Aside from the seeds, the product also has an embedded cutlery available for future use. With the use of eco-friendly materials, create cutlery will definitely educate kids and adults alike about the importance of self-sufficiency, reusability, renewability of a certain item. With the presence of Create Cutlery, landfills filled with packaging items will be drastically minimized. On the other hand, as the plants and herbs grow, foods will be within our reach.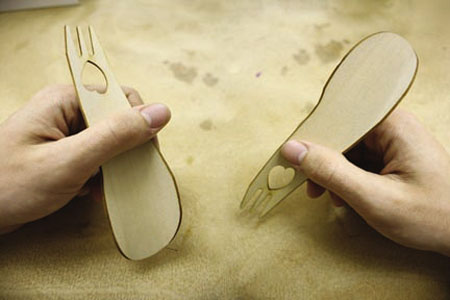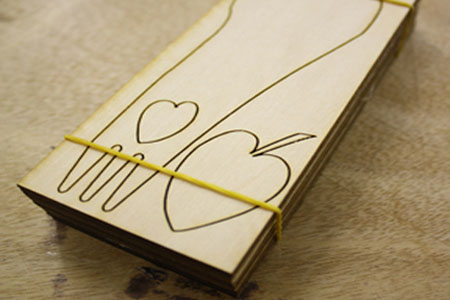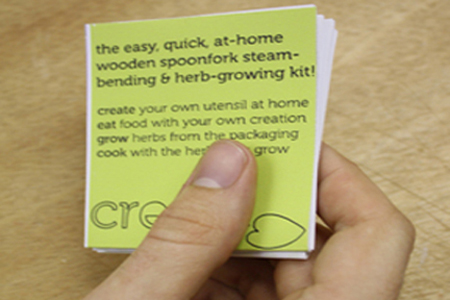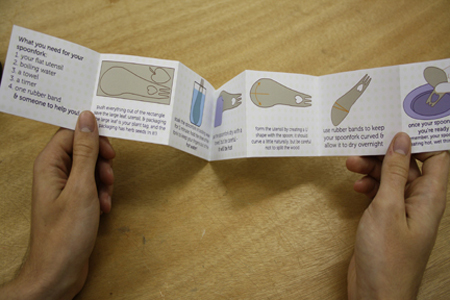 Source : Emma Hoop
Our Recommended Partners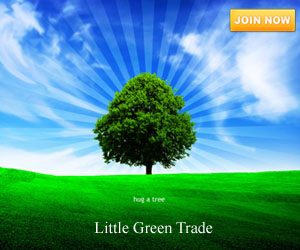 Archives