Search results for : mini biodigester
Zero emission cars are growing in numbers and the SmartforSpeed is the newest addition to the list. Presented at the Geneva Motor Show, the SmartforSpeed has the electric drive, which made it an eco-friendly car. The car's improved performance is made possible with the installed 30KW magneto-electric motor. The exterior look of the car features a high-gloss white metallic finish making the car looks extraordinary and definitely just enough to be hailed as the car of the future. Even if the SmartforSpeed has to top and side cover, the interior is protected from sun and rain with tonneau cover, a matter one should stretch over the car's interior and fasten with the attached straps.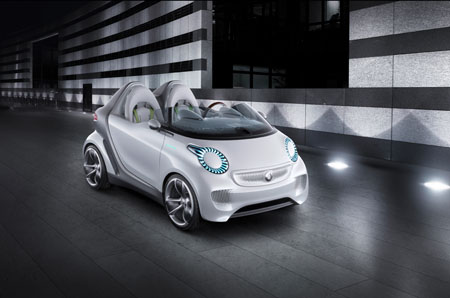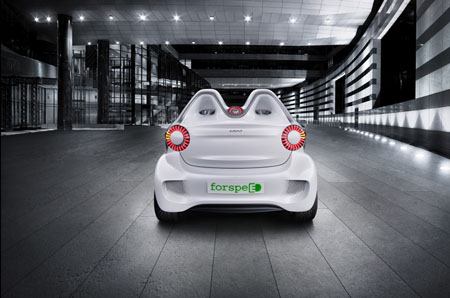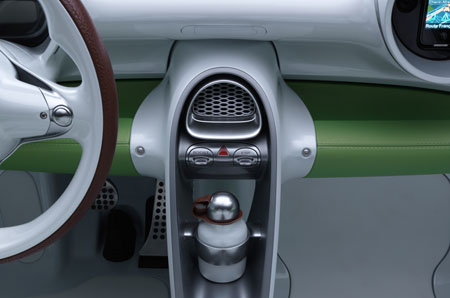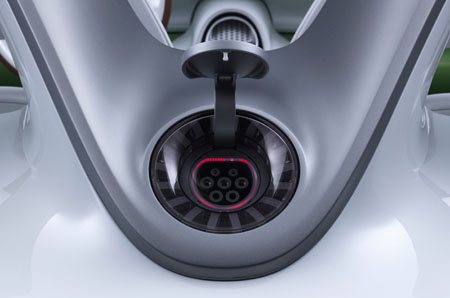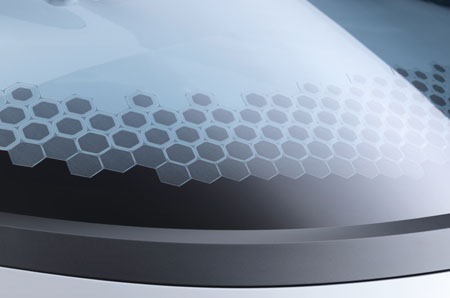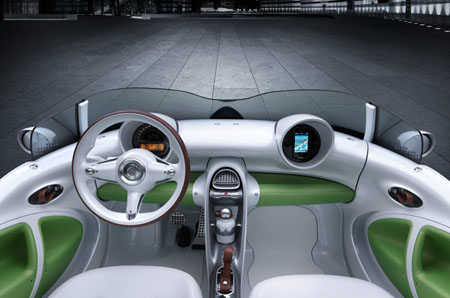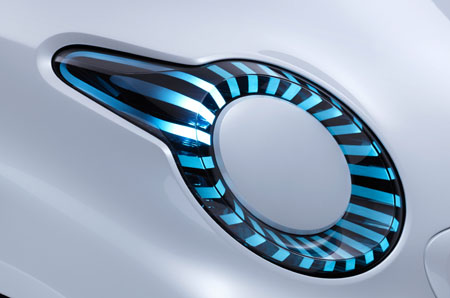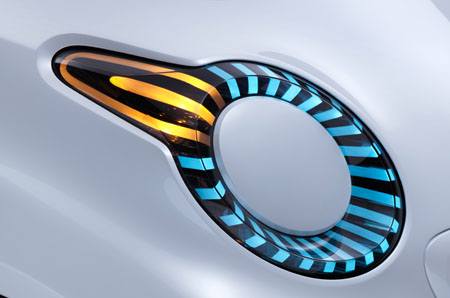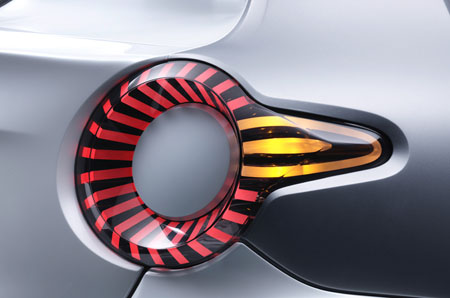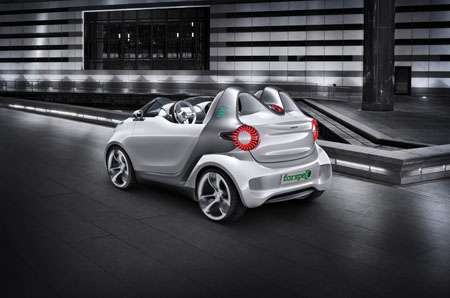 Source: Daimler
Keep yourself always on the go now with these USB rechargeable batteries called the USBCELL. Since all of the personal computers and laptop nowadays have USB ports, there is no way for you to ran out of energy. These is an amazing product that is perfect as gift items this holiday season and the whole year round. It will not only save you money from buying battery every time it runs out of power, but it will also gives you the chance to save our nature from those hazards that the thrown alkaline batteries can bring. I will definitely buy a bunch of these products for my kid's toys and gadgets. At least at their early age they are already a certified Eco friendly people.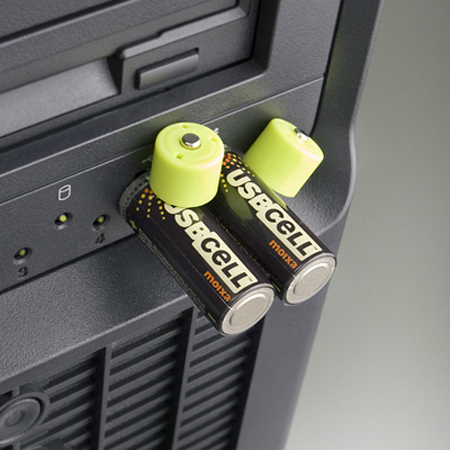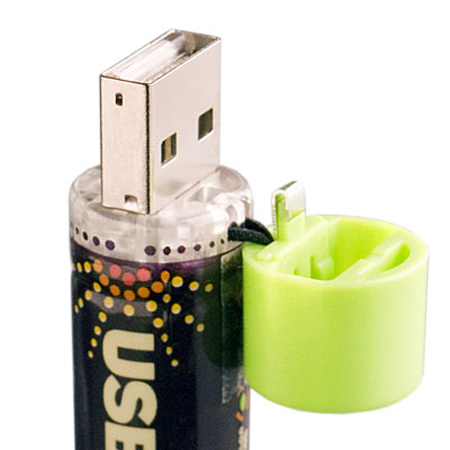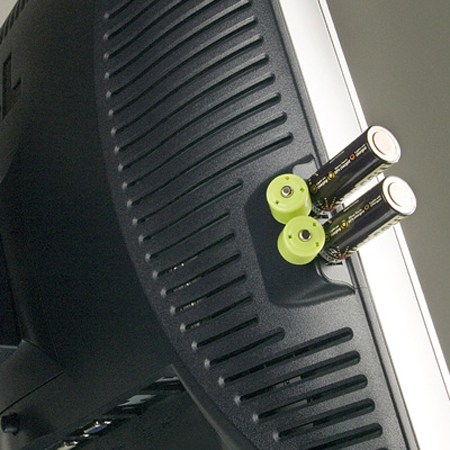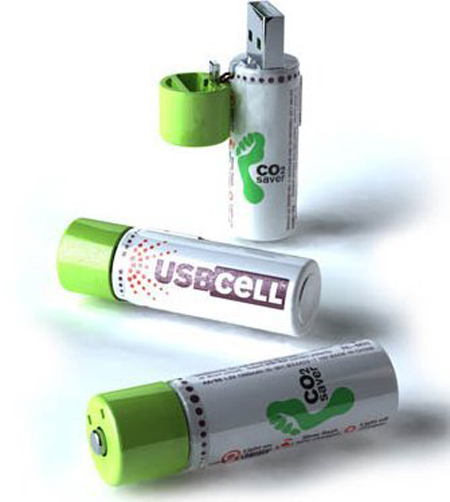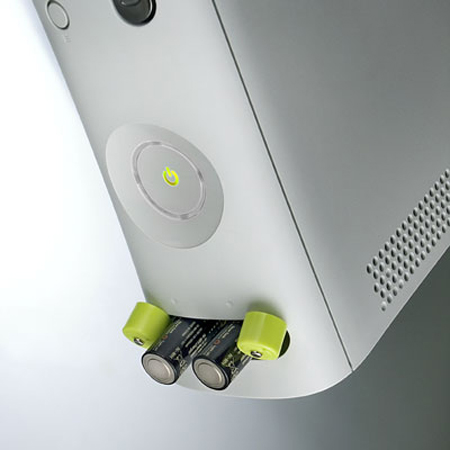 Source: USB Cell via The Alternative Consumer
Being eco-friendly without compromising today's modern standards of living is now highly possible with the SigniCASE Bamboo Case For iPhone. Designed by SigniCASE, this eco-friendly case for iPhone is made of a 100% natural and eco-friendly material and 100% handcrafted. Therefore, it produces zero carbon emission.
All iPhone owners will surely love this case because its design is universal. Meaning, this iPhone case is compatible for different kinds of iPhone 4/4S including black, white, GSM & CDMA. It has the protective felt on the back designed to protect your phone from scratch. [Click here for more information about the SigniCASE Bamboo Case For iPhone]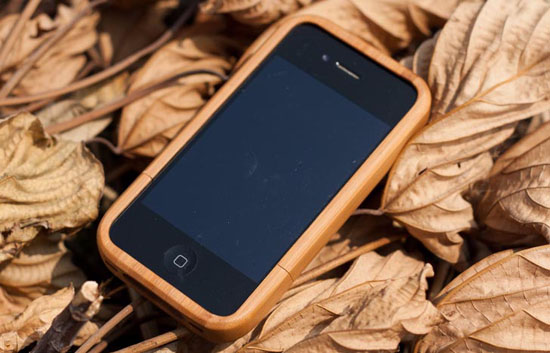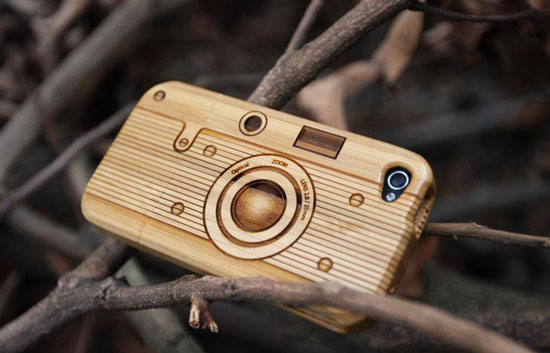 The back design of the case is very catchy that it will make your iPhone look like a classic still photo camera. On the other hand, the frond design of the case is pretty sleek and the natural wood color and black or white finish of your iPhone provides an eye-catching contrast. In addition, the wood material creates natural looking phone.
One must note though that the case is sensitive to breakage. In this regard, you should take your iPhone case some extra care to prevent it from breaking and for you to enjoy its usability and beauty longer. The SigniCASE Bamboo Case For iPhone is perfect for daily use too because it features extra slim design and it is very lightweight at 22 grams. [Click here for more information about the SigniCASE Bamboo Case For iPhone]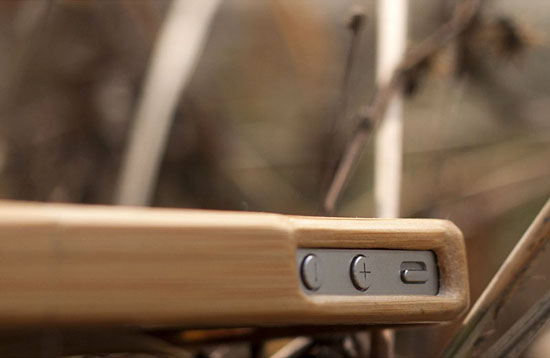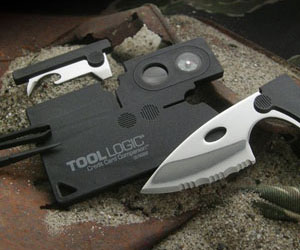 Our Recommended Partners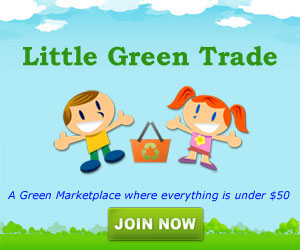 Archives
Social Networks