Search results for : mini biodigester
Saving money is everybody's concern. However, saving the environment seems to be an option to some. The Self-sufficient Lighting Column is a streetlight that will surely invite every city government to have. Aside from the government's ability to save huge amount of money, they are also given the chance to help save the environment. Designed by Portuguese designer Hugo Silva, this one of a kind streetlight will use LED lighting system and has solar panels that collects solar energy used to produce bright illuminations at night. This great lighting concept will surely hit the market if everyone is concern about the environmental crisis we are currently experiencing.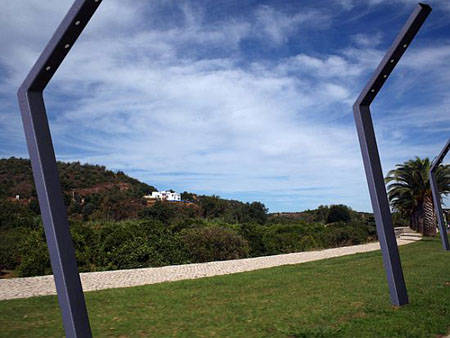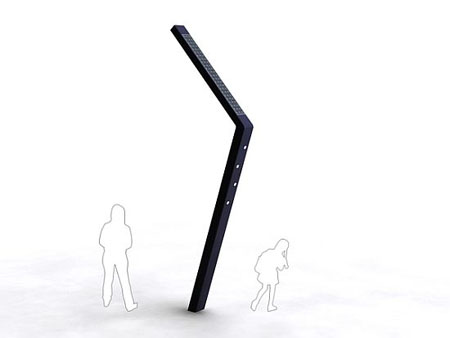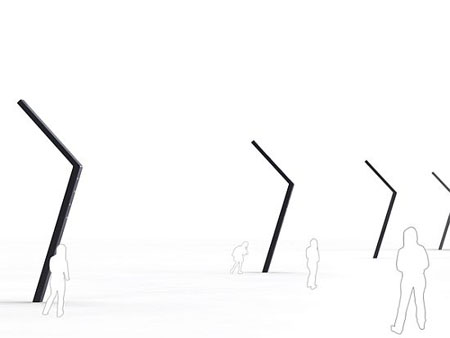 Via: Blue Ant Studio
Chess is a relaxing and fun game to play with friends, family, and colleagues. If you are a lover of chess, do not care much about how your toy would look like and cares a lot for the environment, then you surely enjoy looking at these amazing chess sets made from recycled items. Some looks inviting, while others look weird enough to be in the game. However, the fact that these chess sets are made of recycled materials, there is no valid reason not to like or patronize this one. It will not only create fun and sporty ambiance, but it will also help save the environment.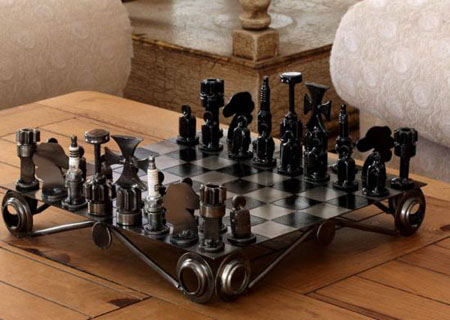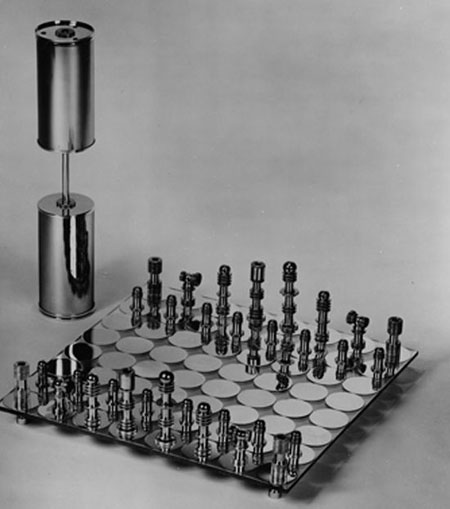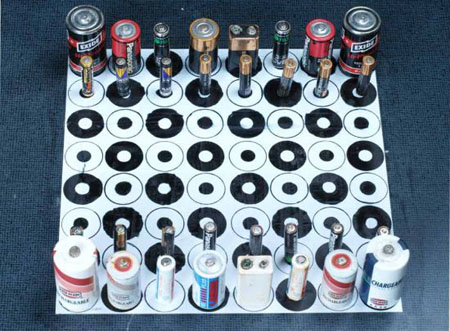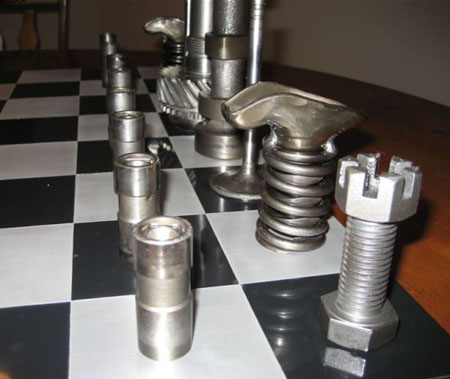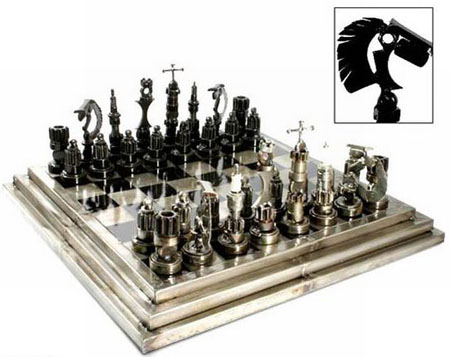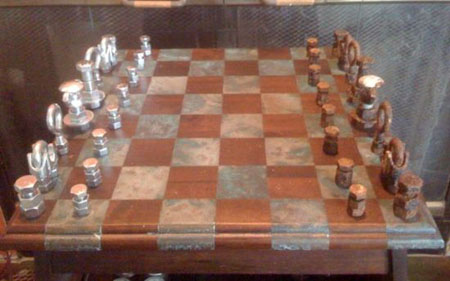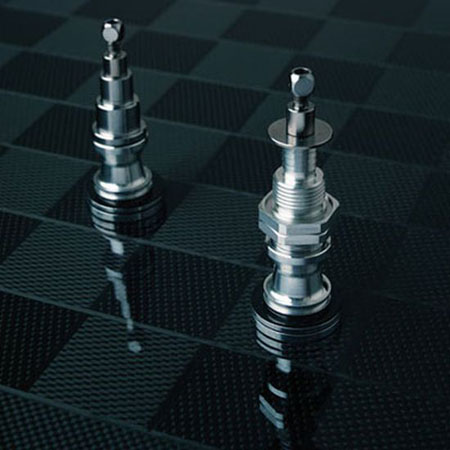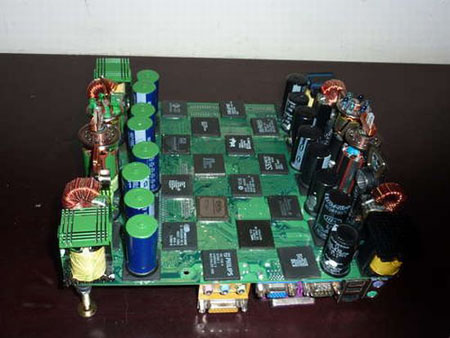 Via: Ecofriend
Everybody have the chance of living the green life without the need to compromise his or her current lifestyle. The eco-fashion has made it possible to the fashionistas, green travel for the luxurious travelers and the list continues. Today, it is the time of the coffee lovers to prove themselves that they can still indulge themselves with as much coffee as they like without harming the environment with the Solar Roasted Coffee from Pueblo, Colorado. Two brothers in Colorado started this process at their parent's backyard using mirrors, broccoli steamer, and an old satellite dish. After five years of success, they customize the solar machine they have for use to roast coffee beans in a machine that runs on solar power.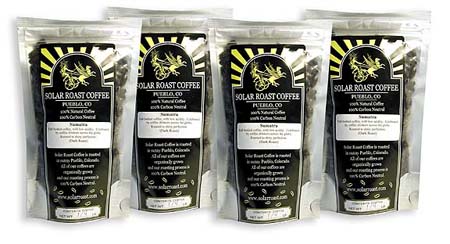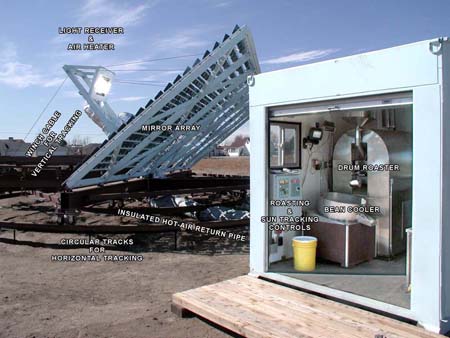 Source: via GreenerTrends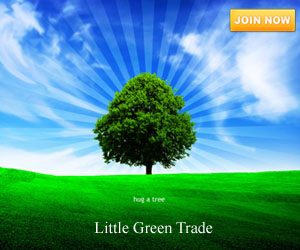 Our Recommended Partners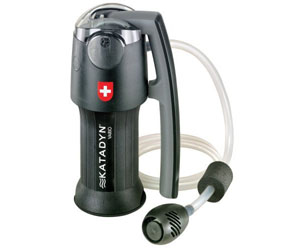 Archives
Social Networks