Search results for : mini biodigester
Racing cars are known to be gas consumers. However, designer Rob Dolton changes it all by designing the Kumho Epoch. Kumho Epoch is an eco-car powered by a battery and has a bamboo chassis. Designed for Le Mans, the bamboo used in the racer are grown in a bamboo forest owned by the company itself. The Kumho Epoch also has the award winning Kumo tires designed by Rob Dolton as well. Aside from being eco-friendly, the Kumho Epoch also has the sleek and futuristic look that many will surely be amaze the moment it hits the ground. With this racer, people can now enjoy racing sports without the worries of pollution and carbon footprints.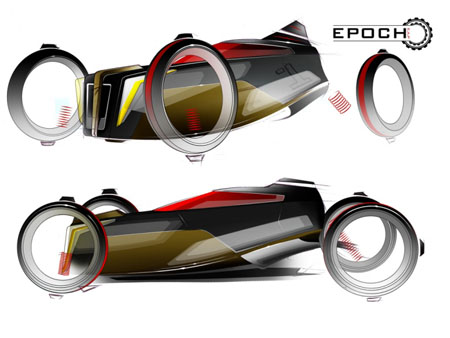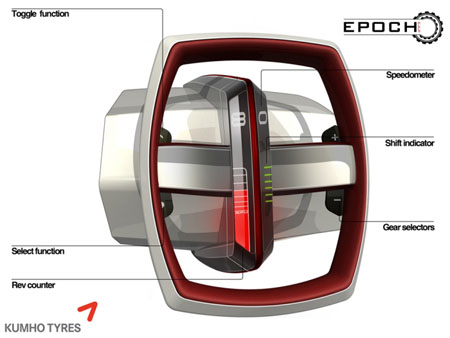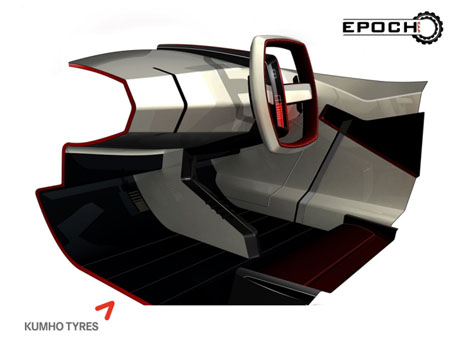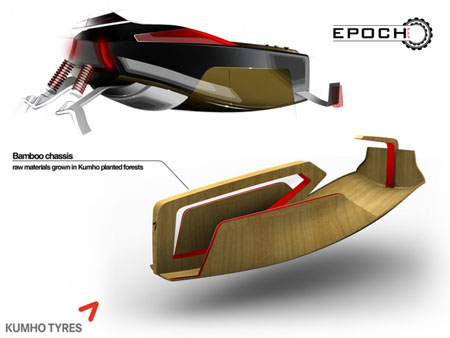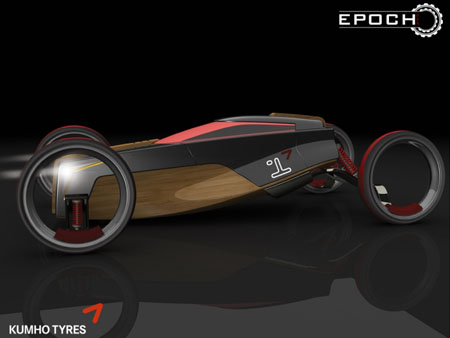 From : Rob Dolton
With the aim to promote the use of sustainable and clean source of energy, the Xof1 is created. Designed by Marcelo da Luz, the Xof1 is a solar powered car with the shape similar to a saucer. The car is designed with a hope to set a world record that at the same time will benefit human as well as the environment. Currently, this eco-friendly car is set to travel across a 185-kilometer ice road. Though the distance record has already been achieved last October of 2008 is Victoria, B.C., this saucer shaped solar powered car is hoping to pass its current challenge.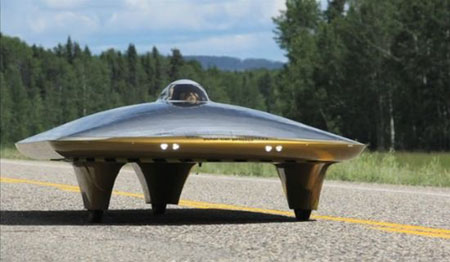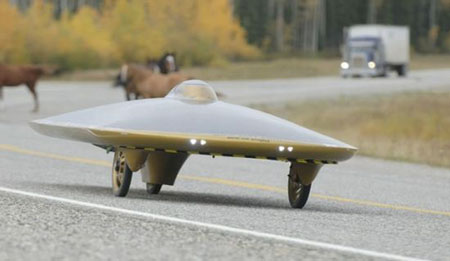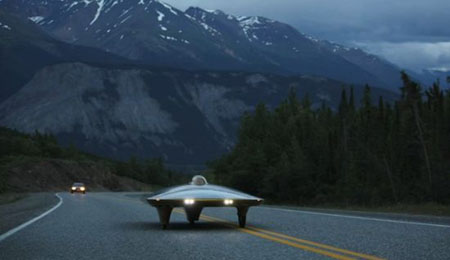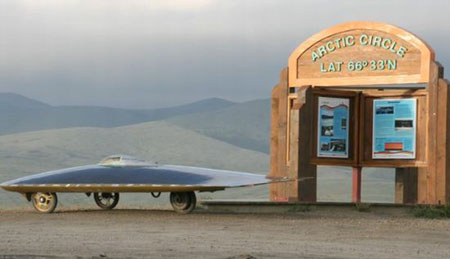 Source: Xof1 via Green Diary
Outdoor lounging is fun and lounging in an eco-friendly fashion is even more fun. The MIT Soft Rockers is an outdoor lounging solution at first glance. However, this one of a kind rocker will not only allow you to lounge but also will let you recharge yourself and your electronic gadget with clean energy. The rocker collects solar energy at daytime through its solar tracking system of 1.5 axis 35 watt and stores the collected energy in a 12 ampere-hour battery. The rocker is stylish enough o be part of your landscape, as it has the leaf like shape with some catchy illumination.
Source: ARTS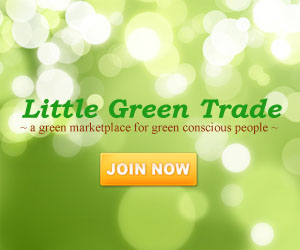 Our Recommended Partners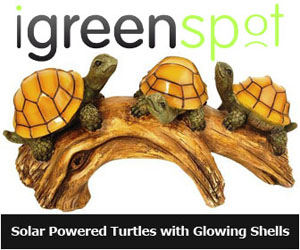 Archives
Social Networks