Search results for : mini biodigester
When you say Hybrid cars, the one that comes first on our mind would definitely be a private owned vehicle. Now you think no more, because in London, a hydrogen hybrid fuel cell taxis are now ready for London 2012 Olympics. This hybrid taxi can run all day without refueling that will surely saves on gas and will lessen air pollution caused by gasoline. Speed will never be a problem because it has a maximum speed of 120 kilometers per hour and has a faster braking than the gas-fueled cars.
via AutoSpectator
Outdoor sitting is fun especially if with family and friends. Everybody can now enjoy outdoor sitting while being eco-friendly at the same time with the Reel Chair. This eco-friendly chair uses a water-based lacquer for a safer environment. Just like any other furniture, it also designed that will perfectly fit in two different table heights. The low seating is perfect for some intimate moments while having some good chats, and the high seating for a perfect dining experience and deskwork. In addition, the reel chair can also be dismantled easily in order for you to have an easy transfer or storage.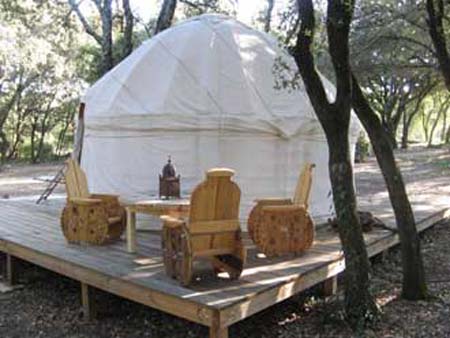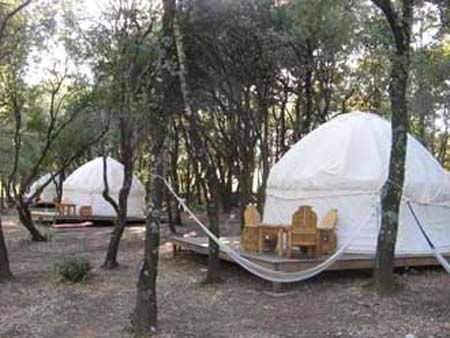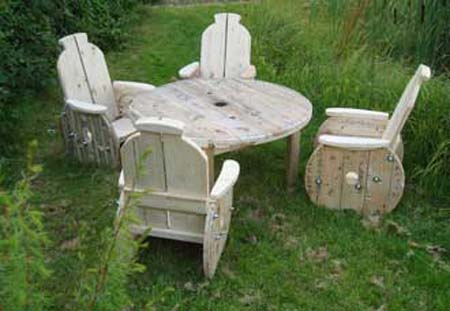 Source: Reel Furniture
Riding on the magic carpet ride can be every child's dream. However, this time around it is everybody's dream come true. With The magic Carpet Ride by Jake Tompkins, everybody can now have a relaxing and fun ride in this eco-friendly hammock created using a recycled carpet sample. As the name suggests, the magic carpet ride is the magical product of an artistic hands and environment friendly minds. With this wonderful and eco-friendly hammock, there is no need for our manufacturers to spend too much pollution just to produce materials used for creating beautiful hammocks as this. Our mountains of Landfills also will be minimized and can cause less damage to the environment.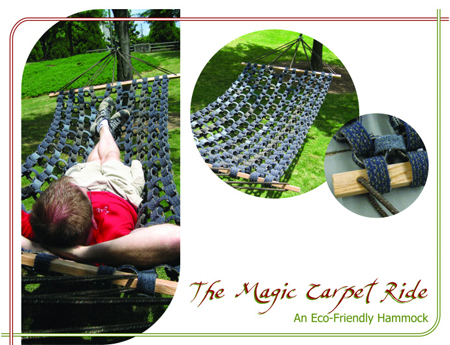 Source: Ample Sample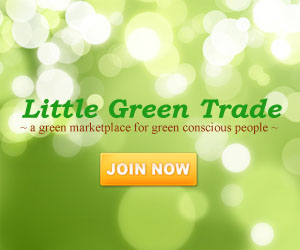 Our Recommended Partners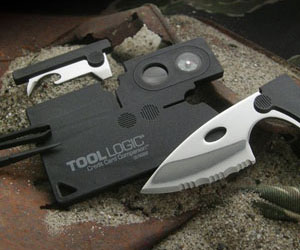 Archives
Social Networks