Search results for : mini biodigester
Roots have not given mush attention by many of our brothers and sisters all around. They are being considered useless to many of our friends. However, root of the earth bench proves it not to everybody. Each of these benches is handcrafted with its own distinct shape and character, which made this masterpiece unique and artistic in look.
Protectively coated with lacquer, the root of the earth bench still suggested to be placed in a covered area when the weather turns out to be unfavorable. This is also best placed indoor, to add more eco friendly atmosphere to your home. You can order the item online and they will have it shipped to your doorsteps.
Source : VivaTerra [ProductPage]
With the skyrocketing gas and electricity prices these days, it will make a lot of sense if we were to seek for some alternative sources and owning a Thames & Kosmos Wind Power Experiment Kit will help us teach our kids about the concept of natural sources of energy. Wind Power is an electricity generating thing that will help you juice up your electric powered vehicles as well as your rechargeable batteries. If you are interested in teaching your kids about wind energy and wind turbines, buying one or two of this wind turbine will definitely help.
Inside the Box
Inside the kit upon purchase include turbine blades of two different styles and a gearbox with three different gear ratios for you and your kids do the experimentation with ease. The box also contains six models you can build including a glider, sail car, jet car, tractor, race car, and tricycle.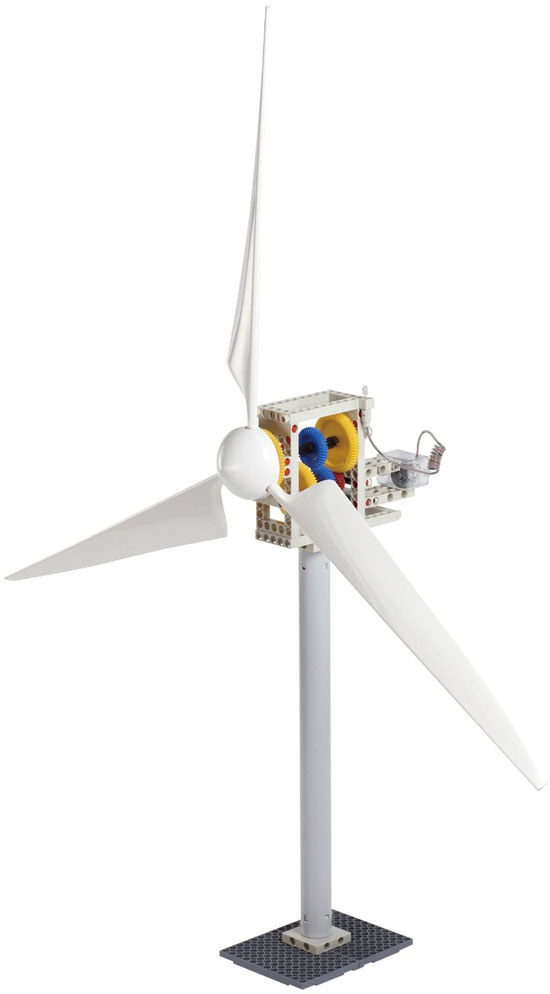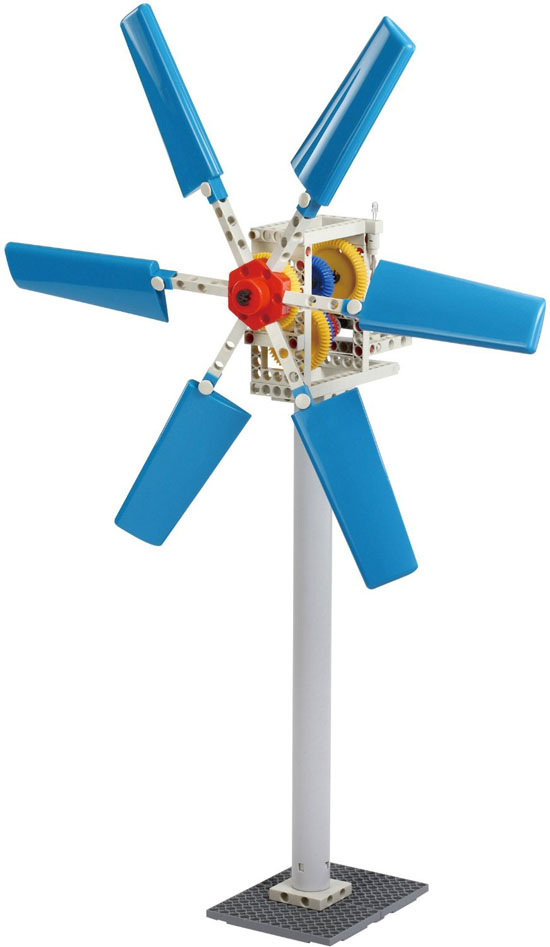 How it works
To make wind power working, the wind spins the turbine and as the turbine spins it will then become an electric generator that will in return charges you AA batteries. The moment your batteries are now fully charged, you can then power the model vehicles you built. To maximize your energy source, you can adjust the angle and the number of blades. This setting will also help you light the LED lights brightly and recharge your batteries faster.
Buy your Thames & Kosmos Wind Power Thames & Kosmos Wind Power Experiment Kit now and educate your kids about renewable energy whilst collecting electricity for practical use along with the 40 pages instruction book and 133 building pieces. [Click here to for more details about Thames & Kosmos Wind Power Experiment Kit]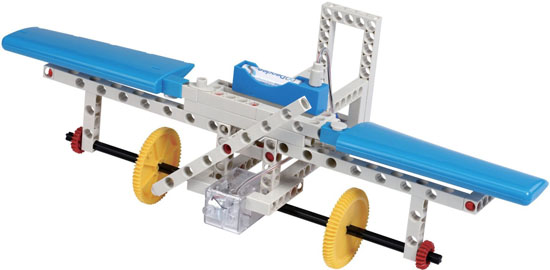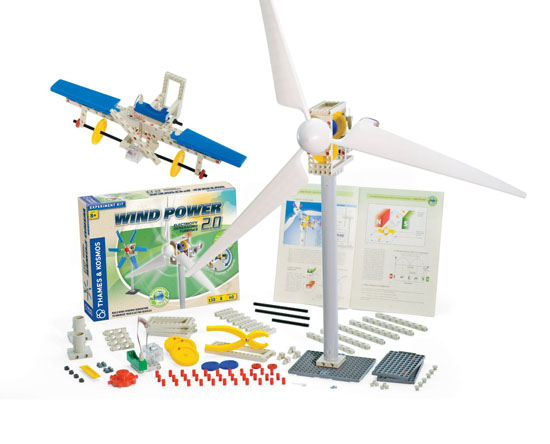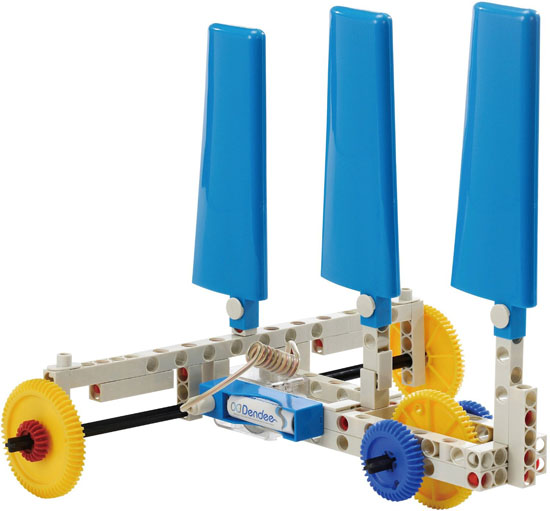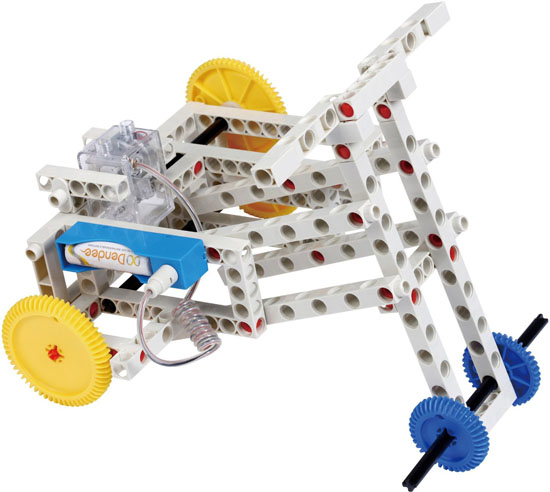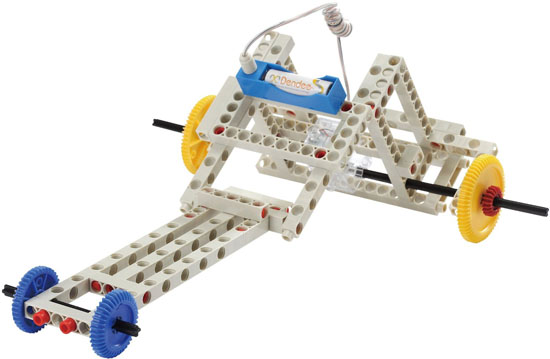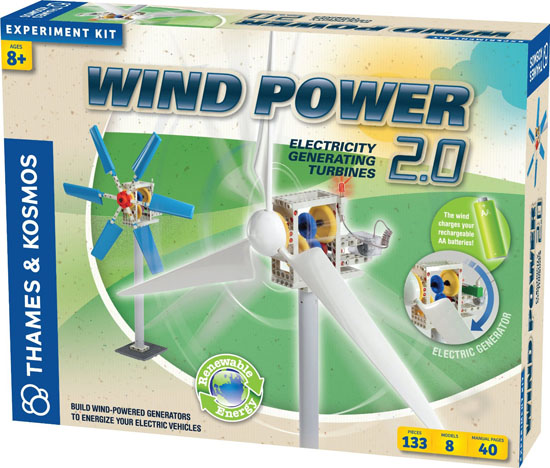 Organic foods like what the Pop-up farm concept in Brooklyn can soon produce do not come cheap, making it hard for low-income family to eat healthy.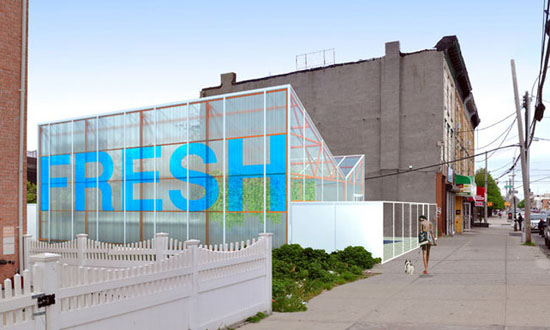 The said farm would be in an area in the United States where obesity rate is high and the neighborhoods are composed of low-income families, in Cypress Hills. Through this off-grid mobile farm unit, it is expected that 8,000 pounds of produce would be farmed every 12 weeks. However, the aim for creating the pop-up farm concept does not end in providing fresh produce but also it aims to educate people because schools can visit the farm on field trips.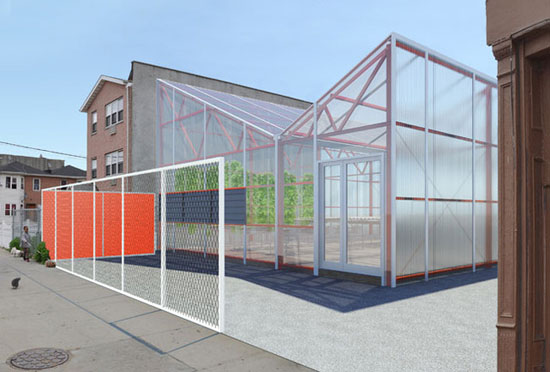 Source: Greenhouse via Co Design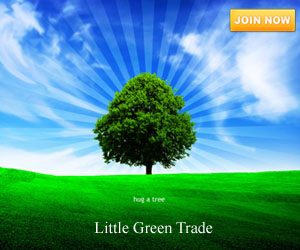 Our Recommended Partners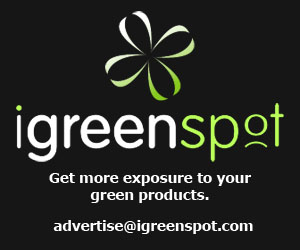 Archives
Social Networks