Search results for : mini biodigester
Wearing fashionable and at the same sustainable eyeglasses will be an easy breezy thing to do when the Dino 41 frame prototype for your spectacles will be in production.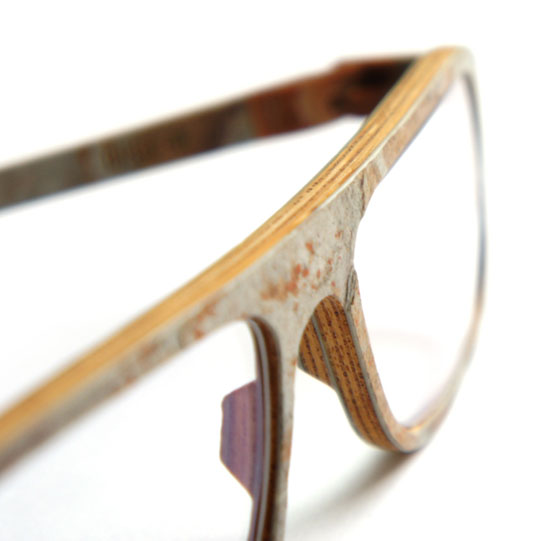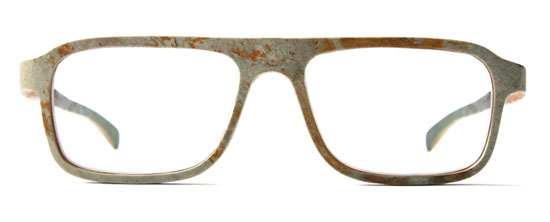 This innovative product from ROLF spectacles is made of wood and embellished with stone creating a unique and fashionable look to the product. Being a product made of wood, there will be less carbon emission when talking about materials. After the spectacle's useful life, landfill will never be a problem because we all know that wood is a biodegradable material. Wearing this spectacle will surely make you feel like being fashionable while caring for the environment. The moment the Dino 41 frame will come into fruition; this will be another successful addition to the sustainable frame collection from ROLF.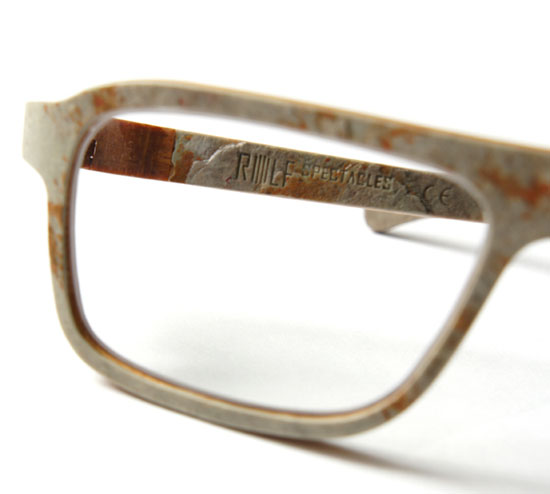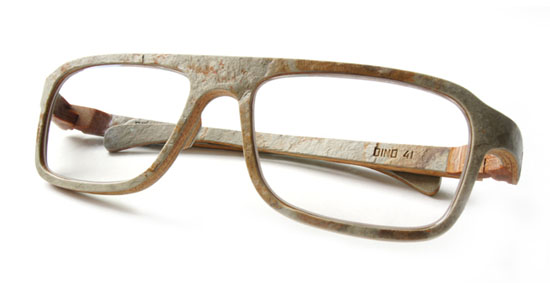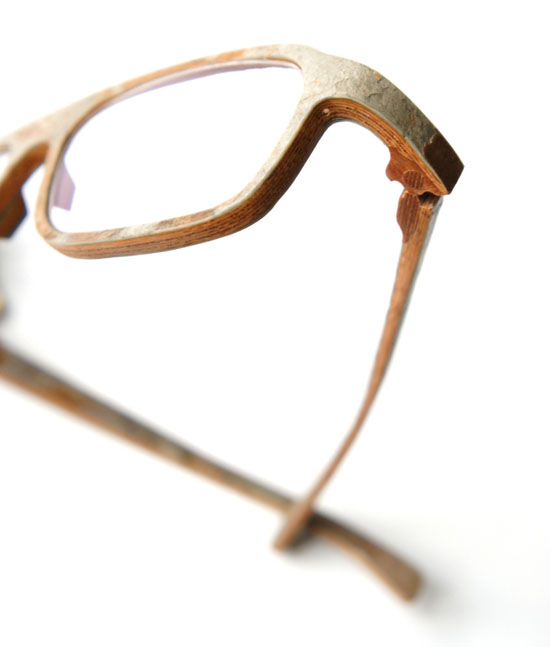 Teach your kids to save the earth while they are young by letting them use the TORONTO Stool from IN-TENTA. The stool is made from waste cork and kid-friendly foam. Introduced as a new product at the 52° Salone Ufficio edition, an international design fair trade for contract and office in Milan, Italy by MADE DESIGN, Toronto Stool us also 100 percent recyclable making it not only kid-friendly but eco-friendly too.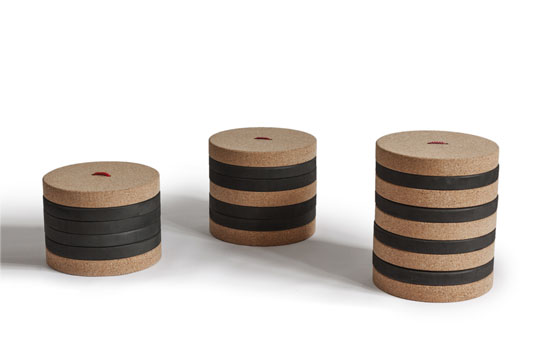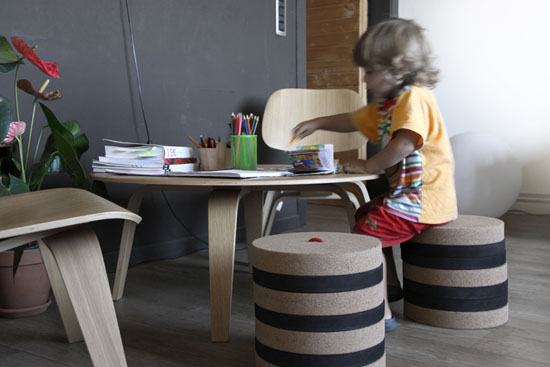 Toronto Stool is not just your ordinary and eco-friendly piece of furniture because it also works double as a toy for your kids. Your little ones can transform the stool into something of their choice allowing them to develop and strengthen their fundamental skills including movement, manipulation and coordination. In this way, kids will grow in a fun and intuitive way. As a transformable piece of furniture and toy, the stool allows kids to assemble and disassemble as well as insert pieces as they play. Older children can also create their own scenario using the stool pieces, which will definitely help develop their psychomotor skills.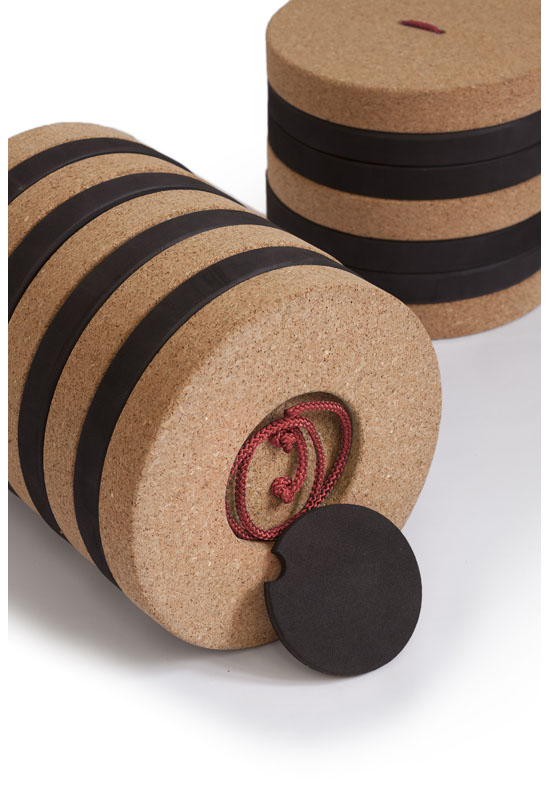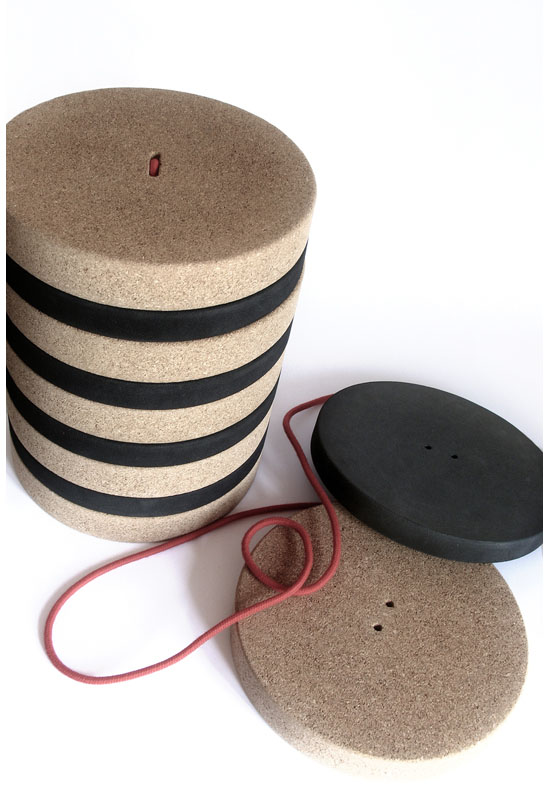 Produced by MADE DESIGN, a Spanish design oriented brand, Toronto Stool is a perfect furniture and toy for indoor spaces like indoor playground, libraries, kindergarten room and even in your own domestic play areas.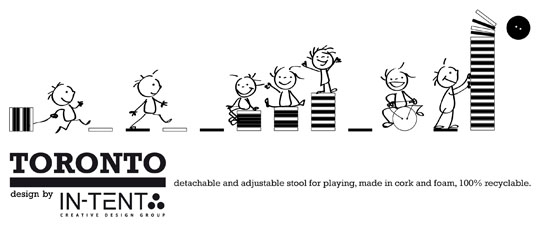 Source: In-Tenta
IGreenSpot received this Toronto Stool submission from the page 'Submit Your Green Product Creation' feature, if you want exposure or showcase your green project, we welcome you to submit your green product for publication.
Covering your favorites sports even can now be eco-friendly as well the moment the first solar powered blimp, the Nephelios will successfully cross the English Channel. Designed by Projet Sol'r, the Nephelios is a blimp entirely propelled by solar power. In collaboration with the intelligent students at engineering and technical schools in France, the Nephelios features semi-flexible solar cells that has the ability to generate up to 2.4 kilowats of electricity. The amount is enough already to keep the blimp move at 25mph. the cells work by powering a motor who then turns the two big red propellers on who on the other hand are responsible of sending the ship across the channel in less than an hour.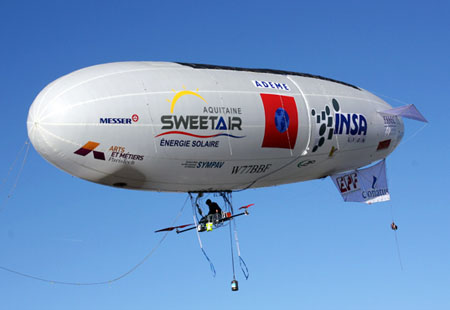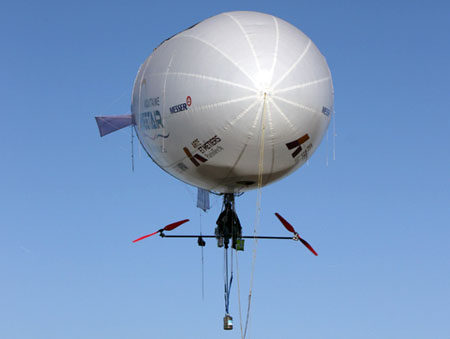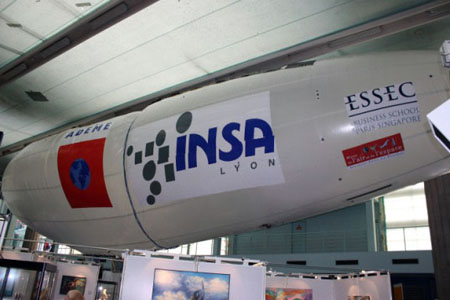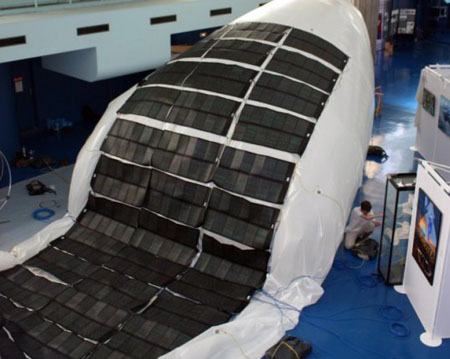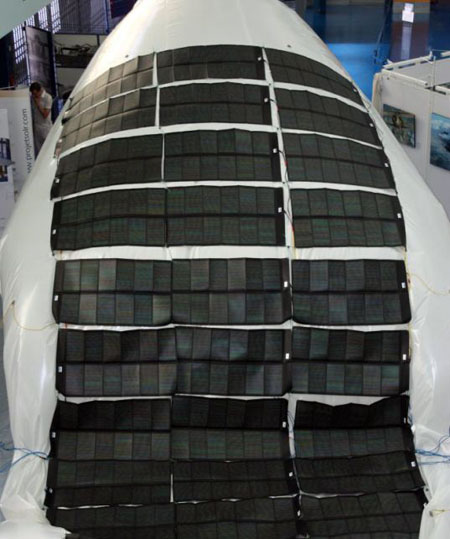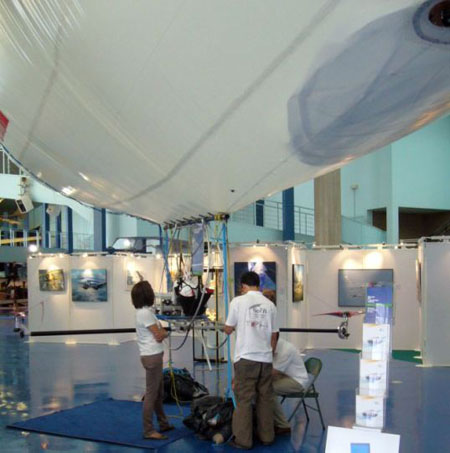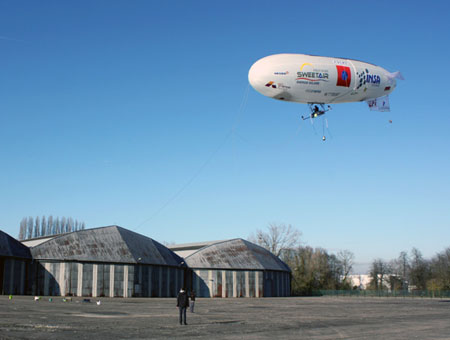 Source: Projet Sol'r via Inhabitat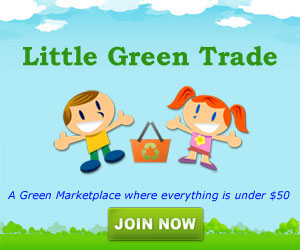 Our Recommended Partners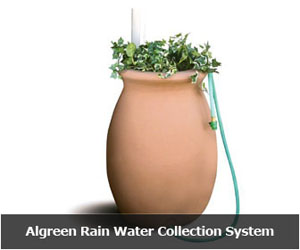 Archives
Social Networks