Search results for : mini biodigester
Cocktail rings don't need to be expensive with the presence of the Anemone Ring, and Eco Cocktail Ring By Saralagace. Made of 50% baba alpaca and 50% merino wool, the Anemone Ring is accentuated with a creamy recycled fox fur on top, which is the softest of all. Available in red and black, this beautiful ring is needle felted and comes in sizes that fits to all, however the designers suggests that you should provide her with your ring size so she can easily adjust the ring to fit it perfectly on your fingers. Get fabulously green on your party and own one of these sassy and fabulous rings.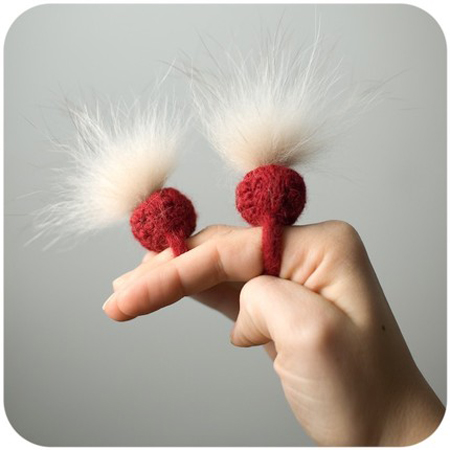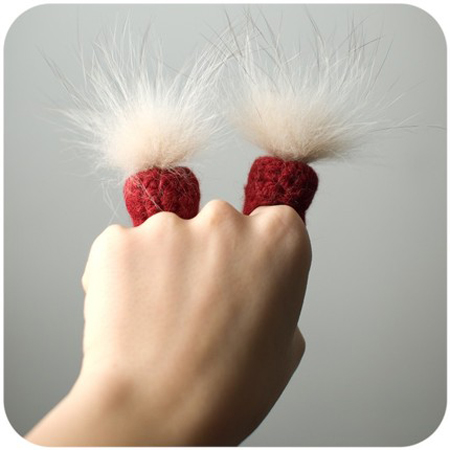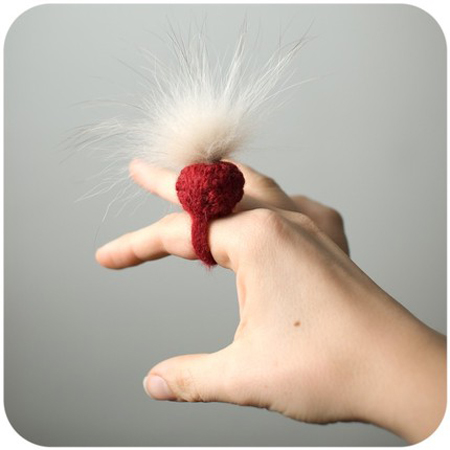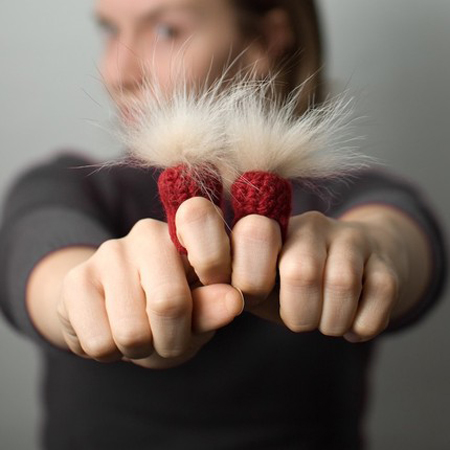 Source: Etsy via Great Green Goods
The sphere is an architectural design that composed of nineteen tent units and eventually formed a circle. In the center of the circle, people can socialize each other and compose a community. Each of the Nineteen tent units can accommodate up to three person and the partitions can be unbuttoned to accommodate larger number like of a family. The materials used for the tent's inner layer is breathable, and the outer layer on the other hand consist of hard-wearing canvas, and the stakes are made of fiberglass and plastic. The sphere is a long lasting design and can be recycled too if needed.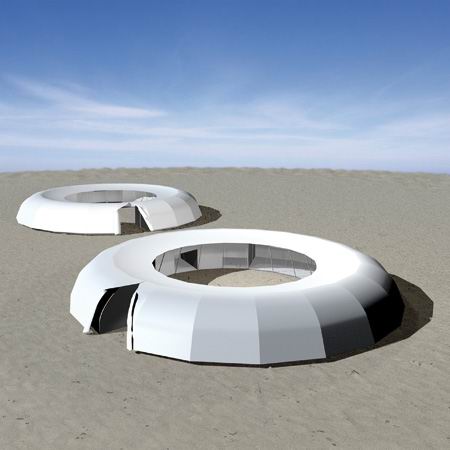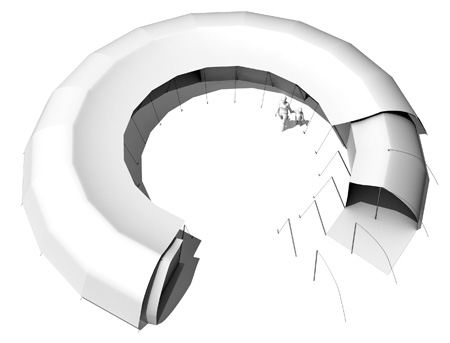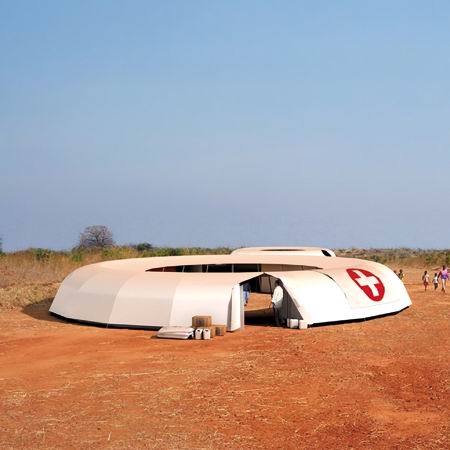 Source : Felix Stark
If you want to save on your energy consumption, you had better watch out your daily consumption with the help of the Wattcher. The Wattcher is a simple and stylish device created by Marcel Wanders Studio for a Dutch Company Innovaders that can be used by simply plugging it to a standard electric socket and viola! You can now monitor your energy consumption because the Wattcher has the ability to display your energy consumption. In this way, you can now save a lot of money and the environment by limiting your energy consumption with the help of the unique and cute device called the Wattcher.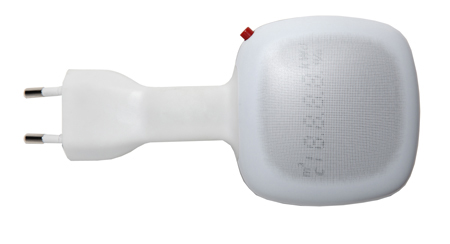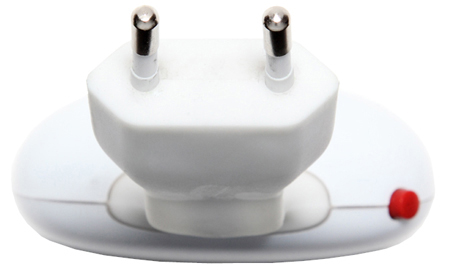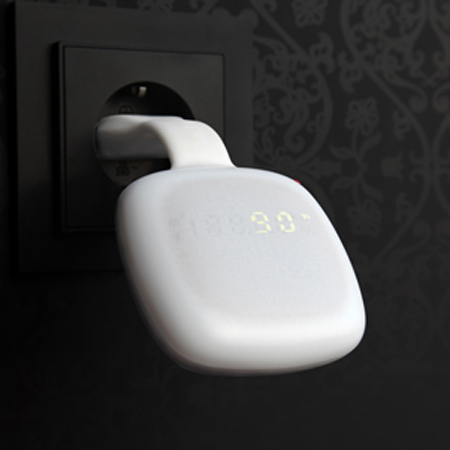 Source: Marcel Wanders via Dezeen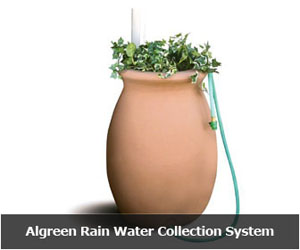 Our Recommended Partners
Archives
Social Networks