Search results for : mini biodigester
Boating is fun, however if we wanted to use a speedboat greenhouse gases can be our big contribution to the nature. However, we should never be hopeless of experiencing speed boating and being eco-friendly at the same time because designer Manuel Schneider has created the 1Liaison paddleboat that can also be enjoyed as an speedboat with the use of its built0in battery that supplies electricity. What's more good news about this boat is that, the pedal of the boat is connected to a dynamo that will now recharges the battery and when you are tired of peddling, the electricity you earned can now be used for speed boating for a more relaxed boating experience.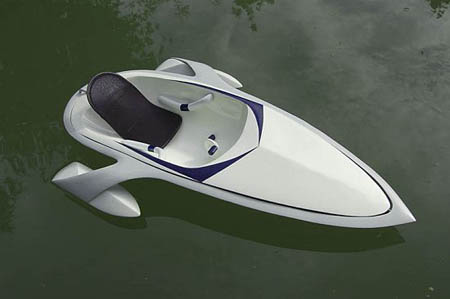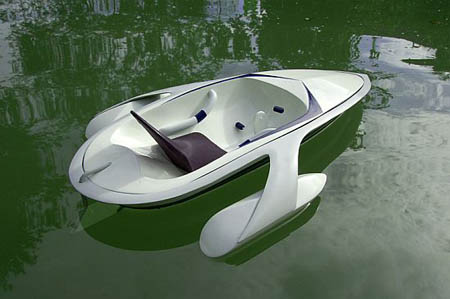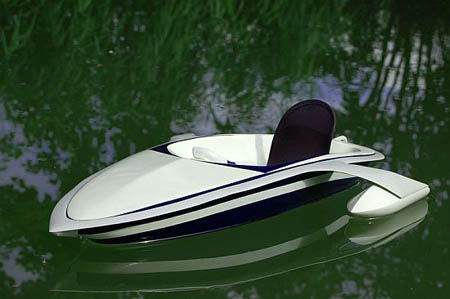 Source: Manuel Schneider via ecofriend
We all know that solar power is a great way to save on energy and minimize green house gases. However, this could cost a lot that an average household may find it hard to achieve. Well, not anymore today, because designer Leigh Ryan has created the Ravi portable solar generator that is designed for small electronic appliances. Designed like a flower, one will open up the petals to reveal the solar panels and start collecting energy and stores it in a removable battery packed. When the battery is fully charged the petals will close and users can now remove the battery pack and charge their electronic products via 2 USB outputs. With the presence of this device, it will be achievable already for the average people collect solar energy and minimize green house gases.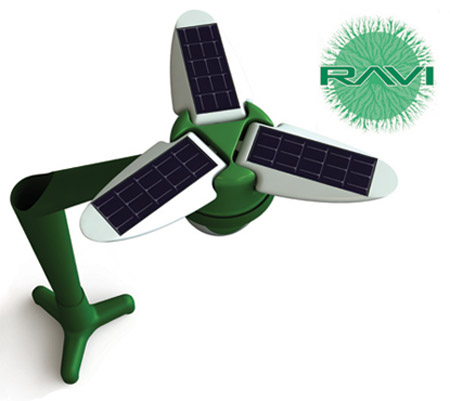 Source: Leigh Ryan via ICSID
It has been a while since people are very dependent in using containers for transporting various goods. However, using it the other way around has been starting to boom this time. We can now see some wonderful art galleries, stores, offices and even homes that uses containers. Some are using a new one while most of them are recycling those used containers from various container lines. Designer Sander Mulder has become one of them and made a modular storage with wonderful and creative colors. These containers are stackable either tilted or rotated whichever you like and have it as your personal storage.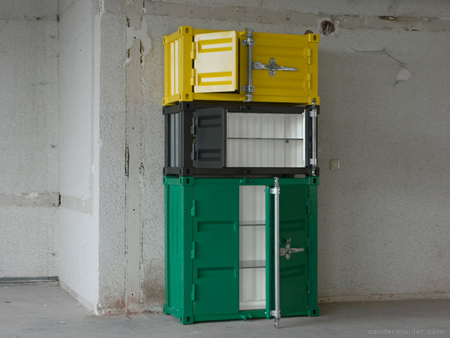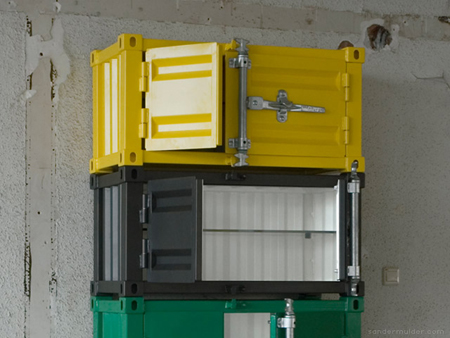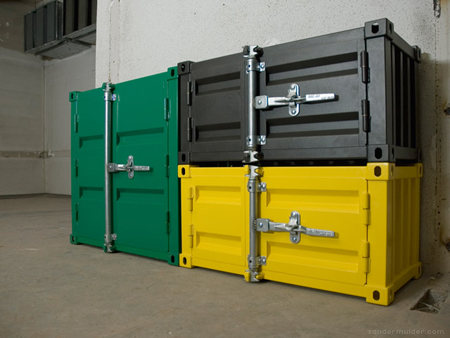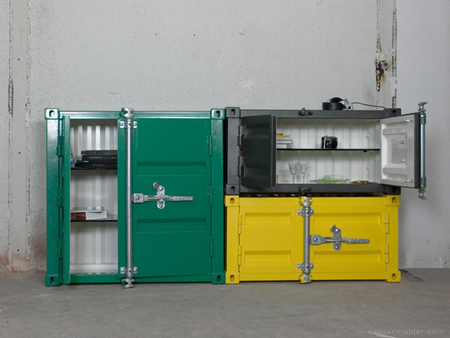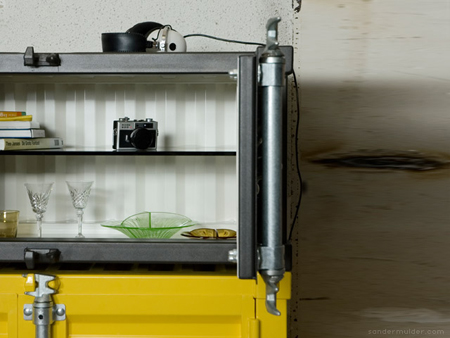 Source: Sander Mulder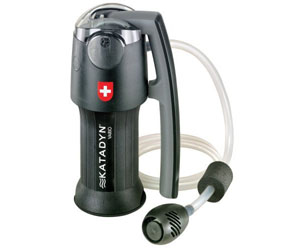 Our Recommended Partners
Archives
Social Networks