Search results for : mini biodigester
Designer Anthony Roussel has created a wonderful and stylish eco-friendly rings and bracelets. Made from presumably recycled wood and cork, Roussel has worked with layers in order to come up with numerous beautiful 3D designs. The designs look really great and eye-catching. I have observed lately that more and more designers are now into designing things from recycled cork. We already featured floor and pendant lamp. This time around, it is a wonderful and fashionable rings and bracelets. Its 3D design will definitely match with the user's outfit whatever the occasion maybe, may it be a social gathering with friends and colleagues, or simply a get together with family member.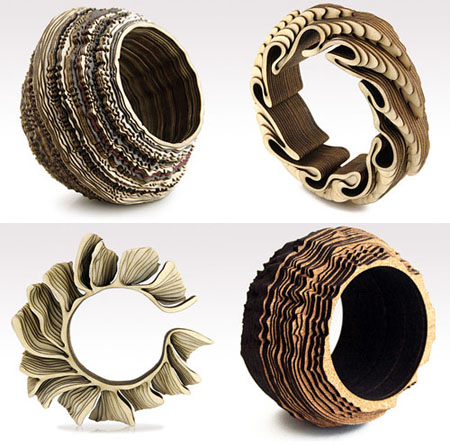 Source: Anthony Roussel via Designmilk
Tea lovers will definitely love this unique and modern teapot called the Sorapot. It has an architectural shape that is simple in functionality that brings the tea's quiet beauty into an eye-catching sharp focus. The Sorapot is madefrom 304 stainless steel, borosilicate glass or commonly known as Pyrex, and food-grade silicone. However, you may wonder why the Sorapot is eco-friendly. Aside from it encouraging people to drink the natural tea herb, it has an eco-friendly packaging that is made of recycled cardboard and molded pulp that is the same as the materials used for egg cartoons. Bring out the green in you by drinking tea by using Sorapot.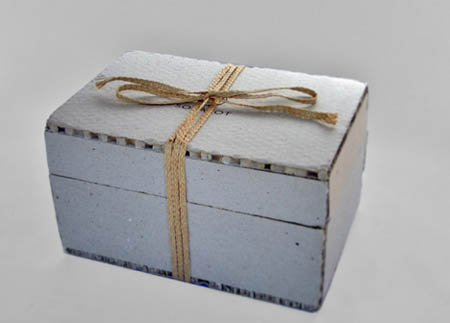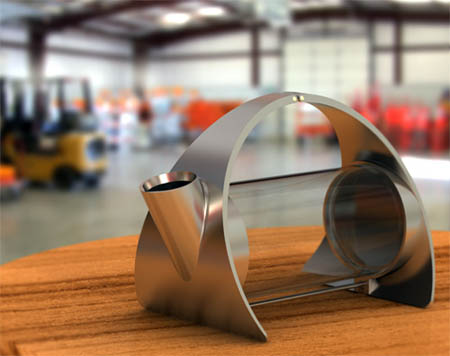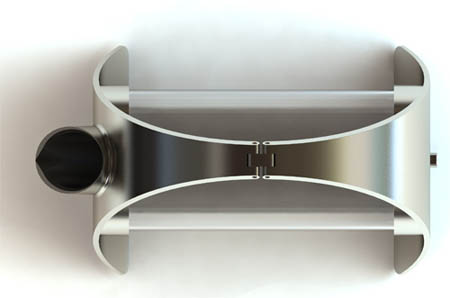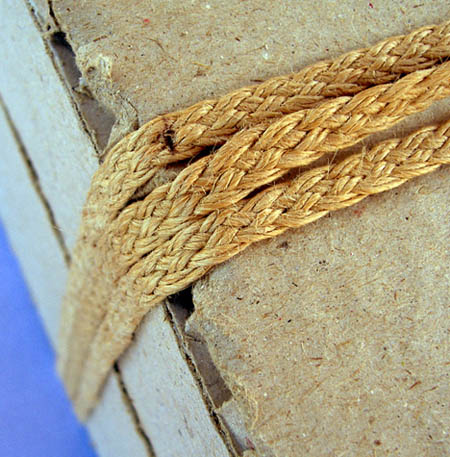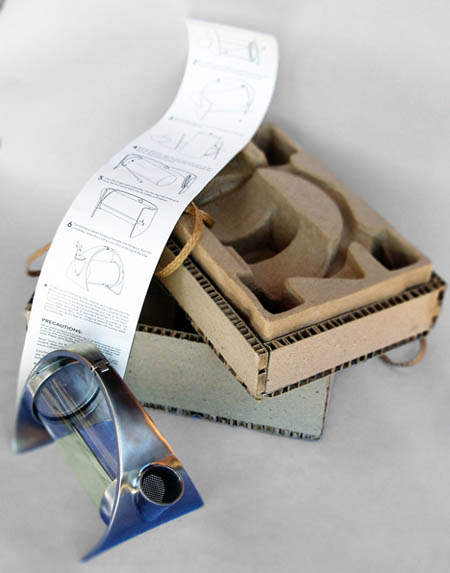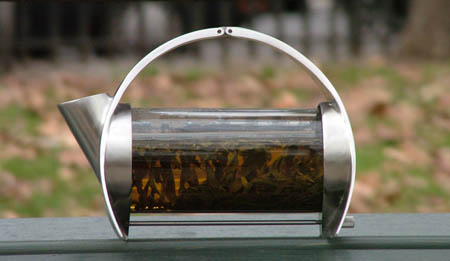 Source: Sorapot
During the Iternationale Automobil-Ausstellung or the Frankfurt Motor Show in Germany, French car brand Renault shows their collection of electric powered concept cars that composes of a city car, hatchback, saloon, and van. The concept cars are design to recharge in as short as three minutes. In addition to its being an electric vehicle, the ZE's spare batteries are envisioned to be left at home or workplaces. It is also being envisioned that garages will adopt drop-off points for the recycling purposes of the used batteries. These sleek and futuristic car concepts will never be available to the public until 2011, the year when Renualt plans to launch the ZE commercially.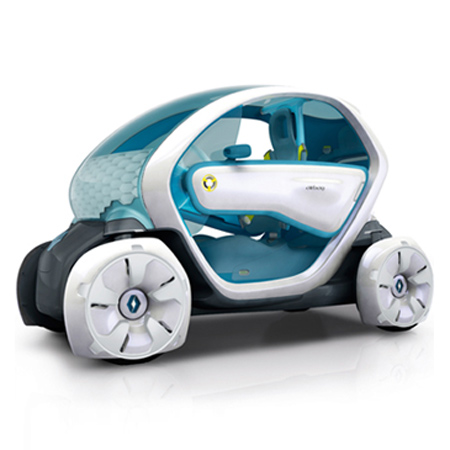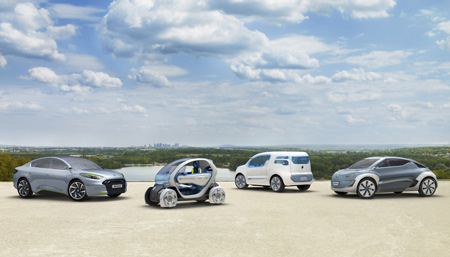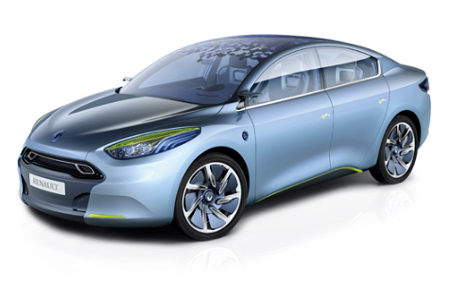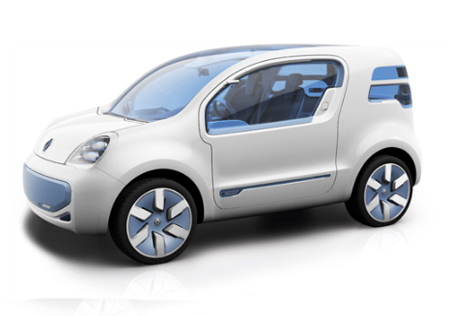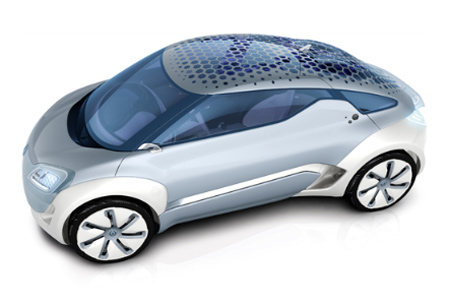 Our Recommended Partners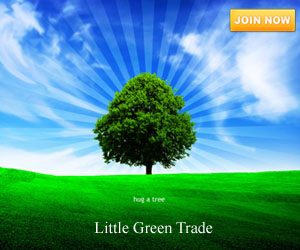 Archives