Search results for : mini biodigester
Green architecture is now everywhere, which is a mere indication that saving the environment is getting the attention of the world. In the Philippines, one of the countries in South East Asia, Chad Oppenheim is selected to design the country's first green building. Built under the country's own green building rating system called BERDE or the Building for Ecologically Responsive Design Excellence, the Net Lima is just one of the three towers that are under construction at the Net Metropolis. The building features a façade that serves as sunshade and glass curtain that minimizes solar heat gain. On the other hand, the façade also gives the building occupants to optimize natural light, thus minimizing the use of electricity during daytime.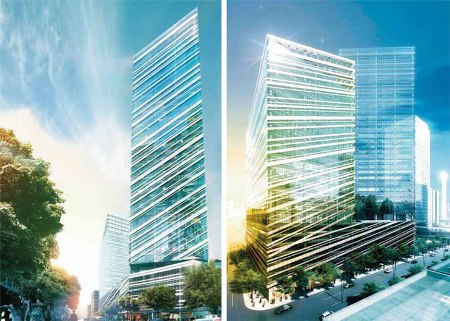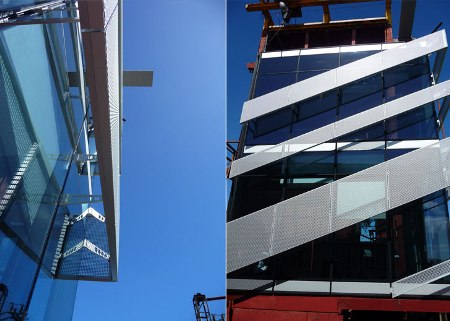 Source: Chad Oppenheim via Inhabitat
Tissue papers are already part of our lives. We keep them handy wherever we may go. The T-issu by Young In Koh is a cardboard tissue paper packaging that has a the cut-out that serves as the tissue meter. The users will able to see how much tissue does he or she consumed and how much is the remaining that he or she can still use. Since tissue papers and cardboard are made out of pulp, in this way, people are now become aware of how much trees they have saved or consumed through their tissue paper usage. With T-issue there's no need for us to be personally in the forest to show we care for the trees and the nature.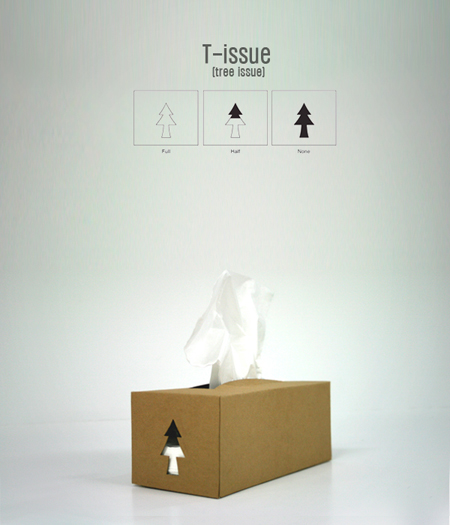 Source: Designboom
Gardening is fun and a good stress reliever and owning a Fiskars 9413 30-Gallon Hard Shell Base Kangaroo Gardening Container will make gardening even easier. With the container, you can keep you garden clean and the environment too because the container is not just your functional and fashionable gardening container but it is an eco-friendly kind of container. [Click here to get more details about Fiskars 9413 30-Gallon Hard Shell Base Kangaroo Gardening Container]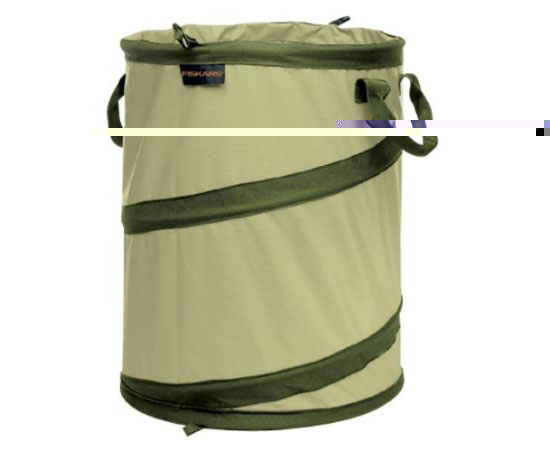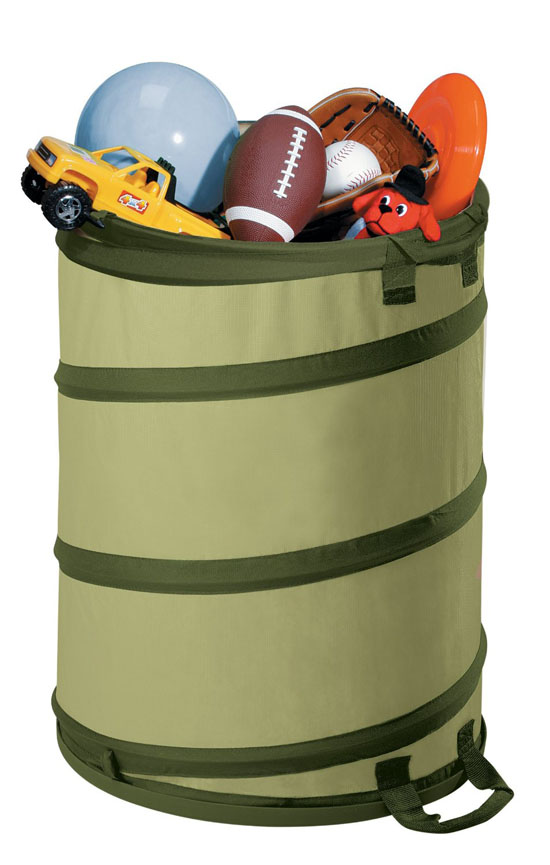 The kangaroo gardening container is a great space saver. It can be folded to three inches for easy storage and transportation. When it is time for the container to get to work, you can simply pop it up and you are on your way to using it. With the capacity of 30 gallons, this container creates and easy way to clean up those weeds, grass clippings, and other waste in your garden. It can even work double as your kid's toy storage or laundry hamper. Its durability and ability to withstand all types of weather will make you love the kangaroo gardening container even more. The gardening container features HardShell base that will not tear easily even if you are to drag the container on rough terrain. If you love gardening but hate the idea of being short in storage for gardening tools, own a Fiskars 9413 30-Gallon Hard Shell Base Kangaroo Gardening Container and gardening will be easy breezy. [Click here to get more details about Fiskars 9413 30-Gallon Hard Shell Base Kangaroo Gardening Container]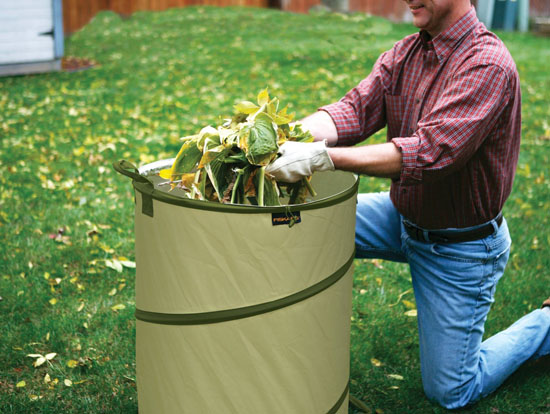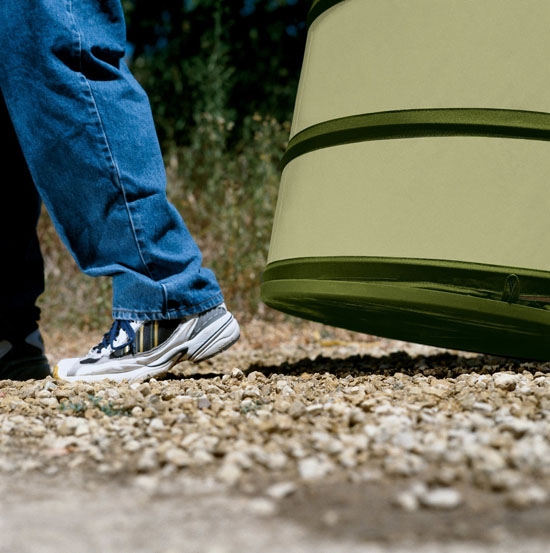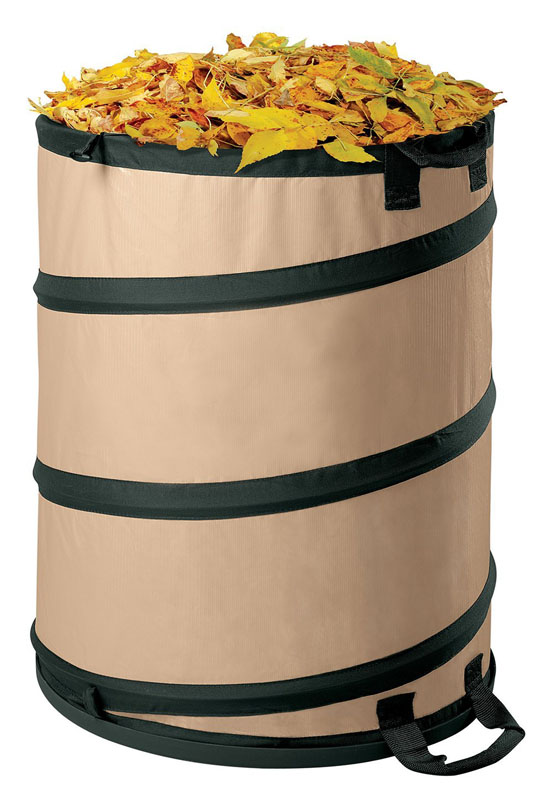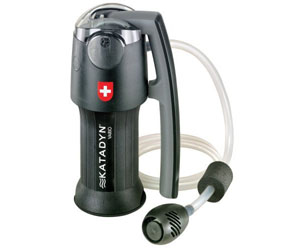 Our Recommended Partners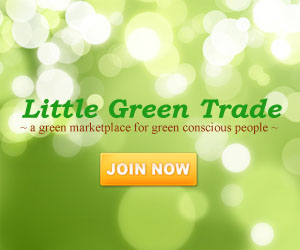 Archives