Search results for : mini biodigester
We all know that biking is an eco-friendly way of travelling. But freelance designer Stefan Wallman will make your biking experience into a different level with its extraordinary Zweistil space-shifting bike. With the Zweistil, you will not only produce zero emission while on the busy streets of your town or city, but you will also create and eye-catching stunts while traveling to your work or back home. The stunts are made possible with the Zwistil's ability to transform from an ordinary to a recumbent type of bicycle. Equipped with a battery and hub-motor, this bike is of no doubt an eco-friendly one.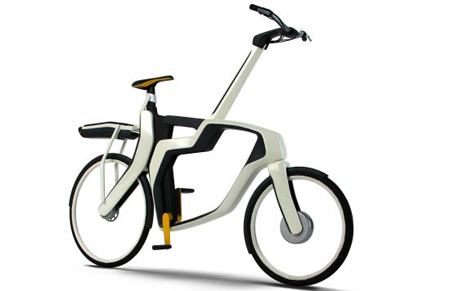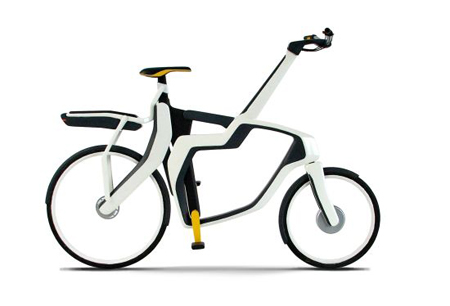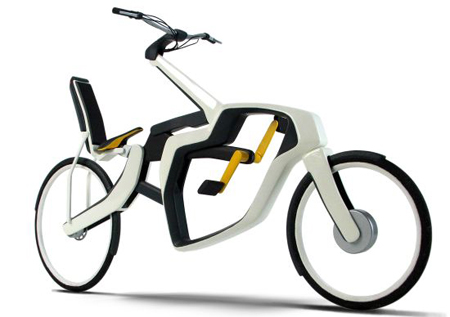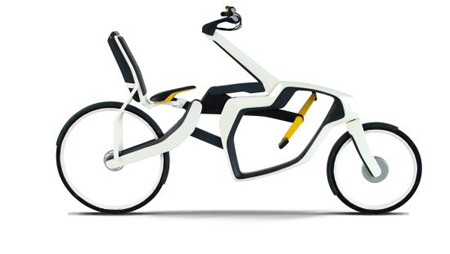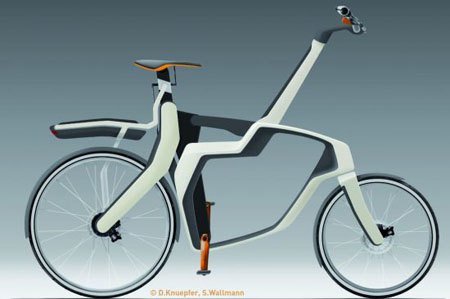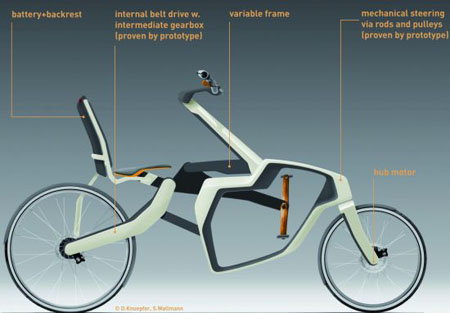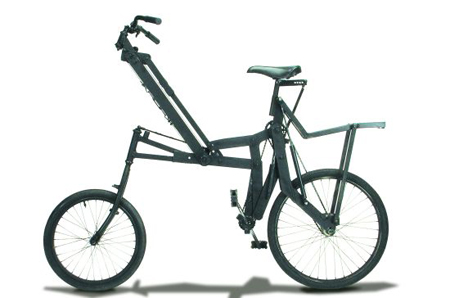 Source: Stefan Wallman via The Design Blog
Biodiesel is a renewable source of energy and only a few knows about it still. Designer Ben Guthrie had made a step to introduce Biodiesel to people who want to help save the environment without compromising the comfort that they currently enjoy with life. They can still continue to drive their cars at a lesser cost and carbon emission and help keep the environment safe and clean. However, the Biodiesel machine available in the market today is expensive and the DIY on the other hand is messy. Unlike what designer Ben Guthrie has presented, it will allow green minded people to make their own biodiesel and live the eco-friendly life, without overspending and less mess.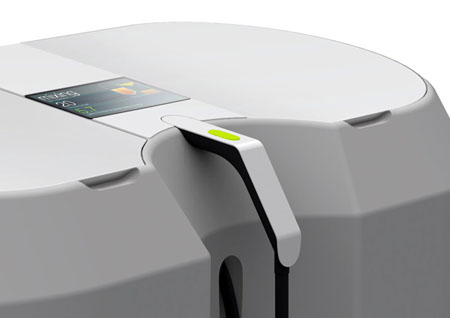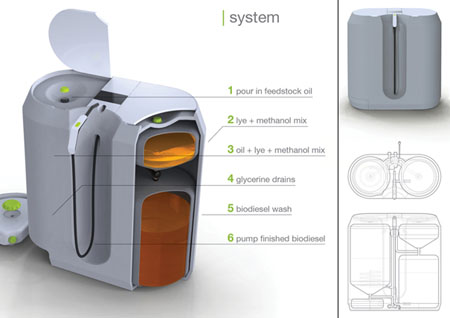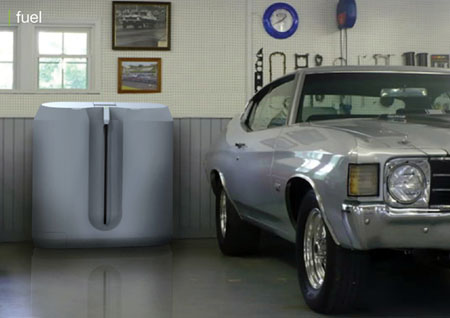 Via: Yanko Design
After knowing that shoeboxes produces tons of wastes each year, PUMA has decided to collaborate with designer Yves Behas or Fuse Project to design an eco-friendly shoe packaging for their shoe brand. In result, the Puma's Clever Little Bag is born. Took 21 months to complete the project, Fuseproject's Puma's Clever Little Bag uses 65% less cardboard as compared to the conventional shoebox and it uses a fully recyclable material. More green features of the project include the less labor requirement, less waste generation, less space, and lightweight. With the success of the project PUMA will be have a decrease in water, diesel, and energy consumption of 60% during production.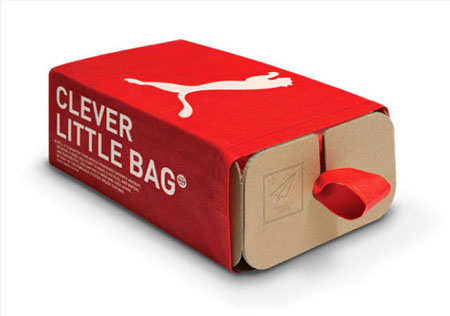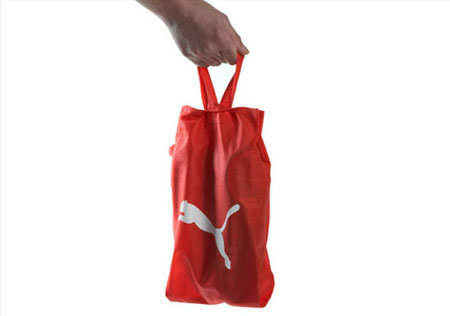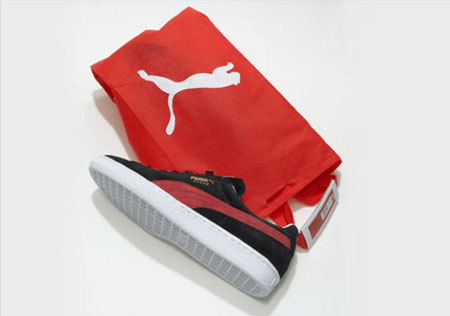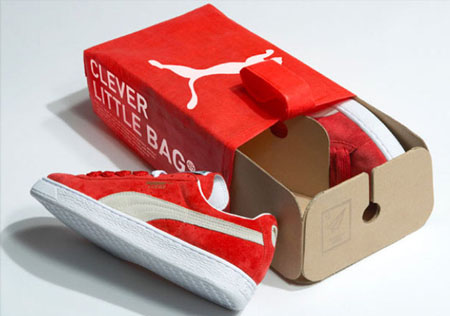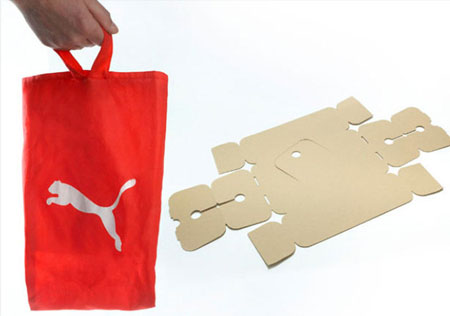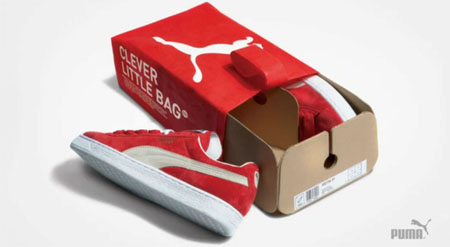 Source: Fuseproject via Ypsilon2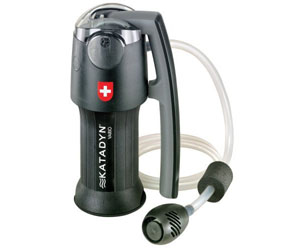 Our Recommended Partners
Archives