Search results for : mini biodigester
Bamboo is one of the renowned sustainable materials available furniture use in the market today. In commemoration of Hongkong's return to China's ten years anniversary, designers from ECCO Design has created the 9707 Bamboo Chair. Aside from the bamboo as the furniture's main material, the 9707 bamboo chair will be manufactured in Anji, China's internationally known region in the production of bamboo through a process that has lesser carbon dioxide emissions. The 9707 bamboo chair is not only eco-friendly but stylish a well that will definitely catch every environmentalists eyes. It has sleek lines that made the bamboo chair stands out amongst others.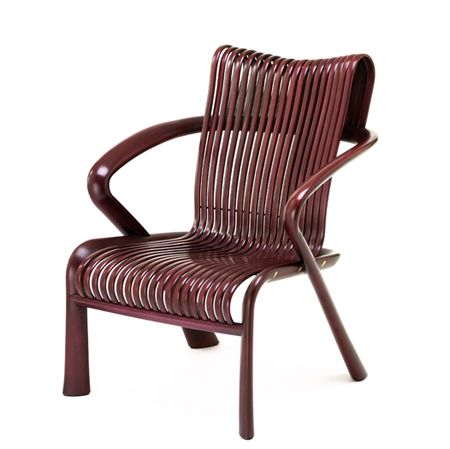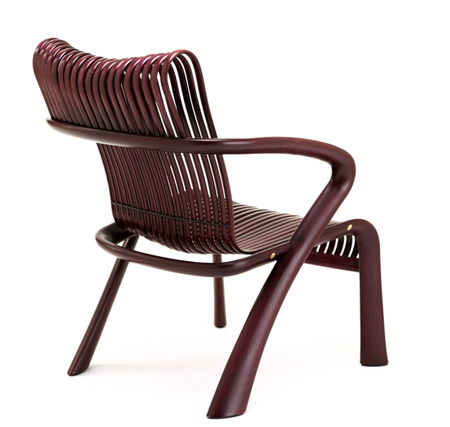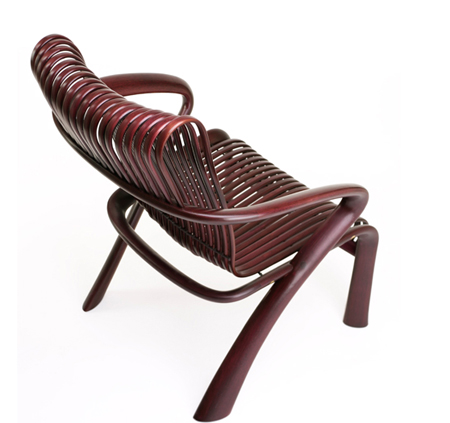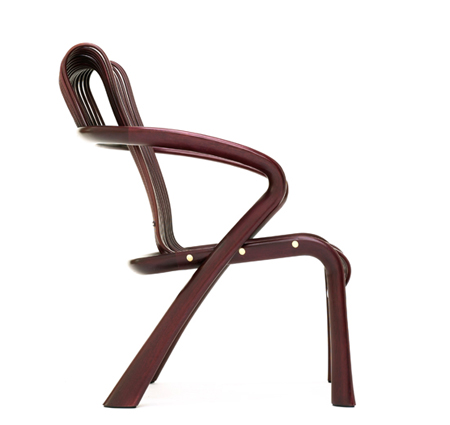 From: ECCO ID
Metro cards are occasionally replaced. It can be due to torn cards or new graphics design. By doing this, definitely those old cards will be discarded and thrown in our garbage and eventually to our landfills. Out of this suppose to be a scrap item, Steve Shaheen was able to created an innovative approach that make use of old metro cards. He was able to create a stylish furniture piece, a chair indeed and called it Metrobench. The seating solution is made of 5,000 metro cards, New York City metro cards to be exact. The product is definitely a great tool to help reduce landfill.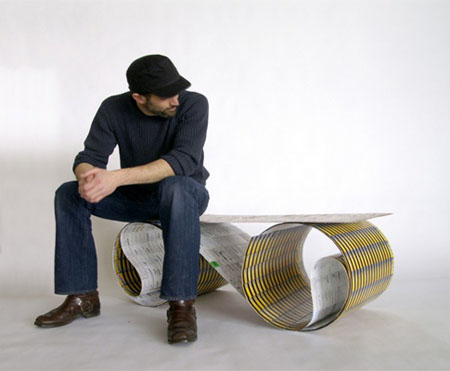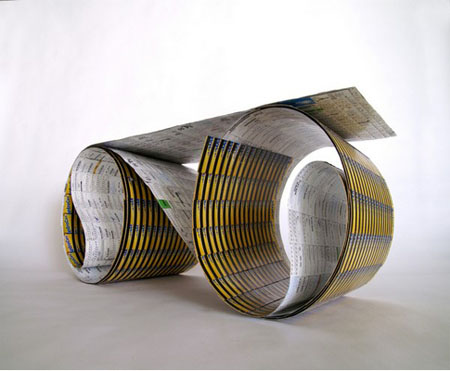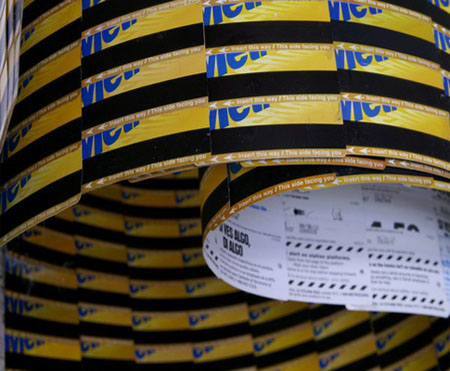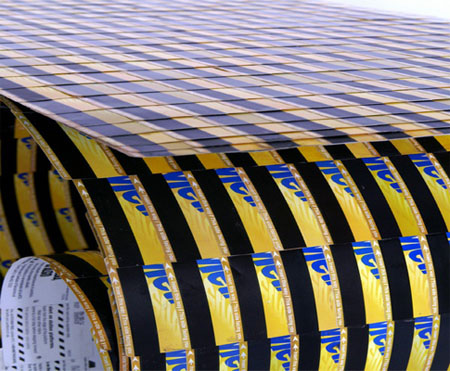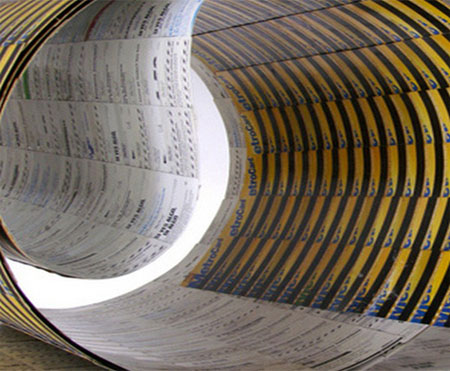 Source: Stephen Shaheen via Creative Ideas
It is a lovely act to show we care for the environment. We can do it in various ways and through fashion is just a few of the great ways to show we care. If you think this is hard, you are wrong. Various designers and artists are now into green fashion, thus the number of eco-clothing lines to choose from are growing in numbers. Artist Dave Rittinger is just a few of those who show they care through fashion and created the Leaf Shirt. Looking at the photos, a piece of shirt is made entirely of leaves and glue. They come in various colors and all of them look lovely and fashionably cute. However, I wonder if these will not be a little itchy upon wearing.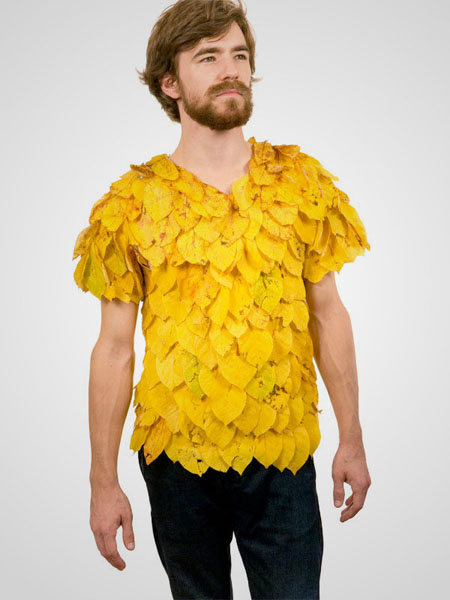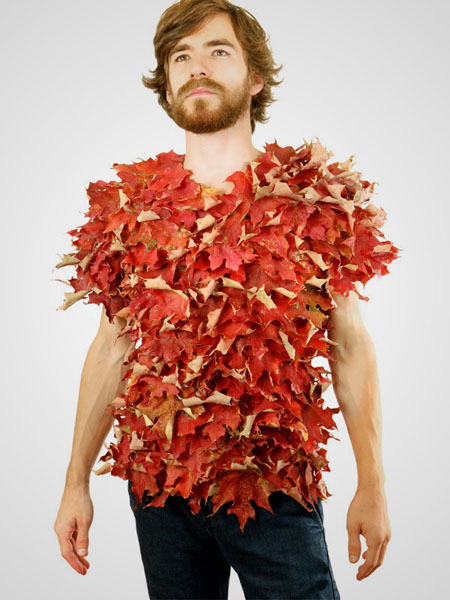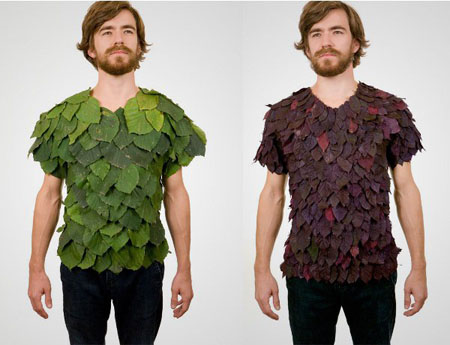 Via: Threadspot
Our Recommended Partners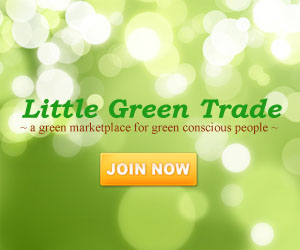 Archives