Search results for : mini biodigester
Recycling an infrastructure is such a green act. However, making energy efficient one is even greener and more favorable to the environment. The Grand Resource by Austin ad Mergold LLC is one of the seven winning entry for the Architectural competition to redesign the Grand Concourse in Bronx. Their winning idea includes an installation of a series of open-structure towers that will support the powerful yet silent wind turbines, which made it to be the newest and clean-energy generating monument in New York, for it will provide green energy needed by the city. In addition, The Grand Resource also has the aim to be a good example to the rest of the country and to the world.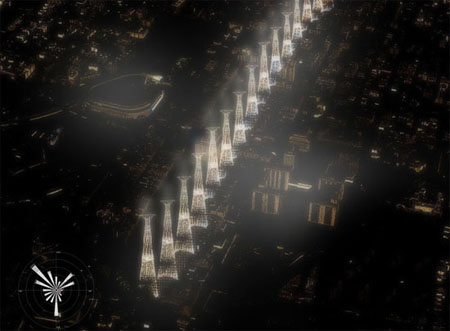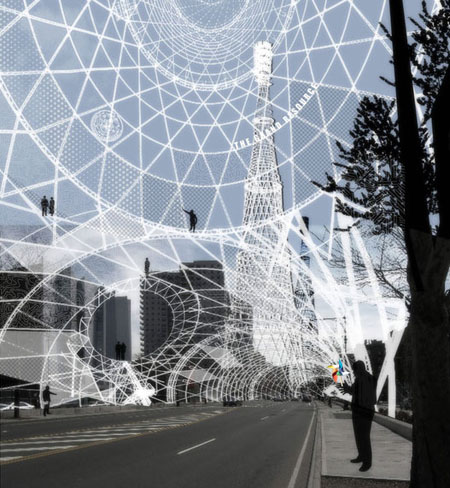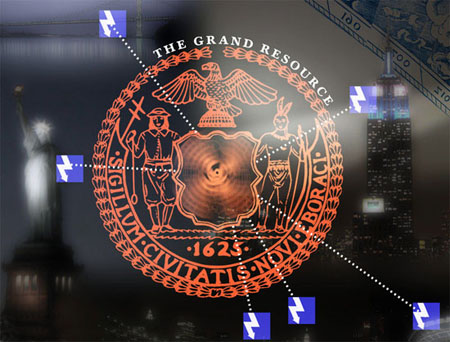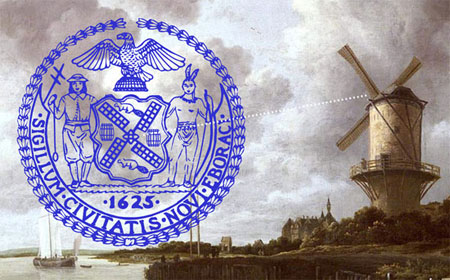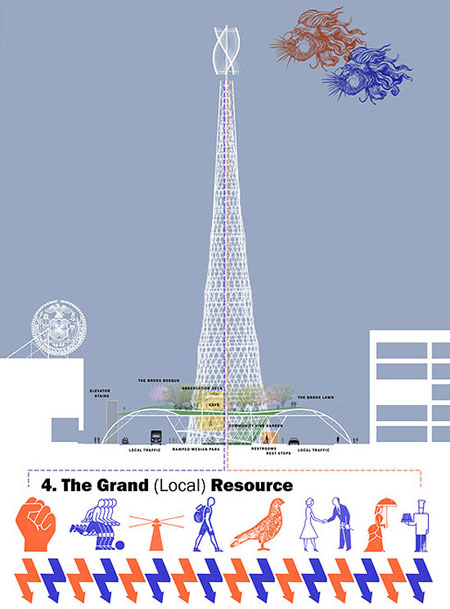 Source: Austin+Mergold LLC via Designboom
Earth friendly designs have gone too far these days. We have seen designs using eco-friendly materials like paper, bamboo and the like because these can be easily disposed of and decompose fast especially papers. This is one of the reasons why paper cups are made and are rarely recycled. However, designers from Japan find ways to help reduce the growth of paper cups in our landfills and have created the Recycled Paper Cup Lamp that resulted into a one eye-catching wall sconce. You can have it as your illumination tool and sustainable home décor in your living room, patio, or in your kitchen.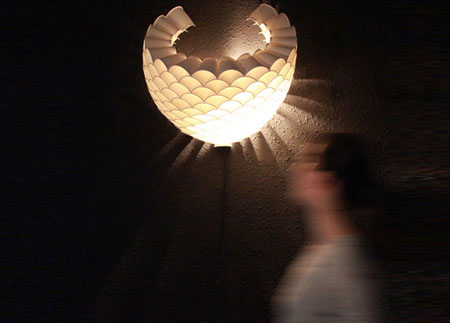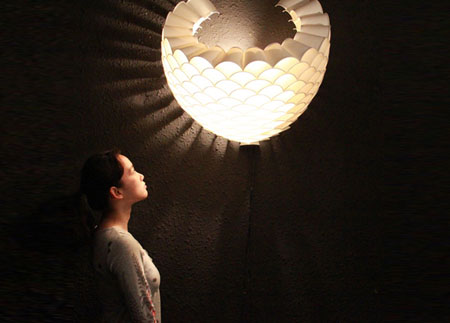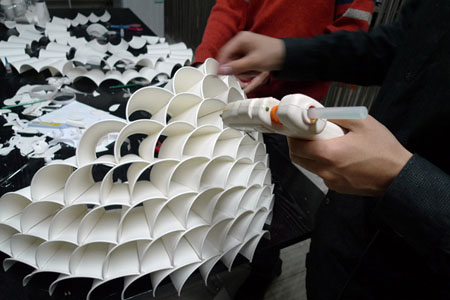 Source: Chengyuan Wei via Inhabitat
With the various eco-friendly concept designs, I believe that people from all around the globe have done their part in combating global warming. Among various eco-friendly concept designs that has been introduce to the people these days, the King of Urinal is one of the few examples. This Urinal concept has its sink placed on top, thus will allow users to wash their hands right after peeing promoting good hygiene and the water used in washing the hands is the ones to rinse the urinal, thus promotes recycling of water. This concept with environment care in mind will surely help us save the earth.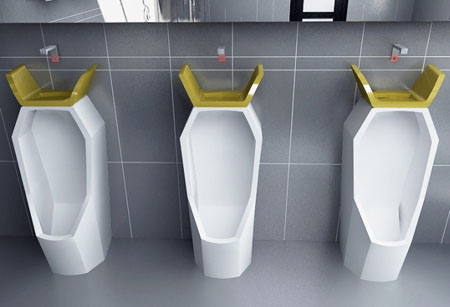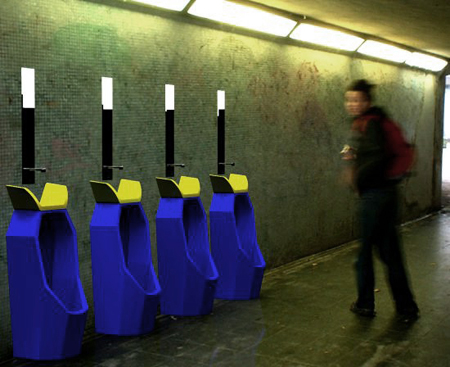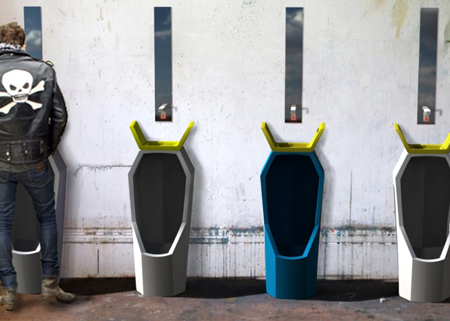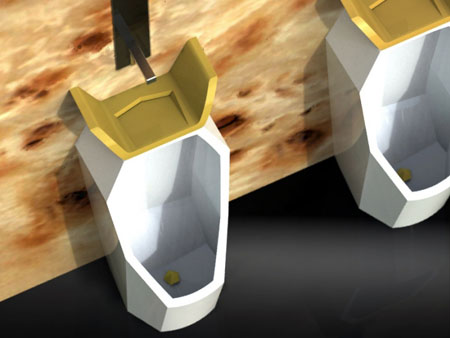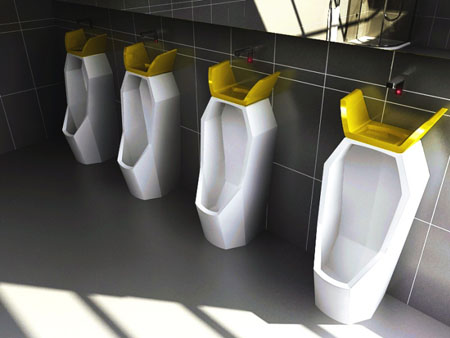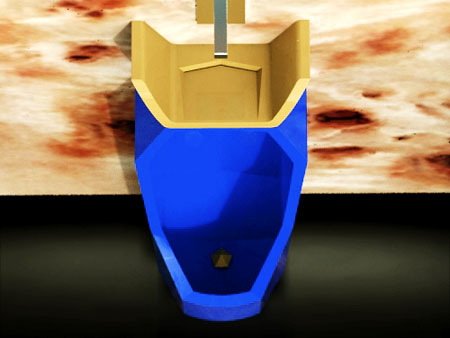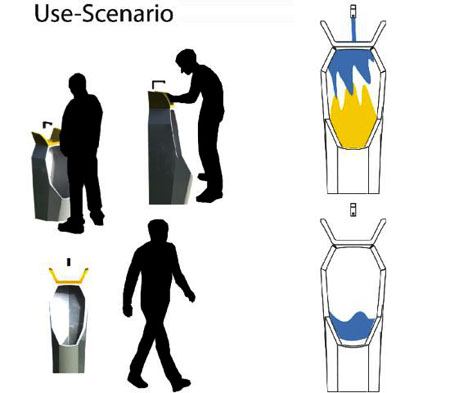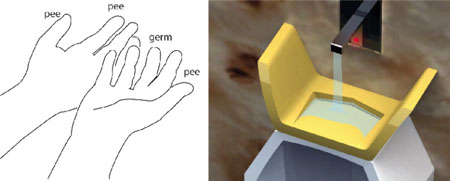 Source: Jang Wooseok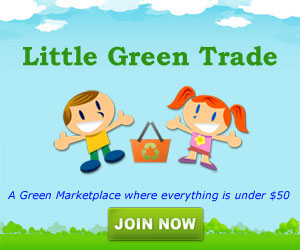 Our Recommended Partners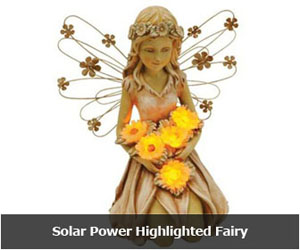 Archives
Social Networks