Search results for : mini biodigester
Growing your own herbs with the help of the Brussels Herbs will not only help you money on your cooking recipe needs but also will help you refresh your home interior without using any of your home appliances, thus will let your reduce carbon emission and save money too.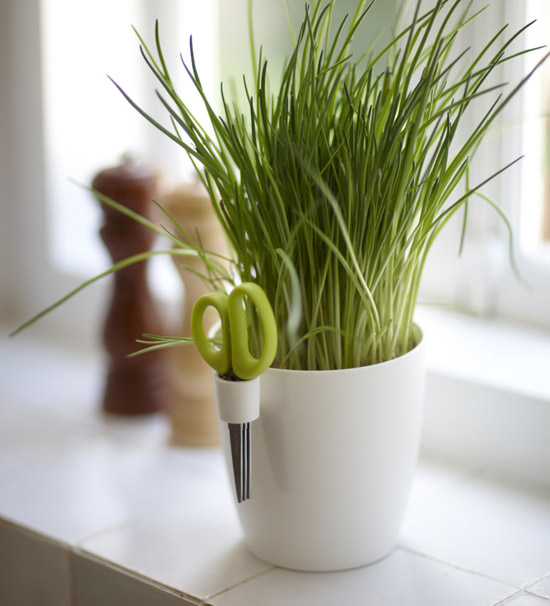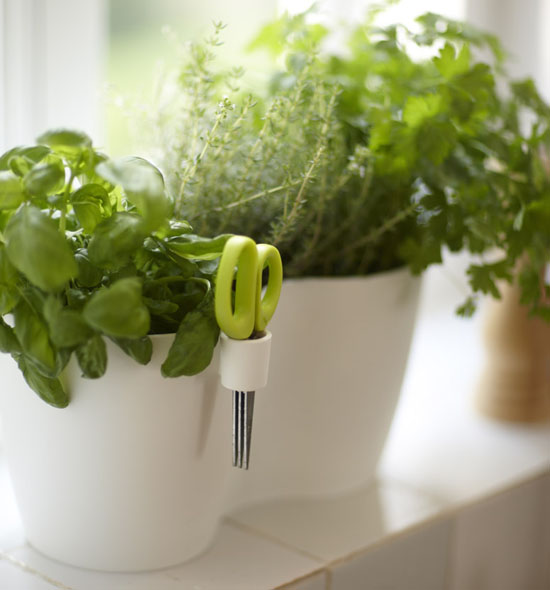 Now are the benefits mentioned above not good enough to experience? It does not end from there. The Brussels Herbs, aside from helping you living the eco-friendly life, as a series of herb pots, it also comes in clean and elegant designs. Not only that, this one of a king plot series also comes with a multi-blade scissors, allowing the Brussels Herbs to let the users enjoy comfortable harvest moment.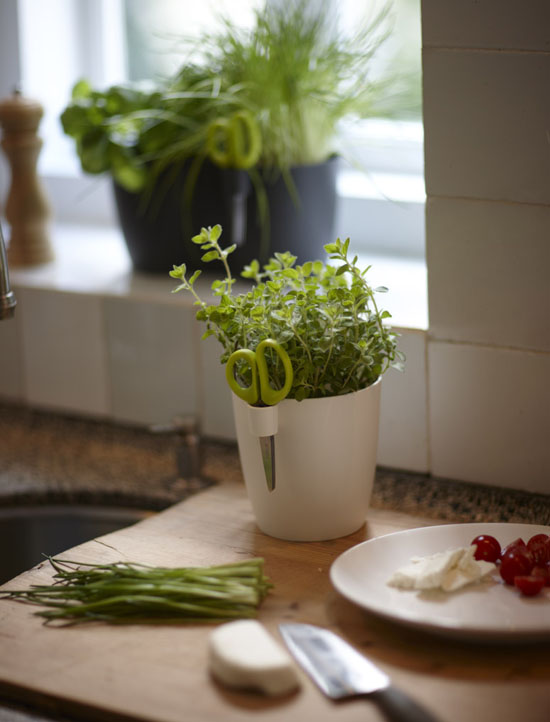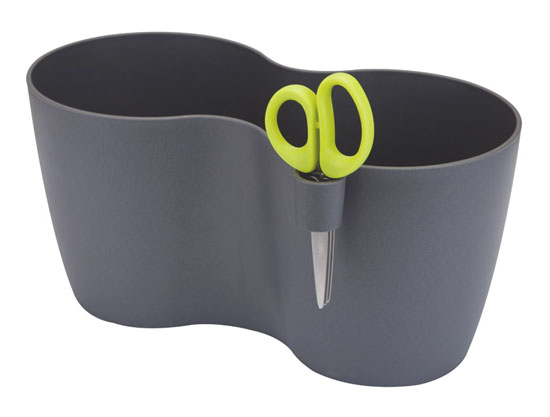 Source: Bas van der Veer
Every imagine to have replaceable shoe ? Well Solay is a concept modular running shoe with removable mid-sole where runners can easily swap whenever they need a new one, thus prolonging the life of the shoes by several months, and allowing the runners to train in shoes that have become comfortably broken-in. In the course of a training season, serious marathon and distance runners may have to replace their running shoes every 3 months, not because the soles wear out, but because the thick foam mid-sole inside the shoe gets compressed and loses its resiliency, compromising the critical support that the runner's feet need.
Designer : Continuum
If you are into football but hate the pain of body contacts, then playing foosball using the Kartoni I Love To Kick Cardboard Foosball Table is ideal for you especially if other than having fun, you also would like to help save the environment. As its name suggests, this eco-friendly foosball table by Kartoni is made of cardboard, which is 100 percent renewable. This mean that it has less impact to the environment especially comes disposal time because cardboard is a biodegradable materials, thus will decompose in no time.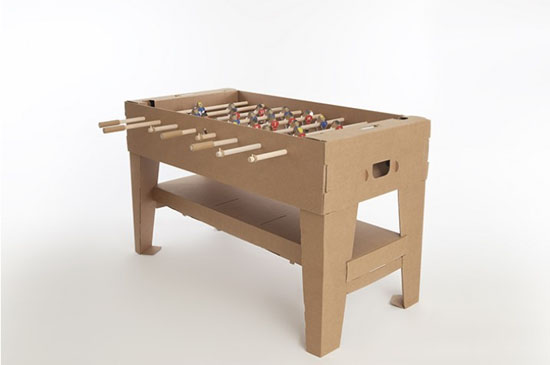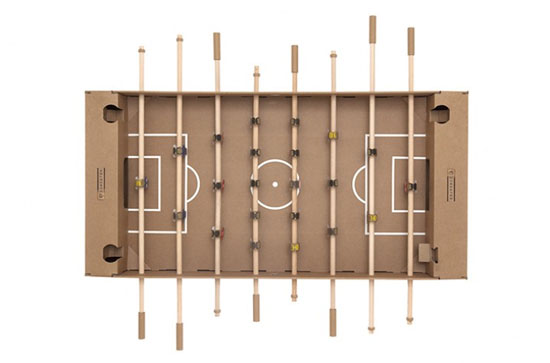 The good thing about this lovely product is that is has the dimension of an original pub table football. Meaning the enjoyment you can experience with the original table is also possible with the cardboard table. Another eco-friendly feature that the table has is the use of cardboard box on its packaging that will not only save the environment but will also help you save space during transportation. Even though the product is made of cardboard, it is sturdy enough and most of all easy to assemble. One can assemble the table in minutes without the use of glue or screws and requires no additional tools upon assembly. Feel free to decorate the table after assembly or paint it with your favorite color. More features that you will definitely love about the eco-friendly Kartoni I Love To Kick Cardboard Foosball Table includes a built-in speaker for your iPhone and a cup holder for your beverages while having fun with your friends and family members.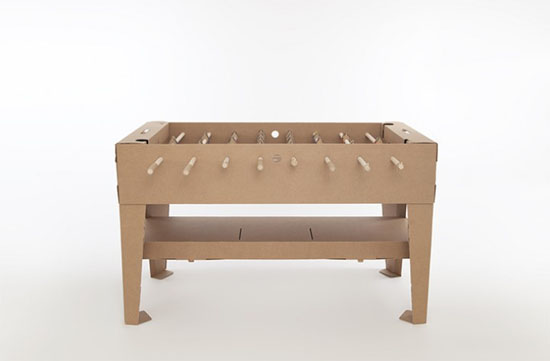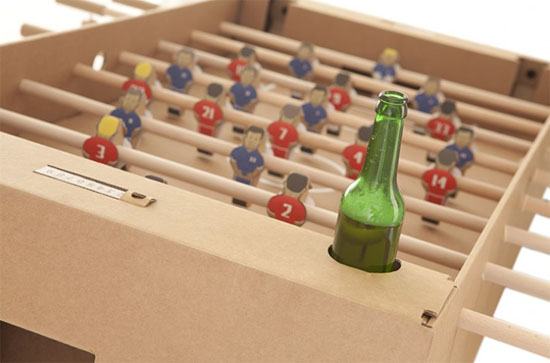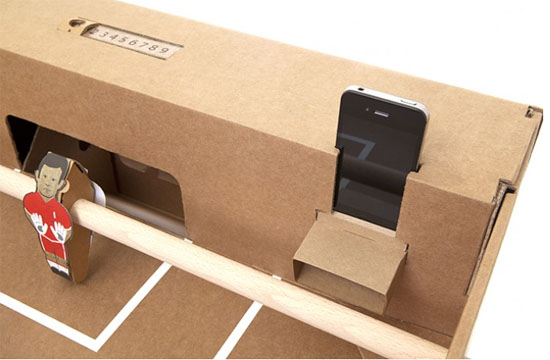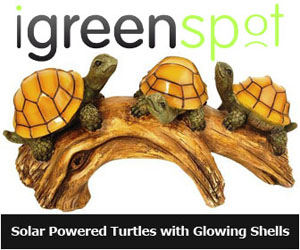 Our Recommended Partners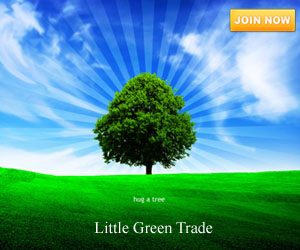 Archives