Search results for : mini biodigester
As part of taking for our natural resources, we also take into consideration in taking care of our animals like the birds. As part of showing care to the birds and the natural resources, Slovenian designer Metod Burgar had created the award winning Bird Feeder birdhouse.
This birdhouse, which is intended to be sold in "fair trade" shops, is designed as a way to assist Ugandan producers of raffia goods. It is made in the same way as traditional Ugandan baskets. A long sheaf of millet blades is wrapped in raffia to make rope-like structure, which is then wound spirally into a sphere. The birdhouse is made entirely from natural materials, which can be colored with natural dyes; in this way, too, patterns can be added to the birdhouse.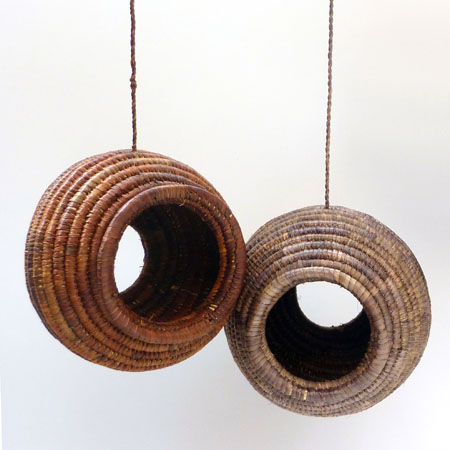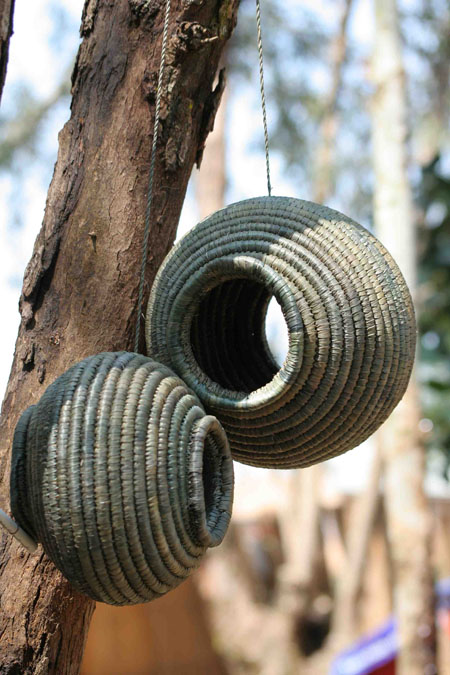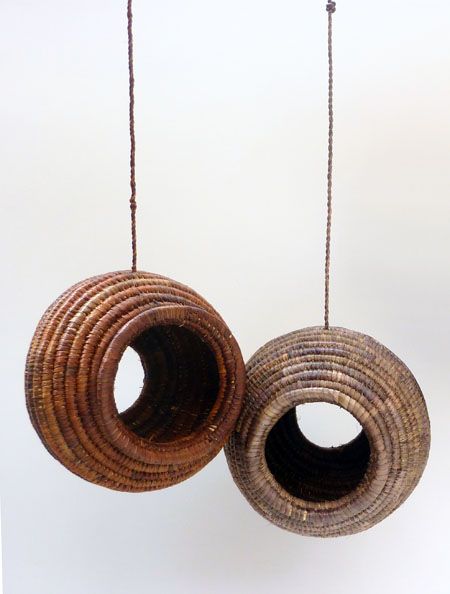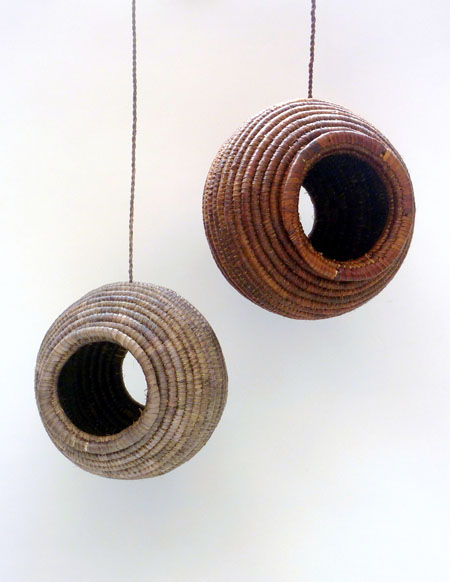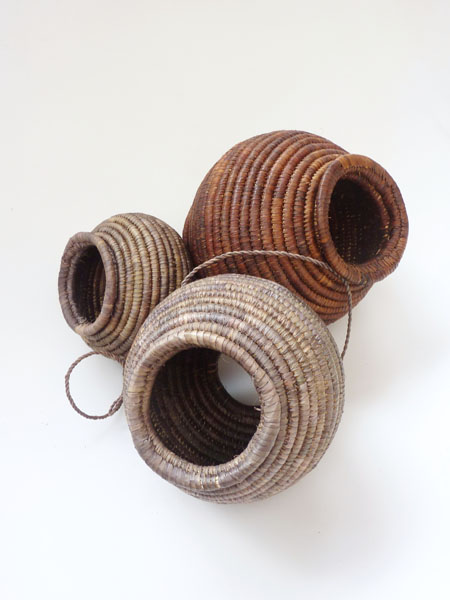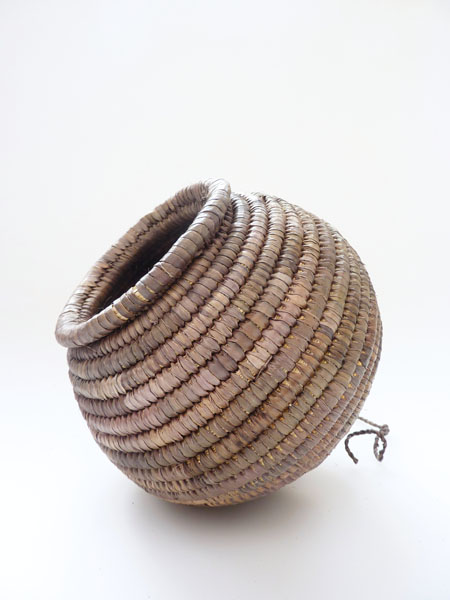 Source: Metod Burgar and Edirisa Crafts
Pride of Bozeman, Montana, after half a year, Steve Titus has finally done with his SolarBug electric car. A homemade electric car takes an ATV, and slaps on some solar panels. This electric car saves us on fuel and saves our mother earth as well. This cute little car works the same as the normal and larger car does. Its solar panels will now collect solar energy that made the car work. If we want to save our nature without suffering quality, I think it is now the right time to use an electric car. It might be smaller than the normal but still its function is the same.
Source : SolarBug via AutoBlogGreen
Too keep your place dimmed at night, you don't need to spend much electricity to that dimmer we have in store or risk your safety using those candles at night. The Time Your Light by Jasper Hou is mechanical powered concept light. All the user will do is to give the wonderful light a twist and they can already have a nice dimmer before they go to sleep. The numbers embedded at the base of the lamp is probably the timer of the light. It is not sure yet if it is in minutes or what. Less energy and more fun is what the different colors of the Time Your Light can bring.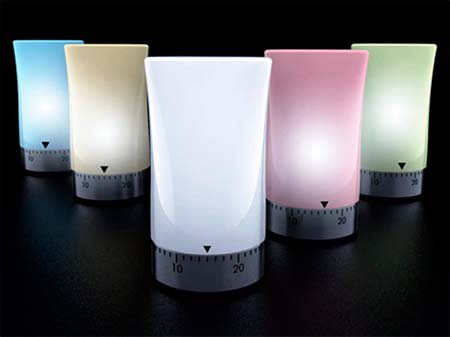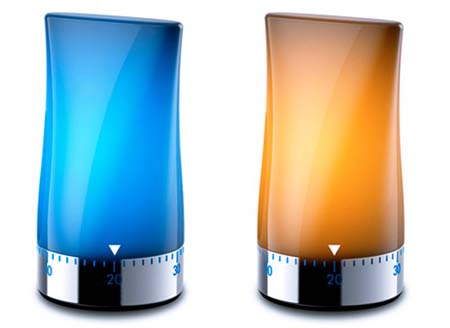 Source: via DVice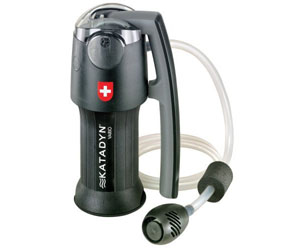 Our Recommended Partners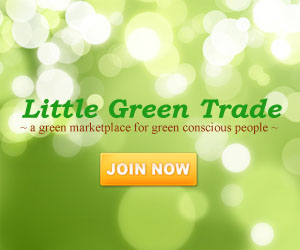 Archives