Search results for : mini biodigester
This coming June, Solar Decathlon will take place in Madrid featuring various zero emission homes and one of the entries for the competition is the FabLab House. This uniquely designed eco-home is built off the ground, rounded, and is covered with solar panels that will be responsible of collecting solar energy to power-up the FabLab. In addition, the photovoltaic skin or solar panels also acts as the home's rainwater collecting system, and when built, this one of a kind zero energy home will also comes with a garden allowing the users to grow plants, thus produce their own food, and eventually allowing them to save money and the environment.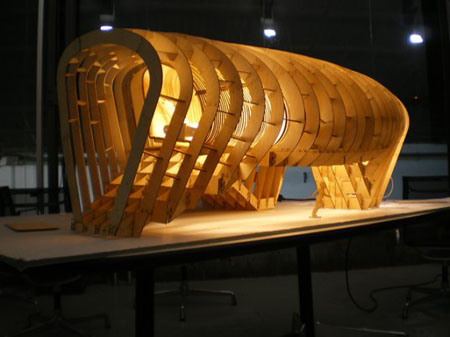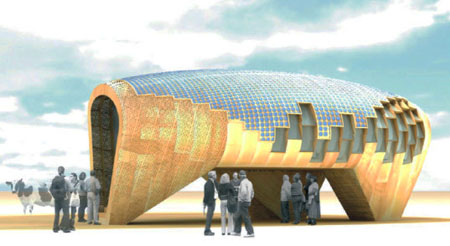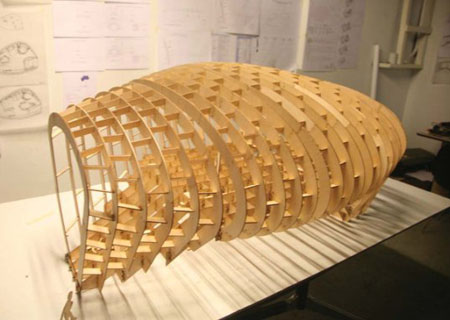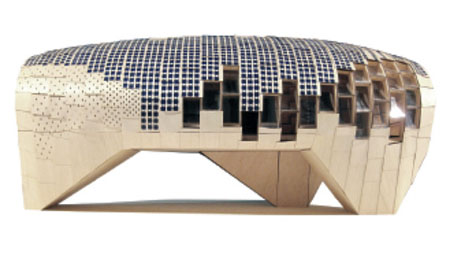 Source : Fablabhouse via Green Diary
Building stylish and elegant homes yet has low impact to the environment is now becoming easy with the growing number of people like designers, manufacturers, consumers, architects, and more who are now into green architecture. The St. Hubert Residence has the look that will definitely catch every ones' attention but has the least carbon emission that one can expect. The house designed by Naturehumaine has abundant natural light and ample space for the occupants to free move. The use of natural light source allow the occupants to save some amount of money for it surely will minimize their use of electricity for lighting purposes.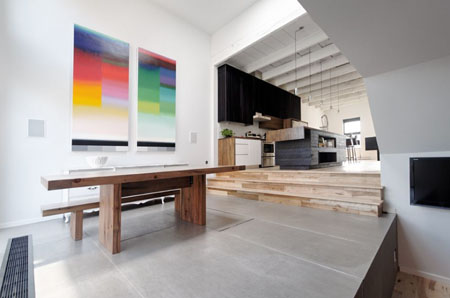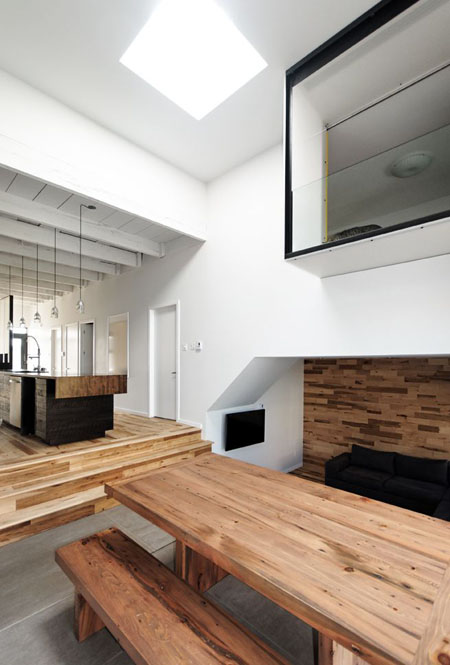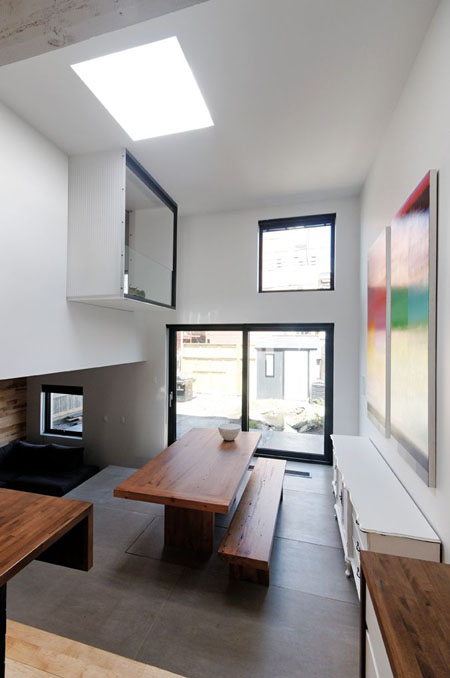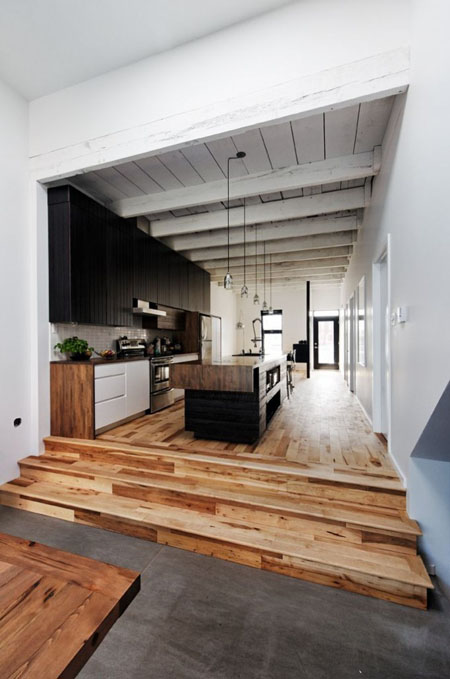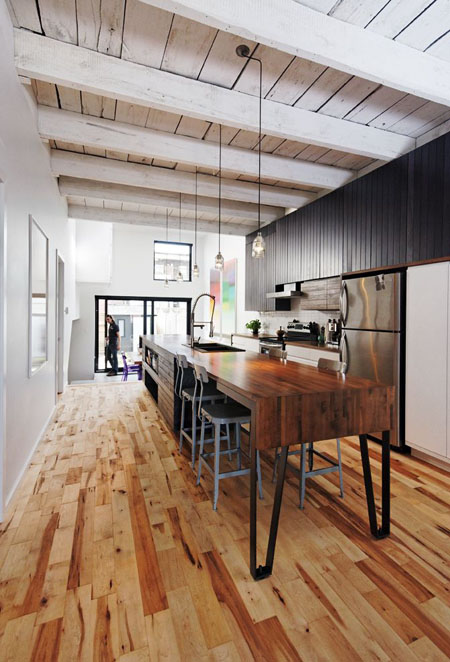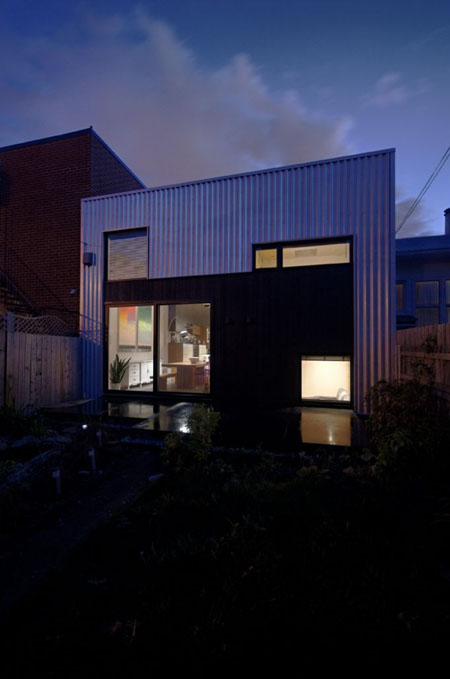 Via: Knstrct
After drinking your favorite wine, do not throw the bottles away to avoid them from hurting others when broken, adding up to mountains of landfills and hurting the environment. The best thing that you will do is to recycle them and create some interesting masterpiece out of your favorite wine's bottles. Designers Emma Woffenden and Tord Bootje have created the TranSglass Recycled Vases and glassware. Their creations look awesome and inspiringly green. The vases and vessels have elegant design that do not even need a flower to make it look beautiful, which is certainly the reason why they are in a permanent collection of MoMA New York.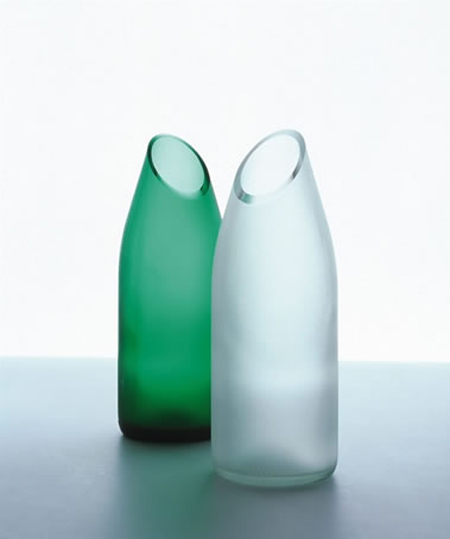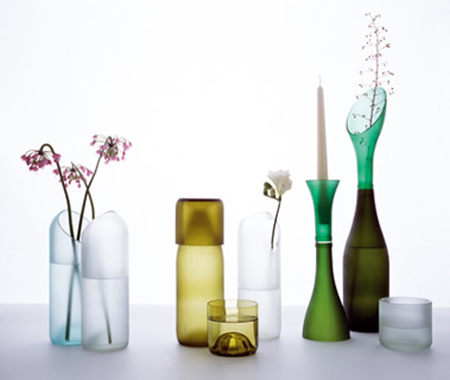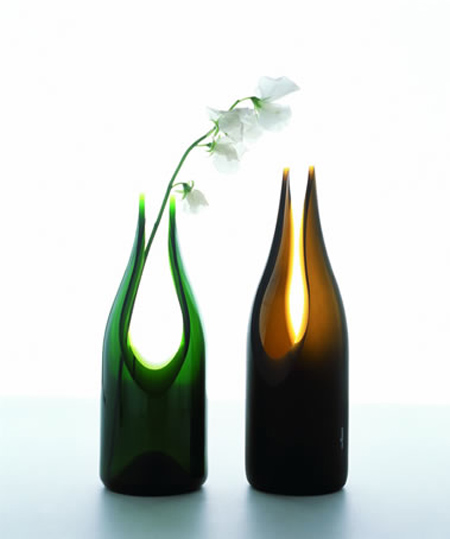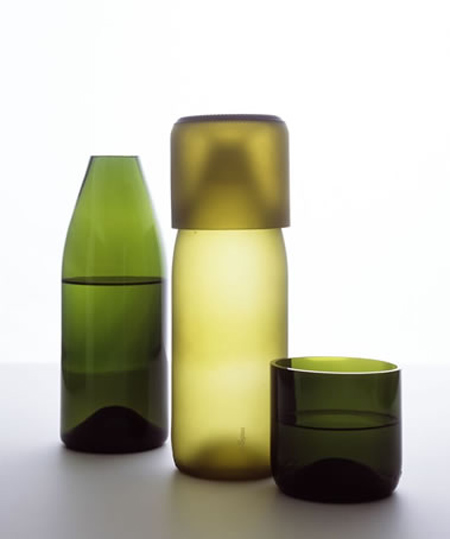 Source: The Chic Ecologist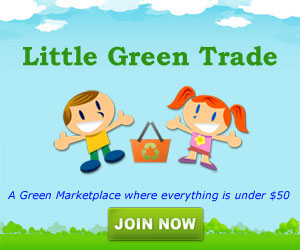 Our Recommended Partners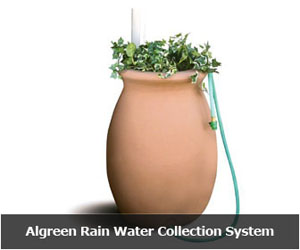 Archives
Social Networks