Search results for : mini biodigester
Saving water is good way of saving the environment, and one of the ways in saving water to keep our used water from washing our dishes or doing the laundry kept and used in watering the plants. Aside from the abovementioned saving water methods, catching and storing your rainwater is another effective way of saving water. One can successfully save the rainwater from their roof by using the water hog tanks and reuse stored water to water your plants. You can even use the rainwater in cleaning your house, flushing your toilets, washing the laundry or taking a bath. Food grade hogs are also available for use of storing your rainwater for emergency potable water. It is safe to drink the rainwater as long as your roof is free from toxic materials.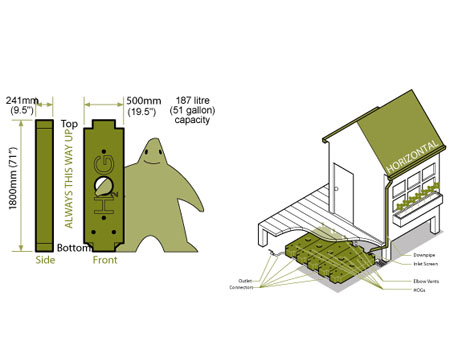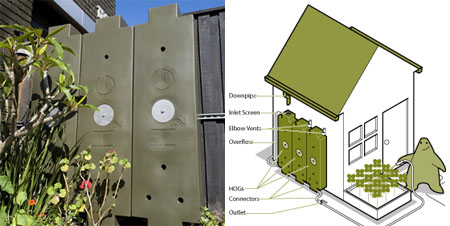 Source: Rainwater Hog
Have you ever come across this type of unusual furniture made up of sustainable harvested wood? These wooden furniture series is designed by Brent Comber, a Canadian designer using wood and this concept features branches which have been bundled together and cut into geometric forms. This type of design will always give you a feel of tree in a modern form. This design gives a notion of crushed or shattered glass. There are different shades of furniture including wooden chairs, lampshades with small holes drilled in the side to let light through. This furniture can be a wonderful piece of art for home décor.
Source : Brent Comber via HomeDosh
Shipping pallets are known to be discarded after its useful life. However, in my place we sometimes reuse it in rebuilding our fences, which is very easy to build as shipping pallets comes in uniform design and sizes. All you have to do is to put them together. However, I-Beam was able to create a more useful thing on these used shipping pallets and resulted into a stunning sustainable emergency shelter. The design was supposed to be as temporary housing for refugees of the Baltic war in the 90s, it turns out to be affordable and robust enough for families to reestablish a homestead.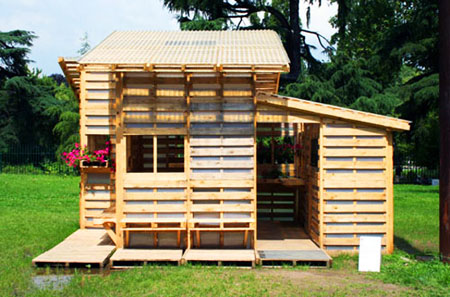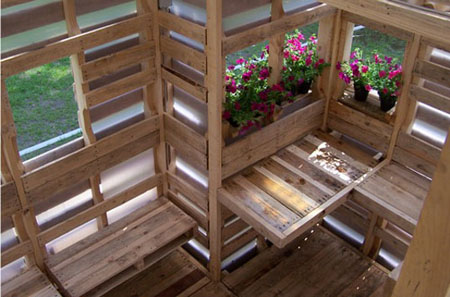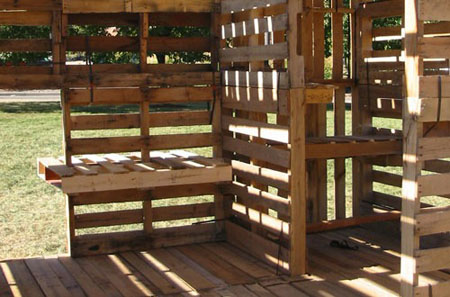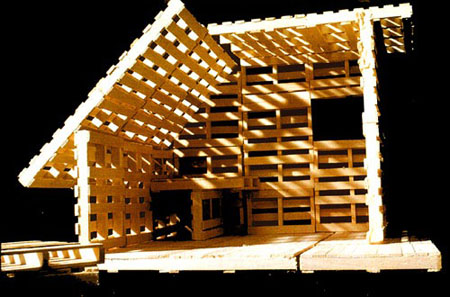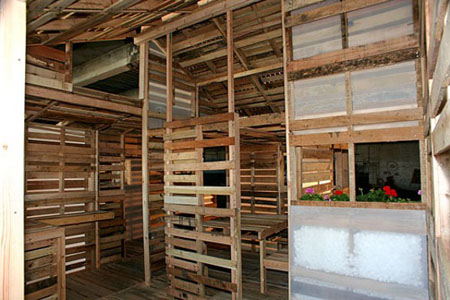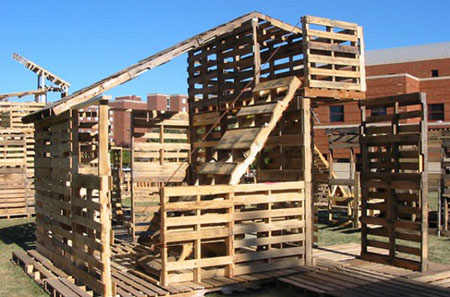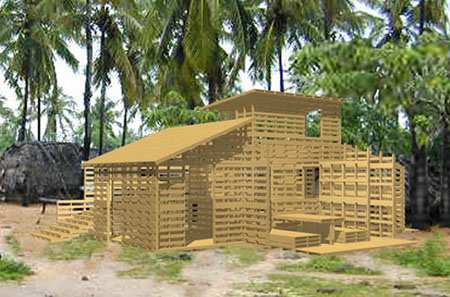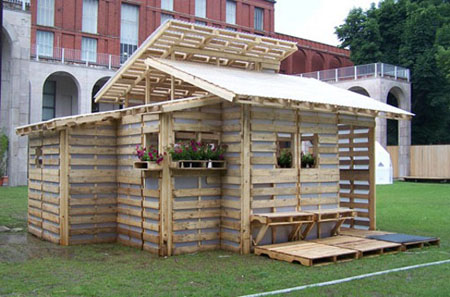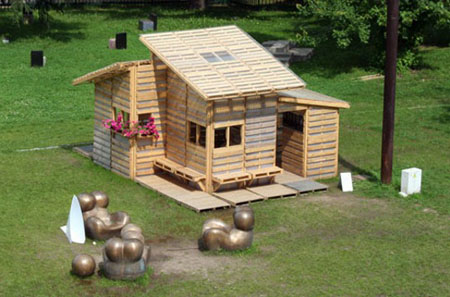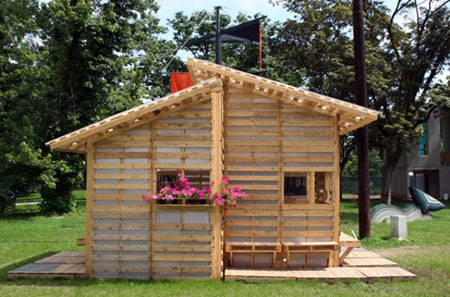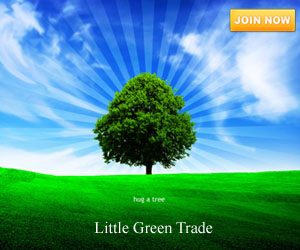 Our Recommended Partners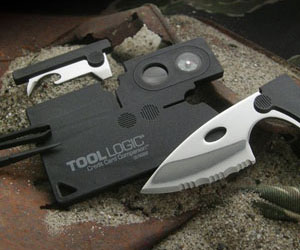 Archives
Social Networks