Search results for : mini biodigester
Electric car lovers' particularly to G-Wiz potential users, you can now have one place to go to buy your new G-Wiz in the UK and that is GoingGreen. It has just launched a dedicated insurance option for G-Wiz that will eventually make G-Wiz drivers breath a little easier as they go strolling around. In addition there is also a benefit that includes a free G-Wiz all repairs done by GoingGreen. Another benefit the buyer can get is the one page printed document of insurance, which truly means that G-Wiz is a green product from the unit itself to the insurance. GoingGreen called it a truly green insurance policy.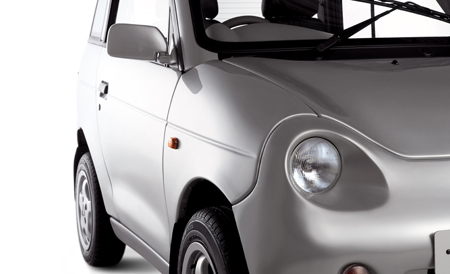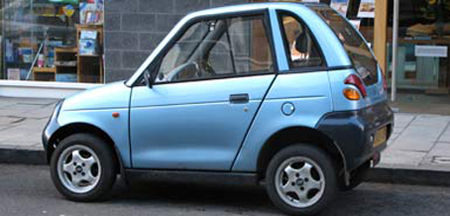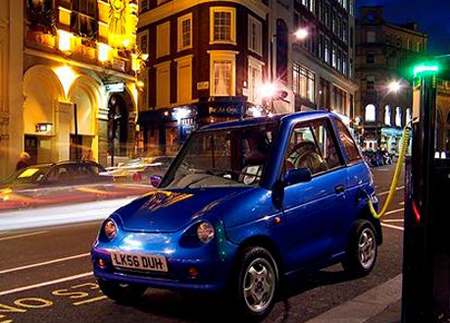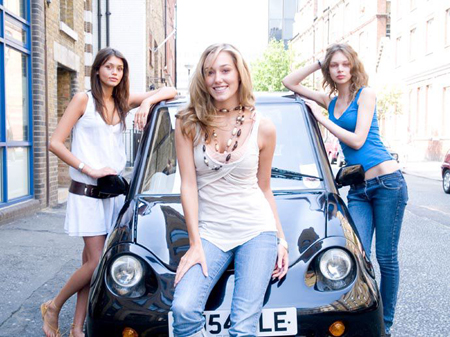 Source: GoingGreen via autobloggreen
Off-road driving is now becoming a popular hobby to many of the hobbyist worldwide. This only means that more and more carbon footprints are being contributed to our environment, which obviously will harm mother earth and us in the near future. However, the CD2 Grasshopper will soon eliminate this negative effect off-road car can create. Designed by industrial designer Vil Tsimenzin, the CD2 Grasshopper is an off and on-road vehicle that runs using an electric motor. The motor is powered by a rechargeable battery, which on the other hand can be recharged either from a 110V outlet or through a solar or thermal collecting pipe system. Users will definitely have an enjoyable ride as it hit the top speed of 40-45 mph in an approximately 1.25 hours of non-stop driving in a single charge. One more exciting feature that the CD2 grasshopper has and which I am sure that you will agree is its ability to change its color as a power status indicator.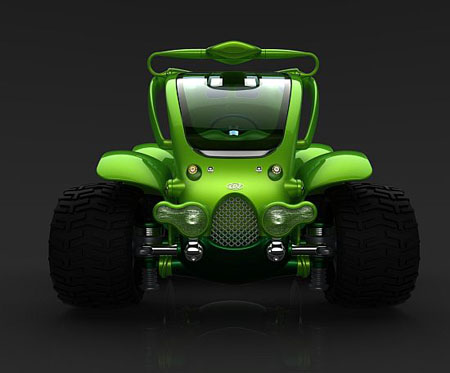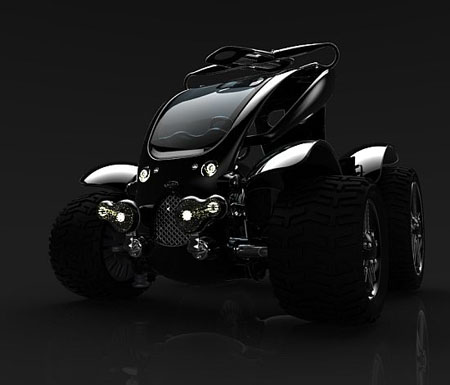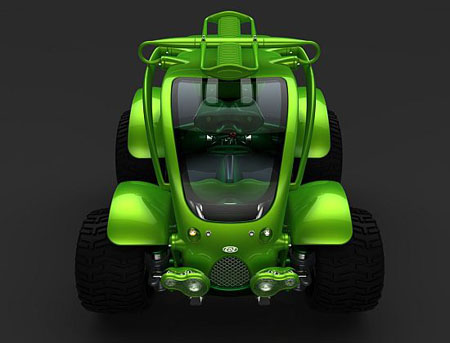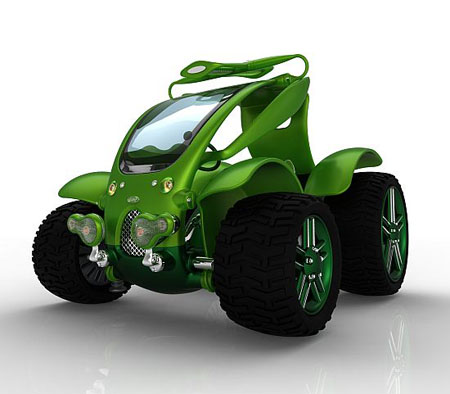 Via: The Design Blog
A successful product of Bezalel Academy of art and design in Jerusalem, Dima Dadshev did a new design called the Panotram. An electronic tramway has a unique zigzag design that encourages every passenger to interact with each other; they are either inside or outside the vehicle. The tramway has is very spacious inside which gives every passenger a chance to roam around while traveling. The Panotram is designed in accordance with the latest technological developments we have currently. This contemporary, elegant, and unique design of Dima will surely attracts more people to get in the tram and enjoy their travel. This wonderful designs deserves a try, for it looks comfortable to travel with it.
via DesignBoom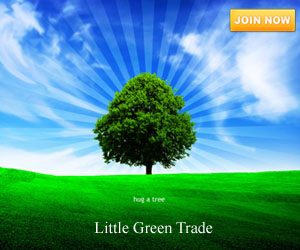 Our Recommended Partners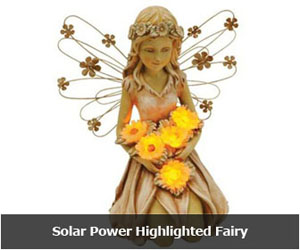 Archives
Social Networks