Search results for : mini biodigester
It really felt comforting especially for the boys to see enough number of urinals for them to comfortably urinate every time and everywhere they felt like doing. Every country in this world have their own urinals installed in public places, the only problem these urinals are creating is the unwanted odor it creates. The Eco-urinal Booth designed by a Filipino senior fine arts and design student at the University of Sto. Tomas, Rico James Sunga will definitely be the answer to the problem. Designed with care to the environment, the eco-urinal will be using recycled materials, well-ventilated, odor-free, and ergonomic. With this urinal booth installed all over the place, unwanted odors will definitely be a history.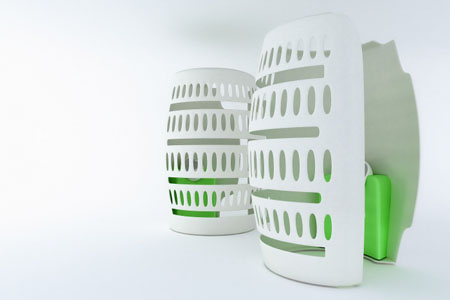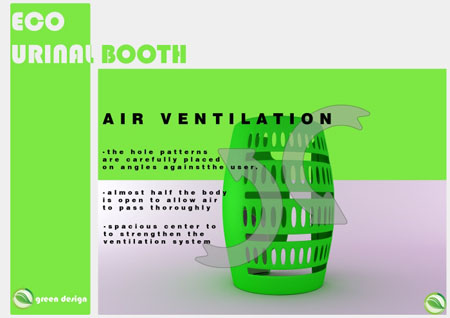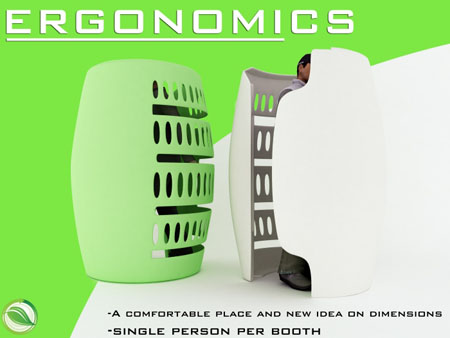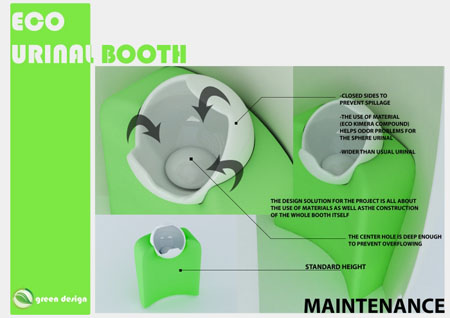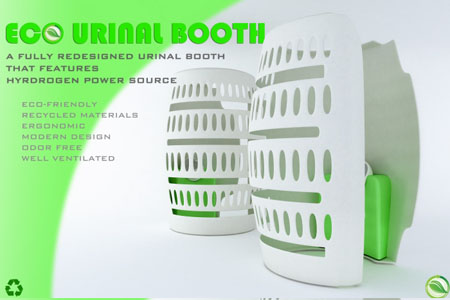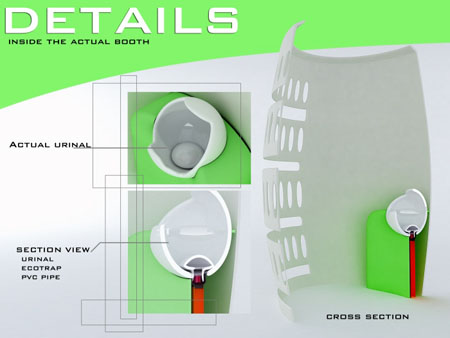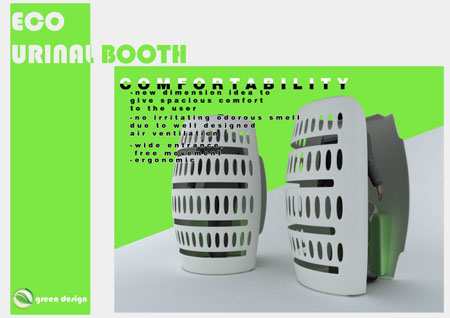 Source: Rico James Sunga
Recycling and an old building and turning it into a new useful and functional one is truly an eco-friendly idea. There is no need to spend too much for the construction materials, and saves the environment from possible landfill as compared to if the building will be worn out. Just like the Old Bauhaus School that is now refurbished into a beautiful and comfortable Hotel. Designed by Walter Gropius, each room of the refurbished school has their own sink. Part of the building was allocated to the dormitory and accommodates a one-night stay. The hotel serves breakfast in a canteen where the students used to eat.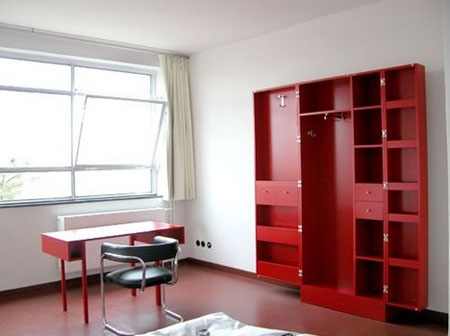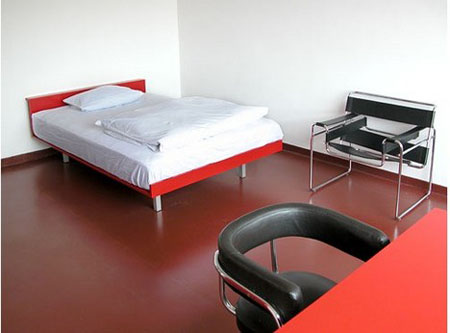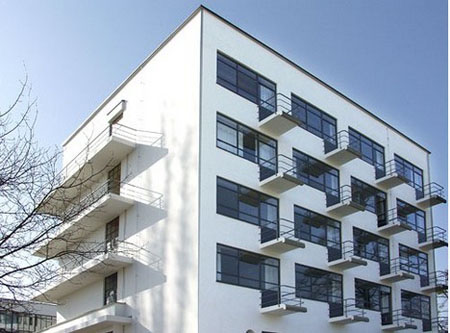 Source: Treehugger
Eco-friendly people will definitely rejoice with the wonderful creation made by Emma Hoop called the create cutlery, a re-usable packaging that has embedded with seeds for the user's indoor herb garden. Aside from the seeds, the product also has an embedded cutlery available for future use. With the use of eco-friendly materials, create cutlery will definitely educate kids and adults alike about the importance of self-sufficiency, reusability, renewability of a certain item. With the presence of Create Cutlery, landfills filled with packaging items will be drastically minimized. On the other hand, as the plants and herbs grow, foods will be within our reach.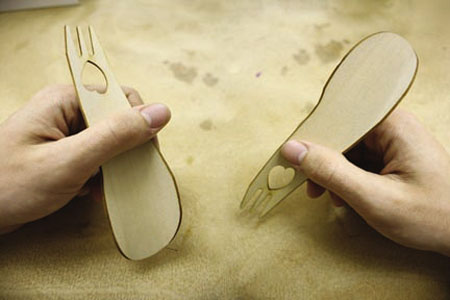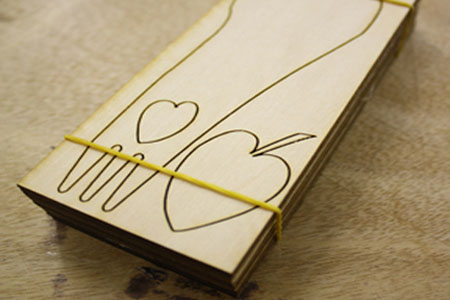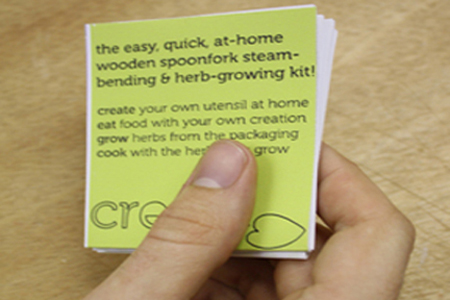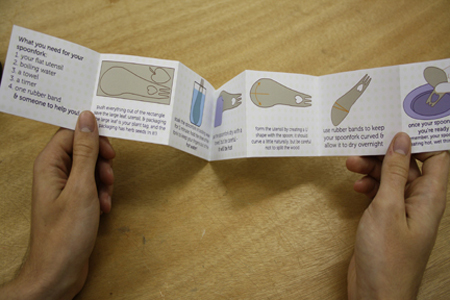 Source : Emma Hoop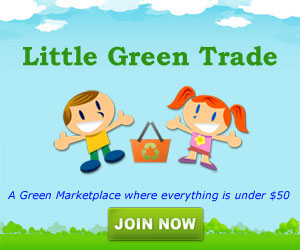 Our Recommended Partners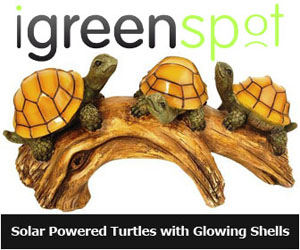 Archives
Social Networks