Search results for : mini biodigester
Nobody want a long wait especially if you got nowhere to stay but on expensive coffee shops and chain stores along the street. Designer Helena Bueno has designed an outdoor furniture that will relieve our boredom while waiting our pals. The Cinco is an outdoor furniture that has the ability to generate solar electricity. It has solar cells that gather the electricity during daytime and illuminates the LED lights at nighttime. This eco-friendly outdoor furniture can accommodate up to five people and is made from anodized aluminum. Through this wonderful concept, people can finally wait their date safely without spending too much on expensive coffee shops or chain stores.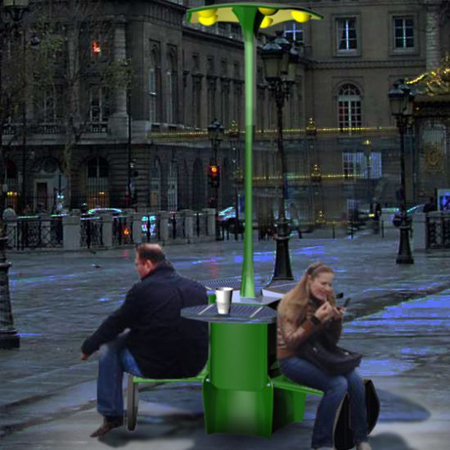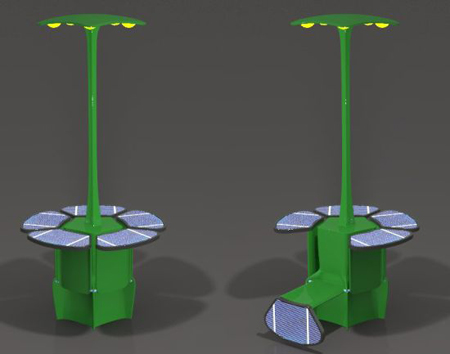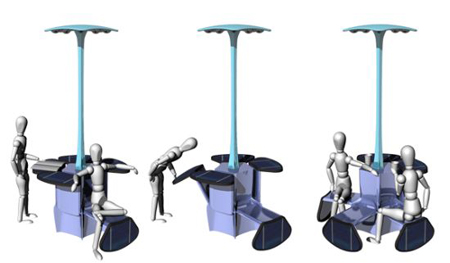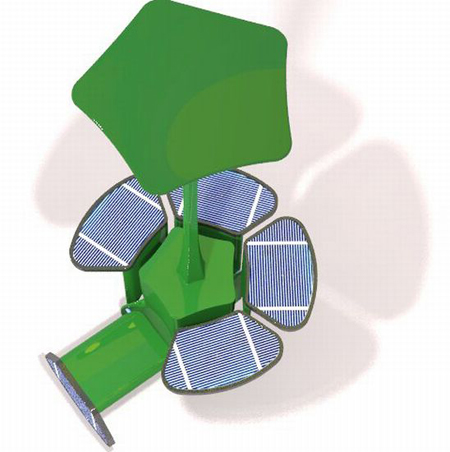 Source: Baita Design via Ecofriend
A very innovative and high-tech one, yet is nature friendly futuristic green backpack is now being designed by Carlos Suarez. This backpack assists students in their studies whilst keeping in touch with the world. This will going to be the first Ultra Mega OC (UMPC), that will include a satellite phone, GPS, and satellite internet. The backpack has solar panels that recharge the UMPC and a tent that uses solar energy to raise its memory metal frame. A raised memory metal frame is powering a flexible LCD that is available for classroom use. The unique function of this backpack will allow student and researches alike to do camping on a remote location and still have contacts to their loved ones.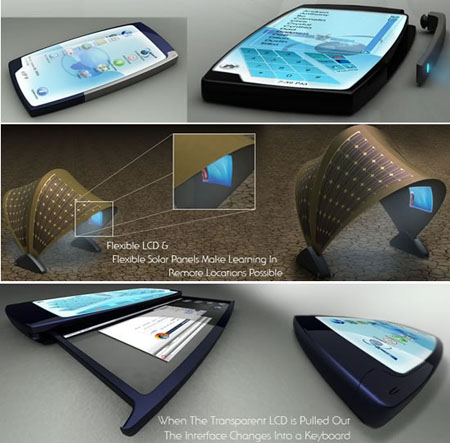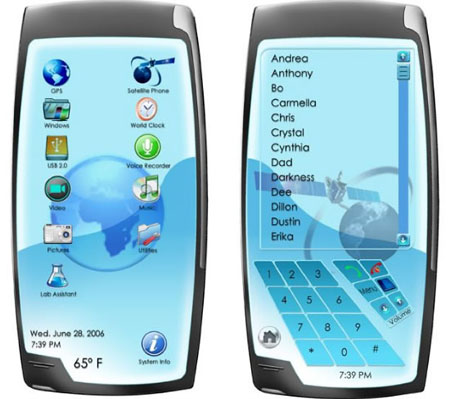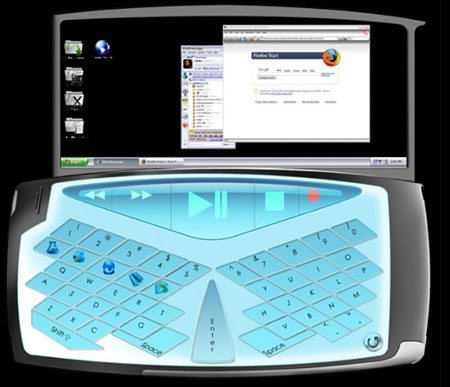 Solar powered device are now spreading worldwide. You can see various solar-powered devices today, and one of them right now is the HYmini. A handheld universal charger will collect renewable wind power, solar power and the conventional wall plug power in order to recharge almost all of your digital gadgets that have a 5V power. HYmini works like a hybrid car because it stores energy from various sources like the conventional wall plug, renewable DC input,, wind, and sun. The energy it collected are stored in its internal battery and can be used to recharge you gadgets like your mobile phone, MP3 player, iPod, PDA, digital camera and other 5V devices.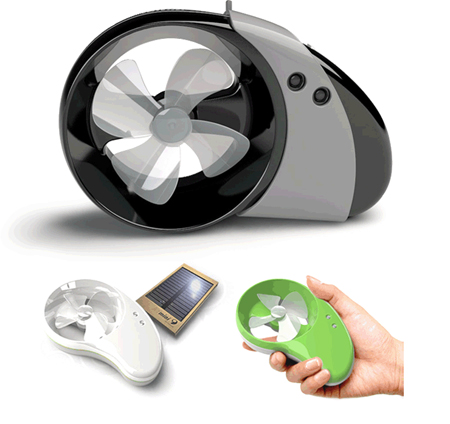 Source: HYmini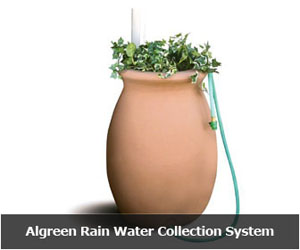 Our Recommended Partners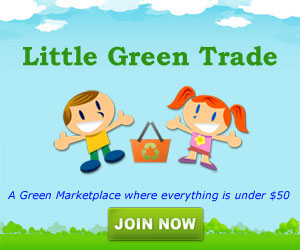 Archives