Search results for : COMO HACER UN CARRO DE JUGUETE CON MATERIAL RECICLABLE
Made of sustainable materials, the visitor's bench by Frank Gehry has been designed for the World Company building in Tokyo. The bench is not just great because of the sustainable materials it is using, but rather it has an exceptional look that will surely invite every visitor to sit in. The bench is perfect for the largest fashion house of Tokyo, because of its elegant and fashionable design. This wonderful design of Frank Gehry is just another proof that being an eco-friendly person does not need to compromise the latest fashion and design and live in an old-fashioned way. With the visitor's bench, you can be hip and eco-friendly at once.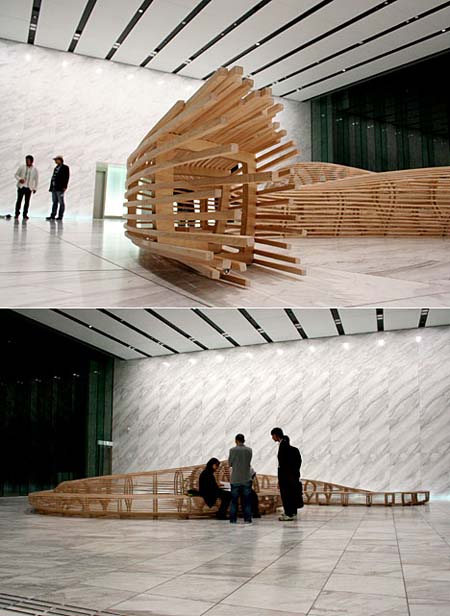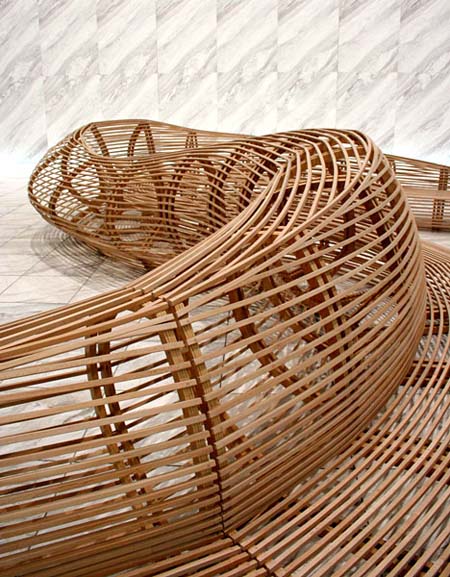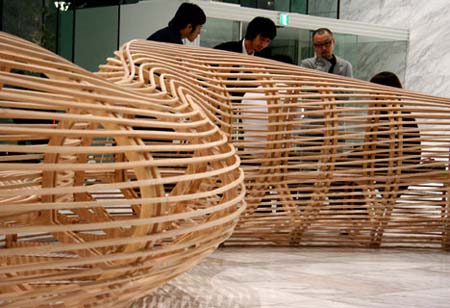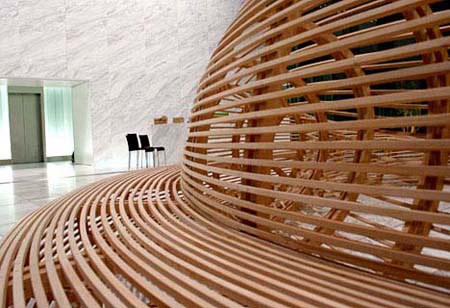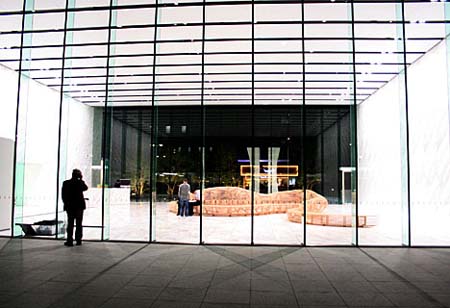 via Core77
As summer hits, water scarcity rises. In Bordeaux, France, they have the floating shipping container pools that are boarded in an old barge. As the barge sails, it filters the waters of Garonne River through the barge's onboard filtration system and fills the container pools with fresh and clean waters for the people of Bordeaux City to enjoy. People can enjoy the pools while sailing or when docked.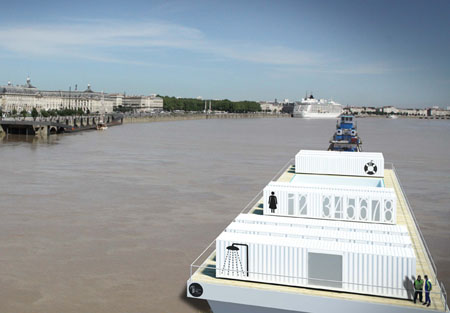 The moment the barge docked, the shipping container pools can be lifted by a crane and have it on-shore creating more decks pace for the crew. The project will not only answers the water scarcity problem but also reduces wastes with the repurposing of an old barge.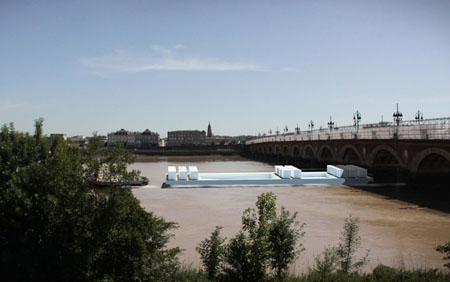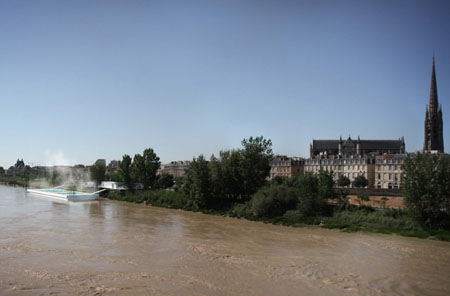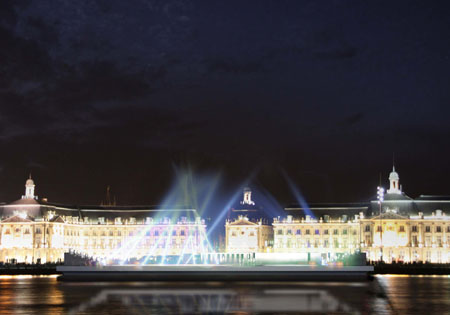 Source: 2:PM Architecures via Inhabitat
Perfect for the ladies' summer outfit, the wooden summer sandal by Yarel Design is not only stylish and fashionable but also is made with care for the environment in mind. Using natural materials like wood, the wooden summer sandal is inspired by the Japanese sandal, comes with a more innovative design, and is lightweight, and airy, thus comfortable for use even with the hot weather of the summer. The wooden summer sandal is just a mere example that being fashionable while caring the environment is now a very simple aim to achieve. Designers have made it easier for us to live the green life without compromising fashion and style.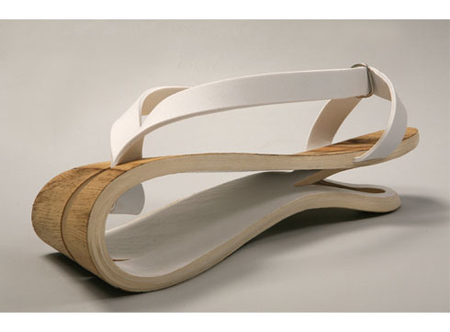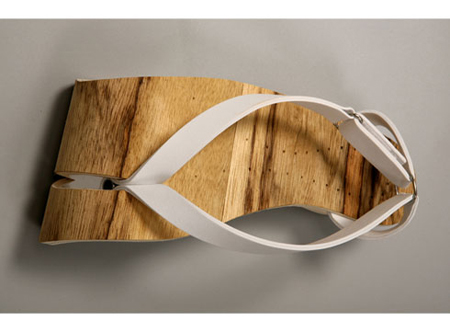 Source: Yarel Design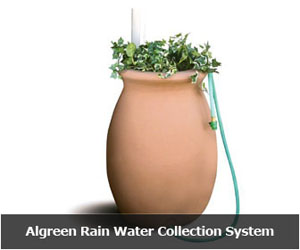 Our Recommended Partners
Archives