Browsing articles in "Home and Kitchen"
Smith and Fong earns FSC Certification for its bamboo flooring and plywood product which mean they use bamboo as main materials without resulting in deforestation and biodiversity loss. Bamboo is quickly renewable, no argue in that, but we need to make sure that the company has the certifications to tell if their main materials which is bamboo came from sustainable sources.
Designer : Smith & Fong via [TreeHugger]
Fabulous character of Amerikana kitchen from Giemmegi fills your house with incredible quality of craftmanship of Giemmegi workers. These kitchens are built using environmentally friendly process which ensure there is no harmful elements in their products. Beautifully smooth, soft lines of the units and the useful peninsula possess a tactile appeal and convey a spirit of freedom. For Italian design inspired by the stunning natural landscape of Tuscany, try the Americana kitchen from Giemmegi.
You can clean your pool and help the environment at the same time. By using this robotic pool cleaner, you don't need any electrical connection. Skimmer is solar powered that can recharge the battery during the day, in conclusion, you can use solar powered directly during the day, and use the battery power at night. The skimmer can also automatically dispense chemicals as it skims, and is so effective, according to the manufacturer, that the traditional pool pump is needed only half the time.
Source : SolarBreezeDirect
The idea behind this concept is to make user waste water that coming out of your washing machine. We do use around 150 litres of water for a washing machine, after that … why don't we use it again before the water finally go down the drain ? "WashUp" is integrating washing machine with toilet, which mean, it can store wasted water in the toilette-flush tank for us to use when flushing. This also can be a solution for small living space, combine your washing machine and your toilet in the bathroom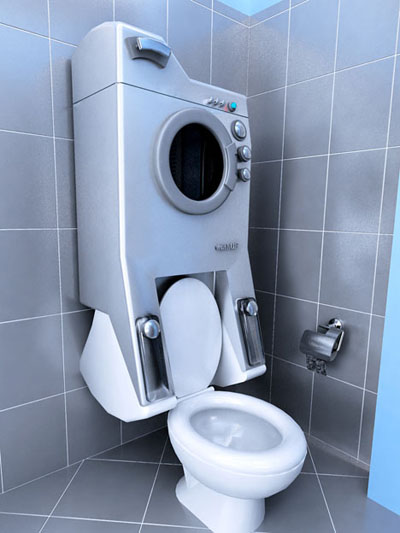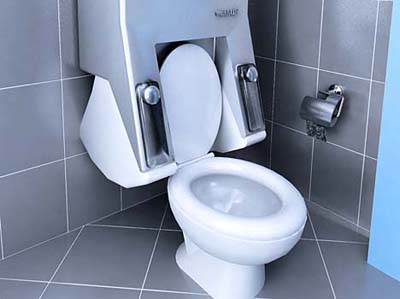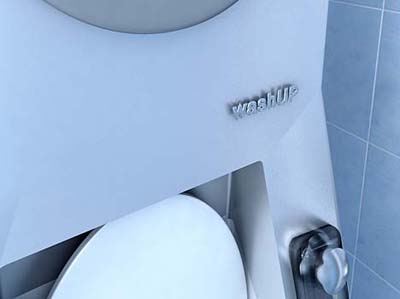 Designer : Sevin Coskun
Made from recyclable materials, this definitely green kitchen. The main materials of this kitchen consists of wood, aluminum, glass, stainless steel. Valcucine wants to provide us with better products and at the same time eco friendly, those materials are 100% recyclable. So if you have decided to join the force of keeping our earth green, perhaps this kitchen can be one of your new ideas when you decide to re-decor your house.
Our Recommended Partners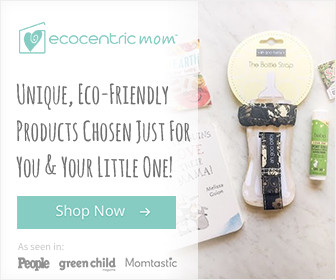 Advertise with us
Archives
Recent Topics Searched