Browsing articles in "Bike"
Soaring high requires ample supply of gas but not anymore when Flying Bike Concept will come into fruition. As its name suggests, the concept allows the users to set it in bicycle mode and air-cushion vehicle mode. With a total performance of 50 kW, the bike has 4 main motors of 10kW placed in opposite with each other at the front and back part of the bike. It also has 3 stabilization motors of 3.5 kW placed on the revolving consoles located at the sides of the bike.
Kids and adults alike love biking and the Grow Bike by Alex Fernandez Camps will surely make someone enjoy biking from childhood to adulthood. As its name suggests, the Grow bike is designed to accommodate users of all ages. It features adjustable parts like the seat, handle, and frame length making it the bike that grows with you or your kids.
Uses a high quality aluminum material, the Grow bike offers numerous advantages to its users including the reduced economical as well as ecological cost. This is obviously because, there is no need to manufacture a new set of bicycle as the user grows up. Because of the adjustable parts, the bike grows with the user. This is highly beneficial to those who are do not want to spend so much on their sport gears like bike but want to enjoy doing it as long as they can.
Vinyl records are obviously outdated these days, but the trio consisting Merel Slootheer, Liat Azulay, and Pieter Frank de Jong created the Feats Per Minute and make use of an old vinyl records and a bike to play or record music.
If you want to transport your items like some produce and the like and want it done in an eco-friendly way, the Johnny Loco Cargo Cruiser is the best tool to use.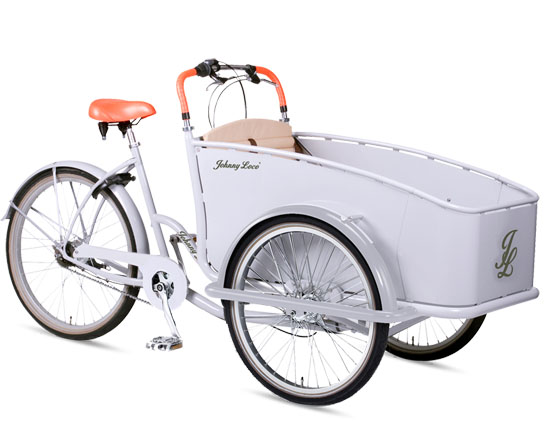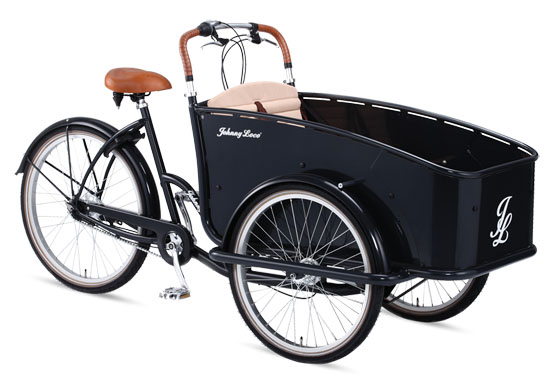 When we transport even just to our neighborhood, we tend to contribute to air pollution and spent huge amount of money for gas unless we are pedaling our eco-friendly Local Bike. Obviously, LOCAL is a bike that will help you transport in zero carbon emission, thus a cleaner transportation mode.
A cute and stylish shelving system will always make our home clutter-free and lightens a bit especially if it comes in unique style like the Bike Rack Birdhouse.
Street art is common to all of us but a sustainable street art is a different thing. It will not only provide eye-catching artworks but also will help keep our environment clean and safe.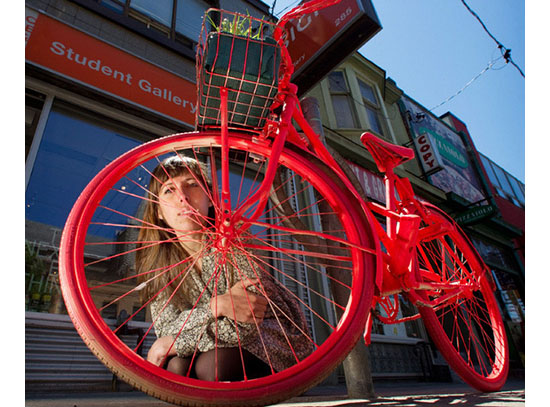 Transporting goods and children to school are now ecologically done in Africa with the creation of the Eco-bike. The bike is eco-friendly not being it is a bike but because of the various eco-friendly aspects it has.
We all know that wood is a biodegradable material and does not harm the environment, thus made the Bonobo Plywood Bicycle and eco-friendly one. I felt so delighted seeing designs like these with care to the environment. If you are an avid reader of iGreenSpot, you should have read some time ago about the Bambike made of Bamboo.
Reducing carbon emission has been becoming a long time project to save the environment and the use of bicycles like the Vienna Bike is just one of the solutions that are now widely practiced among many. The Vienna Bike is unlike the traditional bike that leaves users destined to pedal every time they travel.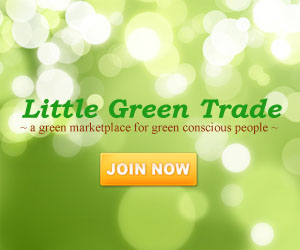 Our Recommended Partners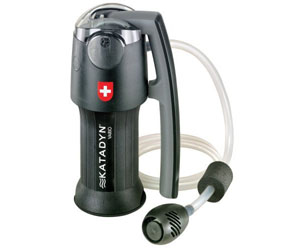 Advertise with us
Archives
Social Networks