Browsing articles tagged with " water shortage"
We have heard of various tragic stories about people being stranded at seas and died because dehydration due to lack of fresh and clean drinking water. This incident will soon be prevented when the SeaKettle will be produced. The SeaKettle is a life raft that has that has an incorporated desalination process that produces 3 liters of safe and fresh drinking water. The desalination process starts by pumping seawater towards the reservoir, let heat do the evaporation and as the condensation process stars, the water will then be collected and ready for use. This life saving project I think can also be a perfect tool for areas suffering from water shortage.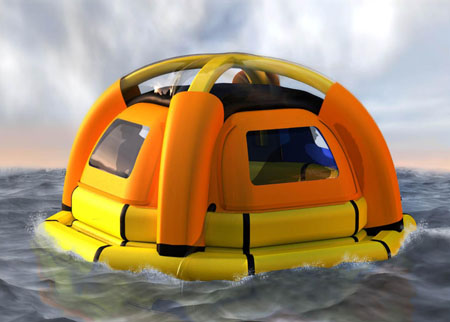 With the water shortage, economic crisis and other environment issues we are facing today, washing machines seems to be not a good thing to use these days. However, the reason washing machine made a difference. Carrying the Standard European dimension, standard height, depth, and with, the Reason works out differently. Homemakers will definitely love this washing machine, because it has two reservoir pods containing 1 ½ liters each that automatically dispense the right amount of water, soap, and softener depending on the wash loads, thus it avoid the use of extra soap, water and softener, and making it more economical and eco-friendly.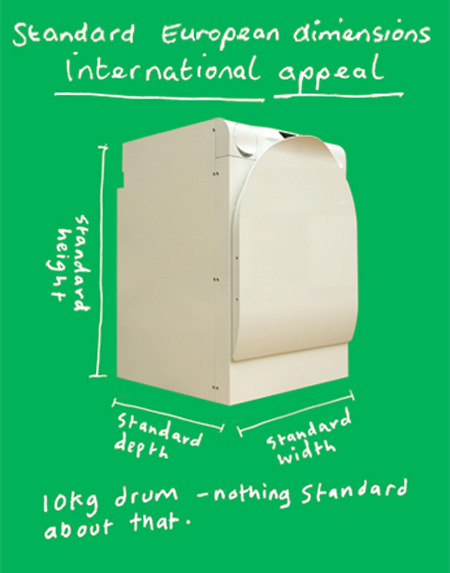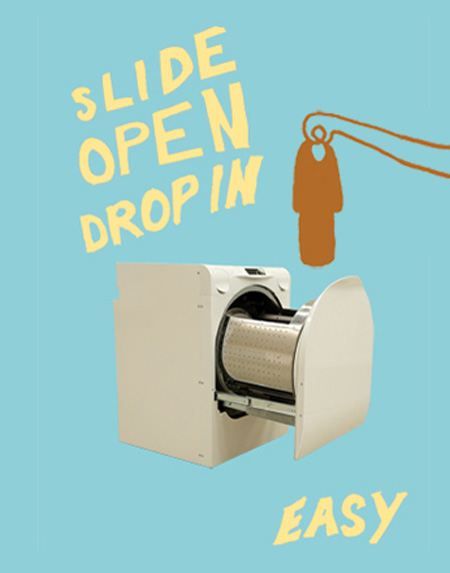 Our Recommended Partners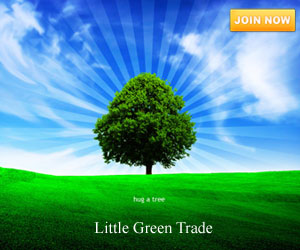 Advertise with us
Archives