Browsing articles tagged with " sustainable transportation"
Sustainable transport has always been a dream of people across the globe. With the current climate change issue, majority of us are surely aware of the current climate condition and know how we can help to save mother earth. Sustainable transportation is one of the most popular ways to help save the earth. Hybrid cars are sprouting like mushroom all around every crowded city in the world. Repurposed buildings are getting attention as well, recycling old items are also a popular way, and a lot more. In Australia, the country sustainable transportation has gone a long way with their Australian High Speed Vehicle. It surely will allow commuters to save so much of their time traveling.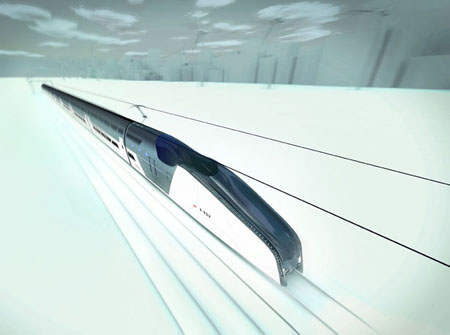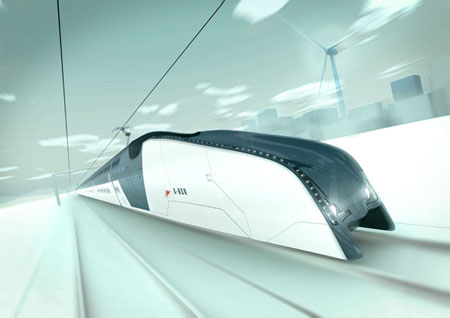 It's not a dream anymore to actually drive the cleanest car in the world. Zero pollution vehicle is going to be born, the Compressed Air Vehicle is the first affordable and accessible clean car. It brings us our dream: to drive pollution-free and free of fuel dependency. Since the Compressed Air Vehicle is running exclusively on compressed air, it emits only air – zero pollution. The air expelled from the tail pipe is actually cleaner than the air used to fill the tank. This is because before compression, the air is run through carbon filters to eliminate dirt, dust, humidity, and other urban Air impurities that could hamper the engine's performance. At speeds over 35mph the Compressed Air Vehicle uses small amounts of fuel either gasoline, propane, ethanol or bio fuels to heat air inside a heating chamber called the as it enters the engine. This process produces emissions of only 0.141lbs of CO2 per mile. That is up to 4 times less than the average vehicle and more than two times less than the cleanest vehicle available today.
From : Zero Pollution Motors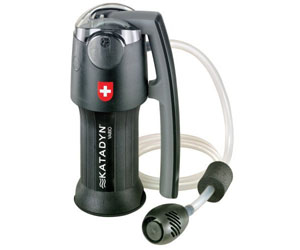 Our Recommended Partners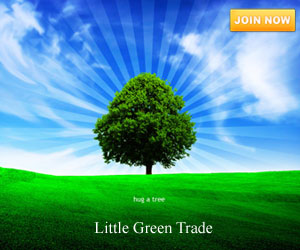 Advertise with us
Archives