Browsing articles tagged with " recycled rubber"
Recycling things along with excellent talent in art will surely result into a stylish and eco-friendly new product like Extra Large Recycled Rubber Tire Messenger Bag. As its name suggests, the bag is made from recycled tire. The bag gives those old tires a new life and helps reduce the growth of landfills. As an extra large messenger bag, users can comfortably fit inside their laptop, books and other items. [Click here to get more details about Extra Large Recycled Rubber Tire Messenger Bag]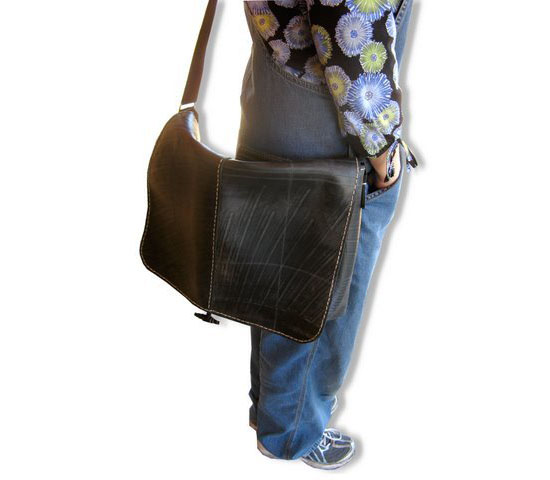 You love music? Love you listen to your favorite songs even on the go or in the public with your headphones on? You can do it in an eco-friendly way with the Ecophones by Joseph Carney. This eco-friendly headphone uses different eco-friendly materials for your sustainable music indulgence. Thus, you can enjoy music while caring the environment. the EcoPhones uses materials that has minimal impact to the environment like the recycled rubber, ecohides leather that is 100% sustainable using sustainably grown Mimosa trees. Another sustainable material that the EcoPhones use is Bamboo, which is known of its sustainability as it grows fast and enhances the environment with its roots.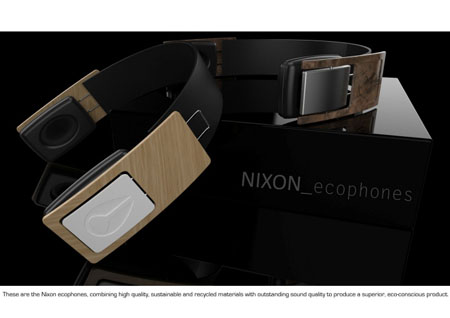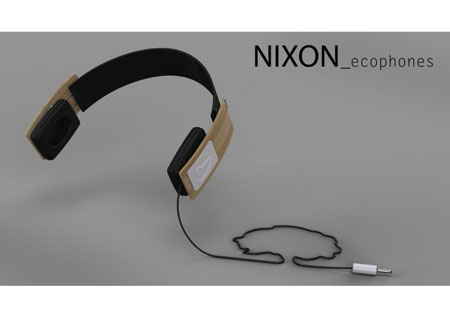 Kids love to play and they do are not aware if they have caused harm to the environment or to themselves. Since we, as adults are the ones who know what is good for our little angels and to the environment, let us give our children safe toys to play just like the Plan Toy Oval Xylophone. It comes with colorful bars that surely will catch your child's attention and the wooden mallets that are made of natural organic recycled rubber wood. Water based dyes provide bright colors to the xylophone. This toy will not only amaze your kids as they hit each bar and create a sound, but also will make the environmentalists around you love the good things you did to nature. [Click here to get details information about Plan Toy Oval Xylophone]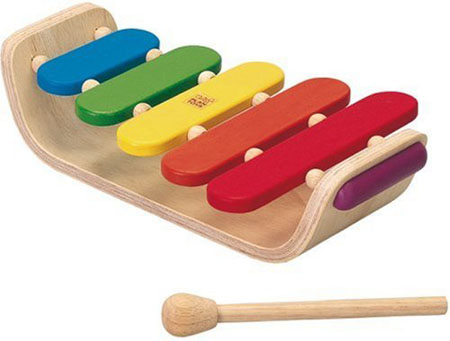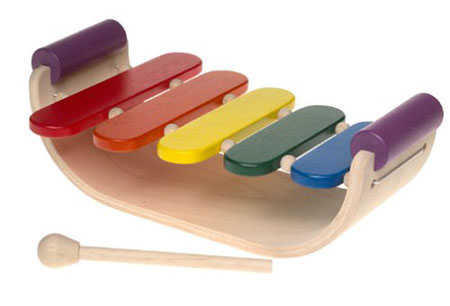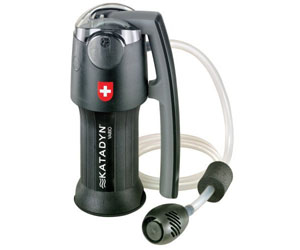 Our Recommended Partners
Advertise with us
Archives