Browsing articles tagged with " natural lighting"
Making learning fun and comfortable is what the Earthen School by Ziegert Roswag Seiler Architekten can provide to its students in Jar Maulwi, Pakistan. Education is important and we all know that a conducive and comfortable classroom improve the students ability to learn. Unlike the traditional structures in Pakistan that are unstable and has low natural lighting in the interior, the Earthen School is an eco-friendly school that has various green features including the use of sunlight for lighting.
The school uses bamboo and earth in its construction. The two new school buildings are supposed to provide eight classrooms. Each building – the first is under construction right now – comes in two floors. In the existing buildings on the campus there are already eight classrooms. The school is also designed to be flood and earthquake resistant. Despite of the modern approach that Ziegert Roswag Seiler Architekten has applied to the construction of the school, the local building traditions of Pakistan like cobwork is still developed continuously.
When a group of architects or construction workers wrecks an old building, they normally discard those debris, broken windows, doors, and the like thus an addition to our landfills and this is not a favorable act to our environment. On the other hand, living in old structures and buildings can be scary most of the times. Good thing, the talented people from Zecc architects was able to repurpose a 1930 former water tower and renewed it into a modern nine-story home. The eco-friendly feature of this house does not end with being a recycled one. But also it has different eco-friendly features like the high window for the natural lighting to illuminate the home interior.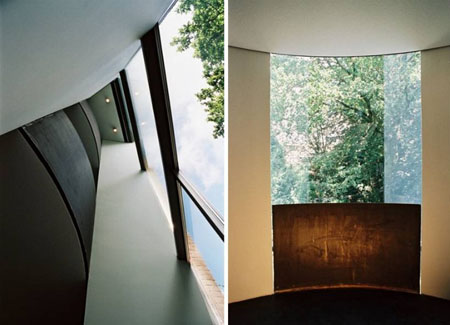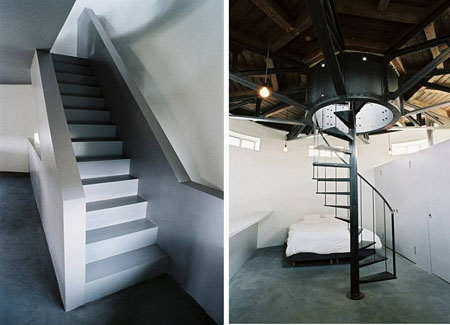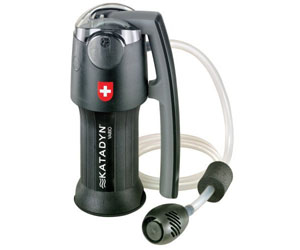 Our Recommended Partners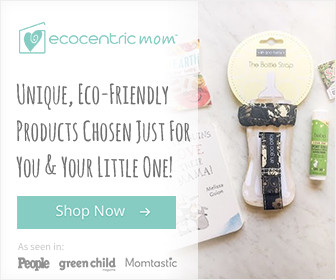 Advertise with us
Archives