Browsing articles tagged with " mushroom"
Sustainable transport has always been a dream of people across the globe. With the current climate change issue, majority of us are surely aware of the current climate condition and know how we can help to save mother earth. Sustainable transportation is one of the most popular ways to help save the earth. Hybrid cars are sprouting like mushroom all around every crowded city in the world. Repurposed buildings are getting attention as well, recycling old items are also a popular way, and a lot more. In Australia, the country sustainable transportation has gone a long way with their Australian High Speed Vehicle. It surely will allow commuters to save so much of their time traveling.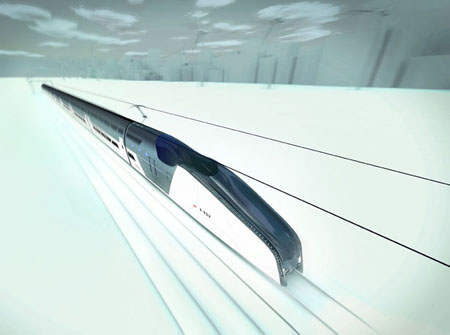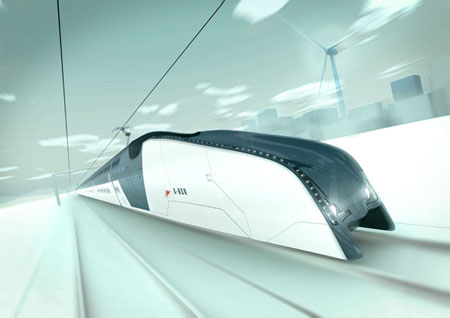 Eco-friendly packaging materials have been developed for quite some time already. Many of the companies today like those from the food and drugs industry, clothing, household, architecture and more and now into using eco-friendly packaging for their products. Some have their packaging made of recycled materials while others are into recyclable packing design. Computer giant DELL joins with many of the companies and have their Ecovative Mushroom Packaging to be used for shipping. In this regard, DELL is known to be the first technology company to practice eco-friendly lifestyle by using Ecovative material. If every company will be like DELL, having a clean and safe environment can be easily achievable.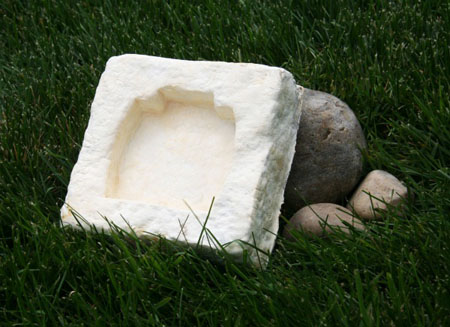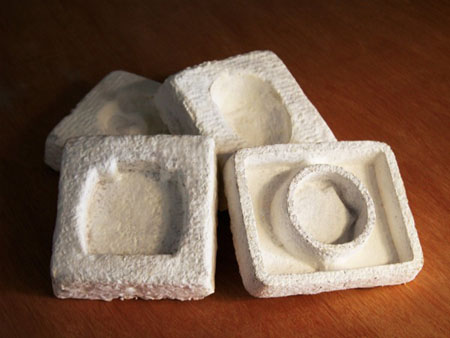 Compact appliances to save space are now spreading in the market like mushroom. One great example of it is the one of a kind and eco-friendly creation of Inesa Malafej called the Smart Space. As the name suggests, the Smart Space is a washer, shower, and dryer. Occupying only 1 meter by 1 meter space in your house, this three-in-one appliance will surely fit in any small apartment. Aside from its ability to save space, the Smart Space also recycles water making it a truly eco-friendly one. With this wonderful design, one can now easily do the shower while washing their clothes in one place and dry their clothes and themselves as well right after.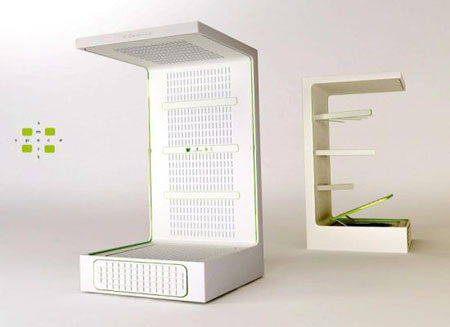 Source: Inesa Malafej
NO! This is not the mushroom that we all know and eat. Mushroom is a recycling container that will help you live the green life without the need to change your lifestyle. This recycling container is just inspired by the growth cycle of a mushroom, and presumably is where the name came from. The mushroom, as a recycling container can elegantly placed in your kitchen as it collects your wastes for recycling. It is divided into sections for your glassware. The central box of the container is for your organic waste, and it also has the bottom section that is intended for your plastic and papers.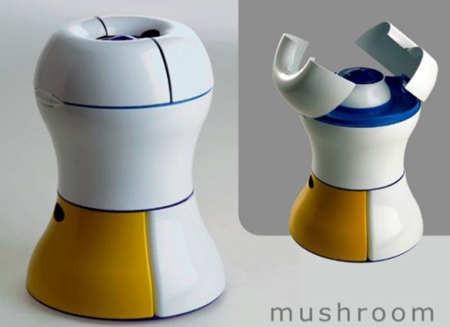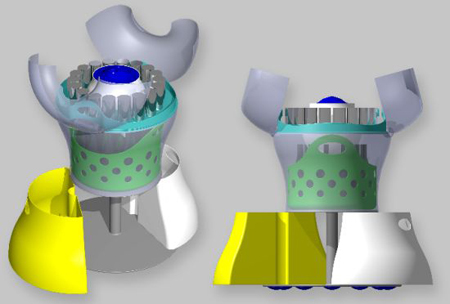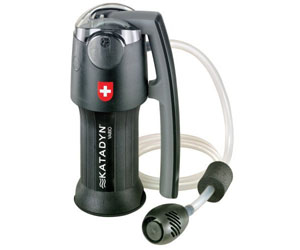 Our Recommended Partners
Advertise with us
Archives