Browsing articles tagged with " invention"
Sustainable transport has always been a dream of people across the globe. With the current climate change issue, majority of us are surely aware of the current climate condition and know how we can help to save mother earth. Sustainable transportation is one of the most popular ways to help save the earth. Hybrid cars are sprouting like mushroom all around every crowded city in the world. Repurposed buildings are getting attention as well, recycling old items are also a popular way, and a lot more. In Australia, the country sustainable transportation has gone a long way with their Australian High Speed Vehicle. It surely will allow commuters to save so much of their time traveling.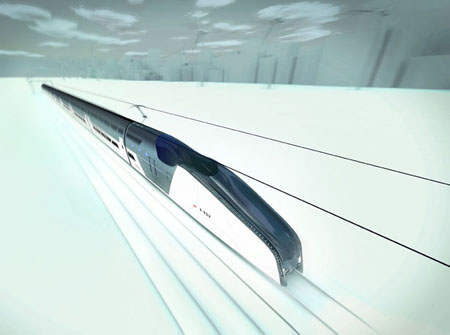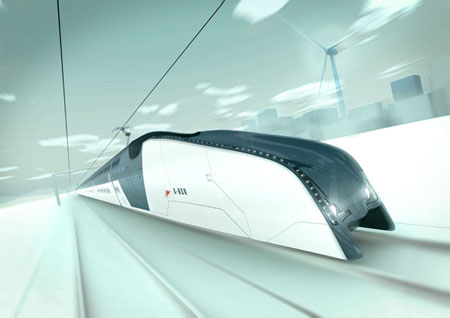 Old or non-functional electronics and its parts are normally discarded and destined to be on our landfills, which is obviously not a good practice for the environment. However, this will never be the issue anymore with the eco-friendly robot invention of Andrea Petrachi aka Himatic. If you were to look at the photos of the product you will find many of them as a playful one while others look creepy but one thing for sure, they are all a wonderful creation for the environment. With this project, landfills will be drastically minimized while old electronics will be given a new life and are given the chance to be useful again.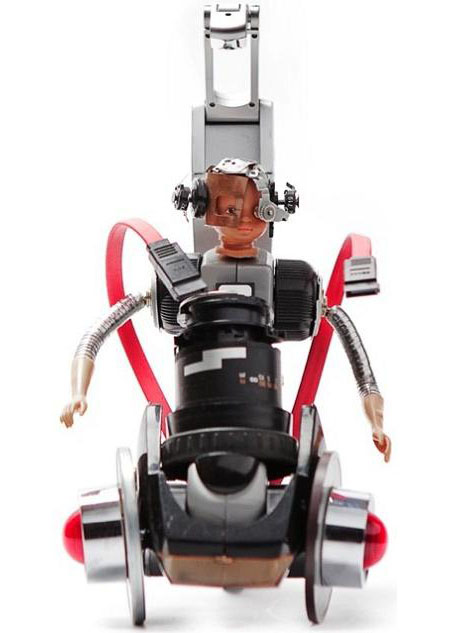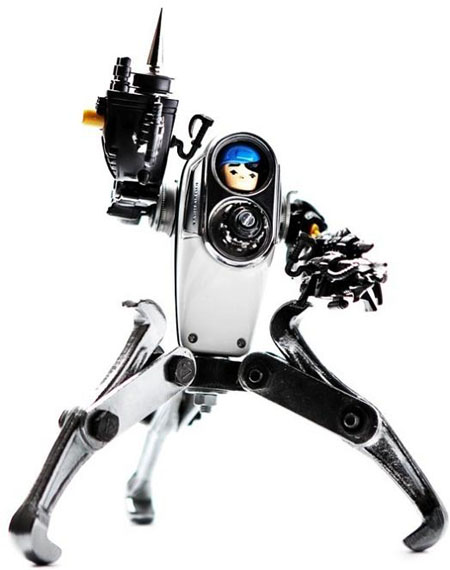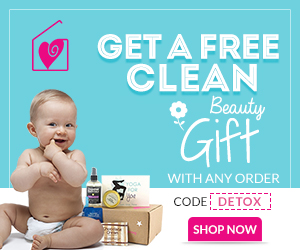 Our Recommended Partners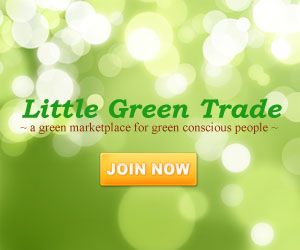 Advertise with us
Archives