Browsing articles tagged with " veranda"
Recycling old items can be hard especially if you are not artistic by nature. The moment you see rotten objects, you immediately will have it discarded. However, this will not be the case with people who have artistic minds like those behind Frees.Co Equipe Creativa. They have created the Tub Chair, a stylish rocking sofa out from a used bathtub. On the chair's seat is a foam to provide its users to have a comfortable sitting or rocking experience. The sofa looks perfect for your garden or patio as well as in your veranda and living room. They have painted the sofa black and white creating an elegant and classy look.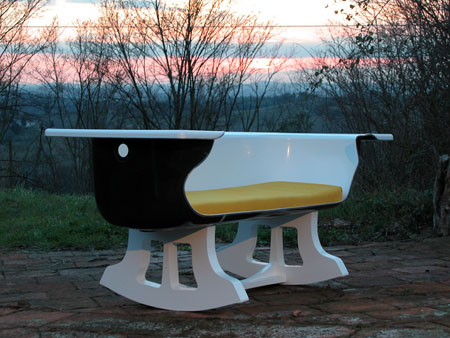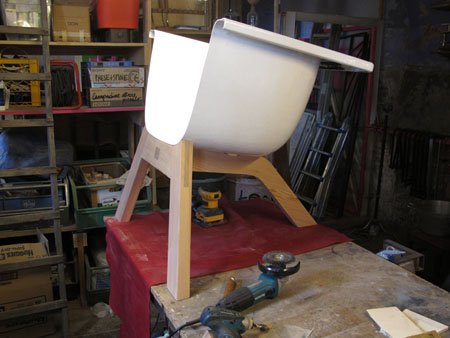 Source: Frees.Co Equipe Creativa
When talking about stools and any other furniture, we always wanted it to be at its best look. To keep our furniture in style, manufacturers and designers normally source out first hand materials to achieve the design and elegance that they want. However, the Base stools are extremely different. These one of a kind stylish stools are made from natural Oak. The oaks are oiled resulting the stools to have a fine finish on the seat part for comfort. The stools can also be made in two pieces depending on the availability of natural oak cuts. With these stools, you can already have stylish and simple furniture for your garden or veranda without harming the environment.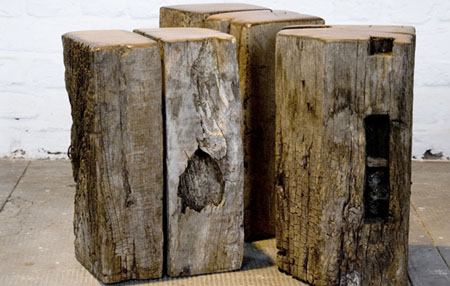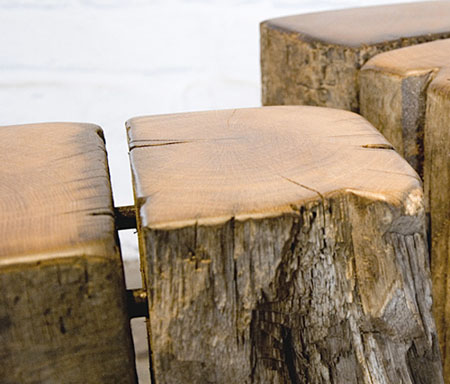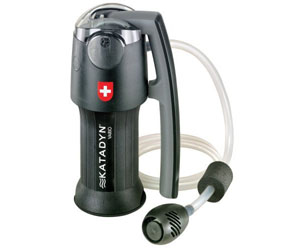 Our Recommended Partners
Advertise with us
Archives