Browsing articles tagged with " use of electricity"
Building stylish and elegant homes yet has low impact to the environment is now becoming easy with the growing number of people like designers, manufacturers, consumers, architects, and more who are now into green architecture. The St. Hubert Residence has the look that will definitely catch every ones' attention but has the least carbon emission that one can expect. The house designed by Naturehumaine has abundant natural light and ample space for the occupants to free move. The use of natural light source allow the occupants to save some amount of money for it surely will minimize their use of electricity for lighting purposes.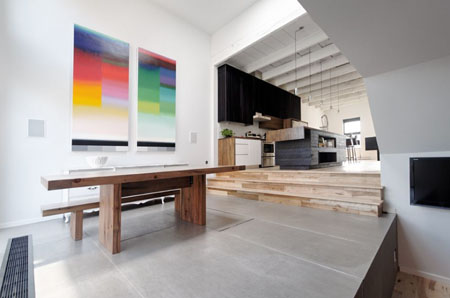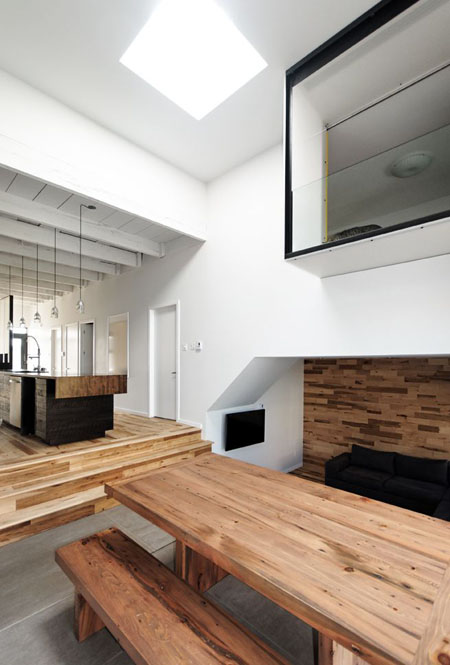 Green architecture is now everywhere, which is a mere indication that saving the environment is getting the attention of the world. In the Philippines, one of the countries in South East Asia, Chad Oppenheim is selected to design the country's first green building. Built under the country's own green building rating system called BERDE or the Building for Ecologically Responsive Design Excellence, the Net Lima is just one of the three towers that are under construction at the Net Metropolis. The building features a façade that serves as sunshade and glass curtain that minimizes solar heat gain. On the other hand, the façade also gives the building occupants to optimize natural light, thus minimizing the use of electricity during daytime.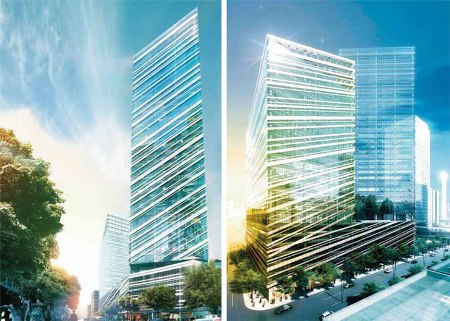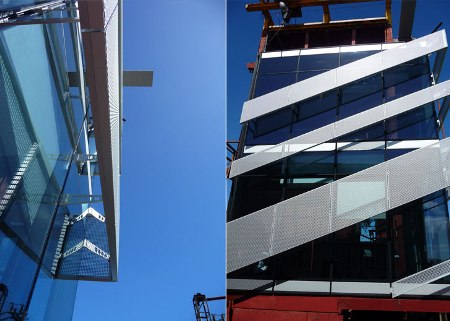 Gardening itself is an act of caring to the environment. Through gardening, fresh air are produced freely while keeping your landscape refreshing to the eyes. However, the plants itself will not create a beautiful landscape. Ones need to clean it by regular trimming or mowing of grass. And to do this, we need an effective lawnmower. Generally, lawnmowers produce carbon emission, which is obviously not favorable to the environment. The Lawn Beetle design will surely answer your need of a clean lawn and a clean environment as it cleans your garden in an eco-friendly way. Inspired by the most eco-friendly beetle on earth the Dung Beetle, the Lawn Beetle has the solar panels, allowing the mower to work out fine without the use of electricity. Designed by YunJin Chang, the Lawn Beetle has the sleek design and clean lines. The combination of black and green glossy finish made the Lawn Beetle a perfect tool for a beautiful and eco-friendly landscape.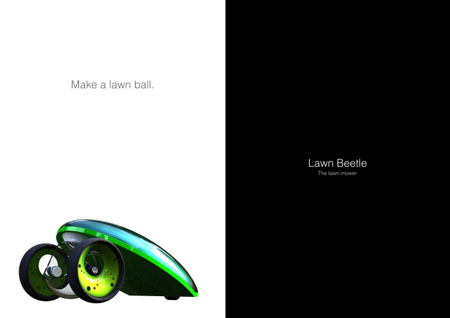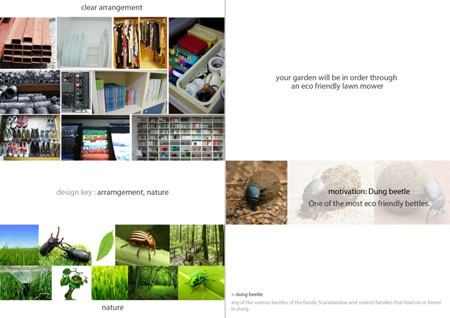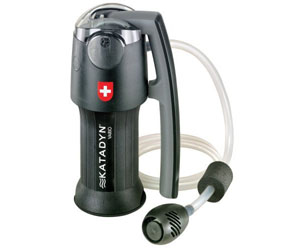 Our Recommended Partners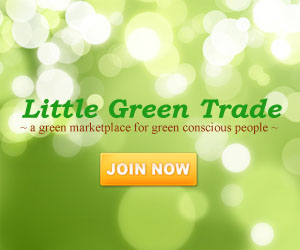 Advertise with us
Archives