Browsing articles tagged with " tree trunk"
It is refreshing to in the woods especially during summer where every place in the city are hot and humid. You must be lucky if you live near the woods, for you have all the chance of getting into the woods anytime you feel like hot or humid and be there as long as you want. To maintain the beauty of the woods, an occasional cutting of the trees would be beneficial as it will give room for the young trees to grow healthy. Instead of discarding the cut trunks, it would be helpful if you will use it in a more useful and earth-friendly way. The Bosbank is just one of the great products you can take as sample. This wooden bench is made of natural tree trunk. To complete the bench, a four set of legs and galvanized brackets are installed and fixed using two orange straps, one on both ends.
We all know that eco-chairs are made of sustainable materials from recycled items to naturally sourced materials and more. The Upside Down chair may not be new at all when it comes to its source, as it is made from a tree trunk. What made it unique is how the trunk intentionally grown to create this eye-catching eco-chair. The Upside Down chair is made of an inverted willow tree with legs obtained by twisting and splinting the branches of the tree, thus forces it to grow with four legs. The seat and backrest were then formed according to the tree's silhouette.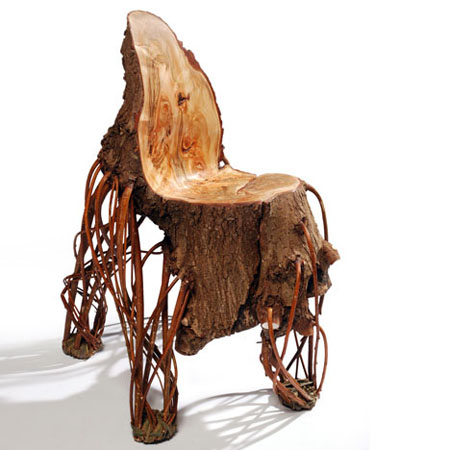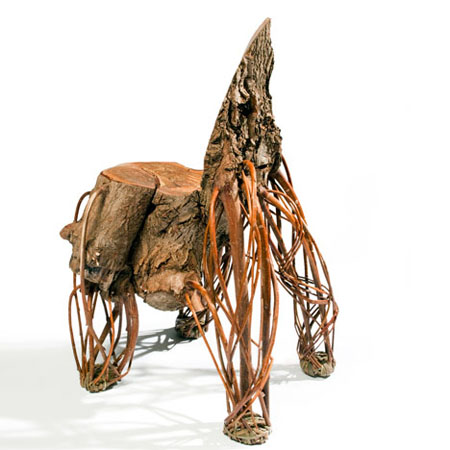 We have benefited the environment so much. Now that it is in danger, let us all work hand in hand to keep the environment safe from global warming. We can do a lot of things in our own little ways like saving water, electric usage, zero carbon emission production process and more. If you want to do your share, you can start of using eco-friendly products like the Tree Trunk Cabinets. This one highly eye-catching piece of furniture and probably deco is made from solid mahogany tree trunk's outer portion. The inner parts of the trunk are used in producing other furniture products.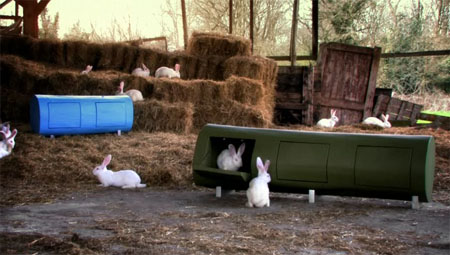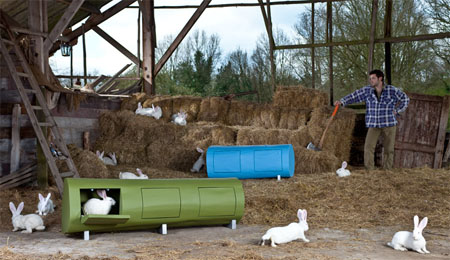 Source: JSPR Tree Trunk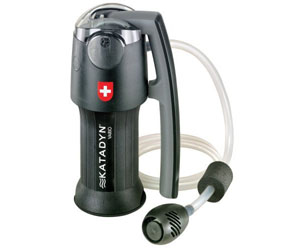 Our Recommended Partners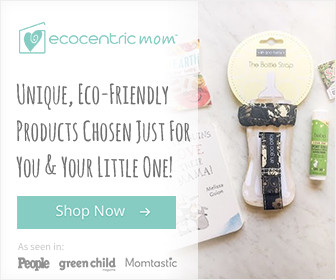 Advertise with us
Archives