Browsing articles tagged with " suitcase"
The Suitcase Stacks will surely give those old suitcases a new life. Instead of having them tossed off to landfills, you can now have them as your stylish drawers.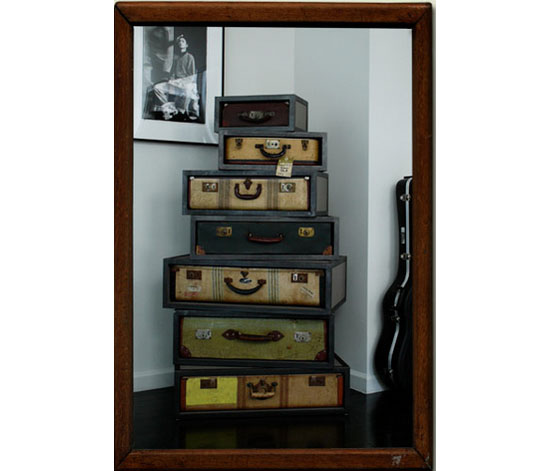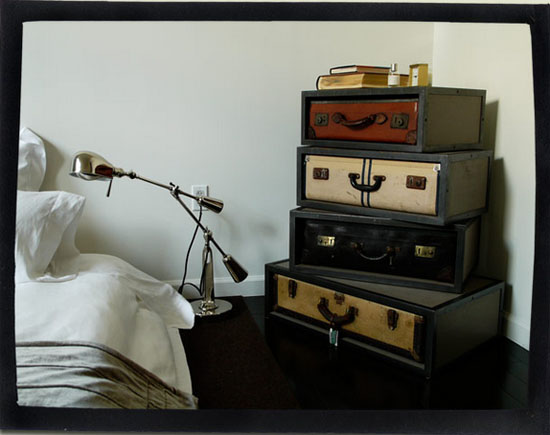 Suitcase stacks is a selection of old suitcases. Each of them is housed in cases made of wood and steel. Each of the suitcase used in the stacks are repurposed and relined using a Swedish linen making them ready to accommodate new contents. You can choose to have a combination of your choice that you think will match perfectly with your interior design and personality. With the Suitcase Stacks, there will be no more old suitcases in our landfills.
Source: James Plumb
Give your pet a comfortable place to sleep now whilst helping reduce waste with the upcycled suitcase pet bed.
Recycling is definitely one of the easiest and most earth friendly act one can do to help save the environment. Luggage is just a few of the items that are worth recycling when its useful life ends. You can recycle your old luggage or suitcase and make it one of your useful medicine cabinets at home. In this way, you are giving a new life to your supposed to be discarded suitcase while creating a unique and stylish look to your home. The recycled suitcase will surely catch your guests' attention as it creates a classic yet elegant ambiance to your home.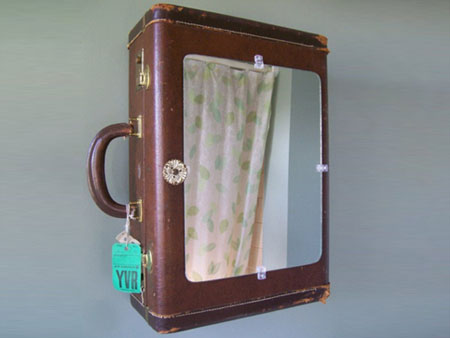 Via: Limitsizenerji
Our Recommended Partners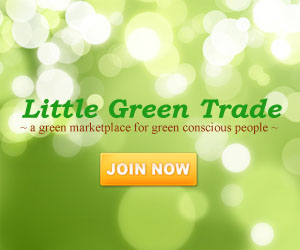 Advertise with us
Archives