Browsing articles tagged with " rainwater recycling"
When the Chicago Spire will be competed on 2012, this high-rise building of 2000 feet high will be the second tallest building in the world. The building construction begun in 2007 and it has 150 floors with 81,470 square meter floor area. The building's 1,200 units can be used as a hotel, office and residential. This high-rise building has a futurism architectural style.
With the building's location at the edge of Lake Michigan, residents and guests of the hotel will be having incomparable views of the city and the lakefront. The Chicago Spire includes sustainable elements like the rainwater recycling systems used in landscape maintenance.
Designed by Italian architects Iosa Ghini Associati, these houses being developed alongside Pedieos River, near Nicosia, Cyprus, integrate easily into the Mediterranean landscape. These are four single family luxury units. It is joined by smog eating photo catalytic concrete and a flowing fusion of glass. Thus a series of separate yet structurally connected spaces is created. All houses are based on adjustable solar panels, a heat storage system and rainwater recycling provides the clean energy to power up the building.
Locally harvested stone is being used and the smooth structure is composed of material containing active agent which reacts with light. This breaks down air pollutants like carbon monoxide, benzene and nitrogen oxide. With low emissive glass the interior is insulated and the rainwater recycling system and solar panels cut down on utilities. The temperature is regulated during twilight. So with all this features it pays to Go Green.
Our Recommended Partners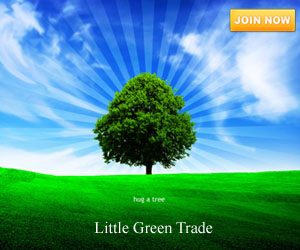 Advertise with us
Archives