Browsing articles tagged with " proposal"
Designed as a proposal for the MoMA and MoMa PS1 young architects program, the bottle service pavollion was designed. This one of a kind architecture was built from recycled and recyclable materials. All of the bottles used in building the bottle services are flattened and coated with a reflective silver coating, making the pavilion looks as if was made by first hand materials. When with architectural proposals and projects will be put into fruition, landfills will definitely be minimized dramatically. As a result, there will be less environmental impact and the environment will definitely healed soon. In my own opinion, this will happen very soon, as more and more people are now aware of the global warming and are taking their very own steps in saving the environment.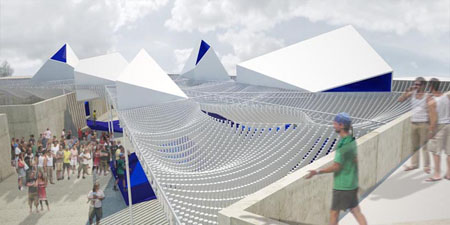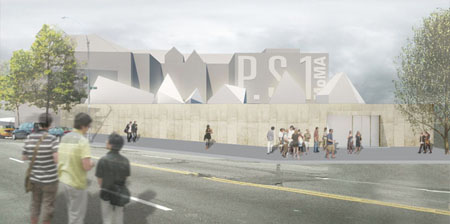 With the vast call to help save the environment, many are now aware of it and are doing their part in saving the environment. These moves include recycling, using zero emission cars, and the most common for business entities, the installation of solar panels. The Ten Million Solar Roof Initiative is proposed by Senator Bernie Sanders of Vermont but unluckily was stalled due to lack of support. However, if this proposal will get into fruition, US household will definitely have a decrease in energy cost of about 75 percent, which is a huge savings already. This initiative will not only save the environment but the people from high electricity cost as well.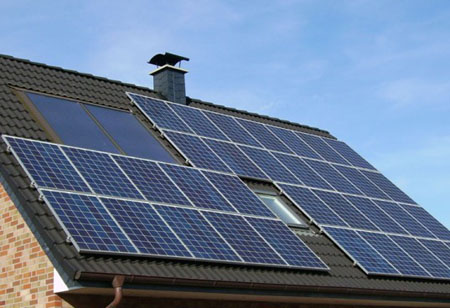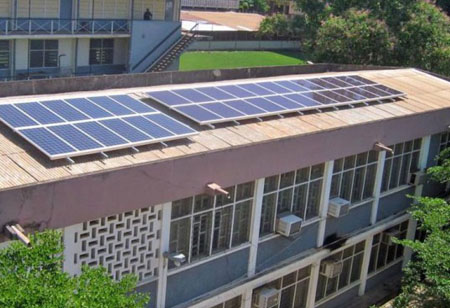 Source: Solar Roof Initiative via Inhabitat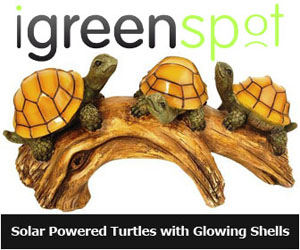 Our Recommended Partners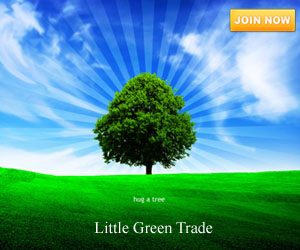 Advertise with us
Archives