Browsing articles tagged with " platinum certification"
An exciting eco-resort will soon be built in Monterey, California this February, and will probably be one of the greatest news people of the United States have heard. When we say eco-resorts, generally people would think of a large area resort offshore. However, restoring desolated and unused sand mine into a wonderful eco-resort will surely be the answer of the people want of a cheaper, greener and great vacation. Monterey Bay Shores, just like any other eco-friendly individual is now working towards LEED Platinum certification. The MBS eco resort will definitely be a hotspot to those who wants to have a cheap, safe and enjoyable vacation.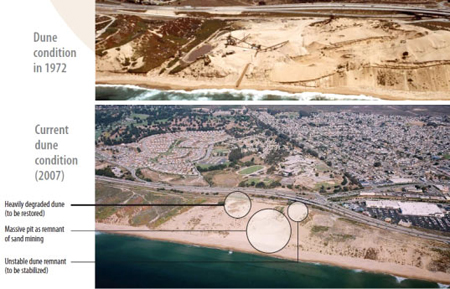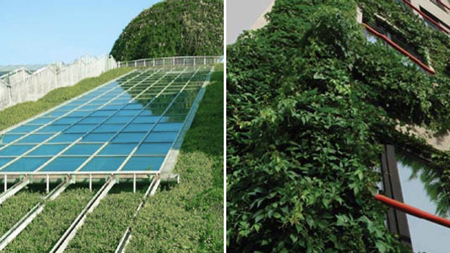 Global Green is rebuilding New Orleans, and is working out to get the LEED Platinum certification. To get this, they have created an eco-friendly houses and apartments for their villagers, and this project is called The Holy Cross Project. They have built five affordable homes and an 18-unit apartment building. In addition to that, the project also has a community center that will accommodate a bank, grocery and café, offices for Global Green and the village's association, and a Climate Action Center. Houses have solar panels to gain 100 percent of its electric needs. In addition, it boasts off its unique green roof.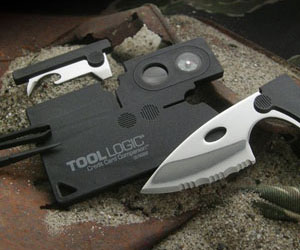 Our Recommended Partners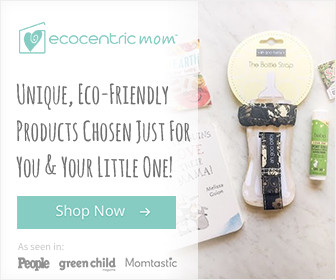 Advertise with us
Archives