Browsing articles tagged with " photo"
n case you do not know what a pallet is, a pallet is an assembled wood used by logistics companies as support of goods shipped through a container van. Most of the time, these pallets are discarded after every use, which is obvious would drastically add to our landfills. Good thing, we have numerous citizens that design items with care to the environment and Jamison Sellers' Pallet Chair is just another addition to the list of eco-friendly items that make use of the supposed to be discarded pallet wood. Looking at the photo, the chair is elegant and sleek enough to be your dining chair. The multi-colored seat and backrest adds up to the chair's eye-catching look.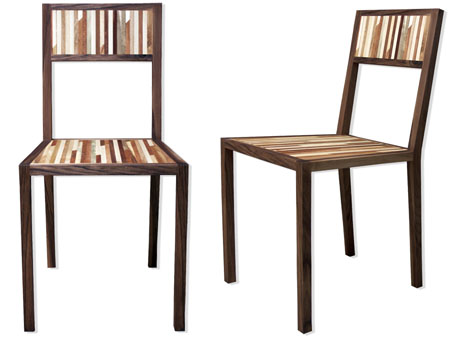 From: 360See Gallery
Everybody did an x-ray test and all of them normally throw away the x-ray photo after receiving their doctor's findings. However, Sture Pallarp amazes me when I see his work out of an X-ray photo. It is an elegant and stylish lamp shade. Designs don't need to be drawn or printed since the x-ray photo itself already has it. This is a very unique and interesting work of art by the designer. I will definitely consider this as a masterpiece, since I find it unique. I will definitely follow this idea and will surely make my own recycled x-ray lamp. This product is truly an amazing one.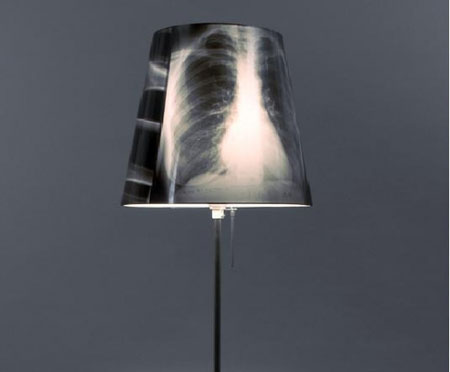 Source: Sture Pallarp via Haute* Nature
Our Recommended Partners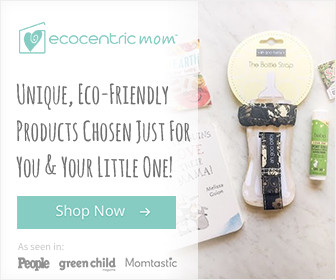 Advertise with us
Archives
Recent Topics Searched