Browsing articles tagged with " old newspapers"
Recycling happens everywhere in the world and the Manila Bulletin Newspaper Christmas Tree Making Contest that happens in the Philippines is just a mere proof that many of us are now becoming aware of the current condition of our environment.
The Philippines' local newspaper company Manila Bulletin has been holding this kind of event for Ten Years now. It aims to encourage recycling newspapers and magazines and creativity among Filipinos. In addition, one of the aims of the said event is to strengthen family ties.
I have known a Medical practitioner before who read the daily newspaper and as a result, he had piles and piles of old newspapers on her backyard. Then I spotted this bowl dressed with an old Glasgow Herald Newspaper. I am thinking that, if those newspapers of a friend will be used for the same purpose, there will be no more piles of old newspaper in our landfills. Though, the bowl may look unsafe and unclean for food, it can only be the looks, just like the unglazed coconut shell bowls, which look dirty, but are safe enough for our hot soup. In addition, it can be added fun reading old articles and captions of a vintage newspaper while enjoying your meal.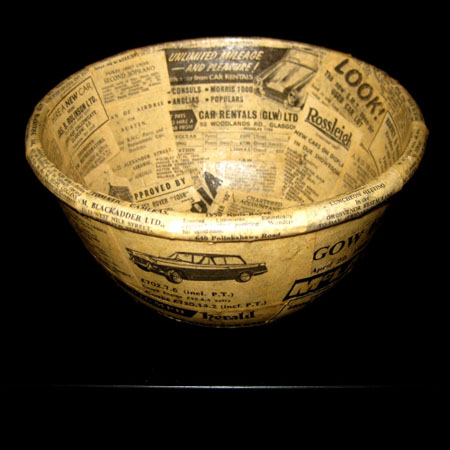 Source: Lina Weckner
Newspapers have the shortest life on earth. They only last for 24 hours and after that they were old and subject to disposal and probably an addition to our landfill. With tons of newspapers printed and discarded daily, having a product made from recycled newspaper is the news that will never get old. With the aim to help save the environment, this lightweight yet sturdy chair will surely be everyone's desire to own. Owning an Stefan Gougherty chair will not only lets you save the environment from possible harm but will also allow you to save on space, for this chair is stackable when not in use.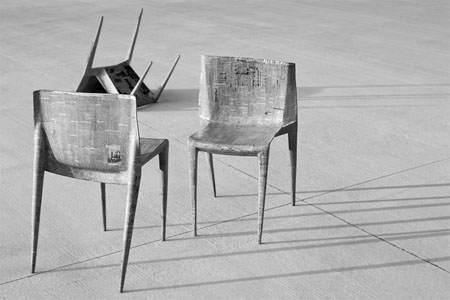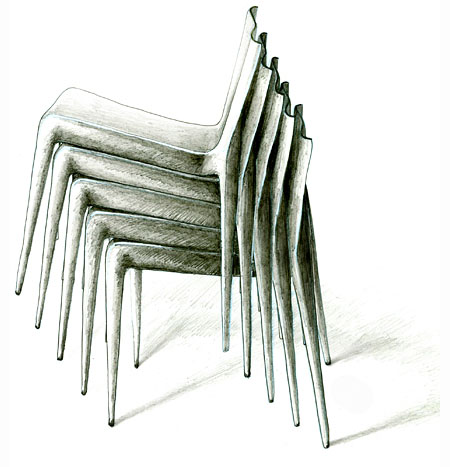 Old newspapers are generally discarded. Since newspapers are discarded on a daily basis, this can definitely grows our landfill in a faster manner. If you are aware enough and want to help save the environment, you can do it even by simple recycling that daily newspaper that you read. If you want to do it in style, you can use the Old News, where you can place your newspapers destined for recycling. The Old News can serve as your storage tool and when you are ready to bring the papers to the recycling site, simply lift it up and it will automatically lock the newspapers allowing you to carry your newspapers for recycling easily.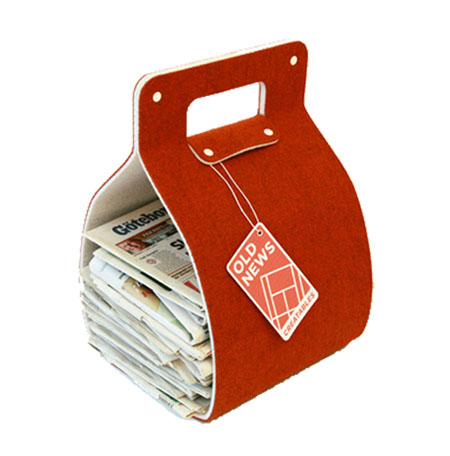 Source: Creatables via Design and Inredningsbloggen
Our Recommended Partners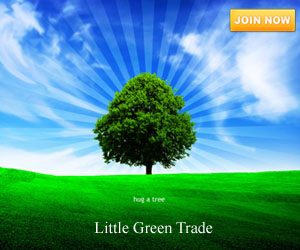 Advertise with us
Archives