Browsing articles tagged with " light fixtures"
Ohh… my Tupperware… my ever-favorite Tupperware dishes in my childhood. Almost all of my lunchboxes were from Tupperware. Aside from lunch boxes and bowls, Tupperware also has this old-school molds that used to make Jello. Surely, you have pictured out how they look like. And with today's modern Jello mold designs, the Tupperware seems like being set-aside. However, BootsNGus gives these old Tupperware dishes a new life through a wonderful creation called Upcycled Recycled Tupperware TupperLight Retro Mint Green Jell-O Mold Hanging Pendant Light Fixtures. Include in the package when you buy this pendant lamp is an energy efficient 14watt bulb and a UL tested cord from IKEA.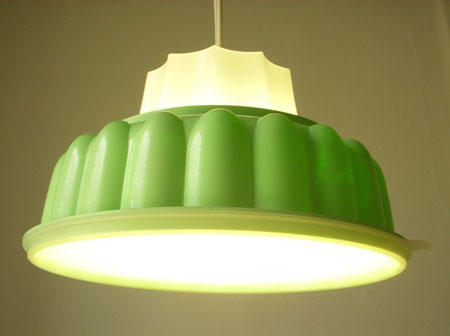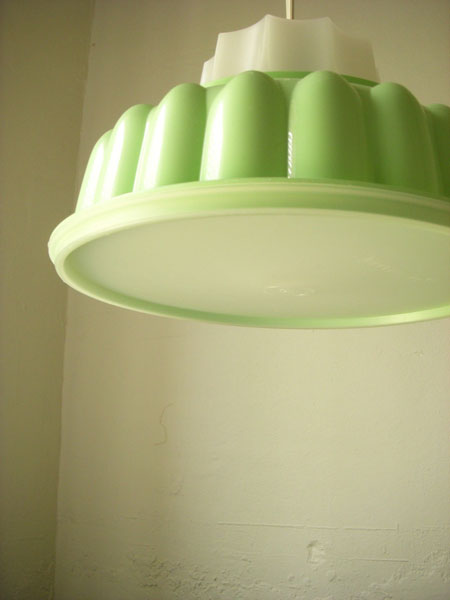 Beautiful light fixtures with modern design and environmentally friendly materials from Propellor Design studio, Vancouver. Another element to make your house more eco friendly with fixture made of Teragren bamboo (contributes toward LEED certification), 100 percent pure walnut oil finish, and a canopy of upcycle-able aluminum, finished with natural linseed oil and beeswax. Hang it on your ceiling to get perfect illumination.
Our Recommended Partners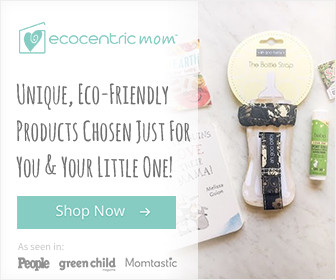 Advertise with us
Archives