Browsing articles tagged with " led light"
Providing the needed illumination in your cupboard, dresser, attic, garage and the like while keeping your budget at bay and the environment safe are just a few of the many benefits you can get with OxyLED T-01 DIY Stick-on Anywhere 4-LED Touch Tap Light Push Light. As its name suggests, the light is touch operated. Therefore, with just a tap, the 4 LED bulbs will start working.
In case you are asking what made this lamp an eco-friendly one, it is the 4pcs bright white LED lamps that made this lamp eco-friendly. Majority of us know that LED is an energy saving type of bulb and it surely can help save the environment.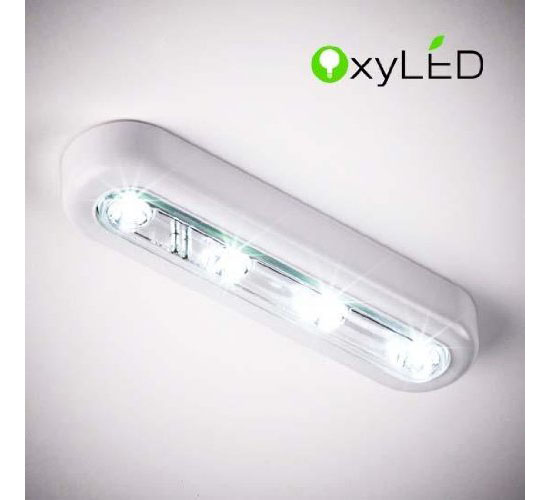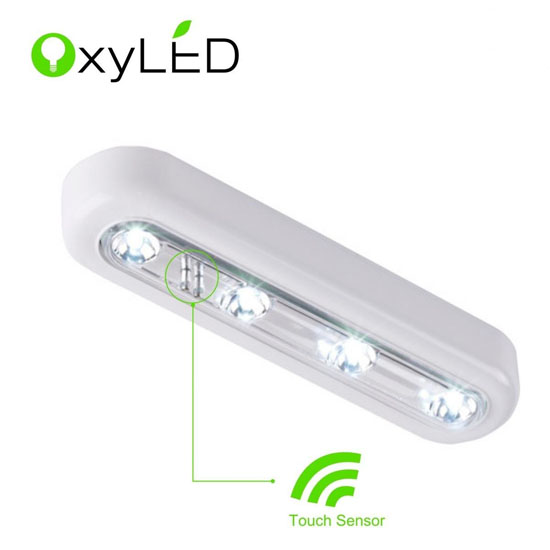 Outdoor adventure is fun as it takes you closer to nature and doing along with Sportsman Xtreme LED Lantern from Rayovas will not only bring us closer to nature but also it will help us save money and the environment. The outdoor lantern uses four watts LED lights that lasts up to 100,000 hours and don't need to be replaced, which is obviously a big savings to its users. The LED lights of the lamp can be adjusted to three modes according to your illumination needs.
The three modes options include high, low, and strobe. In addition, the LED lights are 300 lumens lights. When outdoor, you are sure enough that you won't lose this eco-friendly lantern because it has the red LED light that blinks every five seconds when the lantern is off making it easy for you to find the lantern if you feel like you have misplaced it. [Click here for more information about the Sportsman Xtreme LED Lantern]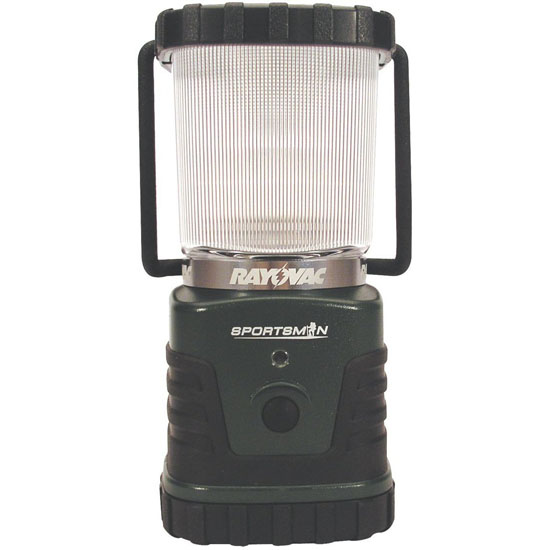 Eco-friendly lights are now becoming a trend. Designers never run out of ideas when it comes to eco-friendly designs. Designer Claseeon Koivisto Rune is just one of the talented designers that are now into green designs. He had created the W101 Task Light that is entirely made from a mixture of paper pulp and starch polymer called DuraPulp. Designed for Swedish lighting company Wastberg, W101 Task Light is scheduled for inaugauration during the Milan week on April 14-19, 2010. Aside from the eco-friendly DuraPulp the W101 is using, it also uses LEDs that are known to be an energy efficient lighting system.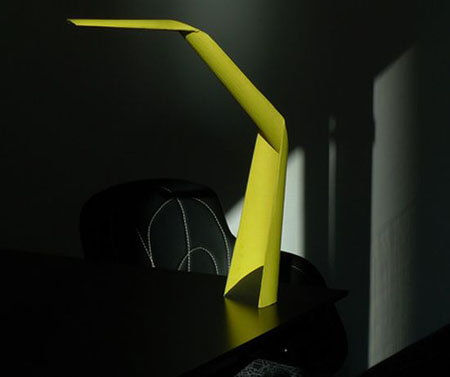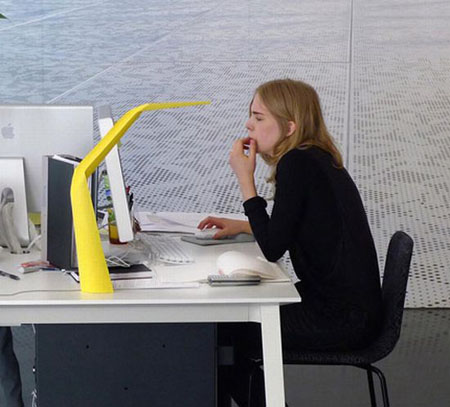 Take the advantage of saving on your monthly power bill by installing the motion-activated wedge LED light in your homes. It can easily detect motion up to 25 feet, and can activate up to 300 times when fully charged. Installing is never a problem with this LED light, because it an easily be installed on any flat surfaces. When installing the light, one must have to make sure that it gets direct sunlight during the day so that it can have the right amount of energy to use during the night. One greater thing about it is that it has 3 rechargeable AA batteries included in the package. [Click here for more details about EarthTechProducts]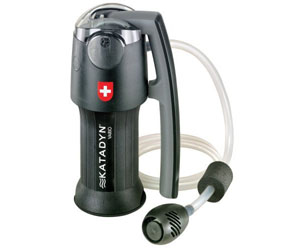 Our Recommended Partners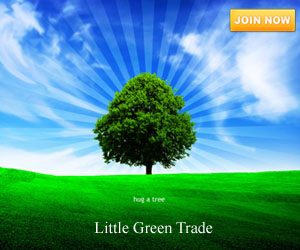 Advertise with us
Archives