Browsing articles tagged with " handmade piece"
The sunset table is an eco-friendly coffee table that works double as a vintage yet elegant decorative piece. This stylish table is made of upcycled materials, thus gives its users the feeling of being of help in minimizing landfill and eventually save the environment.
Used chairs, used garments, where did we all place them after finding out that they have no value at all to us already? Well, probably they are landfilled, which is obviously harmful to the environment. With the disposable fashion that we currently have, discarded clothes grow faster than it seems. Aiming to combat the growth of used garments destined to our landfills, Korean designer Soojin Kang created the Patched Chair. The patch chair uses a second hand chair covered with a patchwork of used fabric. The chair can look untidy with all the stitches visible, but it looks unique enough to be on our homes. Being a handmade piece of furniture, the Patched Chair manufacturing process produces zero carbon emission.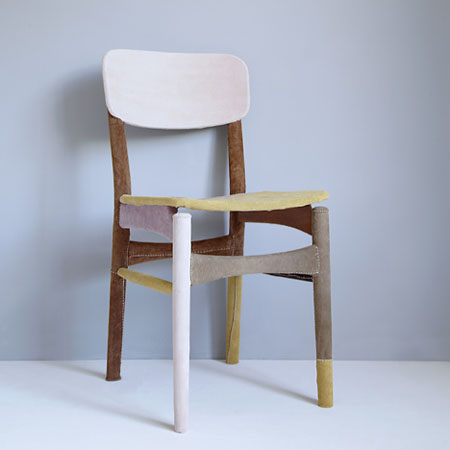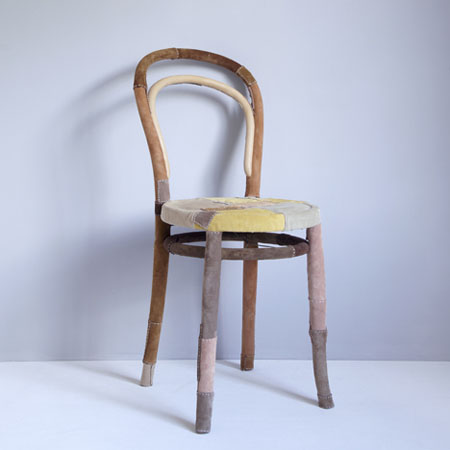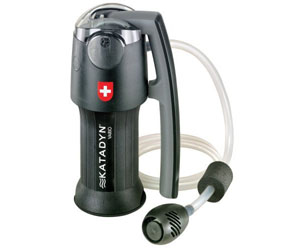 Our Recommended Partners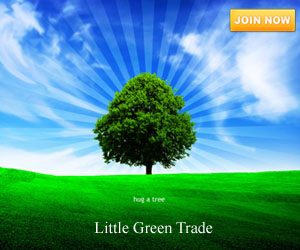 Advertise with us
Archives