Browsing articles tagged with " energy and the environment"
When we depend the power meter provided by our electric company, we can hardly monitor our energy usage because normally, the meter is located or installed outside our house or even outside the villa or village. The intelligent power meter concept will help you monitor your energy usage in real-time right inside your house. All you have to do is to plug your appliances to the device and you can immediately monitor the amount of energy you use. In this way, you are encourage to limit your energy usage, which will eventually result into less harm to the environment aside from the fact that you have save some about of money.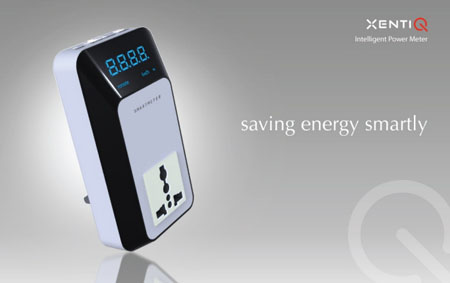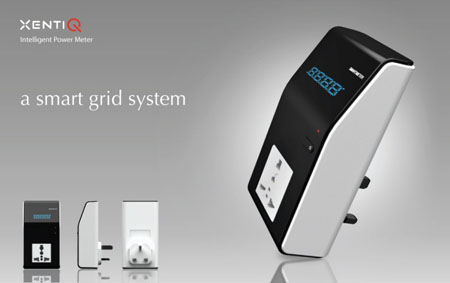 With the aim to make our homes as green as possible, we tend to chose those homes with designs that allows natural sunlight to come-in to minimize the use of energy for lighting purposes during daytime, which is achievable with large windows. However, collecting sunlight and transforming it into a useful electricity is another form of saving energy and the environment. Today, designers from Peer+ come up with an innovative concept that combines normal lighting from sunlight and collecting solar energy through its eco-friendly product called Smart Energy Glass because the glass does the incorporation of a normal window and a solar panel.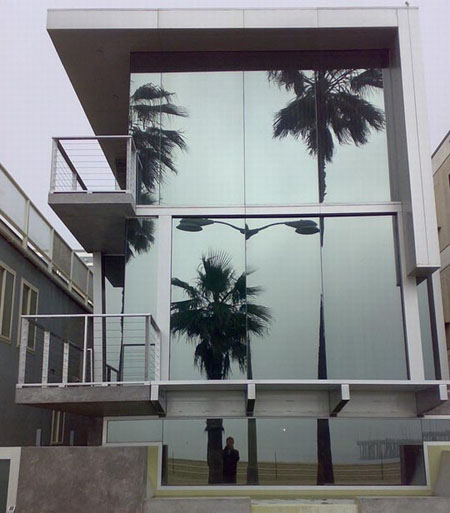 Our Recommended Partners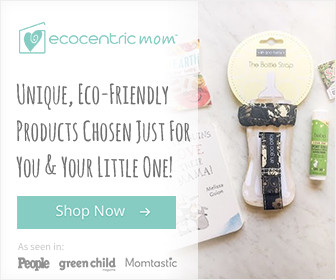 Advertise with us
Archives