Browsing articles tagged with " cowry shells"
If you are one of those lovers of cowry shells, then you can complete your passion with shells now that the Cowry Sofa by Danilo Cvjetkovic is made. As its name suggest, the Cowry Sofa got its name from its inspiration, the cowry shell.
If you were to look at its design, it mimics the looks of the shell. Other than that, you definitely would love to sit or even coil up on this elegantly design sofa because it features a soft feel. The pure natural shape also made the sofa a perfect addition to your modern home interior design. You can match it easily with your existing furniture pieces and interior design items. Available in color red, the sofa will definitely create an elegant contrast to your subtle, softly designed interiors.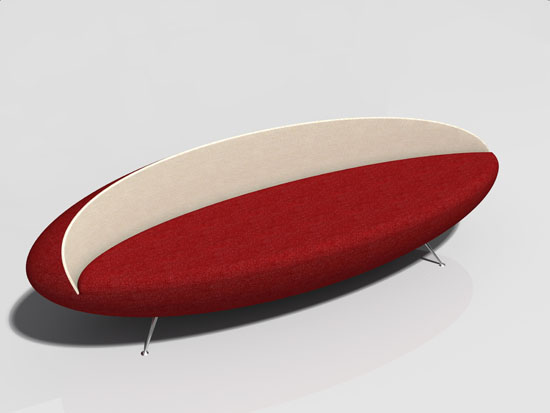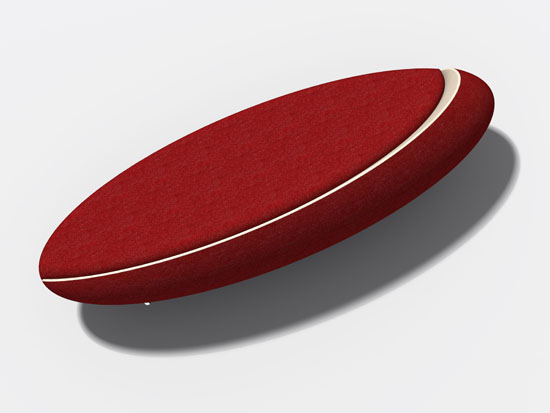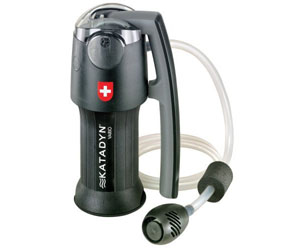 Our Recommended Partners
Advertise with us
Archives