Browsing articles tagged with " catastrophes"
Catastrophes are inevitable and depending on its level of strength, it causes some families to lose their homes. Building new homes can be costly and will require some time to finish. To provide the catastrophe victims a comfortable place to sleep, the LeafBed is made. Designed by NOCC for LEAF Supply, the LeafBed is made of cardboard. Aside from its ability to provide a comfortable sleep, the LeafBed is also safe to the environment because this comfortable bed for emergencies is made of cardboard, recyclable and is produced close to the disaster are as possible, thus will not require so much gas during transportation.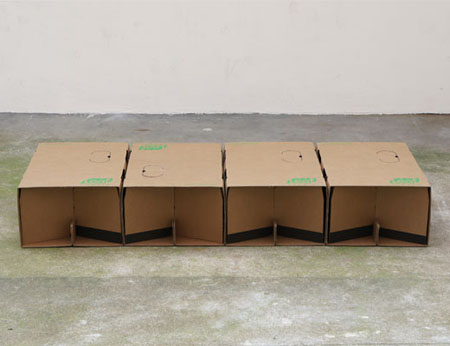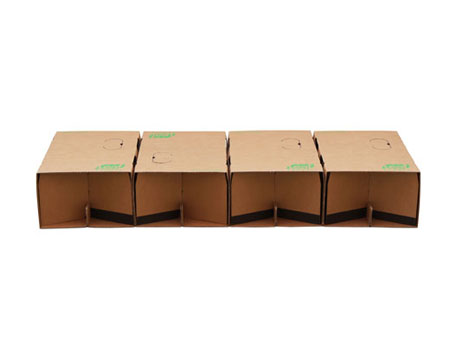 When we say solar powered, items are not useable when rainy day or nighttime comes. However, this solar powered portable AM/FM radio has a hand crank as a charging substitute when the sun comes down. By just turning the hand crank for about one minute, you can already enjoy a thirty minutes music or news. However, with the most stylish gadgets available in the market today, I really have doubt people will appreciate or patronize it, but I find this eco-friendly gadget a useful tool in most remote areas with no less electricity supply and in times when catastrophes hit.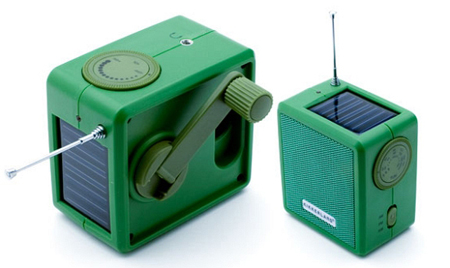 Source: Ecofriend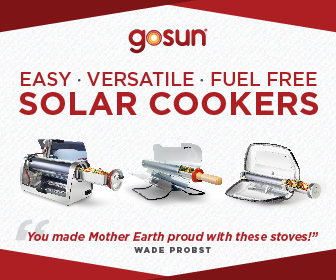 Our Recommended Partners
Advertise with us
Archives