Browsing articles tagged with " carbon emission"
More and more people are now concern in saving Mother Nature. Various design concepts are now being developed to enhance zero carbon emission in every place. Green structure are getting common each day and Universities are starting to let their students become aware of the current environmental situation and the methods of preventing it in the form of creating environment friendly products. The University of Cambridge Architects are did a Zero Carbon building that has a design like of a dome based on the medieval period. This eco house is built using environment friendly materials like a locally sourced timber and recycled newspaper for insulation.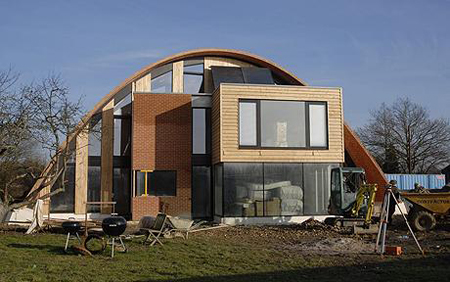 Lawn mowers are just another machine that contributes a lot to carbon emission. In addition, mowers are also loud an irritating to the ears. However, if you want to have a green view in your house or in your garage, then, the lawn mower will be an important tool for you. But this time around, carbon and noise will never be a problem anymore because James Taylor Peterson has created the eco-friendly Neutron Battery-Powered Mower. This tool can run on a 24 volt battery, and can mow for up to and hour after a single charge. In addition to that, you will now be free form spark, plugs, air filters, pull cords, and toxic gases. [ProductPage]
Discover a transportation device that is designed for sport, fun and relaxation. This flexible transportation device designed by Regimantas Vegele is perfect for those people who want to live healthier with a style. Aside from living healthy and fashionable, this transportation device also allows you to live green because you can use this and travel without the requirement of a gasoline.
It is nice to know that people are now having various ideas in keeping the world safe from the harm of carbon emission, which causes global warming. Almost all of us are now aware of it, however if you are not still aware, why not start it by using this unique eco-friendly transportation device.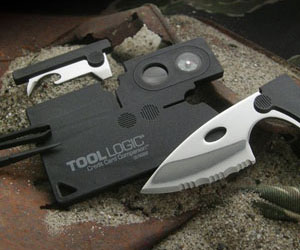 Our Recommended Partners
Advertise with us
Archives