Browsing articles tagged with " adult"
It is a good idea to teach our kids being kind to the environment in as early as when they are young and we can do it easily by giving them some environment related toys like the PlanToys PlanCity Series Eco Street Accessories. It may be a toy but the concept of it surely will teach kids and adult alike on how to keep the environment safe. The Eco-street accessories are just one of the many parts that one can own to complete his or her PlanCity series of toys. The toy is designed to enhance a kid's imagination whilst promoting physical and intellectual development. In addition, the toys also let the children practice the "Three R's" of green living including Reduce, Reuse, and Recycle.
Purchasing new furniture sets every time they got torn our or outgrown is expensive. You can no start to stop worrying with your kids' furniture set because, the Bome Designer Baby High Chair will let you use them longer. Made of wood, the designer baby chair has the soft cushion installed for your baby's comfort. When they grow up, you can just remove the table part of the chair and you can have the baby chair used by an adult like you or your grown-up child. The chair is sturdy enough to carry weights making it a long lasting furniture piece one can ever have. With this, production of new sets of chairs will be minimized and lesser carbon emission will be produced.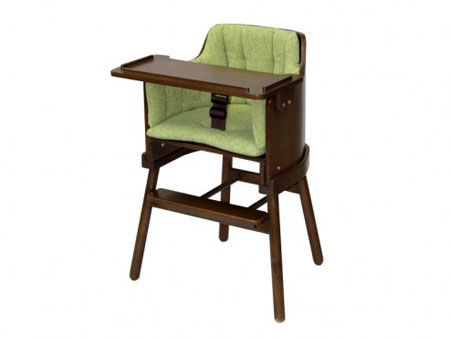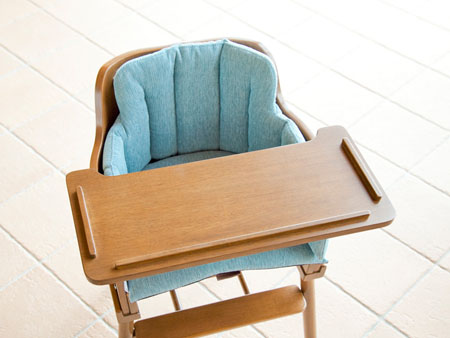 Our Recommended Partners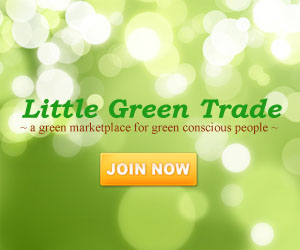 Advertise with us
Archives