Browsing articles tagged with " 2012 olympics"
Mostly of the eco-friendly architecture I have heard are made of recycled materials or have featured different eco-friendly features like solar power, wind mills, and the like. The Recyclable Basketball Stadium is very new to me. I have never heard of a recyclable building ever since, until the birth of the Recyclable Basketball Stadium in London, which just recently had its groundbreaking. Constructed and designed for 2012 Olympic Games, the Basketball Stadium is designed to be deconstructed or recycled, which is obvious a reason enough to call it green architecture. In addition, the building is made of 1,000 tons of recyclable steel.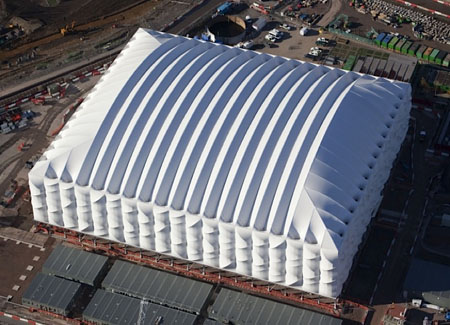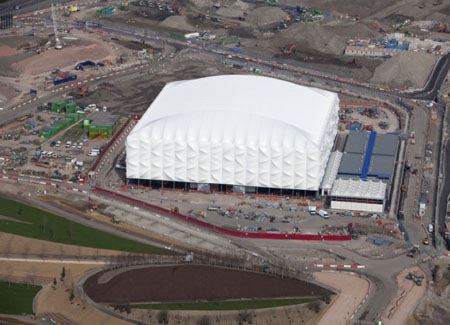 When you say Hybrid cars, the one that comes first on our mind would definitely be a private owned vehicle. Now you think no more, because in London, a hydrogen hybrid fuel cell taxis are now ready for London 2012 Olympics. This hybrid taxi can run all day without refueling that will surely saves on gas and will lessen air pollution caused by gasoline. Speed will never be a problem because it has a maximum speed of 120 kilometers per hour and has a faster braking than the gas-fueled cars.
via AutoSpectator
Our Recommended Partners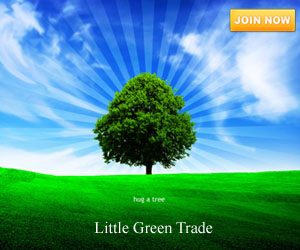 Advertise with us
Archives