Search results for : medios de transporte elaborados con material reciclable
There can never be so refreshing and relaxing than having a connection with nature. We can do it by having a good trip to our forests or mountains and all. However, designer Matt Hinterlang had created an eco-friendly cart that will allow us to have a good trip to our garden. Made from reclaimed materials, the Garden Cart can be pulled over by your ride-on mower and let you or your family member enjoy the beauty of your garden as the roam around. With this wonderful product, people will get to appreciate the beauty of nature while minimizing the growth of landfills as they recycle things.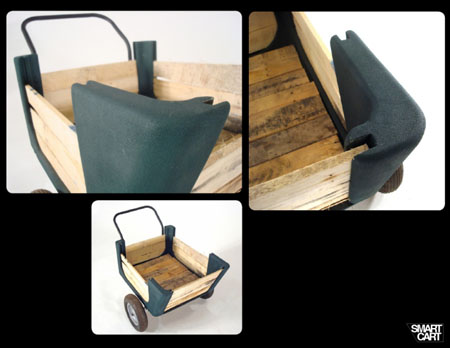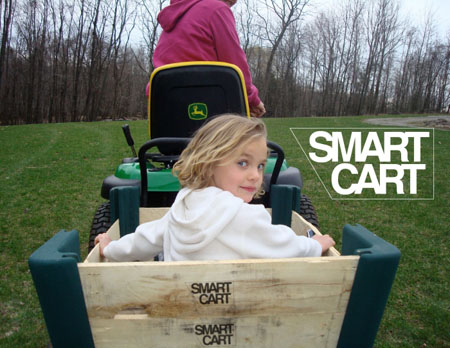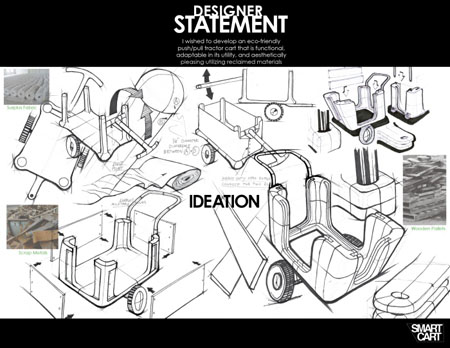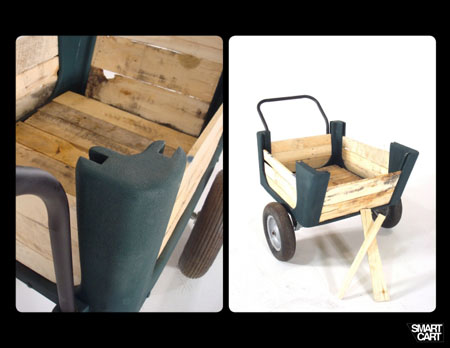 Source : Matt Hinterlang
Celebrating Christmas tree eco-friendly way is now not impossible at all with the plywood Christmas tree by Raow. In replacement for plastic Christmas trees that are obviously not environment friendly at all, the plywood Christmas tree can be flat-packed for easy storage and can be re-used for the next Christmas season.

Plywood flat-pack Christmas trees designed by Raow. To be an environmentally friendly replacement for plastic Christmas trees. Available in two sizes, the plywood Christmas tree comes in small at 600mm high and the medium at 1200mm high. The Christmas trees are cut by a CNC machine and are configured of three fins that interlock together to create the form of the Christmas tree. The Christmas trees are based on the silhouette of a tree that has been deconstructed and reconstructed with cut plywood strips of varied lengths pined together with beech doweling pins to form the tree figure.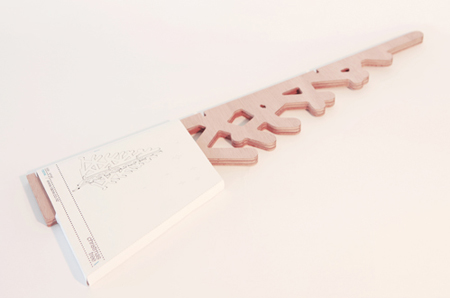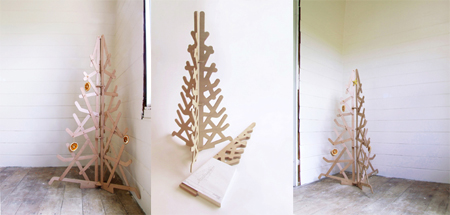 Conserving water can be done in so many ways and using the Waterpebble from Priestmagoode. The green feature of the Waterpebble does not end with saving water from the shower, but also, the waterpebble is designed to be recyclable. The waterpebble works like a water meter that is equipped with a series of LEDS as the water volume indicator. You will see the red LED lighting if your consuming too much, orange for an average consumption, and green if you have saved enough water. Every time the user uses the waterpebble, the device will give earlier warnings, thus encouraging the users to shorter shower times and eventually save water.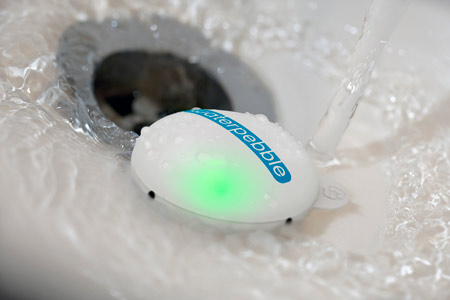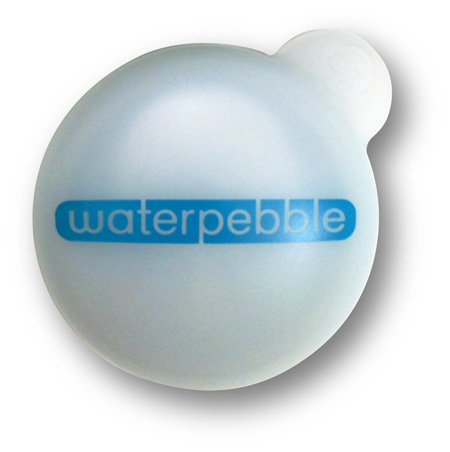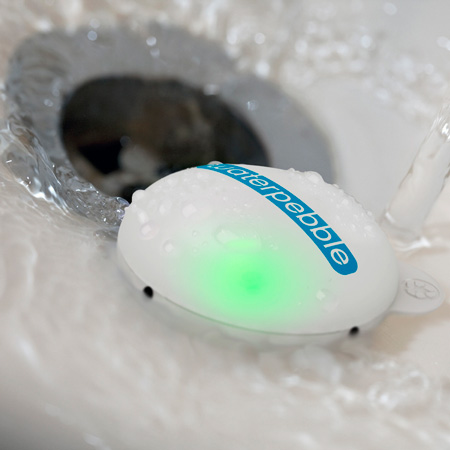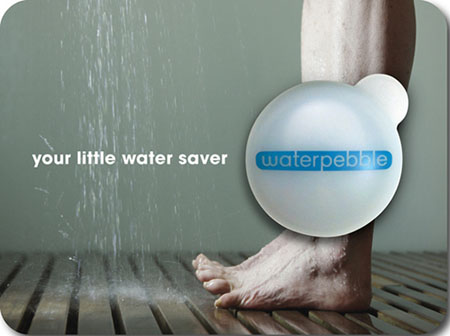 Source: Waterpebble via Dezeen
Our Recommended Partners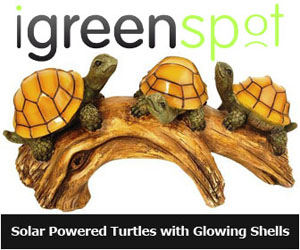 Archives
Social Networks