Search results for : medios de transporte elaborados con material reciclable
As part of Siemens's aim to produce an eco-friendly cordless telephone designs, designers from Formwelt Studio has created the Gigaset Eco Visions, Leaf, and Solar designs that are made of recyclable raw materials, like the eco –plastic and liquid wood. These phones are using solar energy as their source of power. The Leaf model has a unique green design reminiscent to a leaf during spring. On the other hand, the Solar model uses all-over solar cells to sustain its energy supply. These models from Siemens really will answer our current issue with global warming and all the stuff. I will definitely purchase one for me when these products will be available in the market.

Leaf has a unique natural design reminiscent of a leaf in spring. The eco plastics provide sensational haptics and substantial convenience. The invisible OLED display is embedded in a translucent lens encasement, giving the phone a futuristic touch.
Solar, the high-end phone in this series uses all-over solar cells for a self-sustaining energy supply. It recharges naturally in the sun. The eco-index indicates the renewable energy use. Made of pure, separable materials (metal, eco-plastics, glass) the Gigaset Solar is truly state of the art high-tech inside and out. OLED touchpad technology allows a function-depending key indication on the Solar's transparent display.
Source : Formwelt Studio via YankoDesign
With the aim to replace the traditional plastic CD cases, Uqam packaging class Elie Monge has created a cd case that is made of recycled and recyclable cardboard. The case comes in a detachable continuous strip that is adaptable to the number f CDs that is going to be packaged. The case is very slim and stylish that many will surely love to carry wherever they maybe. In addition, cardboards that are destined to our landfills will dramatically be minimized. With this product, everybody will now have the chance to save the environment without the need to compromise their love for fashion, style, and music.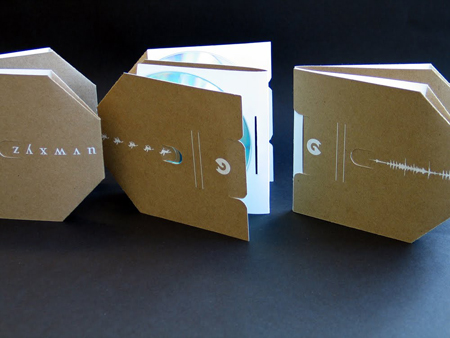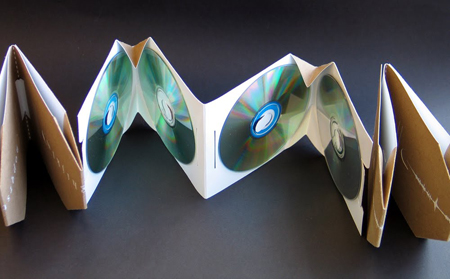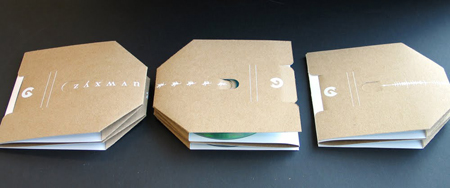 Source: Packaging Uqam
If you think that living green would mean living the old way, then you must think again. The Hydrofill Fuel Cell is a product from Singaporean company Horizon Fuel Cell Technologies that has the ability to charge electronic gadgets at CES 2010. This eco-friendly device extracts the hydrogen from water and stores it in special cartridges that can fit perfectly into a pocket sized mini pack. Gadgets like IPods, cameras, rechargeable batteries and GPS can be charged using a USB port. Aside from the use of hydrogen, the process of turning water into hydrogen is another green feature of this product as it only produces clean and harmless water vapor.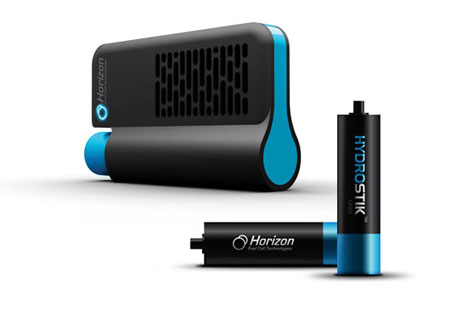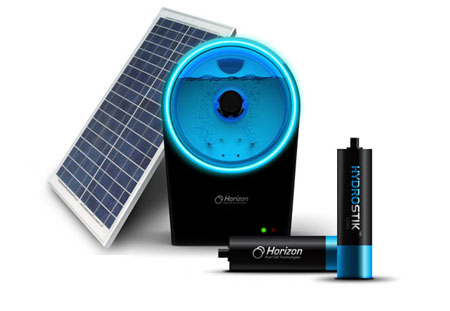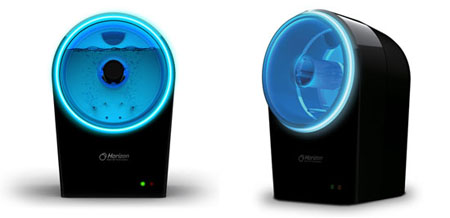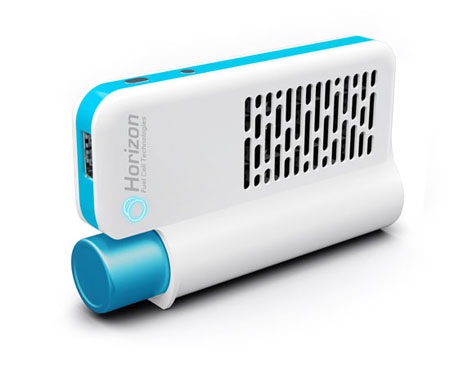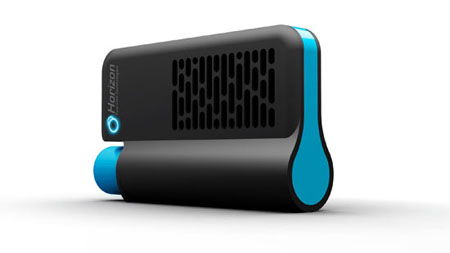 Source: Horizon via Designboom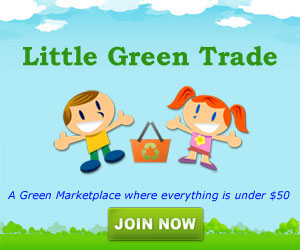 Our Recommended Partners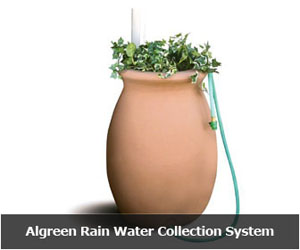 Archives
Social Networks