Search results for : medios de transporte elaborados con material reciclable
Shortlisted as one of the entries for a competition in building a tourist attraction that will create a lasting legacy in the Olympic Park in London, The Cloud is a 400 fee-tall mesh tower. It is topped with solar powered plastic bubbles that are responsible for showing images and data like the weather information, the Olympic race results, and the number of spectators around. After the Cloud is built, it can also be used as an observation deck and a park. It has ramps, stairs, and lifts that carry tourists to the top and allow them to have a scenic view of the city below. With the use of the solar cells on the ground an in the plastic spheres, the Cloud has the ability to generate its own energy.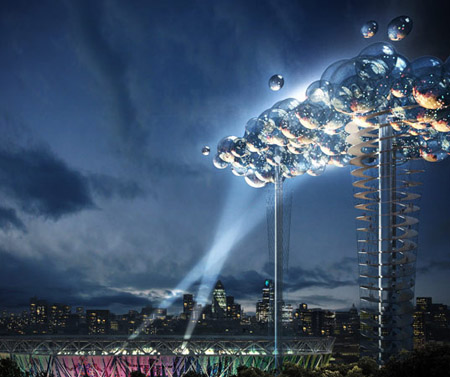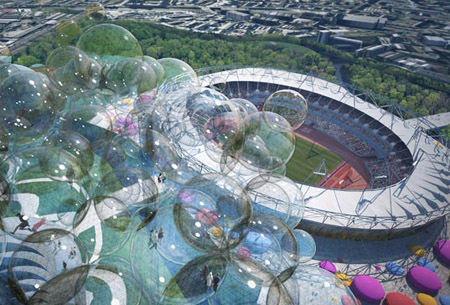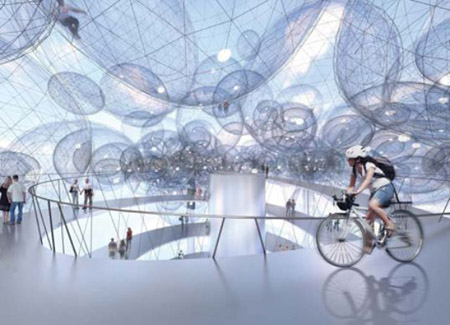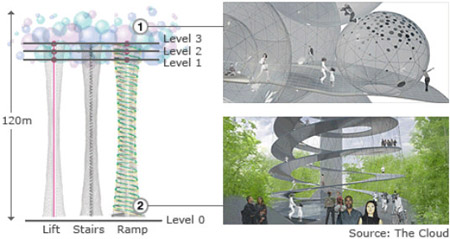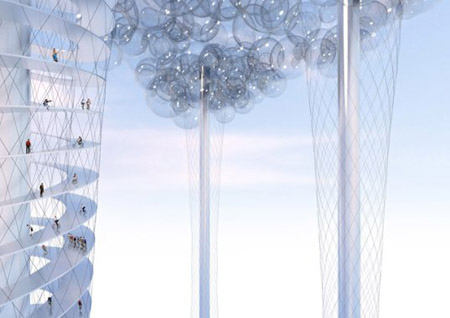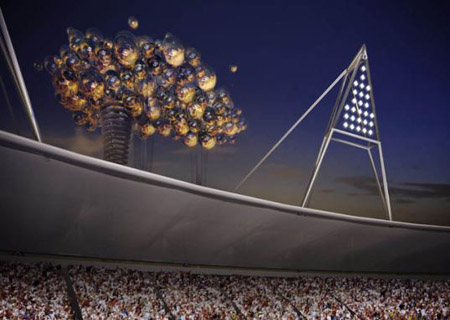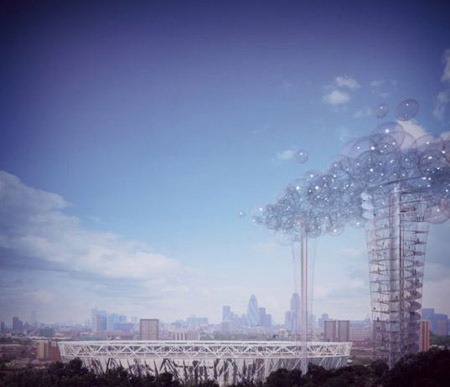 Source: The Cloud
A green proposal for the Toronto Gardiner Expressway from the Quadrangle Architects has been unveiled through its Green Ribbon project. The proposal is a seven kilometer green space placed over an elevated section and serve as the roof structure of the expressway. The green ribbon will also work serve the pedestrian and cyclists to keep them safe from vehicles. Pedestrians and cyclists can proceed to the green ribbon via the provided access at major intersections through ramps and stairways.
The green ribbon has also been envisioned to have generated its own power through wind turbines and photovoltaic panels. The fruition of this project will definitely bring safety to the people of Toronto and the environment.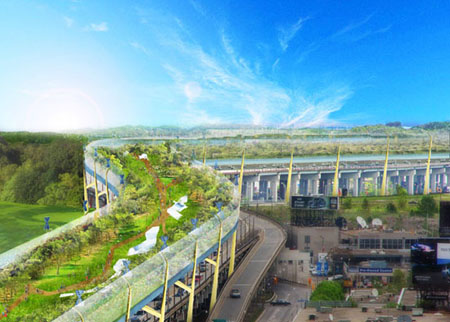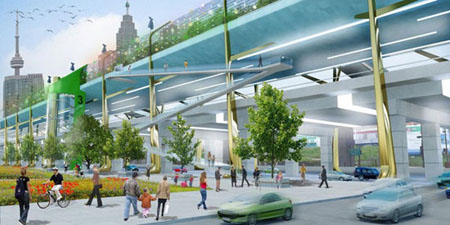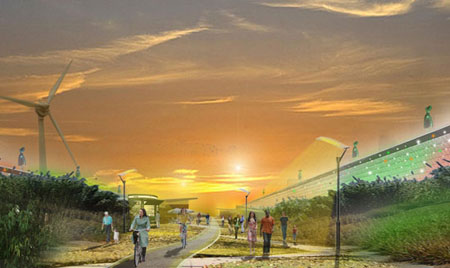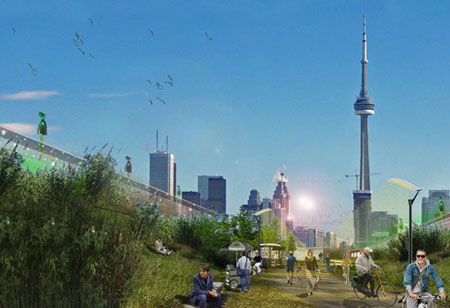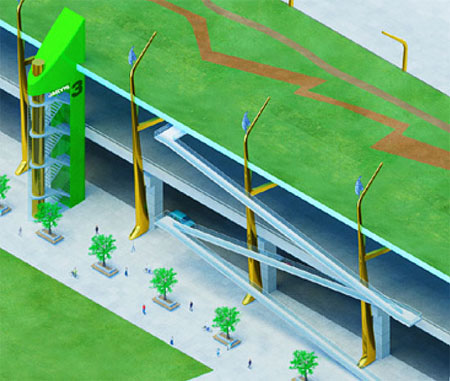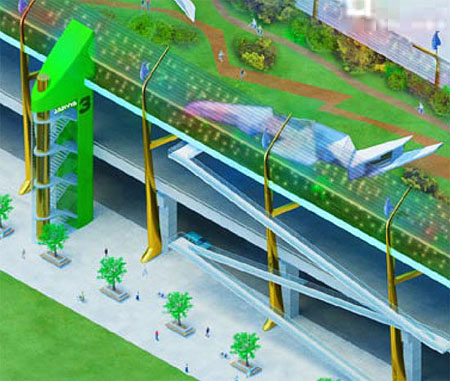 Source: Quadrangle Architects via Designboom
Drinking fountain is everywhere, particularly in school campus. Today, drinking from drinking fountains can be sustainable already. Yes we are consuming water in here, but the fact that we will be using the Play by Serray Dela Rocha, an eco-friendly drinking fountain, I think, we do not have trouble when in comes to taking care of the environment. This one of a kind project for drinking fountain is made of 100% recyclable plastic. Aside from the eye-catching aesthetics, the Play is also lightweight as compared to the traditional steel, concrete, and cast iron made drinking fountains. With this product, we can now enjoy clean drinking water and consume it in an eco-friendly way.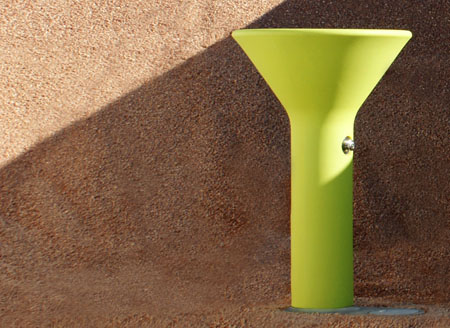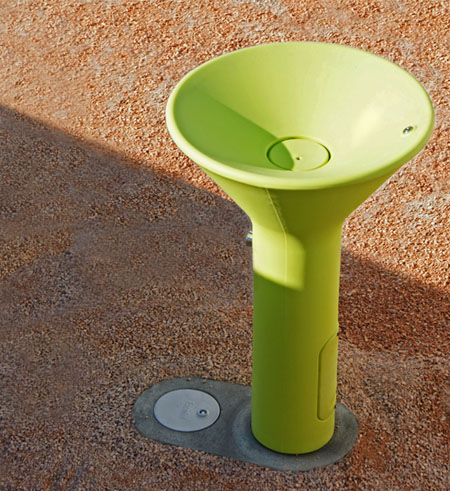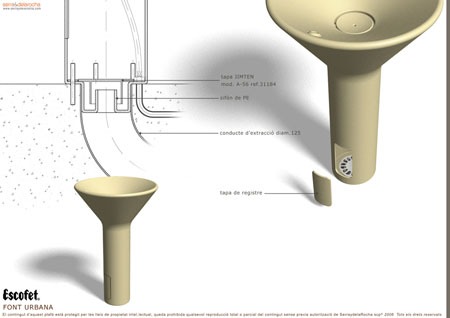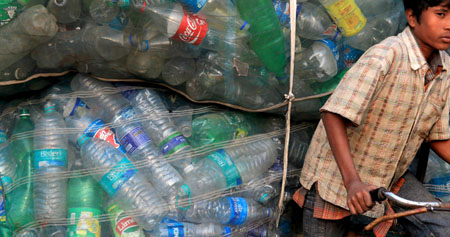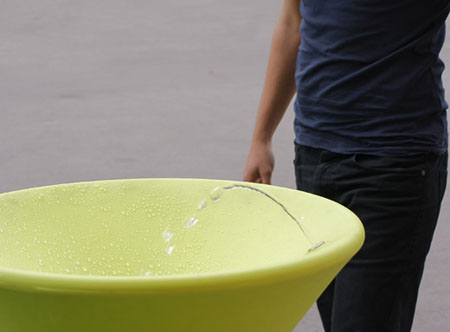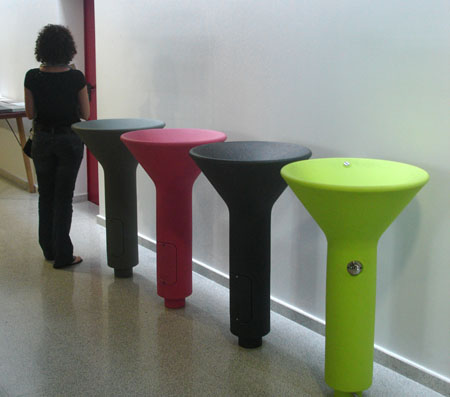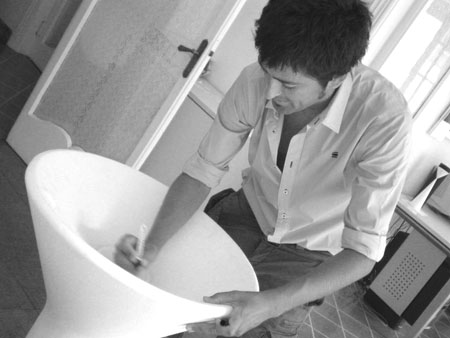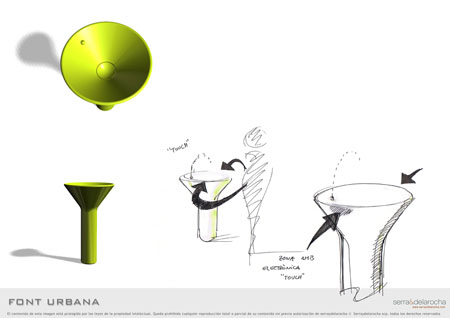 Source: Serray Dela Rocha
Our Recommended Partners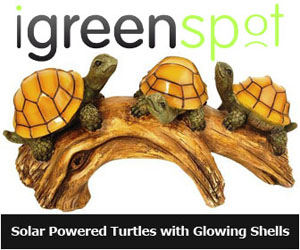 Archives
Social Networks