Search results for : medios de transporte elaborados con material reciclable
A desk lamp is one of the most important things we must have when working for illumination purposes and Free Power Solar Powered LED Desk Lamp by Victor Vetterlein will not only give us enough illumination but also will let us help save the environment. As its name suggests, the desk lamp uses LED lighting technology, which is known to be a huge energy saver. In addition, the desk lamp is also a solar powered one, so you never have to worry about your electricity bill.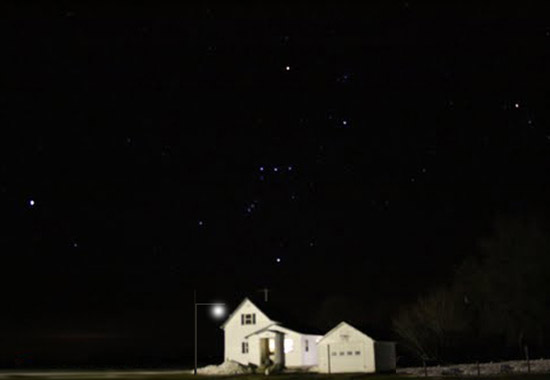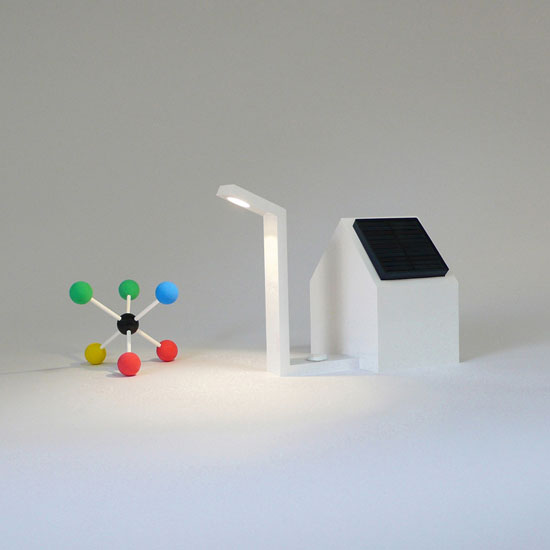 Collecting solar energy for the desk lamp is the .5-watt solar panel that will be plugged to your rooftop, which is already included in the package when you purchase this desk lamp. The solar panel is removable, making it easy for you to place it in areas with longer sunlight exposure for maximum collection of solar energy. The solar panel can power a LED lamp at a maximum intensity of 500 lux for up to 3 to 4 hours when charged in direct sunlight for 9 hours and 12 hours if charged in indirect sunlight.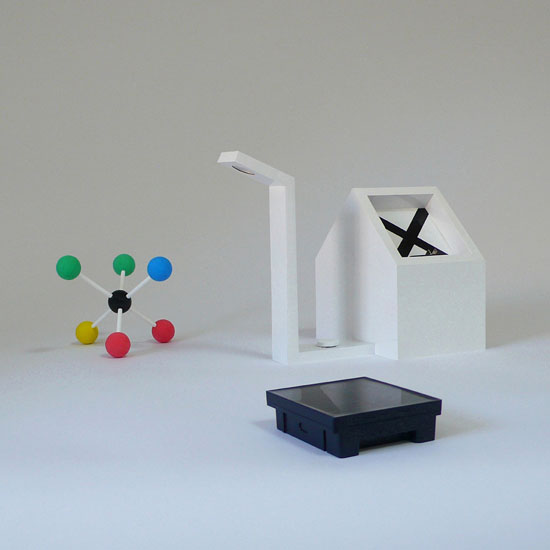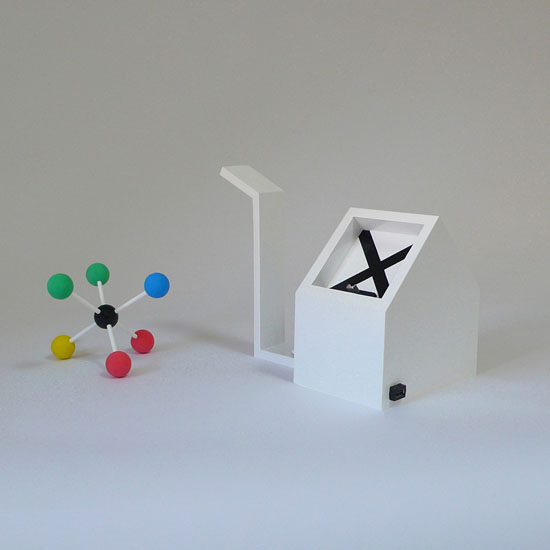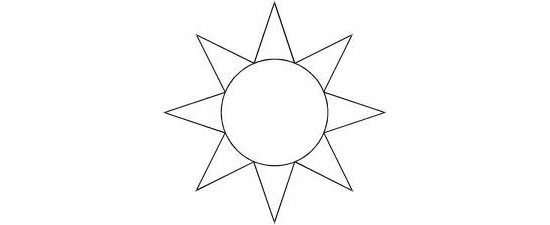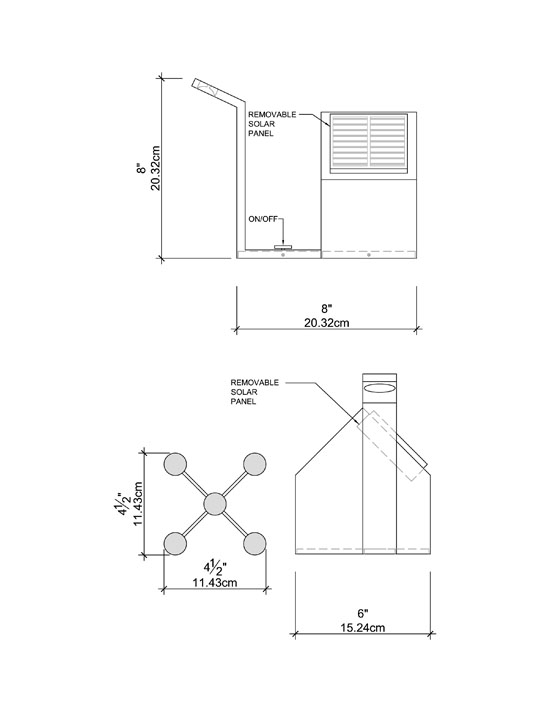 However, when stormy weather comes, the desk lamp also comes with a backup power source. It has a built-in USB port, cable, and plug-in power converter. Inspired by the designer's childhood memories, the Free Power Solar Powered LED Desk Lamp comes with a colorful wood sculpture making it looking more earthy and natural giving users of all ages the chance to enjoy excellent, free, and unlimited lighting provided by nature.
IGreenSpot received this Free Power Solar Powered LED Desk Lamp submission from the page 'Submit Your Green Product Creation' feature, if you want exposure or showcase your green project, we welcome you to submit your green product for publication.
Wearing fashionable and at the same sustainable eyeglasses will be an easy breezy thing to do when the Dino 41 frame prototype for your spectacles will be in production.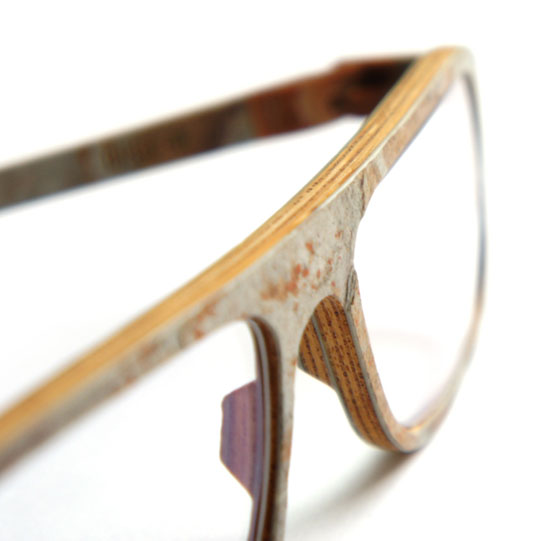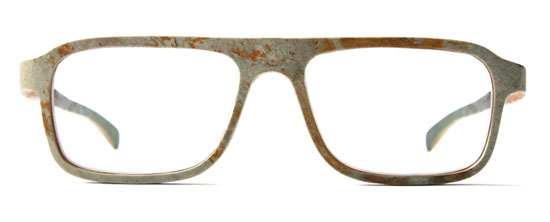 This innovative product from ROLF spectacles is made of wood and embellished with stone creating a unique and fashionable look to the product. Being a product made of wood, there will be less carbon emission when talking about materials. After the spectacle's useful life, landfill will never be a problem because we all know that wood is a biodegradable material. Wearing this spectacle will surely make you feel like being fashionable while caring for the environment. The moment the Dino 41 frame will come into fruition; this will be another successful addition to the sustainable frame collection from ROLF.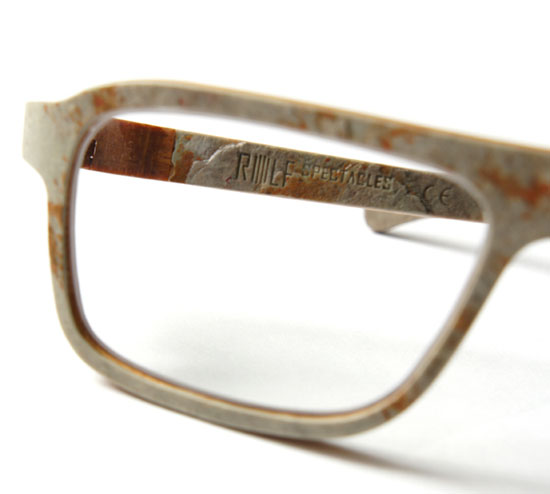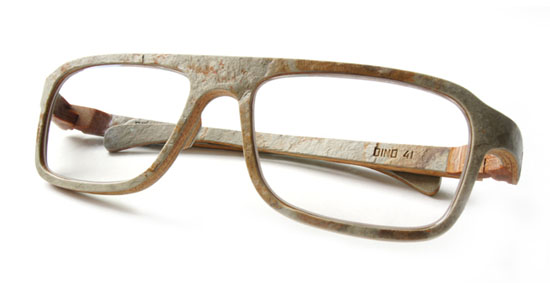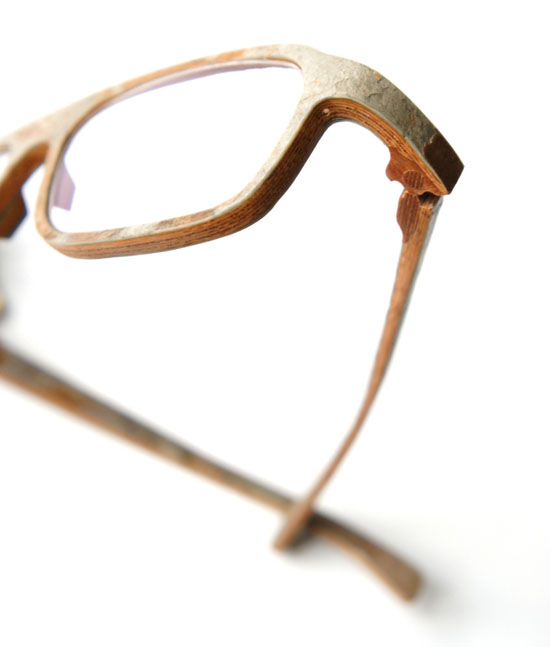 Gift giving is a nice thing to do especially during special occasion like Christmas, birthdays and more. However, of course giving gifts will have a corresponding trash like the covers used in wrapping the gifts. Well, this will never be a problem anymore, because the Eco-delightful GET GREEN Gift Set is now here to help us continue our mission of giving gift especially this Christmas while being eco-friendly at the same time. It consists of nine items that includes:
I'm Not A Paper Cup reusable coffee cup
Klean Kanteen Stainless Steel 27oz reusable water bottle
Set of 5 black & white Envirosax reusable bags
Set of 4 ECOBAGS reusable produce bags
Set of 10 Smencils – smelly pencils made from recycled newspaper
Bag of Nellie's All-Natural Laundry Nuggets (36 loads)
Dateless Agenda Planner made from 100% recycled paper by ecojot
Set of TWIST all-natural, bio-degradeable sponges (12 total, various)
Pack of YummyEarth Organic Lollipops in Mixed Fruit
All of the nine items are packed in a complimentary RuMe ReUsable Holiday Gift Wrap.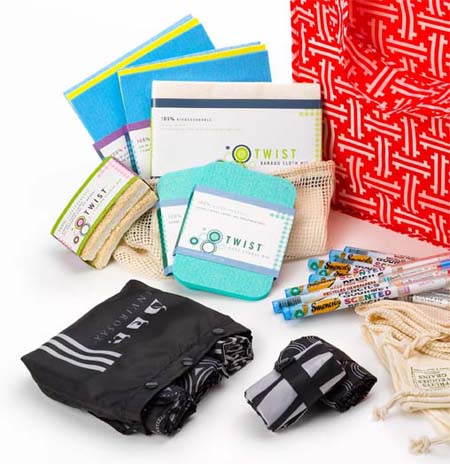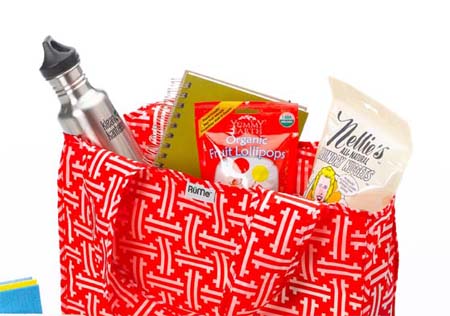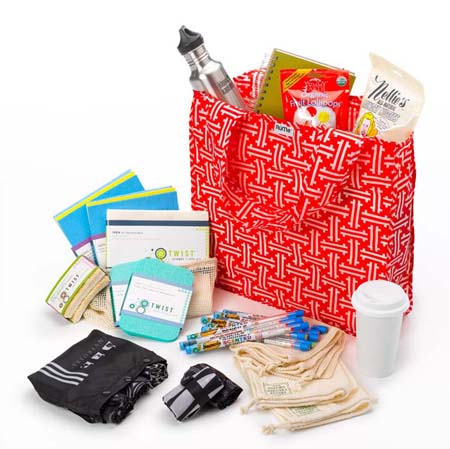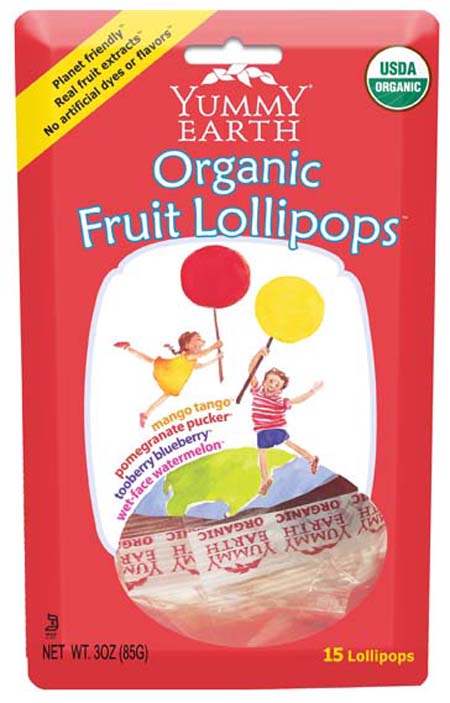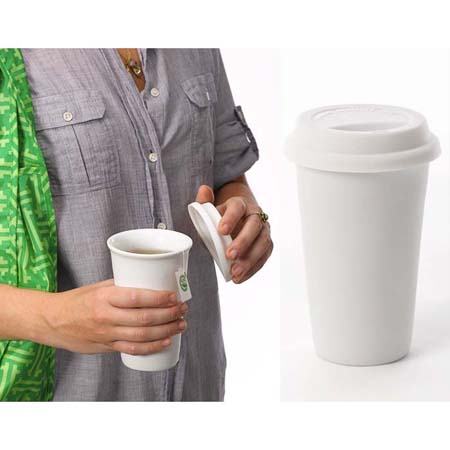 via Delight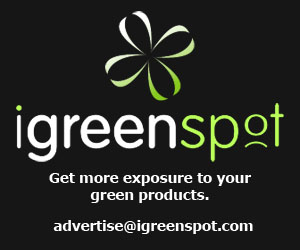 Our Recommended Partners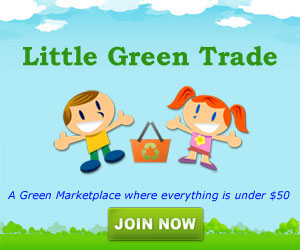 Archives