Search results for : medios de transporte elaborados con material reciclable
Designed by Filipino industrial designer Stephen Reon Francisco, the Smart Garden Cart is a perfect tool to make gardening a lot easier. The cart is designed ergonomically for your hand to be extra comfortable with it. Aside from the ergonomic design, the cart is also extremely lightweight but durable enough to carry your heavy gardening tools, equipments, soils and other garden materials and tools. It is not only the handle, which is redesigned in this product but also the form and uses of the cart. One cart can mean a lot to you. It has various functions that you will definitely appreciate and most of all; it can help you save some amount of money.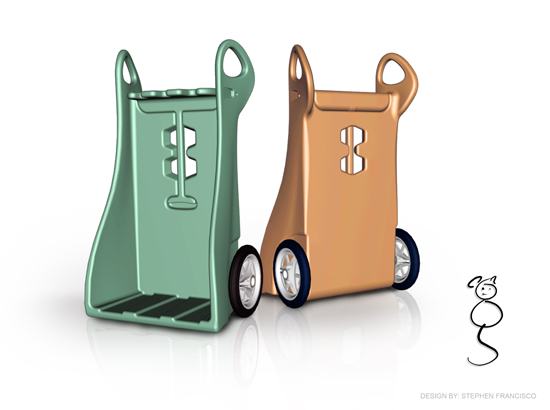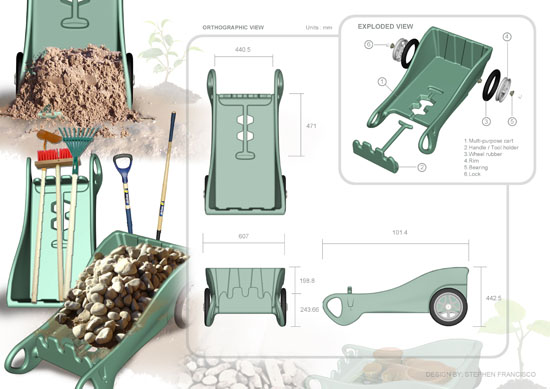 The redesigned handle of the Smart Garden Cart now has the design mimicking the ears of a rat creating a unique, sleek, and modern look of the cart's body. The cart's built-in garden tool holder is the one's responsible for keeping your garden tools all in one place. The cart can be used in three ways. First, you can use it as your transportation tool for your heavy tools and plant pots. Second use is to have it as the modern substitute of your traditional wheelbarrow, so you can transport soil, stones, and woods easily. Finally, the third use is to have the cart as your Smart Garden Cart used for transporting heavy items like boxes as well as crates.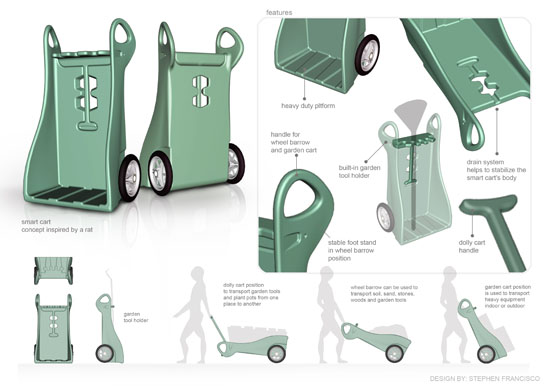 IGreenSpot received this Smart Garden Cart submission from the page 'Submit Your Green Product Creation' feature, if you want exposure or showcase your green project, we welcome you to submit your green product for publication.
Source: Behance
Eco-friendly designers are growing in numbers each day. More and more amateur and professional designers are now willing to help in saving the environment through their wonderful designs. Cadhaus is one of them. Cadhaus' creations are all hand built, thus less emission because they are not using any machine. In addition, Cadhaus also uses locally milled steel and hardwoods. They are also using FSC or Forest Stewardship Council certified plywood with adhesives that are free from formaldehyde, thus it is rest assured that they are not harming our forests. All of Cadhaus' woodworks have non-toxic finishes resulting from the use of natural materials like beeswax.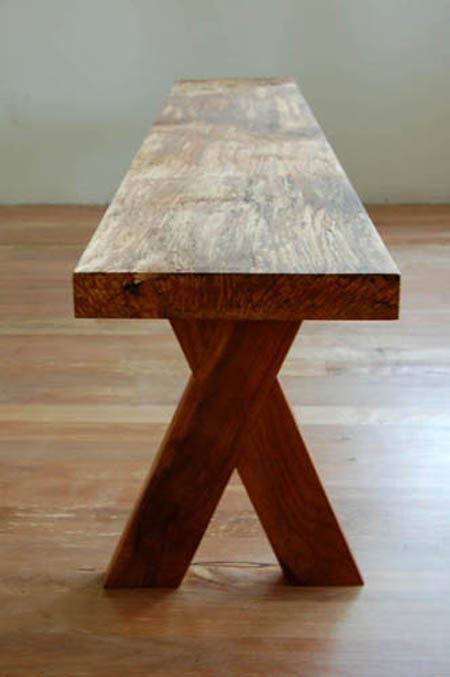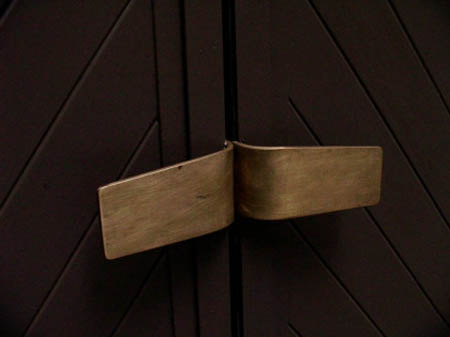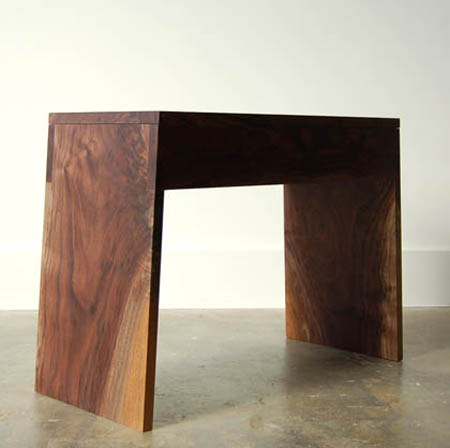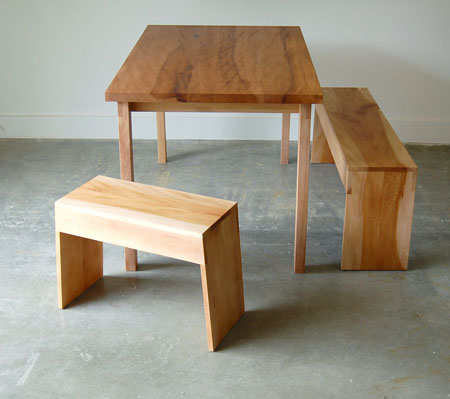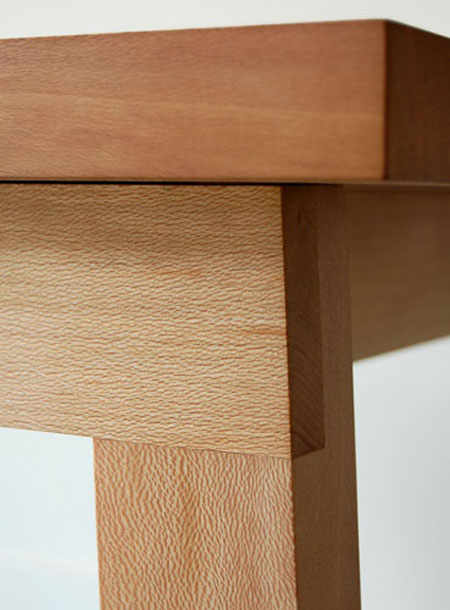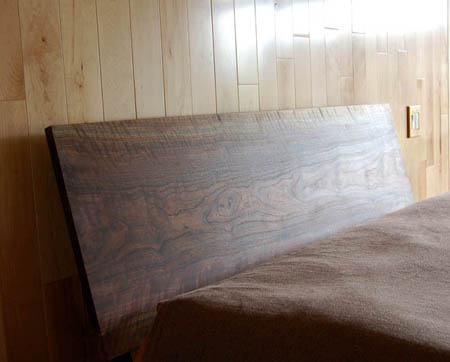 Source: Cadhaus
When talking about leather, what comes to our mindset first are leather made from cow skin or carabao skin and other animals that are common sources of leather. However, salmon leather is something new at least to many of us who are not yet aware of it. Stiven Kerestegian has created a concept innovation made from ES-Salmon leather. You can have various products out of it and it has the elegant and stylish look like that of made from premium and exotic materials. ES-salmon leather is produced by hand and its natural qualities made it a sustainable alternative to other premium materials we have.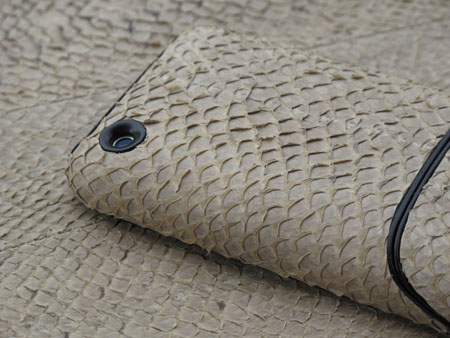 Source: Stiven Kerestegian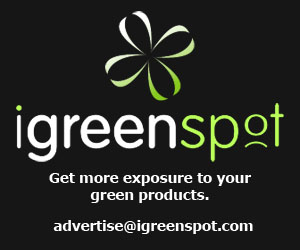 Our Recommended Partners
Archives