Search results for : medios de transporte elaborados con material reciclable
Formula Zero is Mercedes Benz's new racing car for 2025. Combining the elements of land yatching, luge, and the thrill of Formula One. In addition, the Formula Zero is also environmental issue sensitive which is a big plus compared to the traditional racing cars. Why it is sensitive to environmental issues? Simply because it is designed with a view to haul out maximum thrust from the electric motors, aero-efficient solar skin and rigid sail, wherein the design took some inspiration from Formula One and Yatch Racing worlds. If this concept goes well, there will be at least one small part of it comes into reality next year.
Source : Mercedes Benz
We all know that biking is an eco-friendly way of travelling. But freelance designer Stefan Wallman will make your biking experience into a different level with its extraordinary Zweistil space-shifting bike. With the Zweistil, you will not only produce zero emission while on the busy streets of your town or city, but you will also create and eye-catching stunts while traveling to your work or back home. The stunts are made possible with the Zwistil's ability to transform from an ordinary to a recumbent type of bicycle. Equipped with a battery and hub-motor, this bike is of no doubt an eco-friendly one.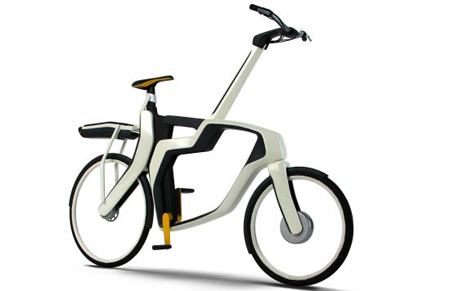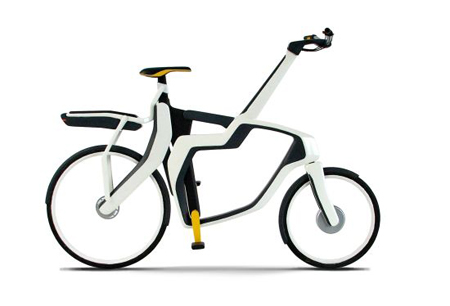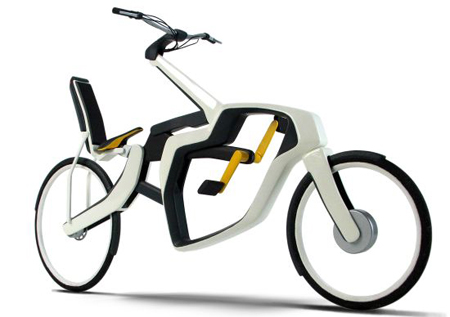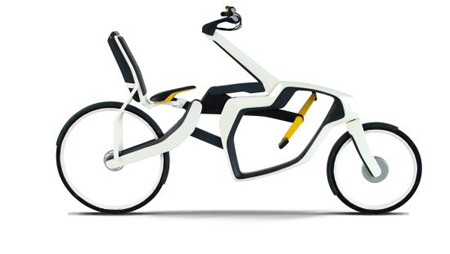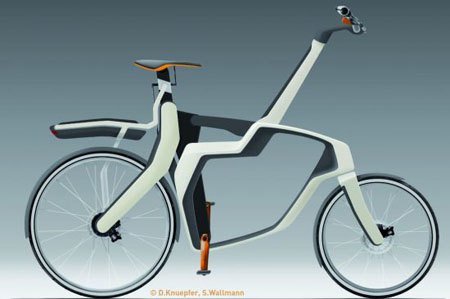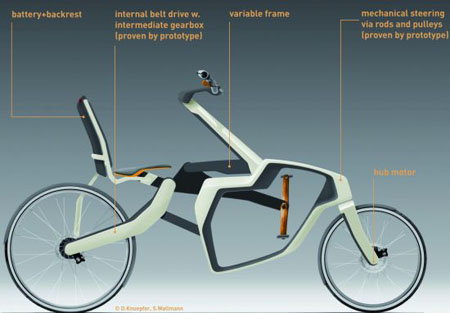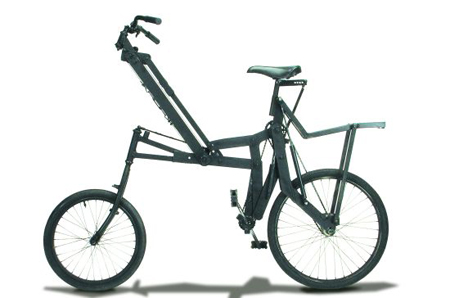 Source: Stefan Wallman via The Design Blog
We all know that corks used to seal our favorite wine and the like. However, after the wines were consumed corks are already destined to landfills, which is obviously not favorable to the environment. However, this will never be an issue anymore with the numerous designers who are into designing green or eco-friendly products like the Reza Feiz Designer that designed the Life After Corkage Barstool. The stool is elegant enough to be in your home or office bar with its steel or stainless steel tubing structure and a twelve-hundred recycled wine and champagne corks in a vinyl-coated polyester mesh. The excitement does not ends here, users can opt to have the custom powder-coat colors to match with his or her home interior.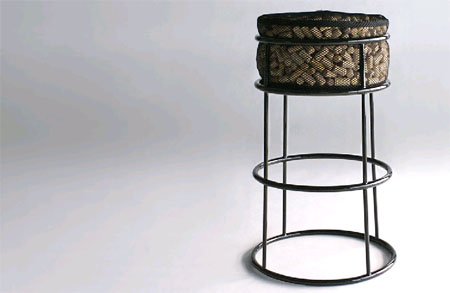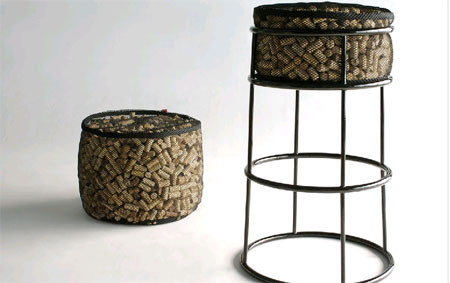 Source: Phase Design Online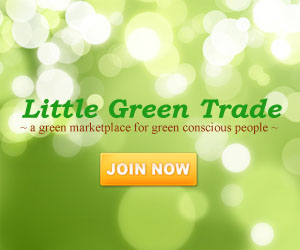 Our Recommended Partners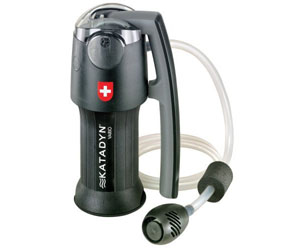 Archives
Social Networks