Search results for : medios de transporte elaborados con material reciclable
Upcycling is one of the greatest things to do in order to save the earth from the possible harm made by the continuous growth of landfills. Through upcycling the growth of landfills will be drastically minimized. The Upcycle project by Salomonsen Design is just one of the great examples. The designer was able to turn an old sofa into a unique and stylish rocking chair. Some of the sofa's parts are not modified at all and used it as it is while others performs different functions in their new life, and the result is a newly found furniture that is eco-friendly.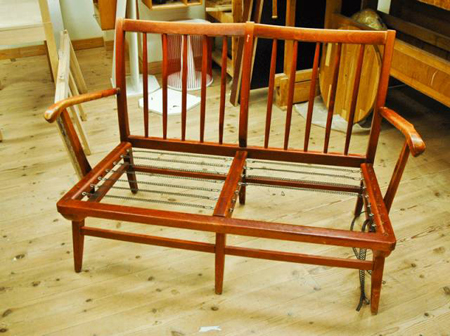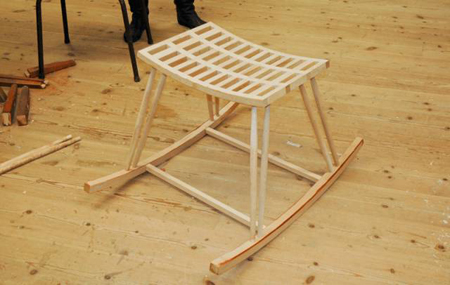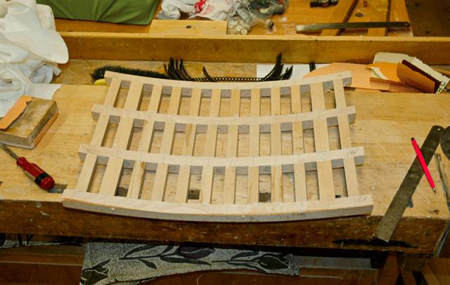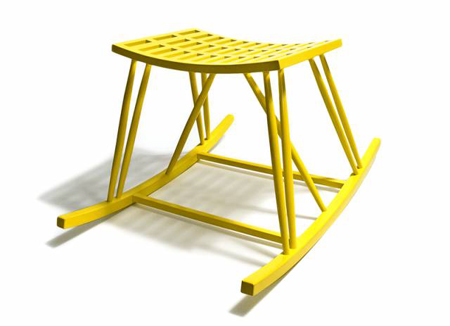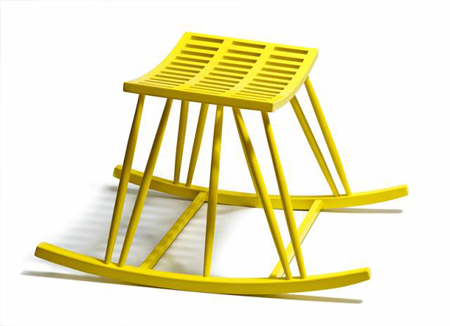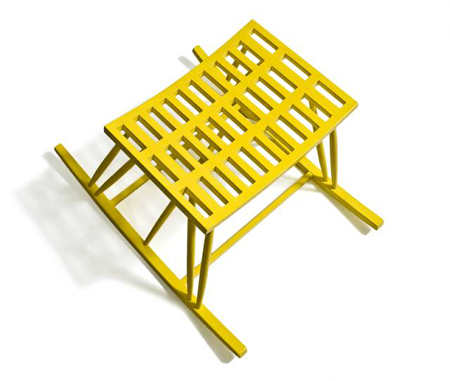 Source: Salomonsen Design
Eco-friendly transportation means is now becoming widely available with the growing number of carmakers who are now into manufacturing eco-friendly cars. Peugeot joins with other carmakers and will soon present to its consumers its new and advanced electric scooter called e e-Vivacity. Unlike the previous electric scooter that Peugeot had, which nickel-cadmium batteries power, the all-new e-Vivacity us will be powered by lithium-ion batteries. This modern and fashionably stylish scooter will have a range of around 60 miles and will be having a top speed of 28 miles per hour. The e-vivacity will have a motor that works similar to that 50cc petrol powered scooters making it ideal for travel around the village, market, and the like.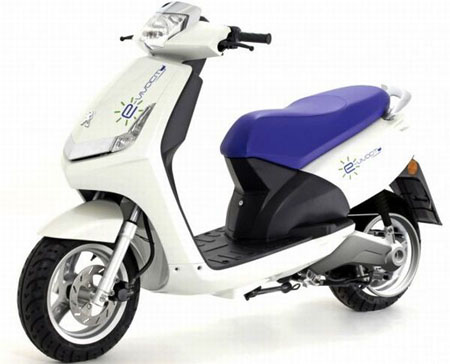 Via: Ecofriend
We trash items because we find them useful no more but the re-case eco-friendly iPhone case will give your trashes a new life. If you think these trashes are not anymore useful, think again because many designers today are aiming to give these trashes a new life and make it a useful item again, thus reducing the growth of landfills. [Click here to get details information about Re-Case iPhone Case]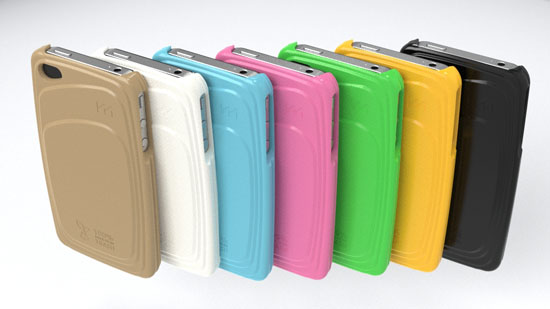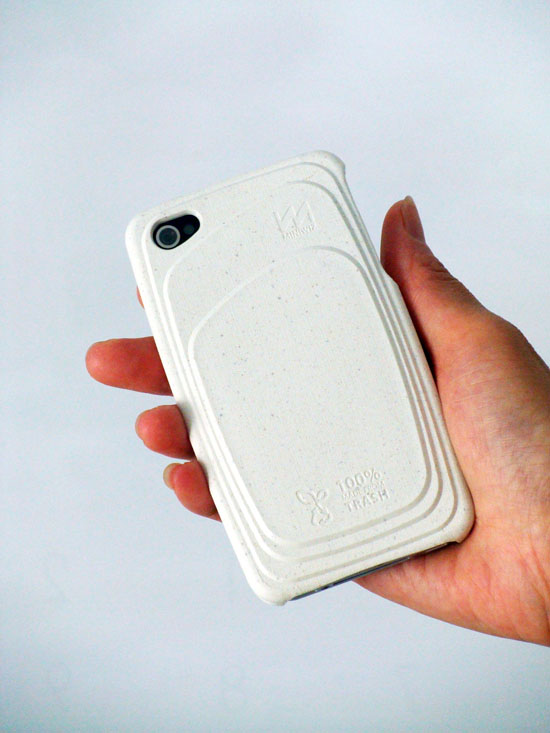 Made off 100% trash, the re-case eco-friendly iPhone case is inspired by Japan's carrying case for identity seals, INRO. However, instead of housing a seal, RE-Case eco-friendly this iPhone accessory will hold RFID or Radio Frequency ID, and ID used by office security or public transit.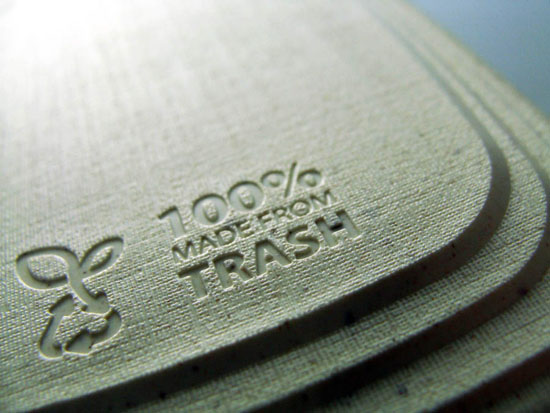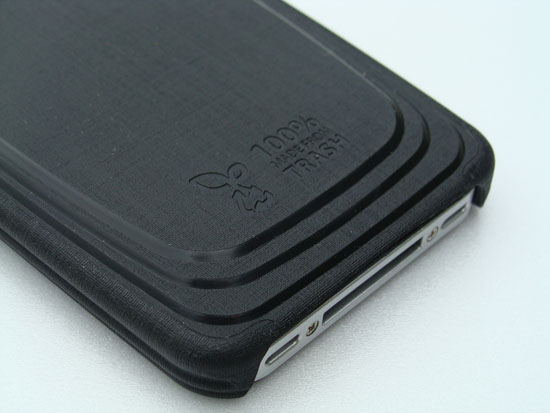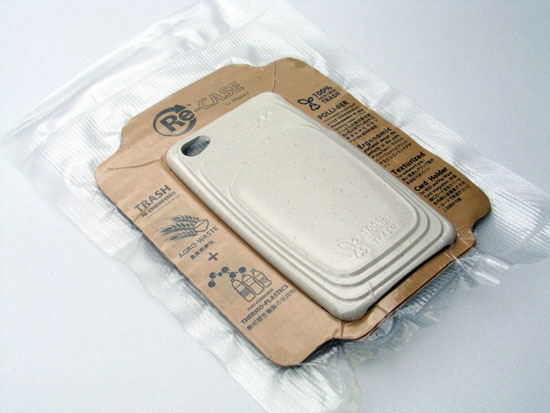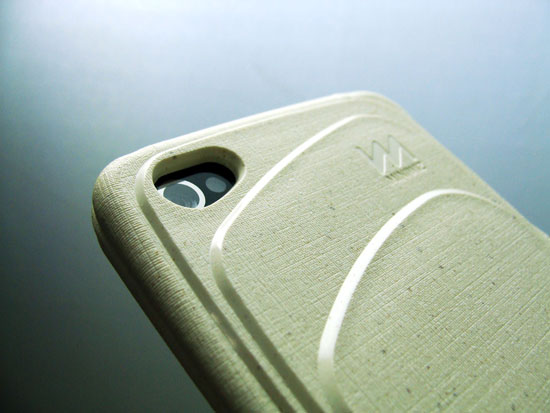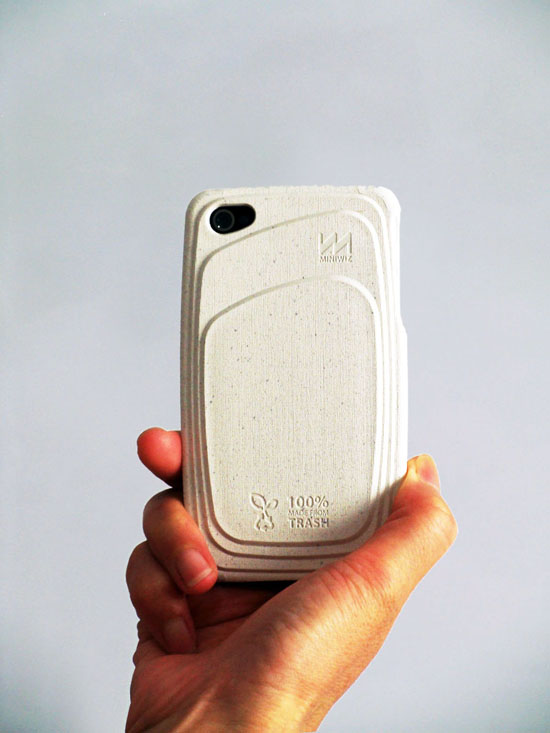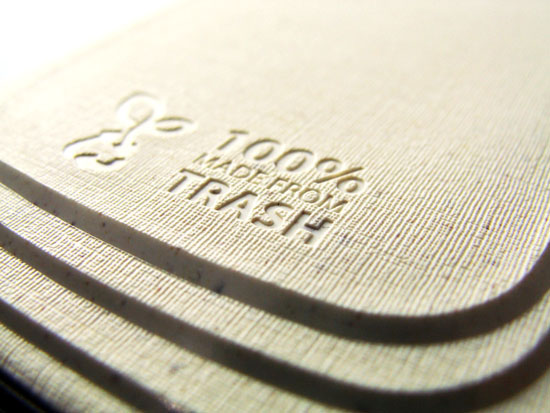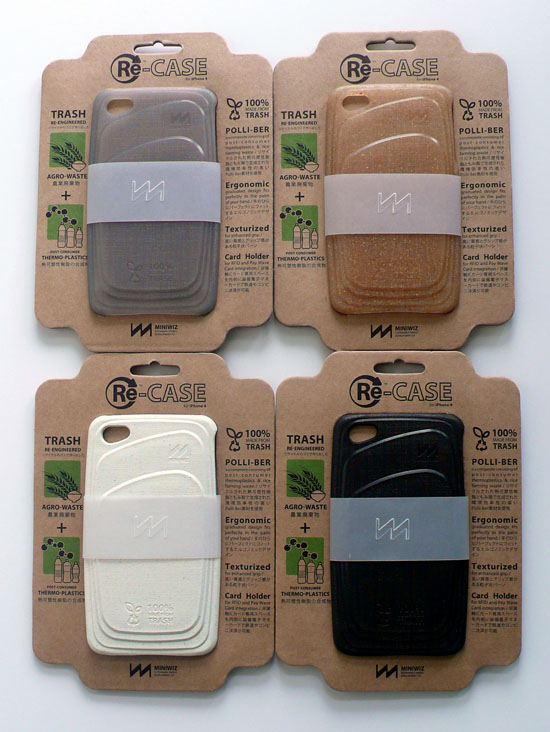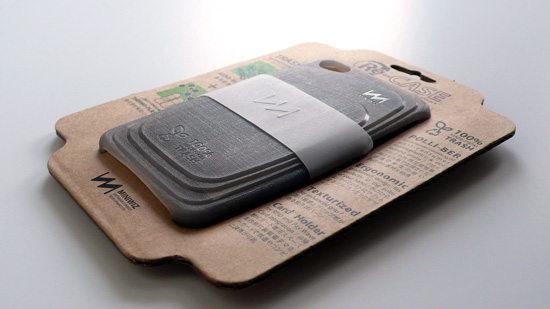 IGreenSpot received this Re-case Eco-friendly iPhone Case submission from the page 'Submit Your Green Product Creation' feature, if you want exposure or showcase your green project, we welcome you to submit your green product for publication.
Source: Miniwiz [Click here to get details information about Re-Case iPhone Case]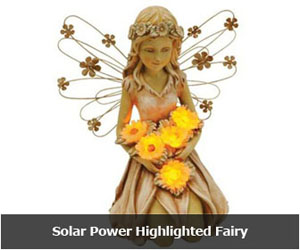 Our Recommended Partners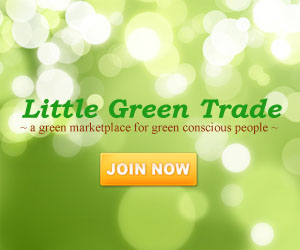 Archives