Search results for : medios de transporte elaborados con material reciclable
We all know that batteries are generally eco-friendly in nature. However, the Nespresso Battery is by far the most eco-friendly of them all. This one of a kind battery is made from 700 used coffee capsules and has the ability to power wall clocks. Presented during the Vienna Design Week, the Nespresso Battery uses aluminum along with strips of copper in the capsules, coffee grounds and salt water to make the probably most eco-friendly battery on earth. With this product, carbon emission in manufacturing batteries will definitely be reduced. In addition, the moment you hung your wall clock along with the Nespresso Battery, it instantly create an eye-catching decorative item.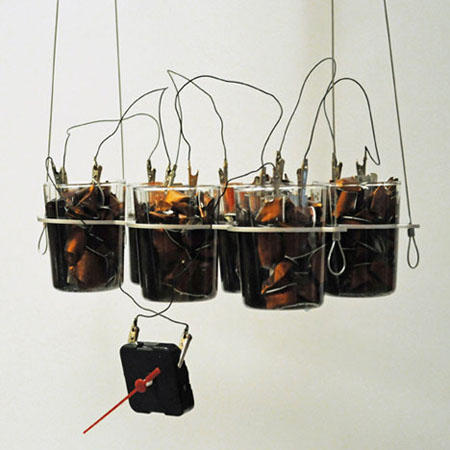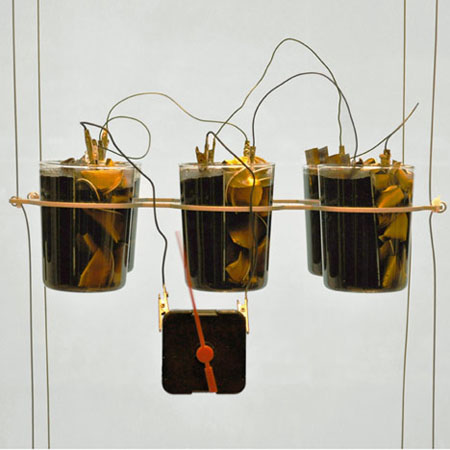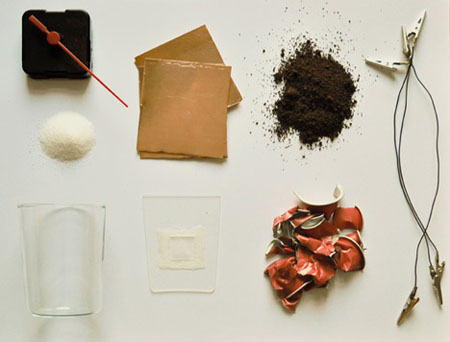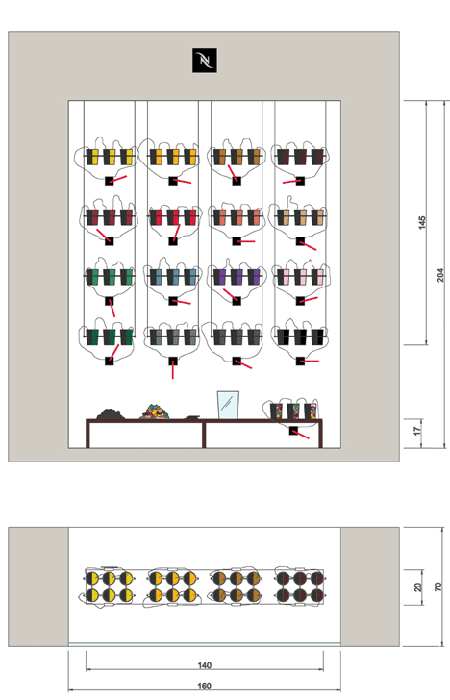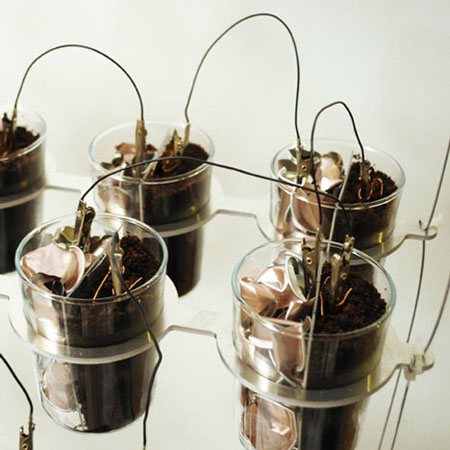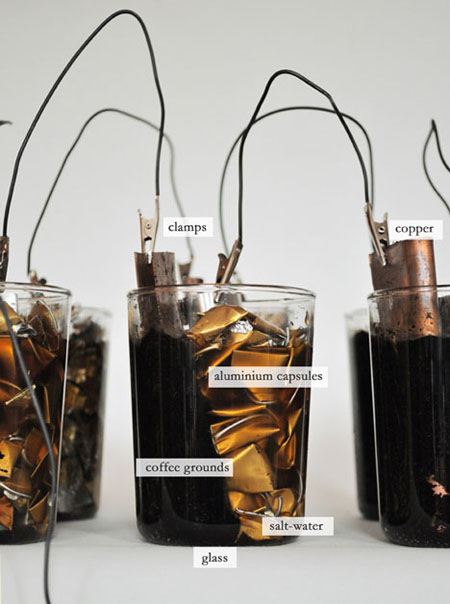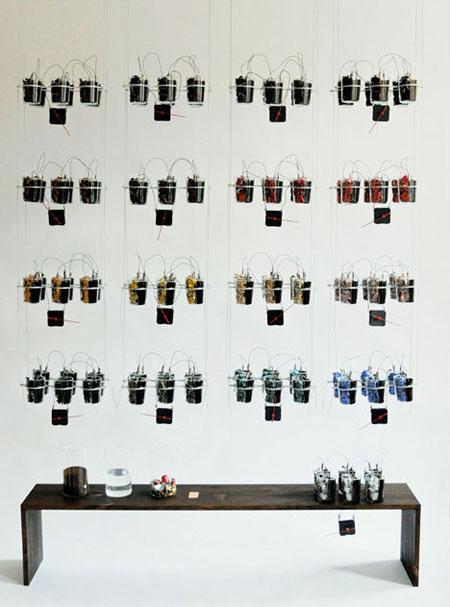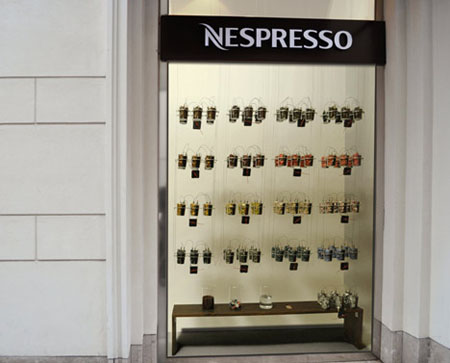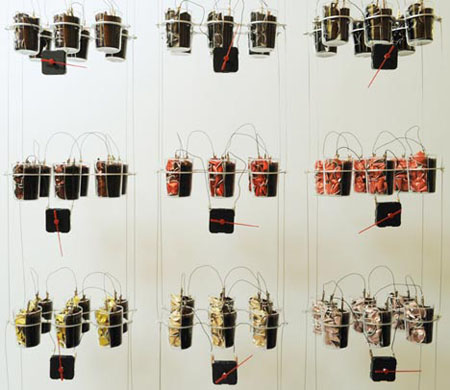 Source: Mischer'traxler via Dezeen
If you are one those who enjoyed playing those record in the 70s and 80s, for sure you have a lot unused records in your home right now as currently we are already using the high-tech players available in the market when playing music. Now, with the wonderful experiment of Sam Dempsey, you can now let your unused records got out from their hiding place. The eco-lampshade from lampshade made from used 7" record and used packing materials; you can already have an elegant and stylish lampshade available for use. With this product, you don't need to dispose your records to the mountains of landfills and instantly help save the environment.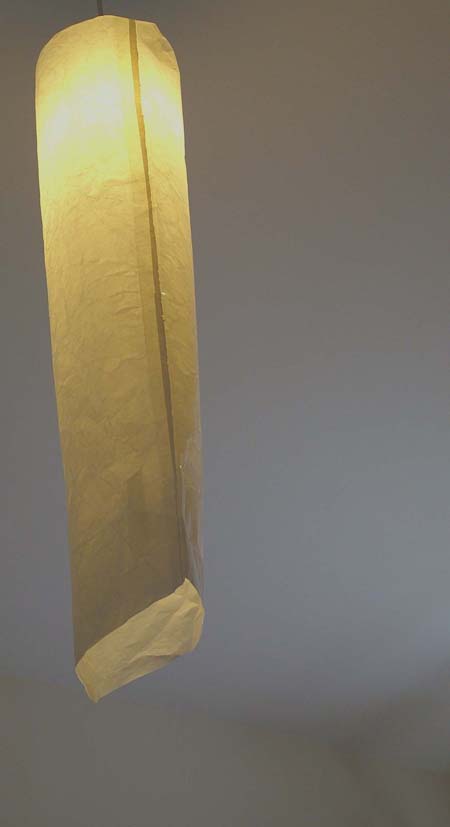 Source: Sam Dempsey
We all know that recycling is a good way of saving our environment from harm brought by landfills, pollution and more. The Weld House shows us how we can save the environment from the possible harm brought by those old cars' hood. The said company has created a nice and hip table made from those recycled hood. If you are a lover of metal furniture, then this is the perfect piece for you. The eco-tables from the Weld House are available for purchase with prices starts at a whopping $750. This can be a little bit pricey, but you will never be sorry for the product. Stylish and eco-friendly.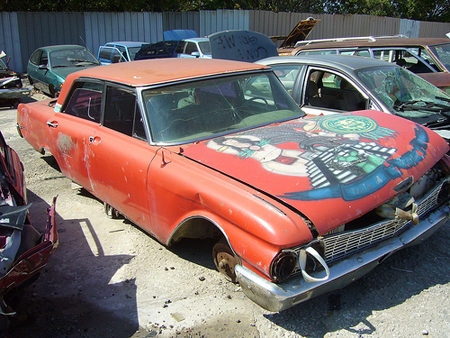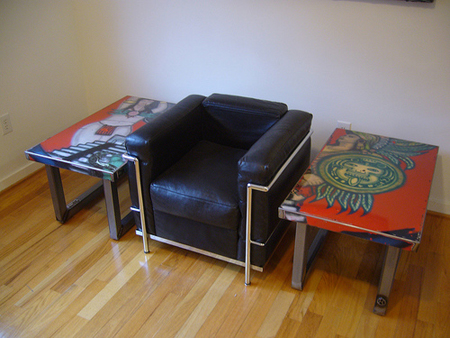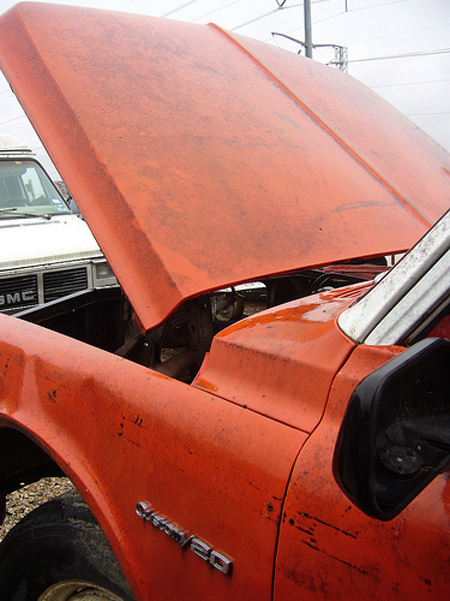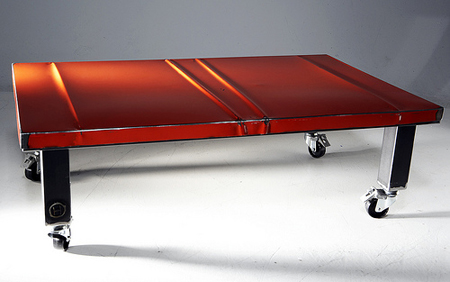 Source: The Weld House via Great Green Goods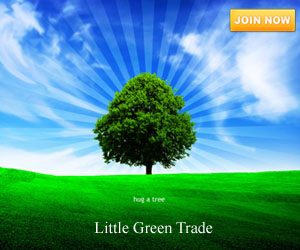 Our Recommended Partners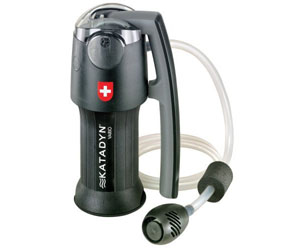 Archives
Social Networks