Search results for : medios de transporte elaborados con material reciclable
If you are born before the CDs are made, you surely know the widespread use of cassette tapes before. With its bulkiness and the poor sound quality it provides, it immediately outdated with the presence of CDs and other digital media players. To prevent these cassette tapes from being added to our landfills, designer Vanesa Morena from Ooomydesign has make used of these cassette tapes and created the wonderful cassette tape light. Linked together using a plastic tie, the cassette tape light is available in various sizes and style of either a floor or table lamp. These cool lamps are available for purchase or for barter with a collection of cassette tapes.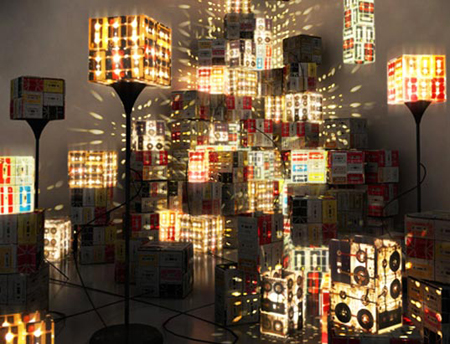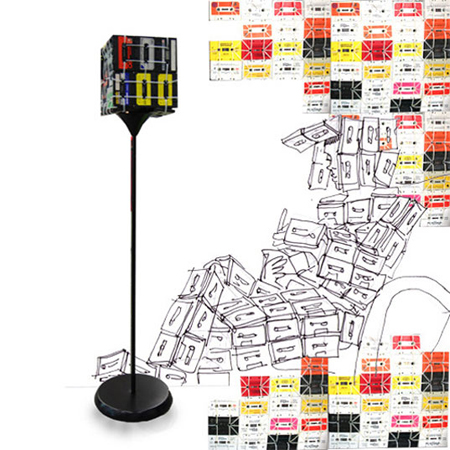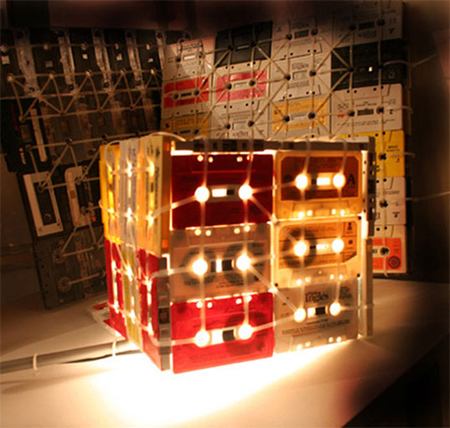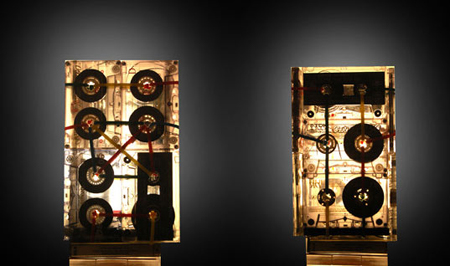 Source: Ooomydesign via Inhabitat
Keeping your place cold during hot summer days can cost you a lot and of course, it can caused you to produce too much carbon emission, which is not favorable ideal to the environment. Designers from Studio Kahn have just presented an affordable and eco-friendly way to keep your place cool. Hailed as Ecooler Screen, this one of a kind creation is a concept hollow ceramic cooling system that is made of hollow tiles. It allows users to connect from one to the other, which resulted into a water-filled ceramics. Submitted for IIDA 2010, the Ecooler Screen will keep your place cool during the day through seepage and evaporation.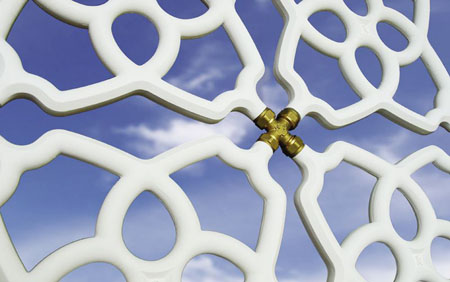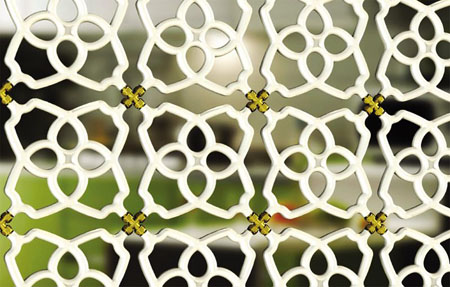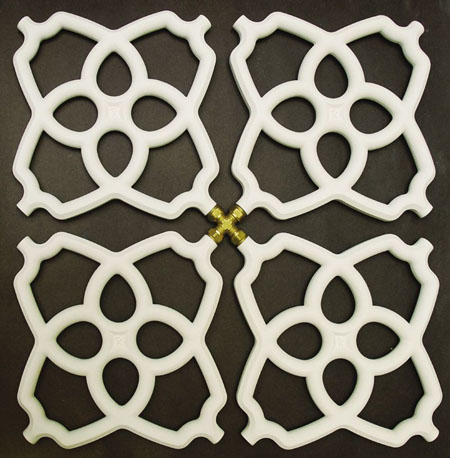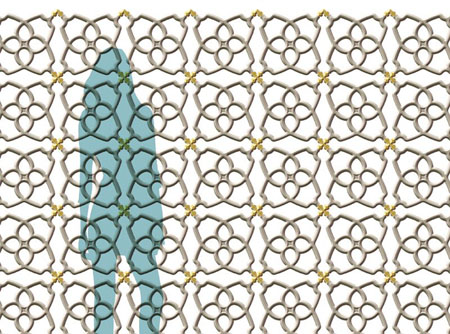 Source: Studio Kahn via Jetson Green
M-112 is a very cool and stylish small car, perfect for urban vehicle. Designed by Ignacio Garcia, this M-112 took part in Shell Eco Marathon 2008 in France, it doesn't look comical with its tiny size, M-112 is definitely a lightweight and eco friendly car, but there is no information on the engine just yet.
Source : EcoCustom via YankoDesign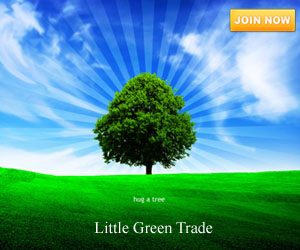 Our Recommended Partners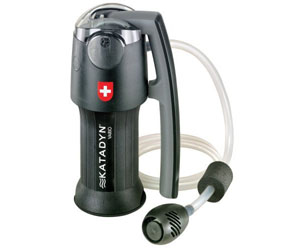 Archives
Social Networks