Search results for : igloo art work made of coconut shell
Stylish lamps don't need to be energy consuming or be made of first hand materials. They can also be made of recycled items and uses energy saving lamp without sacrificing style and quality. The Urchin Softlight is just a few of the great examples of eco-friendly lighting system that are stylish and elegant. The Urchin Softlight uses LED lighting sources thus, consumes a little part of your energy consumption. In addition, this stylish lamp is also made of white textile that has been made of 5-15% recycled content and 100% recyclable. Other than being an eco-friendly lamp, the Urchin Softlight is a playful lighting system with its ability to shift forms making it looks like a live creature.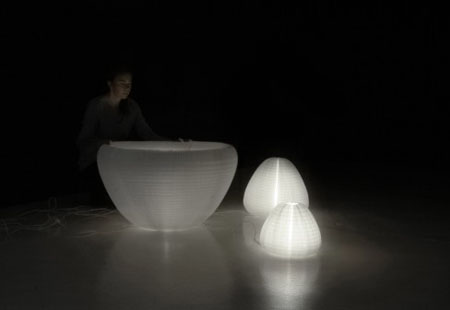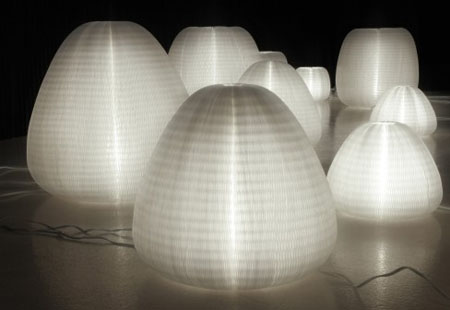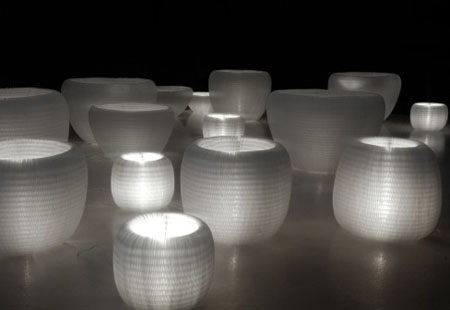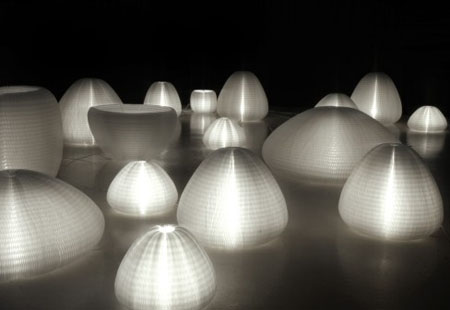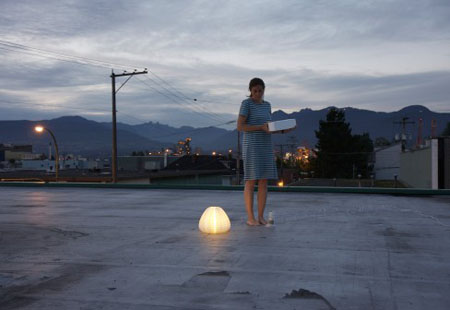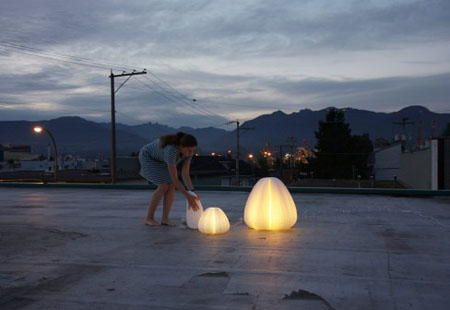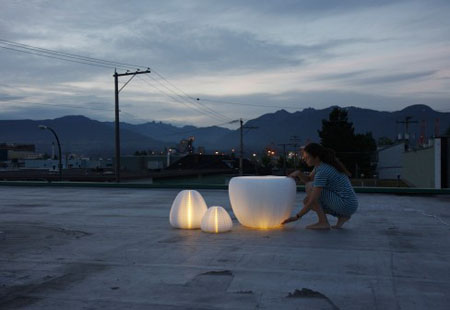 Source: Molo Design via Homedosh
Because of Australia's vision of developing and electric vehicle recharging network, I can see some solid use of an electric vehicle by 2012. People don't need to worry anymore if they will be out of power because there will already be a network of recharging station for them to use and charge their cars. The project will be done in with the US firm Better Place, Australian power company AGL, and investors Macquire Capital Group who will be working out together to make to project possible. I am excited for this project to com into reality, for using an electric vehicle can be a big saving from gas and a big help to keep the environment air pollution free.
Source : BetterPlace via EcoWorldly
Wind turbines are generally designed huge. However, the Skystream 600 by Southwest Windpower is a different one. Hailed as the first fully smart grid-enabled wind turbine that will soon hit the market in April of 2011, the Skysream 600 features larger blades, better software, and an inverter that is improved and integrated. Despite being small, the Skystream has the ability to produce 7,400 kWh of energy annually in average, which will be a huge saving already on one's electric usage. With the Skystream 600, people will not only save some amount of money, but also it promotes a surely zero emission community.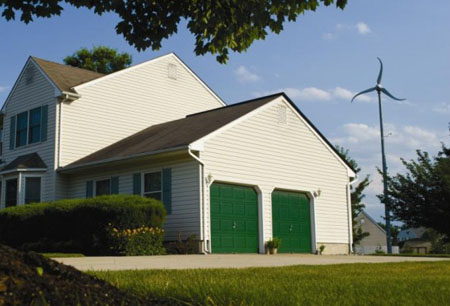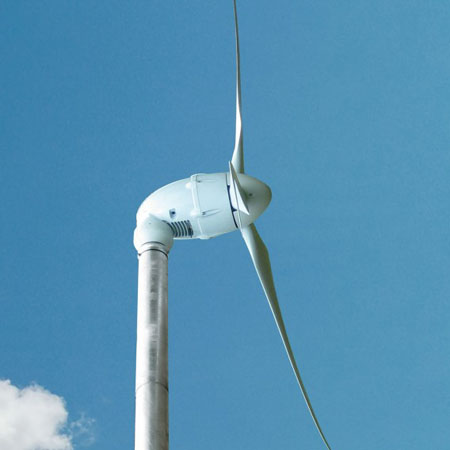 Source: Skystream via Jetson Green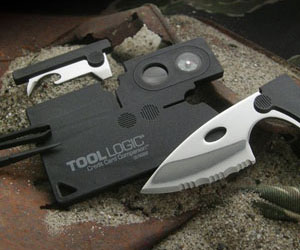 Our Recommended Partners
Archives