Search results for : igloo art work made of coconut shell
Solar power is undoubtedly the most sustainable source of energy reasons for various solar powered gadgets as well as chargers to pop like mushroom today like the Ray Solar Powered Charger.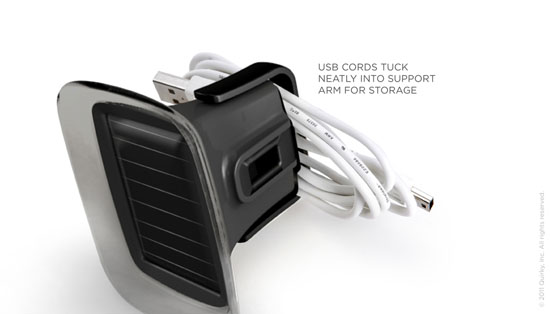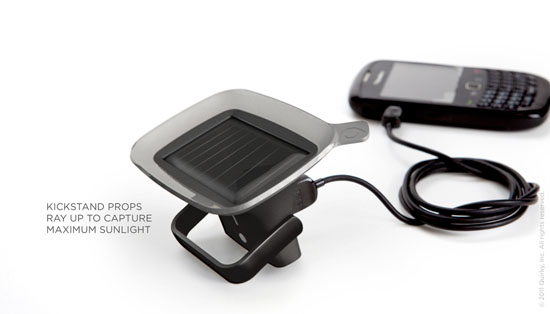 As its name suggests, Ray is a solar powered charger that can juice up your electronic gadgets even when you are far from an electric power outlet. Ray has the suction cup and a stand that can be tilted in all direction, thus will allow you to maximize sunlight and charge your gadgets whenever you get the chance to and wherever you maybe.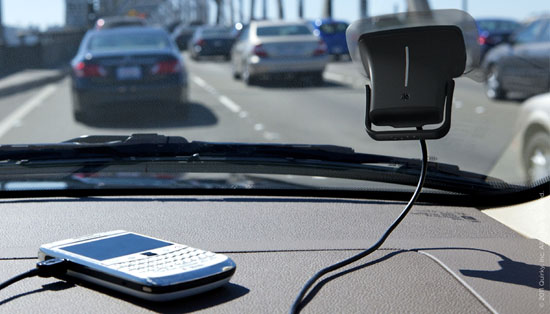 The Ray solar powered charger has solar panels, battery, power circuit board, USB port, reinforced plastic, flexible TPE suction cup and LED light.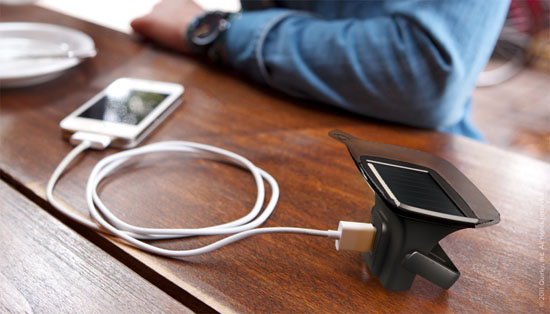 It has features that users surely love including the compact battery that stores enough energy for your cell phone to get fully charged, a USB ports for easy charging, and a suction cups for you to attach the solar panels to your glass windows. It also has a kickstand easily available for use when charging on flat surface, USB cords that can be cleanly tucked to the kickstand for clean and easy storage, and LED indicators that will show you the status of your Ray Solar powered charger battery.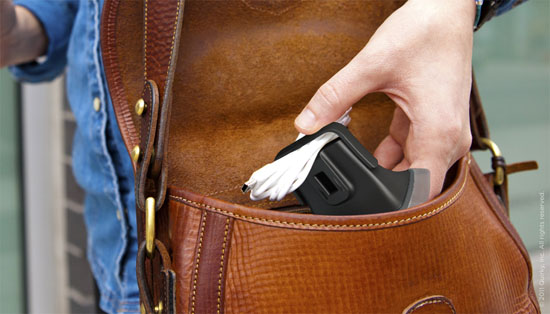 Source: Quirky
Bio energy, bio fuel is starting to make an impact to the environment as more and more people are discovering how helpful it can in keeping our environment clean and safe. Without knowing it, we are already producing biomass right in our kitchen but only a few amount of it are destined into the bio waste bin. Today everyone can do it with the Biomass Bag. All you have to do is to place all your bio waste in it. it has been stated on the bag's graphics that each bag full of bio waste is able to produce biomass energy that can make 1000 cups of tea, 500 slices of toast or 1000 boiled eggs. -via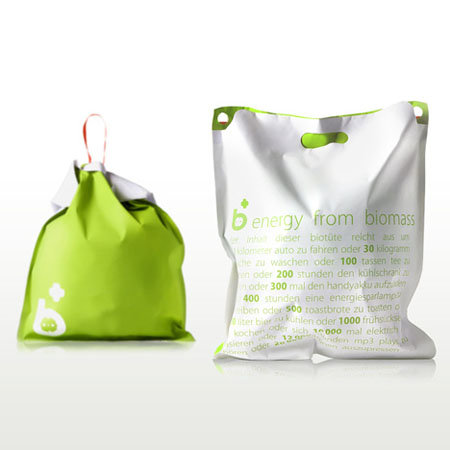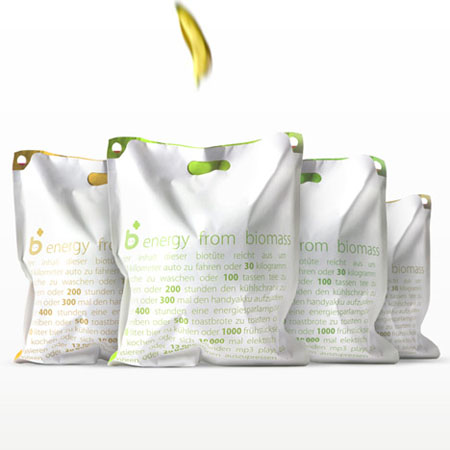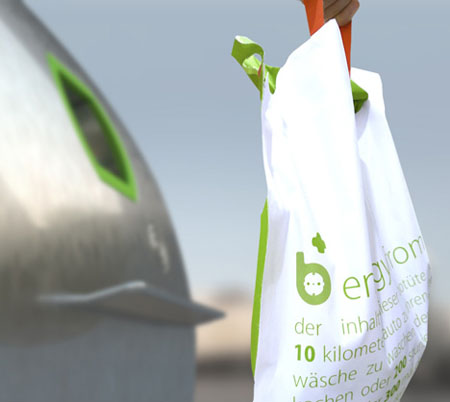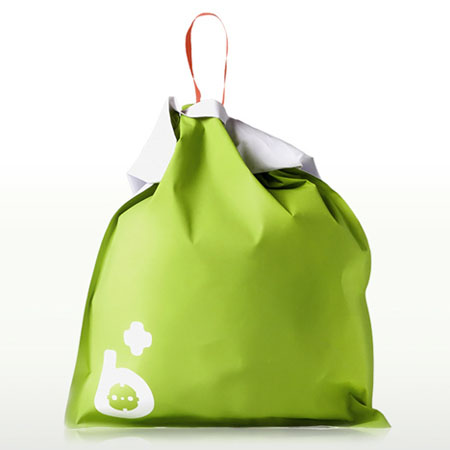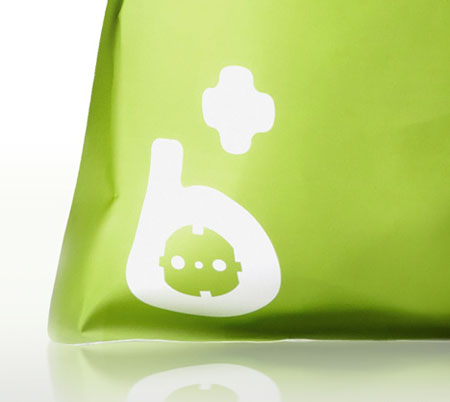 From: AHHA Project
Lights with motion detector like the Concept SL-100 LED Solar Security Light are just a few of the many security tools that we want to have to protect our properties and of course our lives. However, this particular device will not only protect our properties and lives but also the environment. Do be fooled by its name, this product is actually exist and not just concept.
As its name suggests, the light uses LED lighting technology, which is considered as an energy saving lighting solution. In addition to the LED lighting technology, the SL-100 security light also make use the endless energy supply of the sun, because it is Solar powered.
The light is effective enough in keeping your house bright with its 32 wide-angle LEDs and 190 ft range. Surely, this light will last long because it is designed and engineered for outdoor use. Presumably, it can withstand all types of weather. Being a solar powered light, the light will keep your worry free when talking about your electricity bill. Other than that, the SL-100 LED solar security light also required no electrical wiring. [Click here for more info about the Concept SL-100 LED Solar Security Light]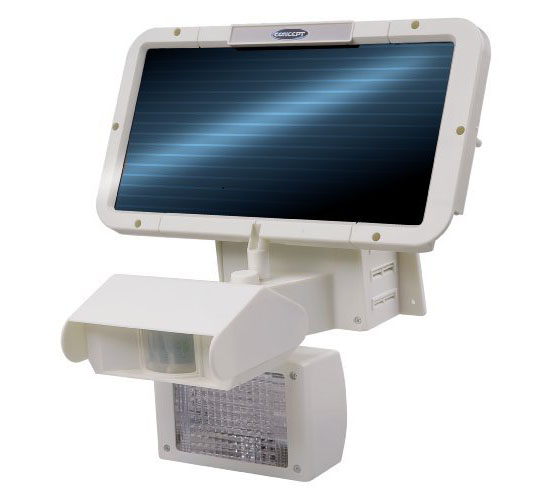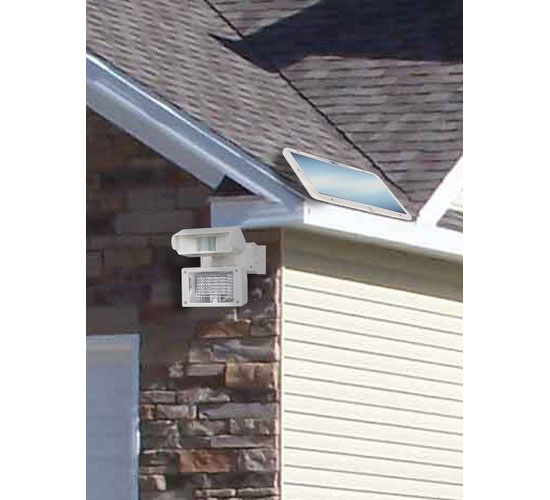 Sleep tight all night, worry-free because the light can operate up to 10 hours if fully charged. Collecting solar energy for this lighting system are the 2W Amorphous Solar Panels. As the solar panels collect sunlight, the energy it collected will then be stored in a 4V 4.5AH Lead Acid Battery, which then powers the 32 super bright LED lights.
The wireless feature of the light made it a perfect lighting solution for remote places as well as to hard to light areas. The motion sensor will turn the light on. The light will turn off in accordance to the defined timer setting of the user.
If you have areas at home that are hard to light or just want to save on energy as well as money on your security lighting system, buying a Concept SL-100 LED Solar Security Light is definitely your perfect bet. [Click here for more info about the Concept SL-100 LED Solar Security Light]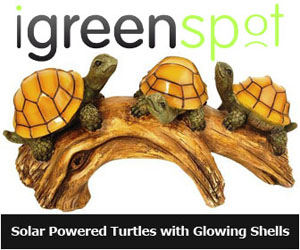 Our Recommended Partners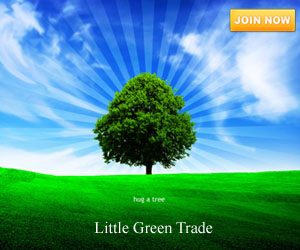 Archives