Search results for : igloo art work made of coconut shell
Built for the 50th anniversary of the 1958 Universal World Exhibition, the Sustainable Pavilion of beer crates by Architects SHSH is a pavilion built temporarily in Brussels, Belgium. Made from recycled beer crates, this sustainable pavilion has columns, arches, and even domes. Through this eco-architecture, landfills of beer crates will surely be minimized dramatically. Built for the exhibition, the pavilion can be dismantled after the exhibition and the crate will be back on their use as beer crate leaving no waste at all, which is good for the environment. Built adjacent to the Atomum building, the beer crate pavilion is widely visible to cars and pedestrians.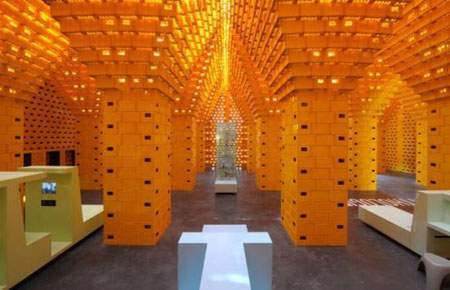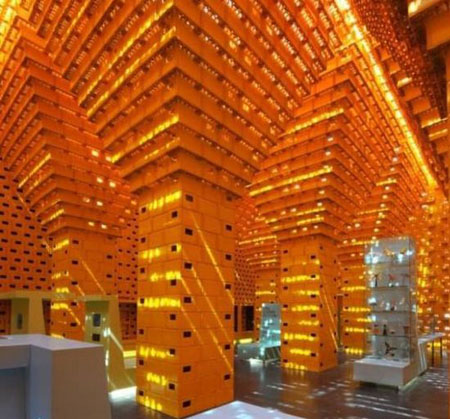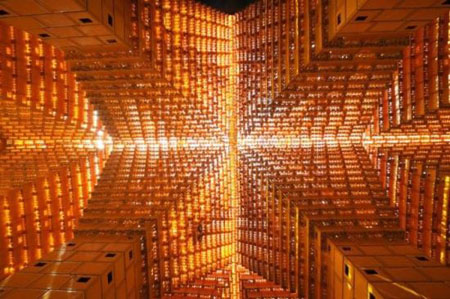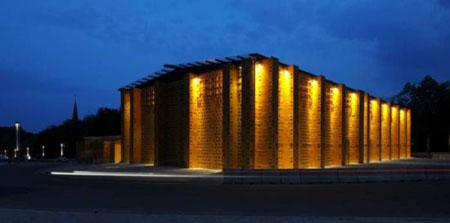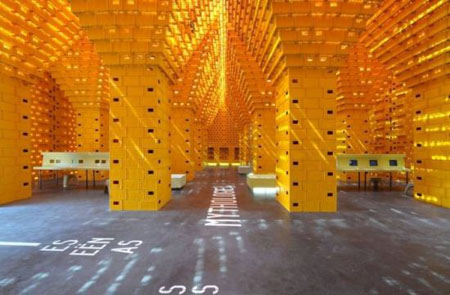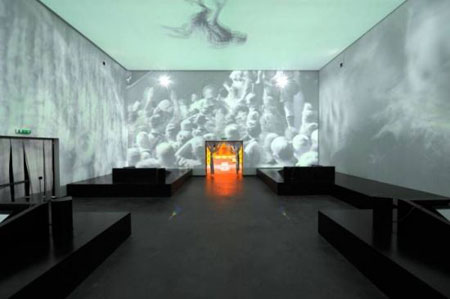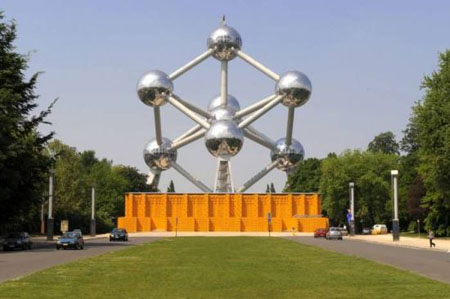 Source: Architects SHSH via The Designblog
Japan Victor Company or JVC has been known for their astounding quality of appliances from television sets to sound systems. This time around, JVC has created a unique electronic device that comes in a form of a bonsai plant. This Sound Garden concept is made of sustainable materials. With this concept, JVC has proved that you can be an eco-friendly creation while having an exceptionally great sound system. It has a modular multi directional speakers and subwoofer powered by an internal amplifier. The only word I can say about this concept is WOW! This is definitely perfect to those who wants to be electronically eco-friendly.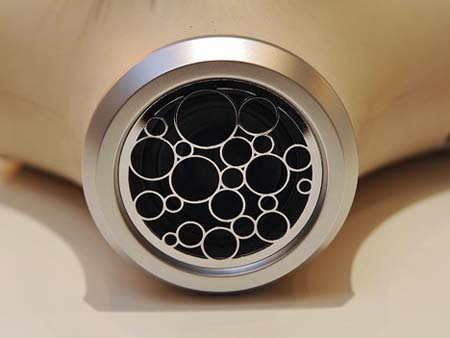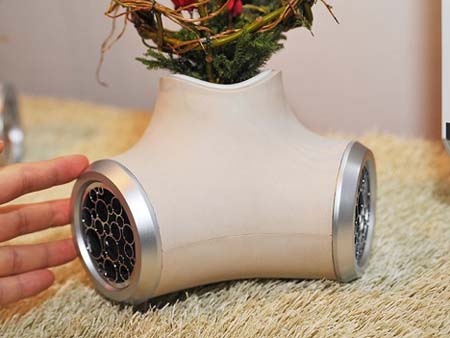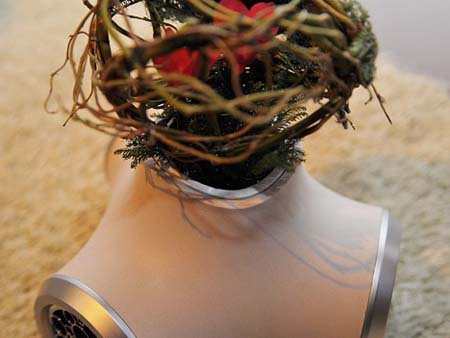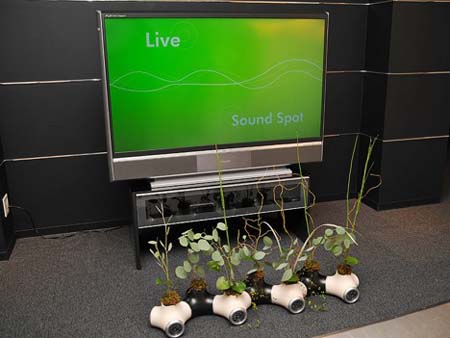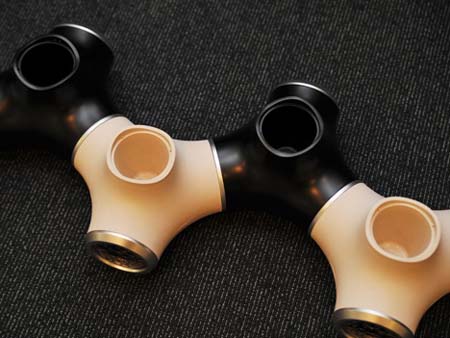 Source : JVC via YankoDesign
Flowers are soothing and refreshing. They have the ability to lighten you mood of the day. Having bunch of flowers in you house will make you feel better. However, flowers in the city I guess at this time are just a dream. City houses have very limited space to plant and maintain some flowers.
Nevertheless, these limitations did not stop Mac Carbonell from pursuing his project for the Flowerbox Building on LES. He did the landscape design for the building and has 500 plants with 80 different species. You may want to check the place for yourself and realize that flowers still have their space in the City.
via ApartmentTherapy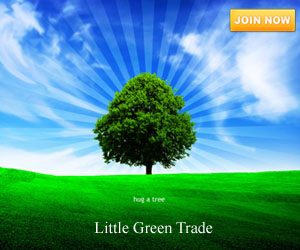 Our Recommended Partners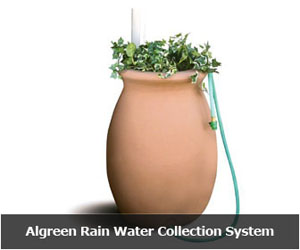 Archives
Social Networks