Search results for : igloo art work made of coconut shell
With the water shortage, economic crisis and other environment issues we are facing today, washing machines seems to be not a good thing to use these days. However, the reason washing machine made a difference. Carrying the Standard European dimension, standard height, depth, and with, the Reason works out differently. Homemakers will definitely love this washing machine, because it has two reservoir pods containing 1 ½ liters each that automatically dispense the right amount of water, soap, and softener depending on the wash loads, thus it avoid the use of extra soap, water and softener, and making it more economical and eco-friendly.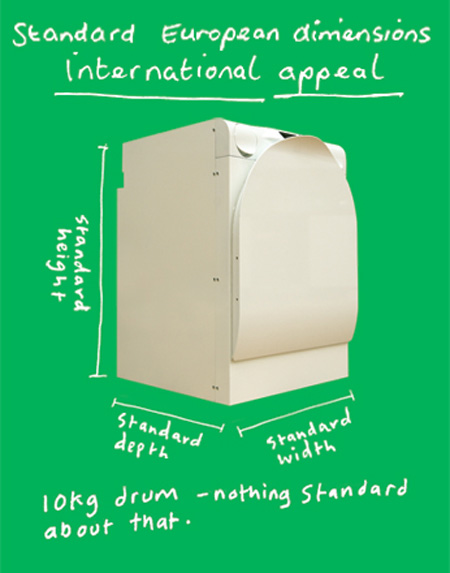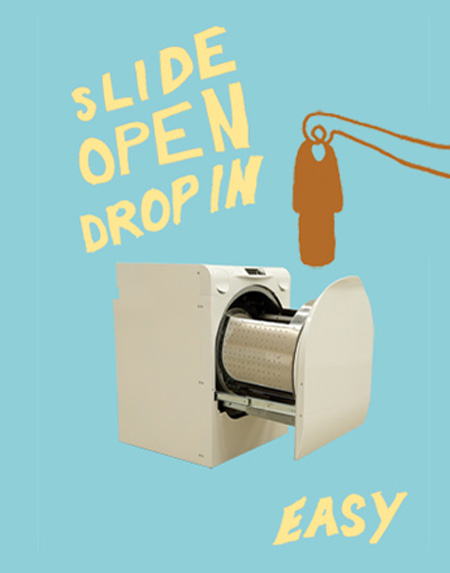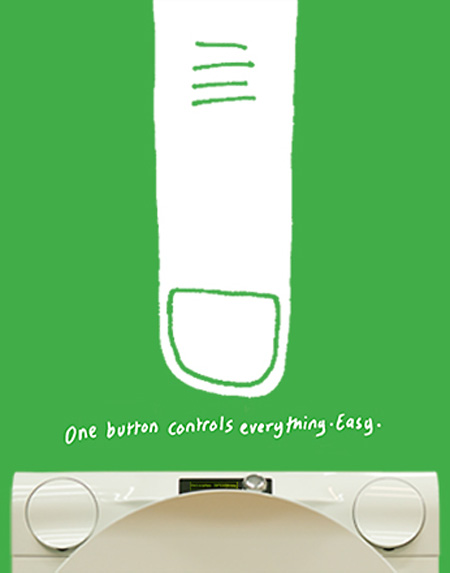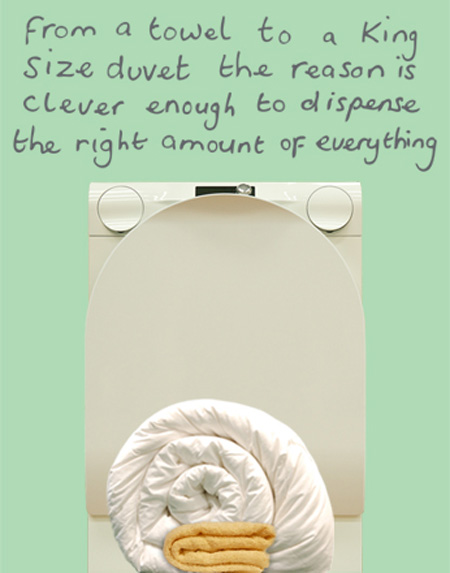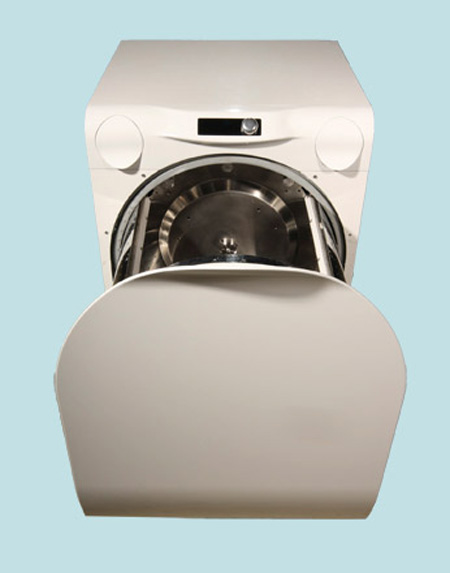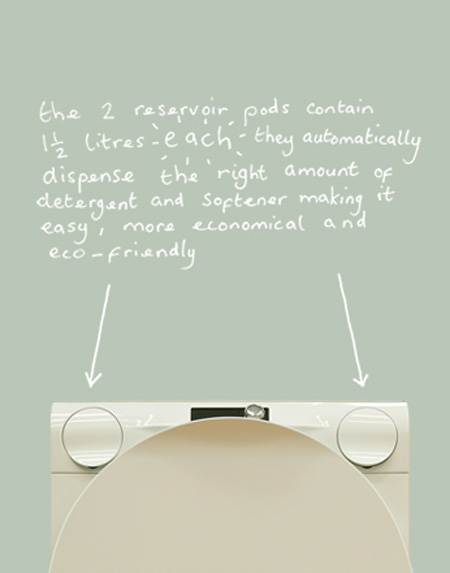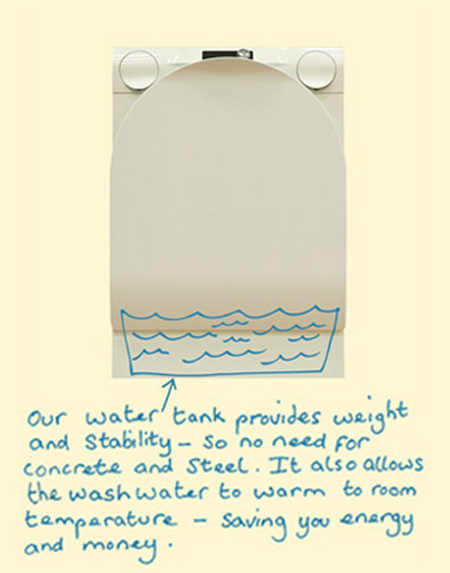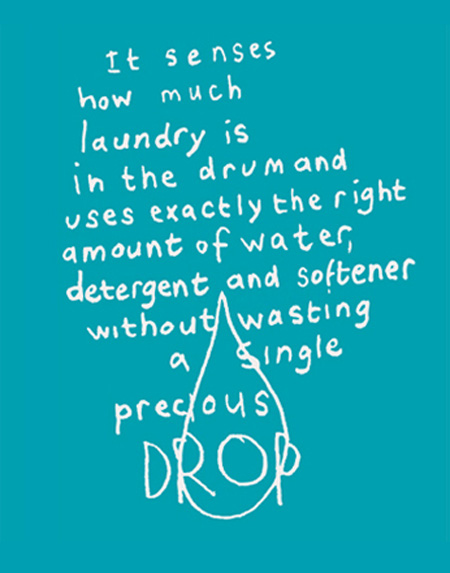 Source: Reason
With the aim to help save the environment, we have heard a lot of eco-friendly products every now and then, green architecture, green clothing, green furniture design, green décor, and many more. However, how green they can really be? The Earthskin footwear is another green design by Ben Mazur as part of his ndergraduate degree. Aside from the simple yet fashionable design it has, the Earthskin footwear is a flip-flops made from 100% natural materials. The sole of this product is made from garden grass and will last as long as you want them. The other trick, these flip-flops will never be in our landfills because, the moment you feel like their useful life has ended, you can just simply have it planted outside or in your garden and in just a couple of months, you can also see some seeds inside them started to grow and consume the materials used for the flip-flops.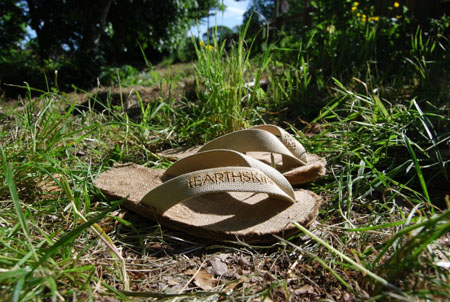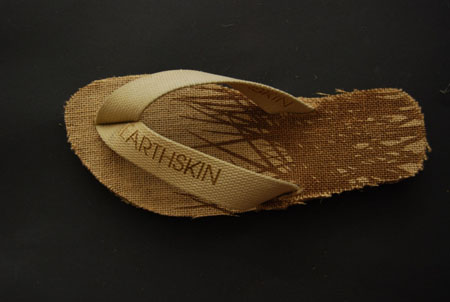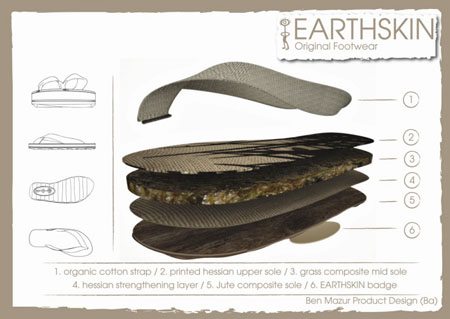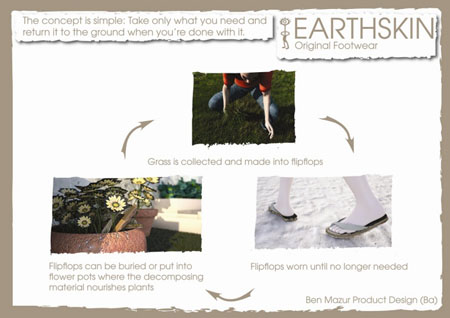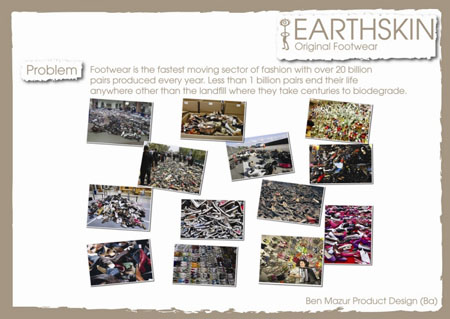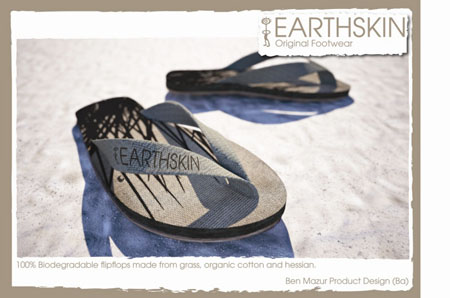 Source: Ben Mazur
Another wonderful and great green product from Kitten Lab is now available for purchase to those who wanted to accessorize themselves in a green way. The eco fashion accessories by Kitten Lab are made by the artistic hands and from a vintage IBM Selectric typewriter balls. The balls are made of plastic that is why it is light enough to be on your ears. With this creation, there will no need for us to spend too much to be fashionably trendy, and it will dramatically reduce landfills, which is great in reducing the harm that we have for the environment.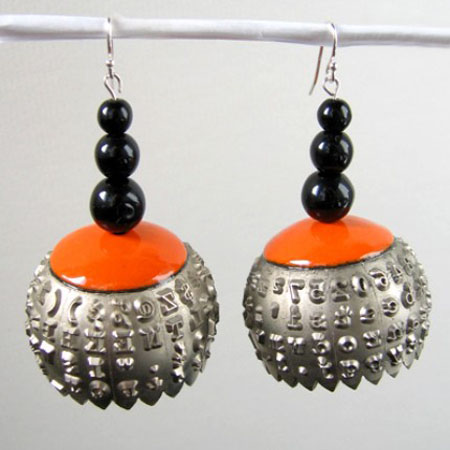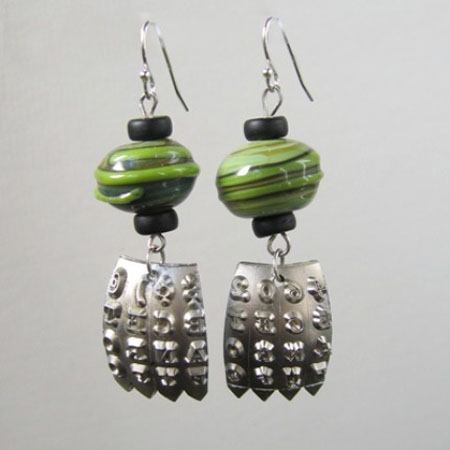 Source: Kitten Lab via Great Green Goods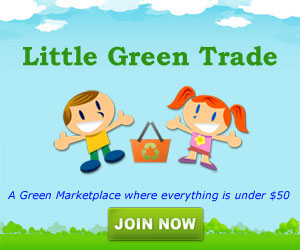 Our Recommended Partners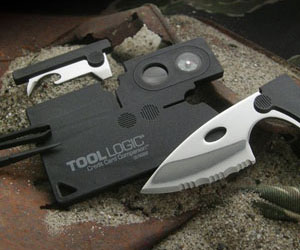 Archives
Social Networks