Search results for : igloo art work made of coconut shell
With the aim to educate the youth and remind them with the amount of footprints they produce to the environment, the Solarclone by Antrepo is created. The Solarclone is a modern cheval glass mirror that mimics the look of solar panels. Made from white recycled aluminum, the solarclone has the ability to provide lightsource through reflections that the mirror has captured from its surroundings, thus provides illumination. With the look of a solar panel, people who get to see this mirror will surely get reminded of reducing their ecological footprint and will eventually help save the environment from the possible harm.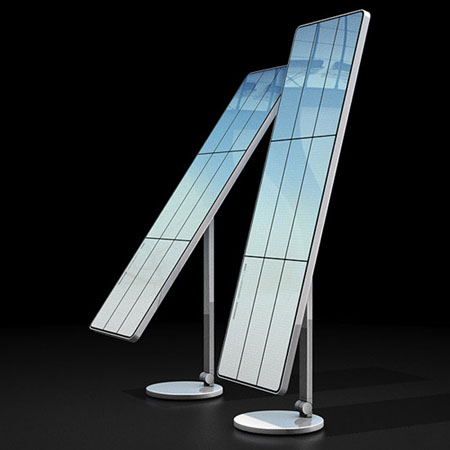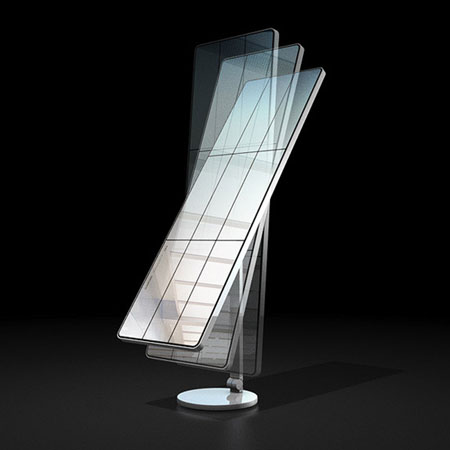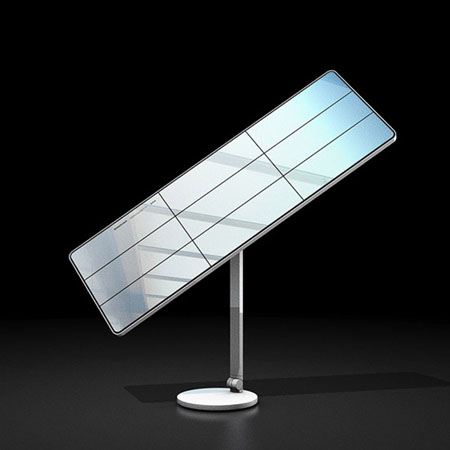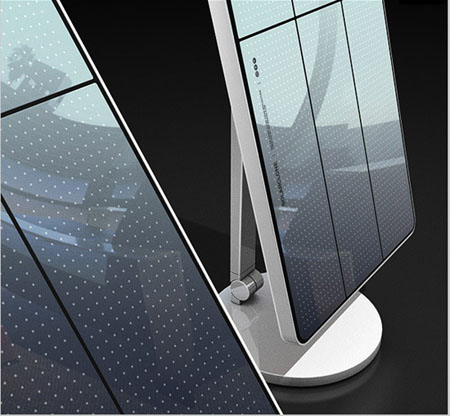 Source : Antrepo via Designboom
We all know that being an eco-friendly person will also allow us to save some small amount. However, being eco-friendly free of charge is such a great opportunity to avail. People from Dublin are very lucky to have the Ecocabs, an eco friendly cab that allow people to hop in free. Available between 10am and 7pm, I can never think of a way of not being eco-friendly this time. I hope this practice will also be available worldwide so that we all be fighting against global warming together. Hop in now to Dublin's ecocabs and be an eco-friendly individual without spending a penny. For short distance city centre travel Ecocabs are available free of charge to the public every single day of the week between 10am and 7pm!
Source : EcoCabs
With the scorching heat that some countries are experiencing, the use of Solar Power technology is not a dream. Today, Indian through the Indian power utility Tata Power is scheduled to trial the Aussie solar power technology called Floating on Water Solar Technology by an Australian solar power company Sunengy. India will be the pilot plant of the solar technology of Sunengy, a company that specializes in Liquid Solar Array technology. With this product, collecting solar energy will be easier, as solar plants can be placed both in grounds and in water. This shows a possibility of an increased solar energy collection. -via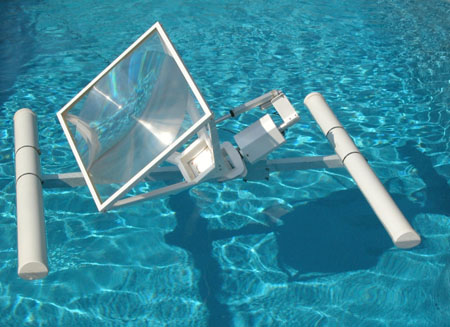 Source: Sunengy
Our Recommended Partners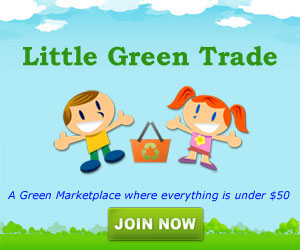 Archives