Search results for : igloo art work made of coconut shell
Going back home from a great holiday definitely will result into extra baggage for your shopping. Purchasing a brand new luggage may cost you a lot and it can also be an addition to your unused item at home. The Move-it Kit by David Graham will do the trick. This one eco-friendly DIY kit will let you carry items of up to 20 kilograms. Made from self-adhesive cardboard, the Move-it Kit is extremely durable. This do-it-yourself trolley, can even be recycled the moment you arrive home as your storage or some other use which is ideal for you to help minimize the growth of landfills. The only drawback of this James Dyson Awards entry is its in ability to be dismantled once used.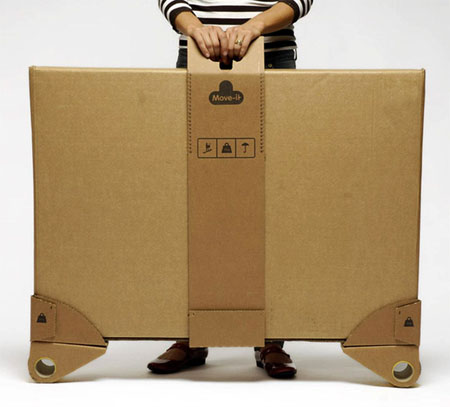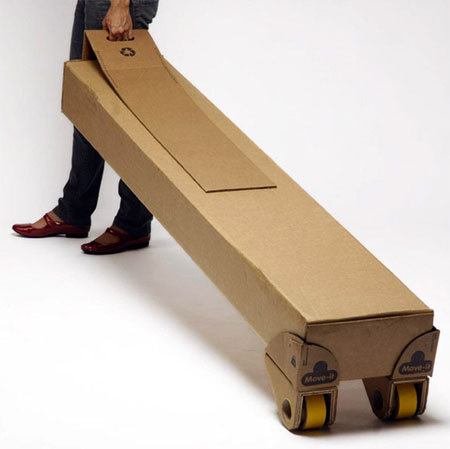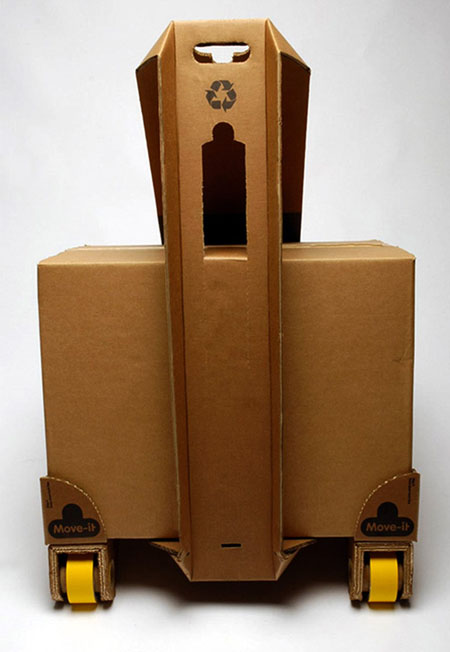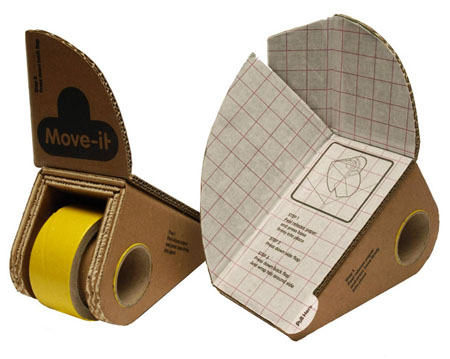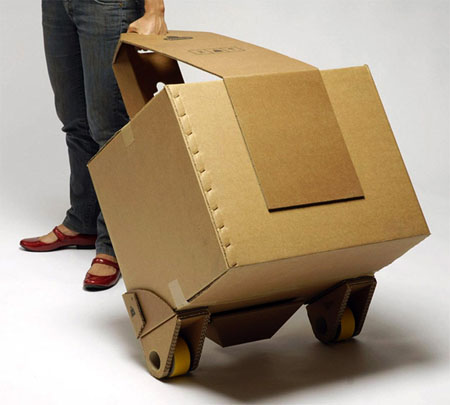 Source: James Dyson Awards via Yanko Design
Summer is here to come and celebrating it in an eco-friendly way with the help of the stylish and fashionable surfboards from Grain Surfboards. All of the surfboards from Grain are handmade and made from locally harvested and sustainable wood products. The company is also into reducing and reusing waste materials and leftovers and has continuously developing various eco-friendly techniques and the use of greener materials. In addition, the surfboards from Grain are very stylish and I find it sturdy enough for the big waves of the summer. Glad that there are companies like Grain for everybody can now enjoy summer with an eco-friendly surfboard.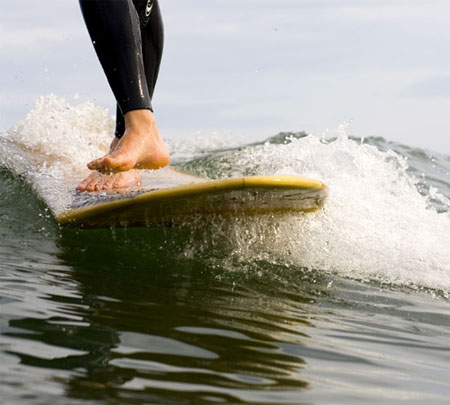 Source: Grain Surfboards
Junktion treated what people from Tel Aviv have already considered as junk in a different way. These junk materials are turned into useful items like a piece of artistic bench, table lamp made from junk plastic telephone unit, a rocking chair from wood cable drum, and a bench made from wooden shade. All are well crafted in a way that attracts every user's eyes. This great green project from Junktion will surely reduce waste and landfill and will eventually brings less harm to the environment. If people will treat things like this, there will no need for us to worry about global warming.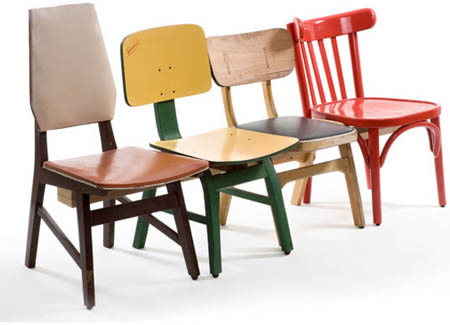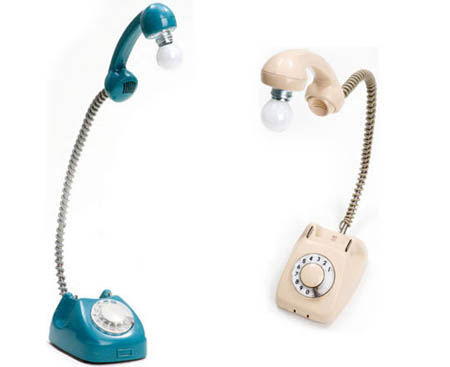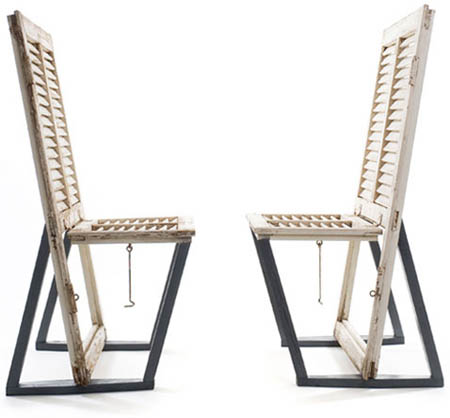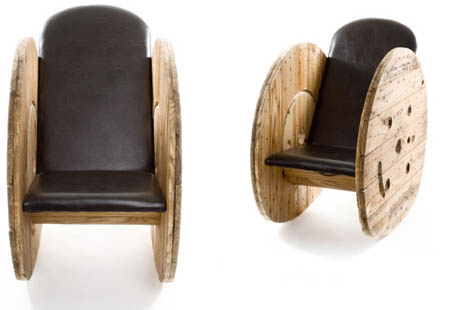 Source: Junktion via Designboom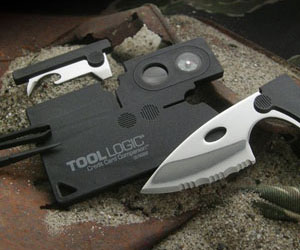 Our Recommended Partners
Archives
Social Networks