Search results for : igloo art work made of coconut shell
Used suitcases are supposed to be destined to our landfills. However, Italian designer Gionata Gatto had created a wonderful design that gives the used suitcases a new life. He had created the UrbanBuds that uses suitcases and allows them to grow up to 36 different food plants that can be either as still life or meals wheels. The suitcases used are soiled and seeded, thus grows plants wherever the suitcases will be brought. With this design, garden on the go became possible and the growth of landfills will definitely be minimized drastically. Recycle your old suitcases now and help save the environment with this cute little act of kindness.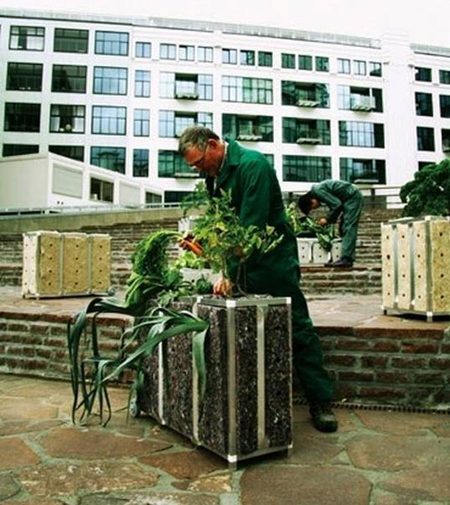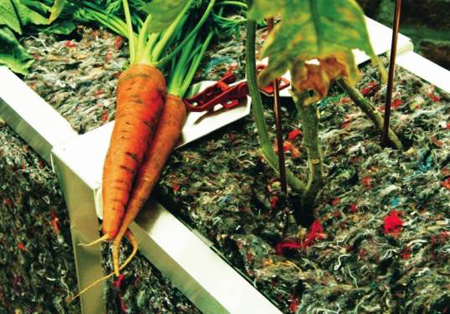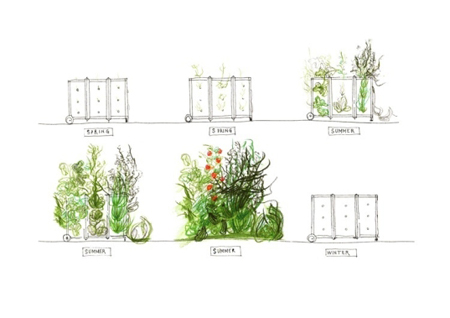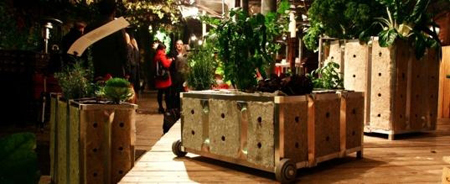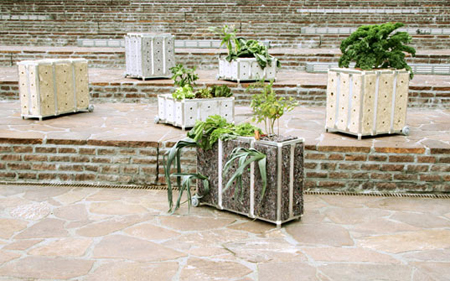 Source: UrbanBuds via Inhabitat
When packaging, we always sees to it that we have consumed the space available as much as possible. Normally, items in pouches are the best sellers when sending packages. However, these will never a problem anymore with the bottle in a bottle package by Ecolab. Their Profroce Cleaners bottle design called the Legoland can fit a 16 oz. spray bottle within a 1.25-gallon refill tank. The packaging design is perfect for palletized shipping. The perfect box design of the Legoland has the ability to maximize the space of a pallet. In addition, stacking will never be a problem with Legoland because of it square design.
via amsteeman
When talking about being eco-friendly, recycling is one of the most common acts that one can do, similar to the product called Recycled Skateboard Furniture by Deckstool. As its name suggests, the skateboard is made of recycled materials. The product was a submission to iGreenSpot by Jason Podlaski of Deckstool and he proudly says that as a company with care to the environment, they take efforts in collecting broken skateboards from skate shops and parks all over the United States and use turn those collected broken skates into cool and functional furniture pieces.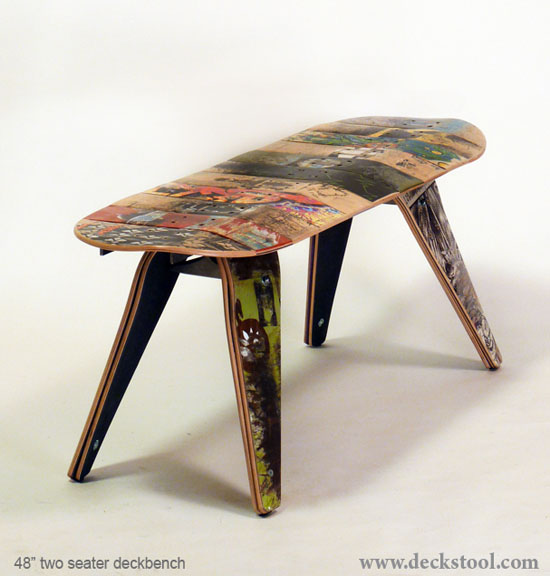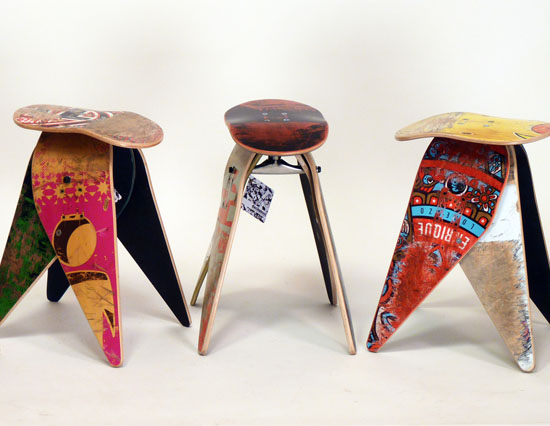 At present, Deckstool have stools, benches, and small items like bottle opener, key chains, and magnets available. However, they are also open for custom designs like tables and more. Looking at the photos, the products look extremely cool and the furniture pieces will definitely create an artistic look and feel to your home as they comes in different and unique colors. Being made of recycled skateboards, each of the furniture pieces that Deckstool make is surely unique with each other. The key chains on the hand will surely make a perfect gift or souvenirs to your family and friends. The next time you visit Pennsylvania in the United States, do not forget to buy one or two of the recycled skateboard furniture pieces called Recycled Skateboard Furniture by Deckstool or a piece or two of their cute and lovely key chains.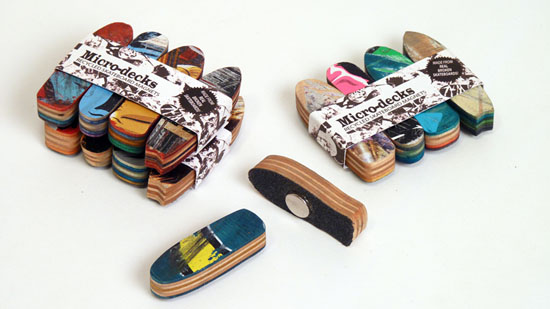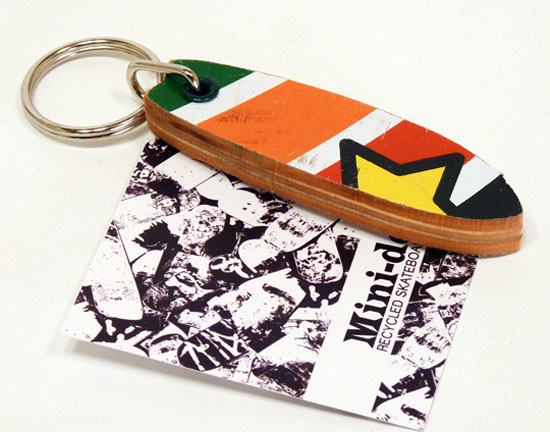 IGreenSpot received this Recycled Skateboard Furniture by Deckstool submission from the page 'Submit Your Green Product Creation' feature, if you want exposure or showcase your green project, we welcome you to submit your green product for publication.
Source: Deckstool
Our Recommended Partners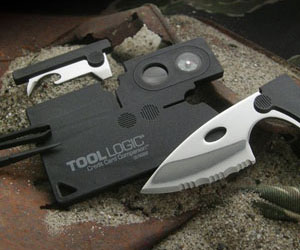 Archives
Social Networks