Search results for : igloo art work made of coconut shell
Are bookshops still available in today's generation? With the popular reading device like the Amazon Kindle and the Apple iPad available in the market today, bookshops are surely reducing in number. Well, whatever it is, what's good about this bookshop that the Campaign has is that, it does not only provide its readers the right knowledge that they need but it also helps save the environment, why, because this unique foldaway is made of cardboard, thus can be easily recyclable after use. The foldaway bookshop is installed with the aim to hold architecture books as part of the London Festival of Architecture. You know what; this eco-friendly festival bookshop can be a perfect tool for any school libraries. This will definitely make the student aware about the numerous environmental issues , and will eventually help in promoting environmental care. Campaign's stylish yet eco-friendly Foldaway Bookshop will remains on its place at the festival until July 4.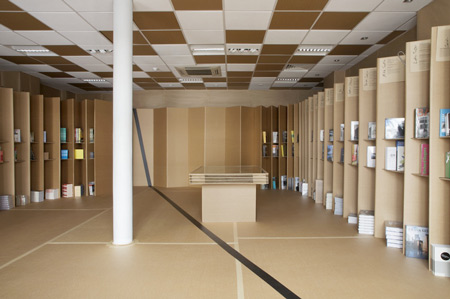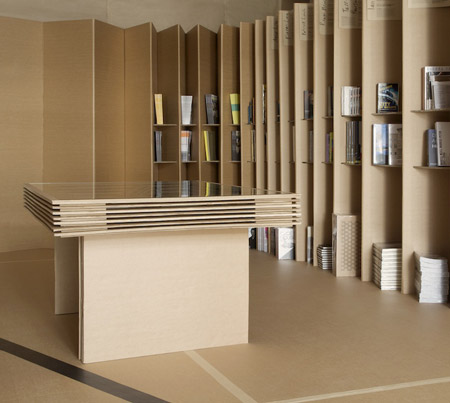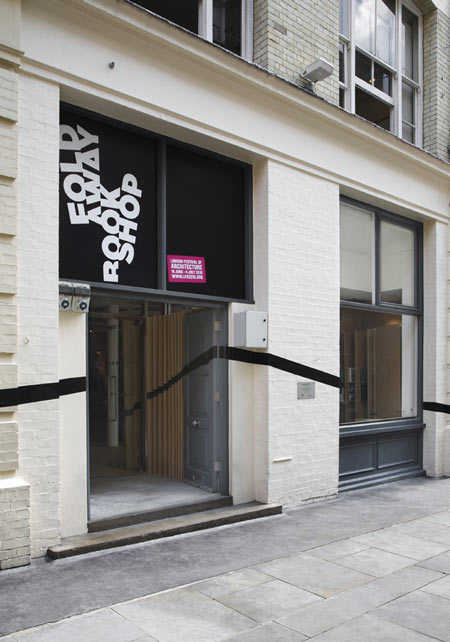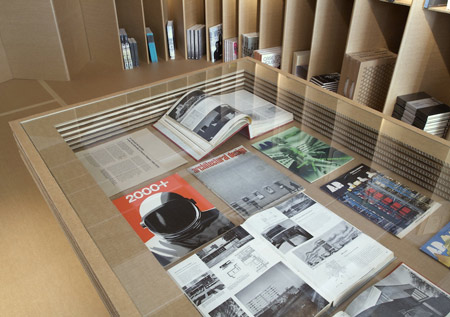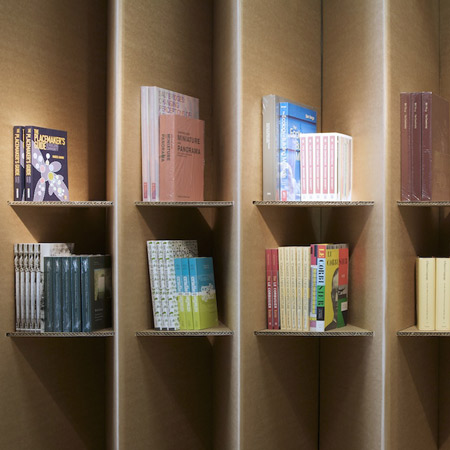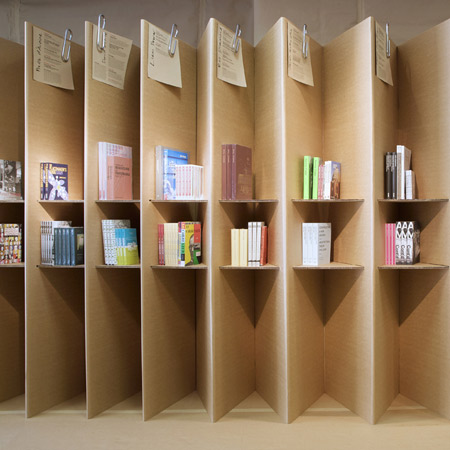 Rickshaw is a known transport means in many of the third world countries. Drivers of this type of vehicles pedal to move the rickshaw forward. Designed for use in urban areas as well, the NewRicksaw is an eco-friendly rickshaw that is electric powered and thus produces zero emission. This three-wheeled vehicle comes in a sleek design and glossy finish making it an ideal transport mode for any city. In addition, this will be a great relief for rickshaw drivers, for they will not be tired of pedaling anymore. This electric rickshaw uses lithium-ion batteries and can be recharged easily at any parking station. Driver will definitely be happy the moment it comes into fruition. Kudos to David Vidal!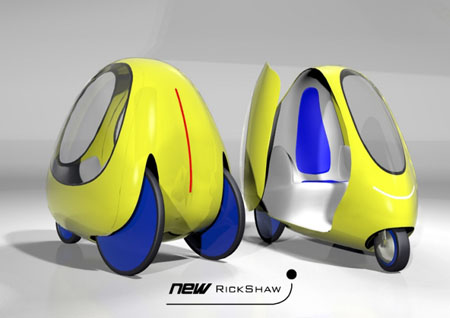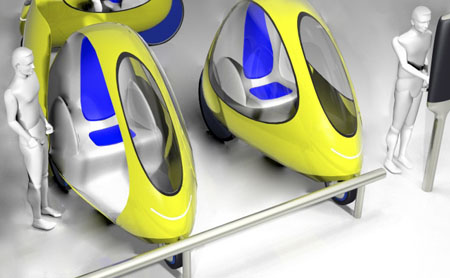 Source: David Vidal
Almost all of us are using bottled water for our daily drinking needs without knowing how much waste and harm we have added to our landfill and the environment respectively. Recently, NYC-based graphic design agency, MSLK is installing the watershed, that will be shown at the Figment Art Festival on June 12-14 on Governor's Island in New York City. The installation consists of 1,500 bottles and is aimed to inform the public with the amount of waste and harm they bring to the environment with them using bottled water. The watershed is also aimed to inspire to drink TAP especially in New York City where Tap water is of superior quality.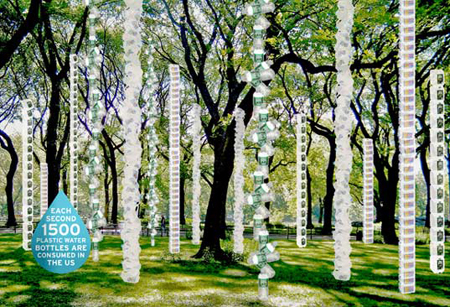 Source: Inhabitat
Our Recommended Partners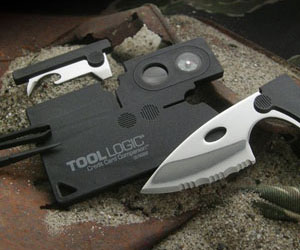 Archives
Social Networks