Search results for : how to draw a busy road
Light sculptures add the beauty of the night. They are fun to look at, very relaxing and people will enjoy of their various wave patterns. What's good about it is that, the sculpture is interactive, meaning you can create your own pattern on solarcollector.ca submit it to them and they will play it. Plus, this sculpture is purely solar powered, so there's nothing to worry about the energy consumption it will take. This light sculpture is a project by Gorbet Design, commissioned by the region of waterloo. It consists of 12 illuminated metal shafts arranged in a elegant curve. Create your own pattern now and enjoy the night with the solar collector interactive light sculpture.
Designer : Gorbet Design via DesignBoom
Shortlisted as one of the entries for a competition in building a tourist attraction that will create a lasting legacy in the Olympic Park in London, The Cloud is a 400 fee-tall mesh tower. It is topped with solar powered plastic bubbles that are responsible for showing images and data like the weather information, the Olympic race results, and the number of spectators around. After the Cloud is built, it can also be used as an observation deck and a park. It has ramps, stairs, and lifts that carry tourists to the top and allow them to have a scenic view of the city below. With the use of the solar cells on the ground an in the plastic spheres, the Cloud has the ability to generate its own energy.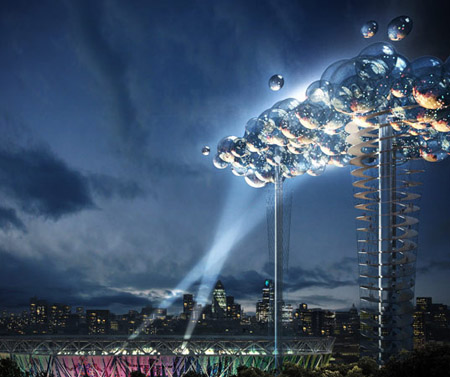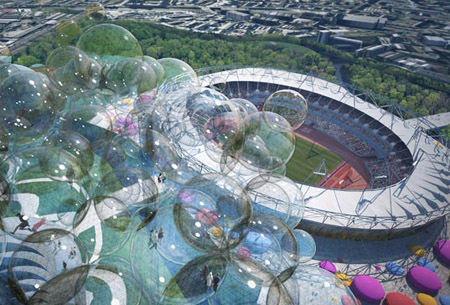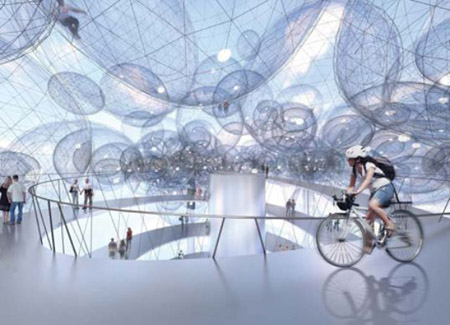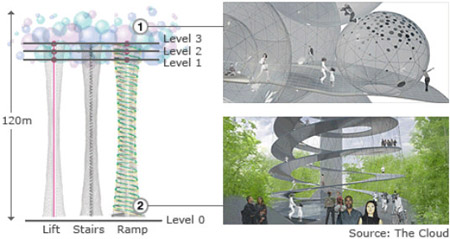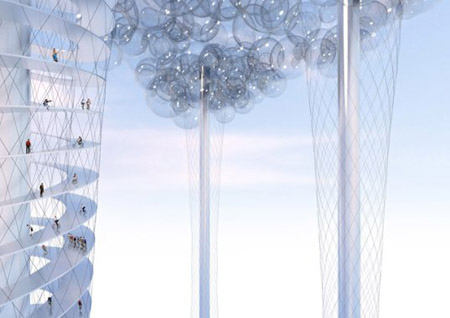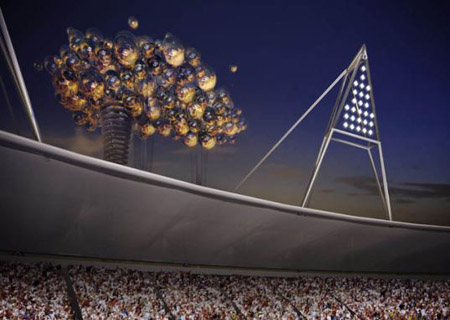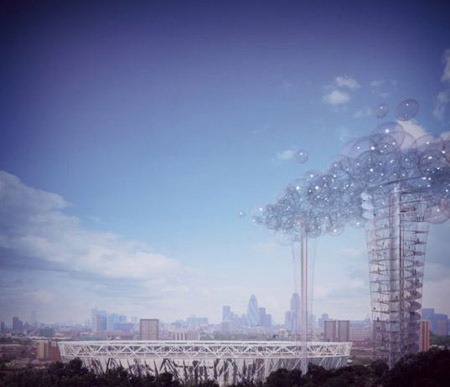 Source: The Cloud
We have heard a lot already about eco-friendly trash compactor like the solar powered one. This time around, we have another eco-friendly trash compactor. Hailed as the Smush Can, this eco-friendly trash compactor is a self-powered one. Forget about smashing your trash with your shoes or hands, for the Smush Can has the lid that compact trash, thus allowing this can to hold twice more garbage than the normal trash can, thus saving every household on garbage bags and thus less trashes to our landfills. In addition, the Smush Can also has an expandable and collapsible lid and is durable, sturdy, and is made of elegant stainless steel.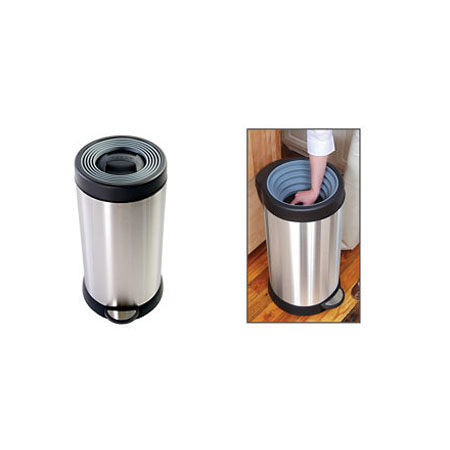 Source: Uncommon Goods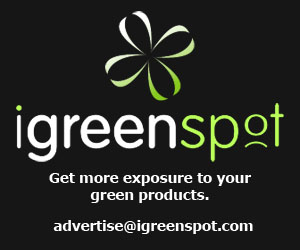 Our Recommended Partners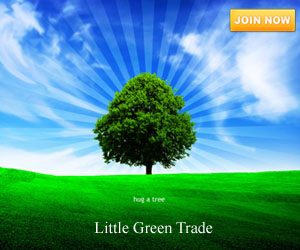 Archives