Search results for : how to draw a busy road
Mortar and pestle are one of the must-haves for our kitchen. Providing you with a functional and eco-friendly mortar and pestle is the Swiss designer and chef Philipp Beyeler called the Kuhn Rikon Eco Mortar & Pestle with bade made of bamboo and a porcelain bowl. This elegant mortar and pestle is a perfect example of an elegant product and sustainable at the same time. In addition, it also has a teardrop shaped porcelain hole that can be used not only for defoliating stems. The combination of bamboo and porcelain creates and elegant tool and beautiful décor for your kitchen.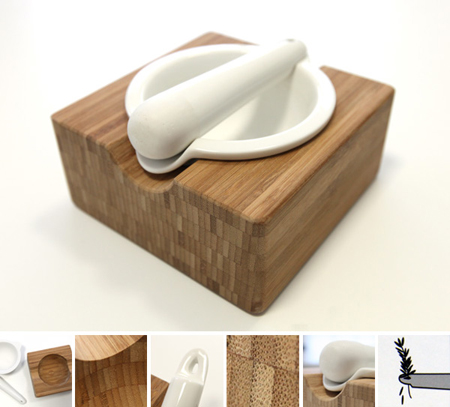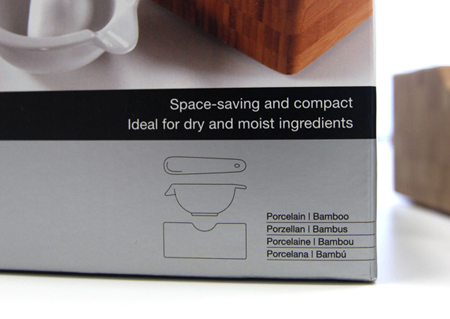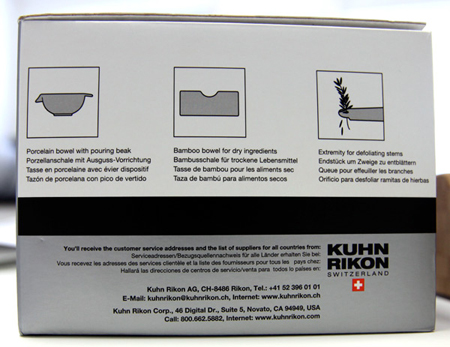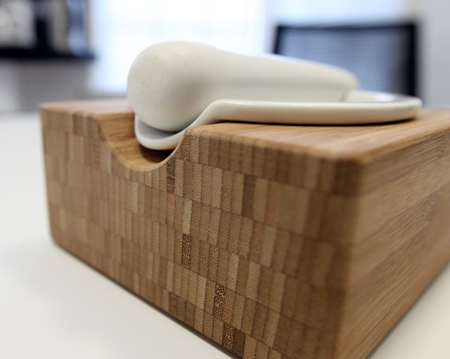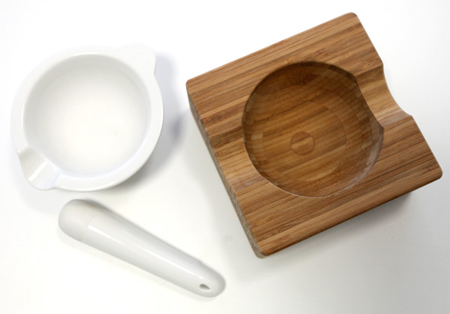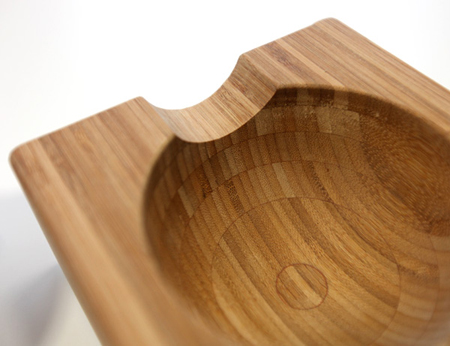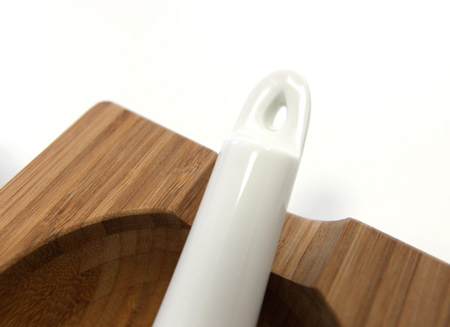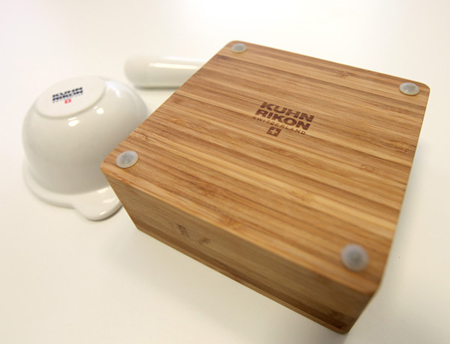 Source: Notcot
Eco-friendly designs can now be seen in almost every corner of this world. Student designer Alex Cheong has just joined the Australian Design Award with his wonderful product called the Mo:Ben, a food container negates waste because it can be re-used whenever a user wanted to. In this way, wastes disposed to our landfills will be minimized. In addition, the Mo:Ben also has an attractive and clean design making it not only an eco-friendly product, but functional as well. It has an inner container that can easily removed for easy cleaning, a non-slip rubber base so that users will be eating comfortably even when eating with one hand, and it has variety of colors to chose from.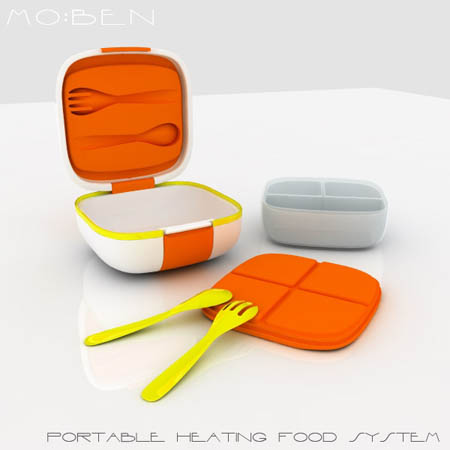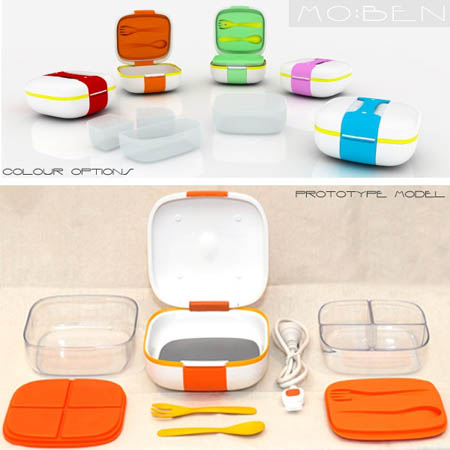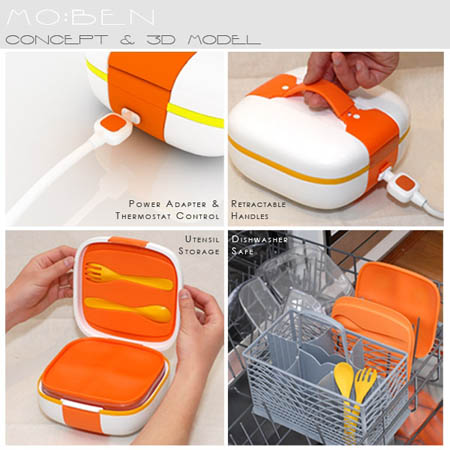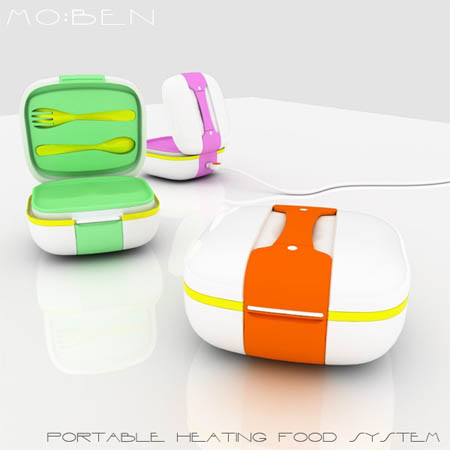 Source: Australian Design Award
When it comes to eco-friendly furniture pieces, cardboard furniture pieces never goes out of style. As time goes by, more and more designers are into cardboard furniture design. In addition, designs have evolved so fast to the point that today, you can see some elegant and minimalistic cardboard furniture design already just like the 5 tubes stool by Piero Ceratti. This eco-friendly stool is made of 5 postal tubes and 6 end plugs attached all together using a high performance glue. Since we know that cardboard can easily weaken with just a small amount of moisture, this one minimalistic furniture piece has undergone waterproof treatment.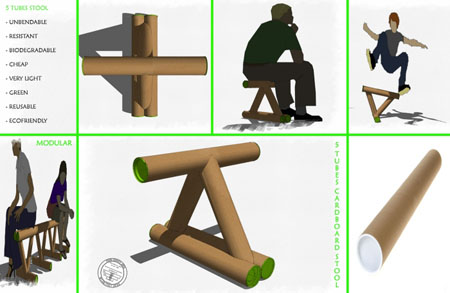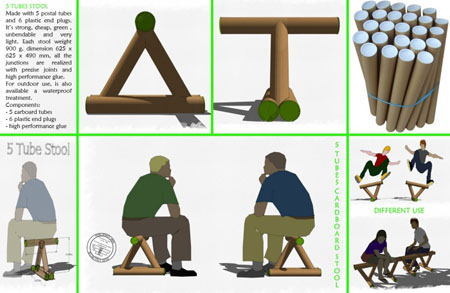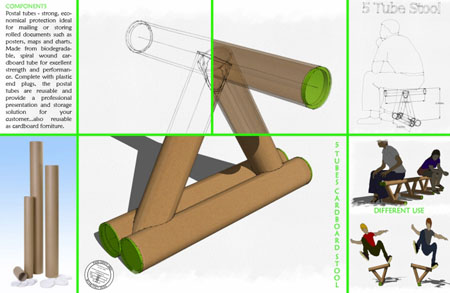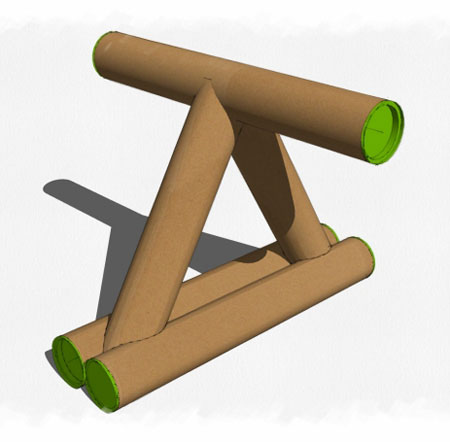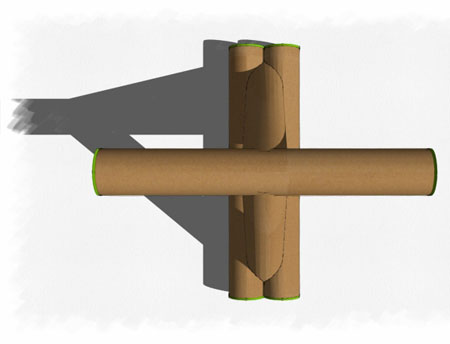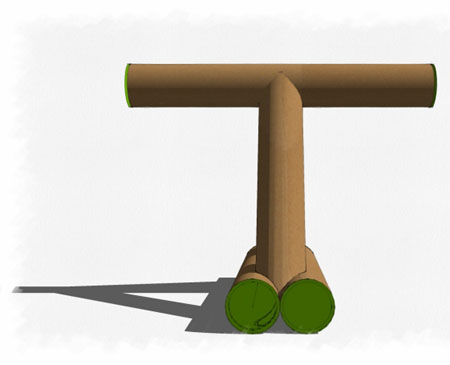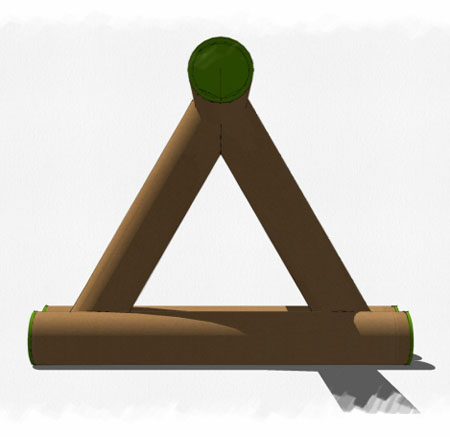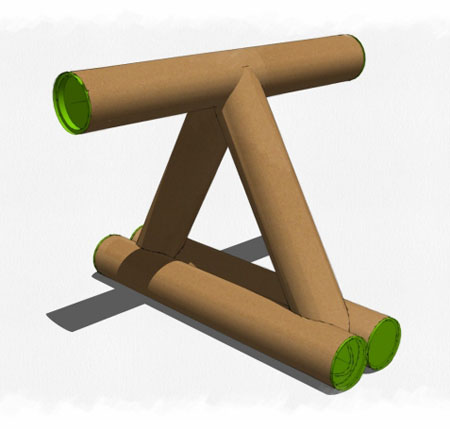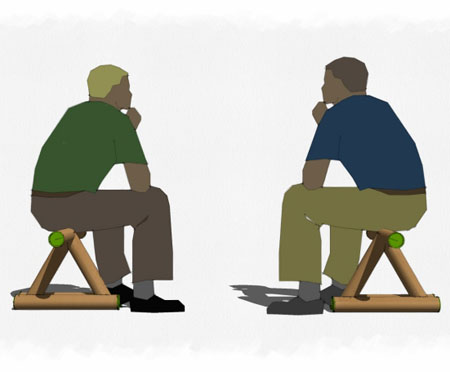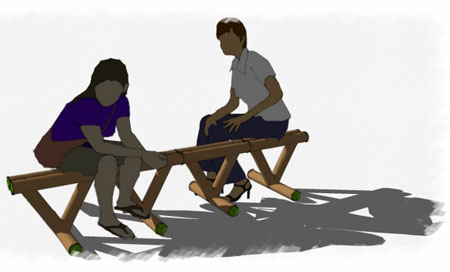 Source: Piero Ceratti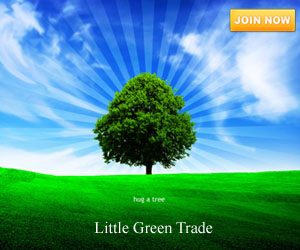 Our Recommended Partners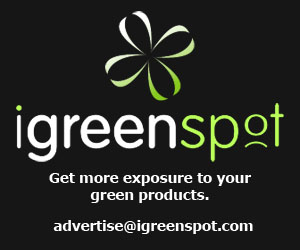 Archives
Social Networks