Search results for : build an eco bush shack
Cabinets made of laminated bamboo plate are what the designer from Israel Yoav Avinoam wanted to share to all of us. This cabinet has preserved the qualities of the traditional wooden cabinet, yet presented in a contemporary, elegant and sleek design. It will surely give your homes a new look while holding up your television set and other things you normally put in your traditional cabinets. One more advantage of this cabinet made of bamboo plates is it surely is a lightweight item, since bamboo super lightweight. One more thing is that a bamboo is long lasting too and will deteriorate by itself when disposed off.
Unlike the usual architectural structure like factories and industrial buildings, the Urban Waste Collection center is a structure built with sensitivity to the environment. Built in Spain near the French border by architects & Vaillo Irigaray + Galar, the urban waste collection is covered with recycled aluminum plates. As the name suggests, this building will surely hold of the city's wastes, thus, landfills will be drastically minimized. The wastes collected will then undergo different treatment and will be recycled. In this way, wastes will be given a new life and the community in the surrounding area will be free from the disastrous landfills.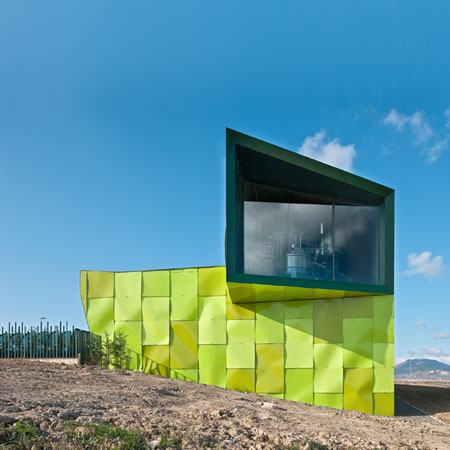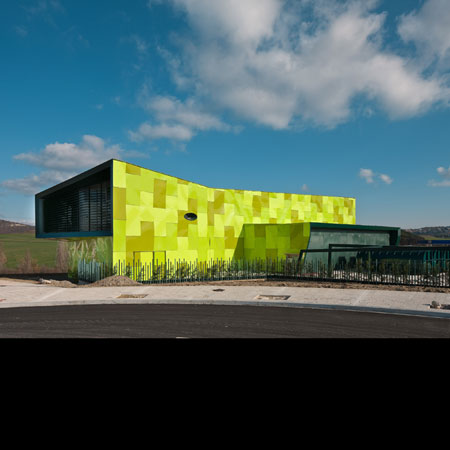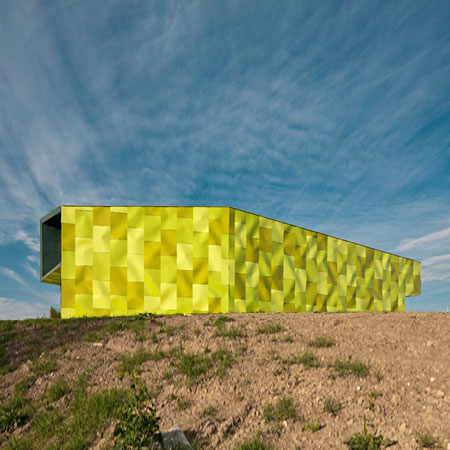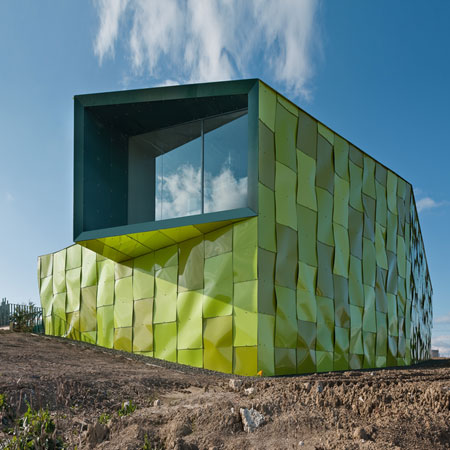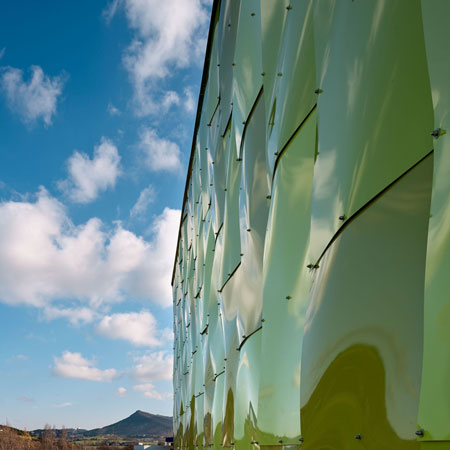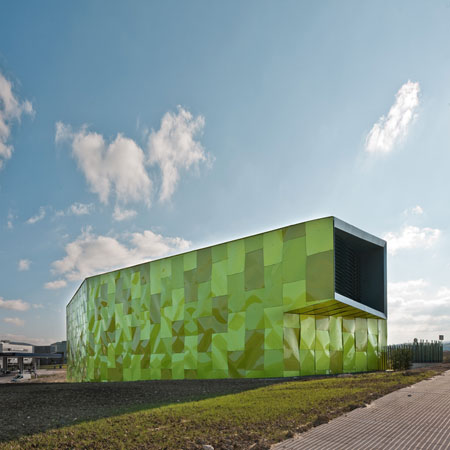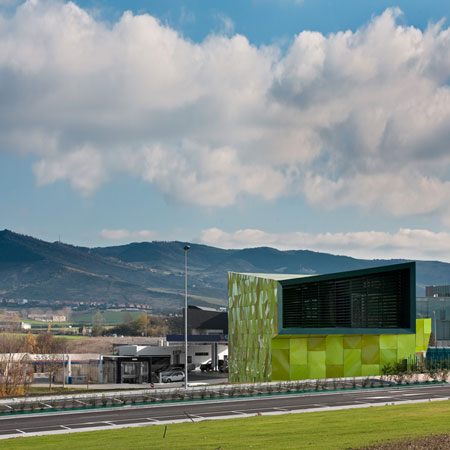 Source: Architecture Vaillo + Irigaray via Muuuz
Who would ever think that the reclaimed hot water bottle used during the 1960s by the Germany's Federal Defense called the Bundeswehr will become a fashionable and trendy bag? Handmade in Stuttgart, Germany, the body of this trendy and fashionable bag is made of recycled truck tarp and the army water bottle became the flap. The bag has a clasp for closing, adjustable strap and an interior pocket for the user's small items like cellular phone, MP3 players and the like. Its so nice to see items like this. It will not only give us the comfort that we need but it also keep us aware of recycling things that we consider as trash.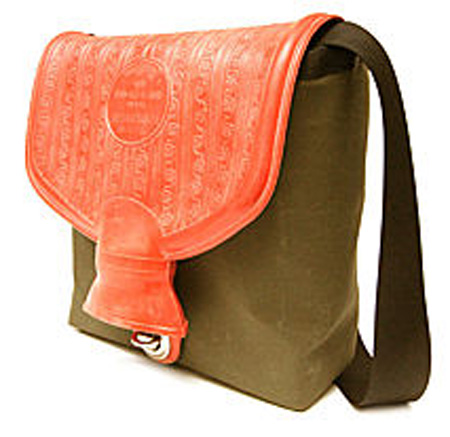 Source : Uncommon Goods
Our Recommended Partners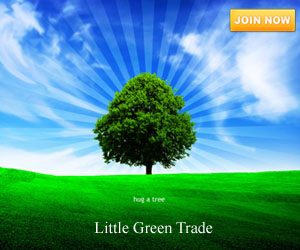 Archives