Search results for : build an eco bush shack
We all wanted a clean and clutter free kitchen. Thus, we depend so much on our small organizers at home like a knife block that holds our kitchen knives in an orderly fashion. Majority of the product designs and concepts are great. However, some of them bring no good to the environment. If we care enough for the environment and cannot do something directly to help save it, why not we start using those products designed with care to the environment in mind? The Knamic is an eco-friendly knife block that one can use in his or her kitchen. The Knamic uses bamboo skewers instead of those unfriendly materials in the container shaft.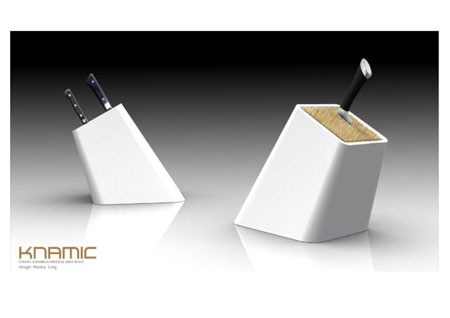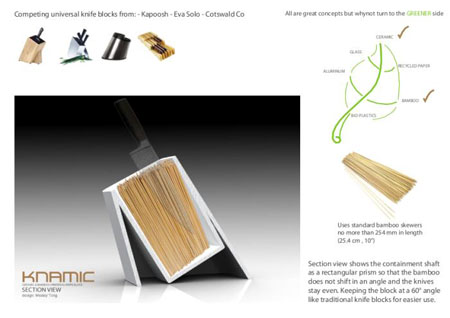 Source: Wesley Tong
Drinking fountain is everywhere, particularly in school campus. Today, drinking from drinking fountains can be sustainable already. Yes we are consuming water in here, but the fact that we will be using the Play by Serray Dela Rocha, an eco-friendly drinking fountain, I think, we do not have trouble when in comes to taking care of the environment. This one of a kind project for drinking fountain is made of 100% recyclable plastic. Aside from the eye-catching aesthetics, the Play is also lightweight as compared to the traditional steel, concrete, and cast iron made drinking fountains. With this product, we can now enjoy clean drinking water and consume it in an eco-friendly way.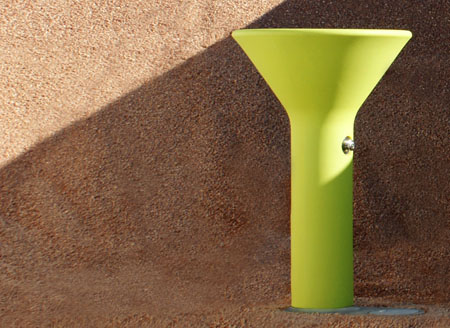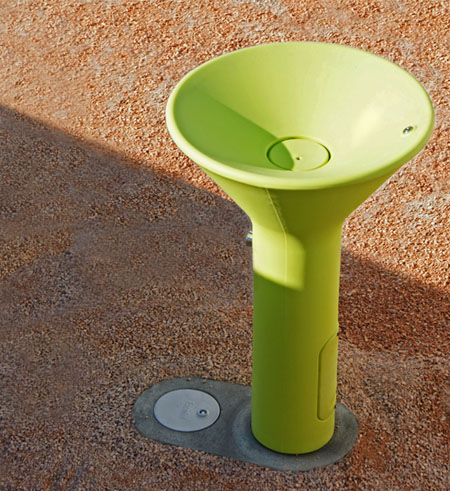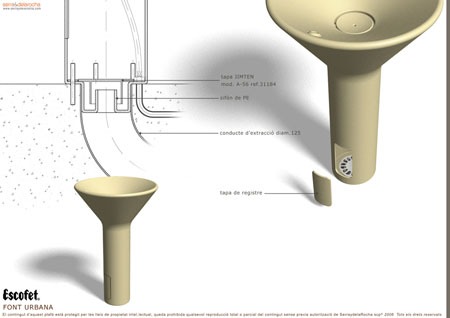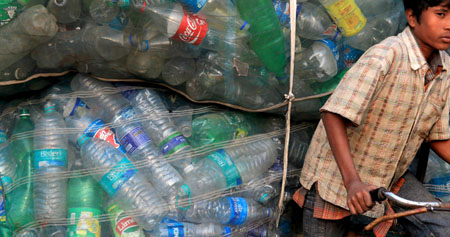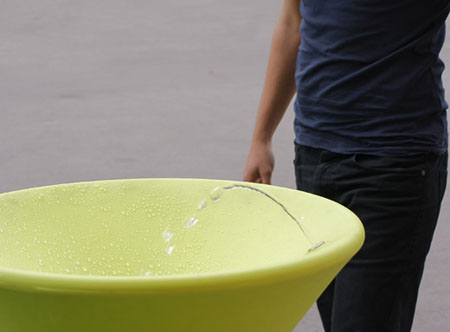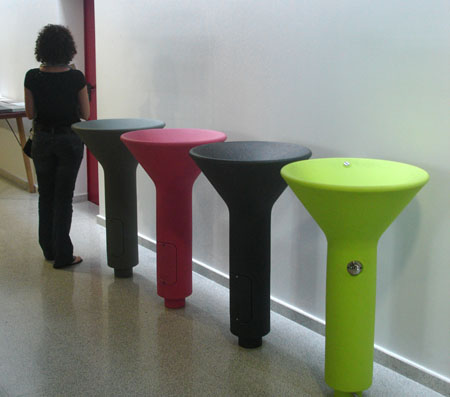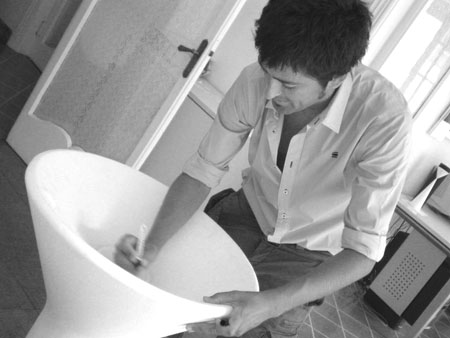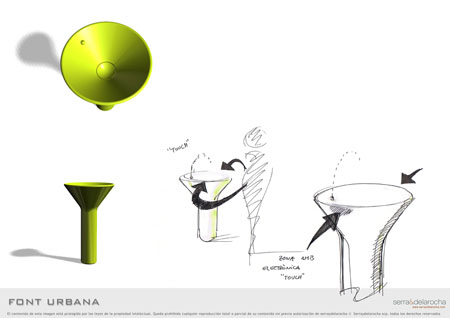 Source: Serray Dela Rocha
We have heard a lot about sustainable energy sources and the wind turbines are one of them. Normally wind turbines can be found in rural areas with minimal housing nearby. However, Norwegian energy gian StatoilHydro had finally introduced their Hydwind Project. Located six miles away from the cost of Southwest Norway, the Hywind project is still under an extensive test and the commercialization and full-scale construction of wind farms will still be long. Surely, majority of the people in Moscow are already excited for the commercialization of this project, as one thing for sure, this will drastically saves them from energy cost.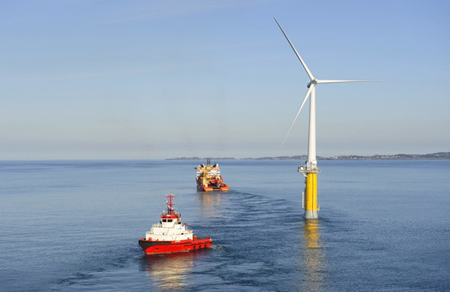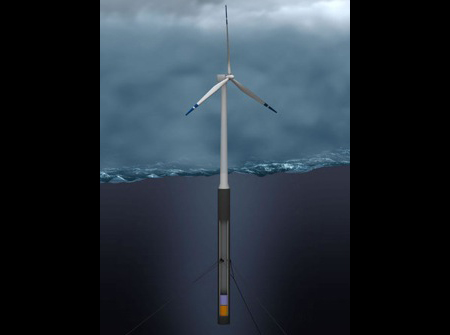 Source: StatoilHydro via CrispGreen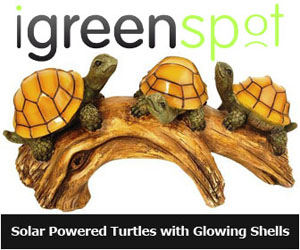 Our Recommended Partners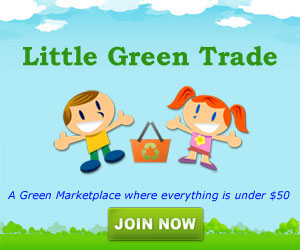 Archives
Social Networks