Search results for : build an eco bush shack
The idea of SLIQ cell phone is trying to replace the multiple gadgets for professional travelers. Why? Because with multiple gadgets means multiple chargers are needed, that is a quite amount of materials to break down, aren't they? Why not using sustainable materials and components, user-powered charging elements, less moving pasts, and easily disassembled and reusable body. SLIQ cell phone concept is in the direction where consumer electronic should be…
Designer : Mike Serafin
Since hot beverages are served in paper cups, the growth of paper cup wastes grows drastically until the creation of the Scrumptious Read Paper Cups catering shop.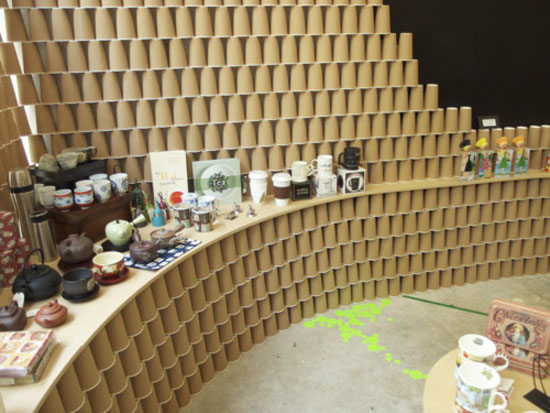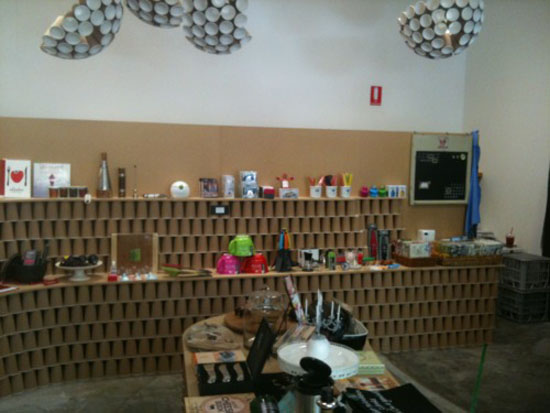 The entire shop is made of brown paper cups from the suspended decors to shelves to tables to wall partitions and more. The use of brown paper cups is an obvious message of environment safety. Since made of paper, these cups can easily decomposed and thus, it will never be a harmful thing for the environment. If all of these brown paper cups are recycled, there will never be an excused not to call the Scrumptious Read Paper Cups catering shop and eco-friendly interior design.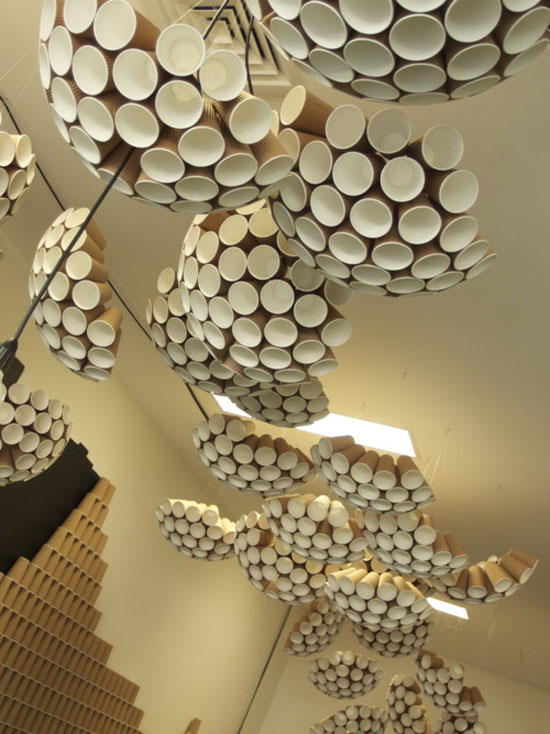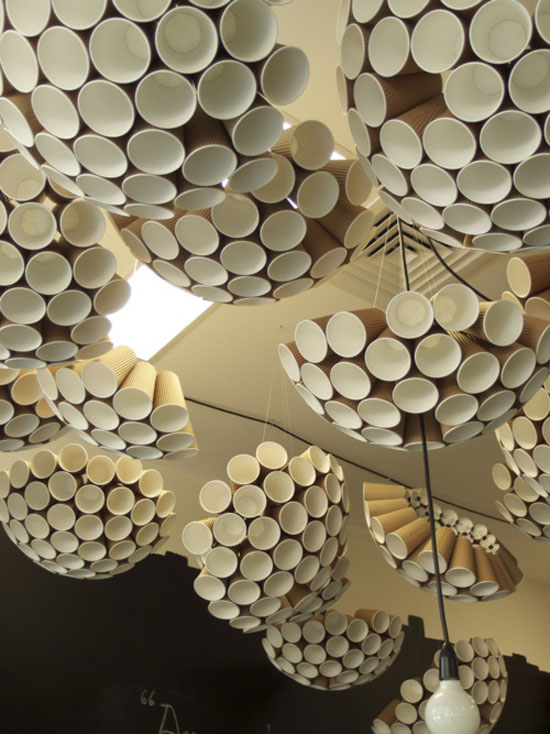 Source: Love Your Larder
Giraffes are fun to look at and even if they are known to be wild, they are also a friendly kind of animals and deserve to have a good and safe shelter. Dutch Architects from LAM have just completed a wonderful shelter for our beloved Giraffes at the Rotterdam Zoo. What is more interesting about it is that, it is a sustainable kind of enclosure. Designed to take advantage of passive solar heating and natural ventilations and lighting, the architects for this sustainable animal shelter takes the "cradle-to-cradle" approach to the design and construction. With this architectural design, eco-friendly living is now possible not only to human beings but to our friendly animals as well.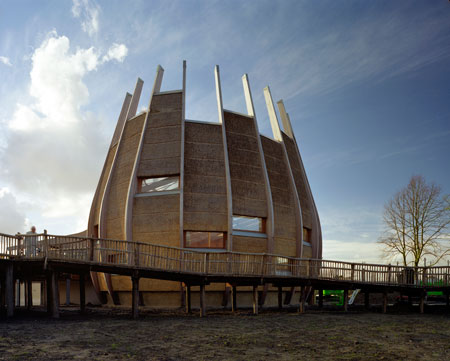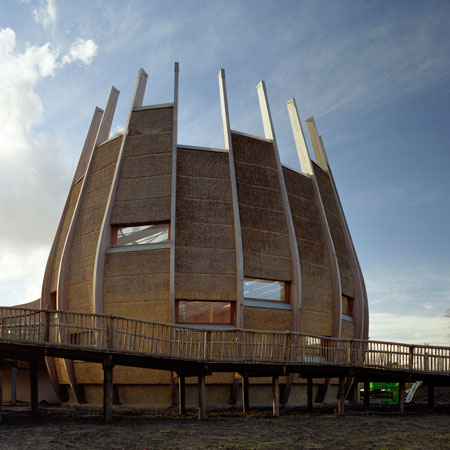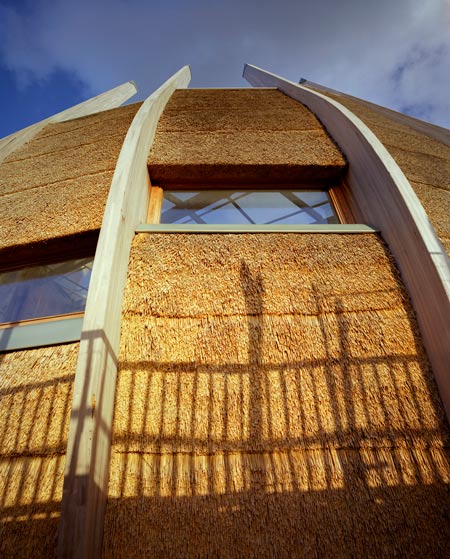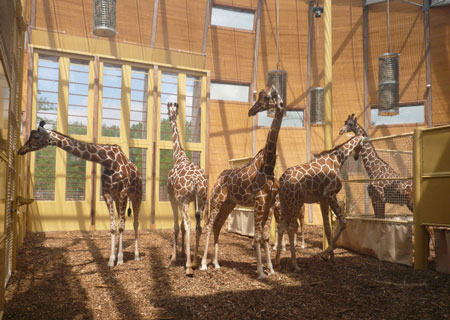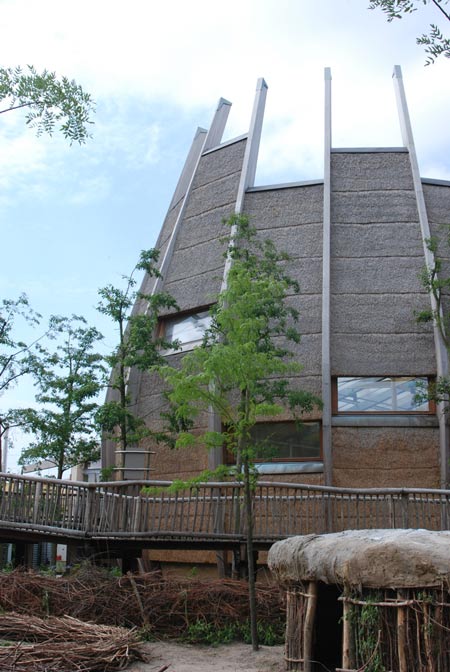 Source: LAM Architects via Dezeen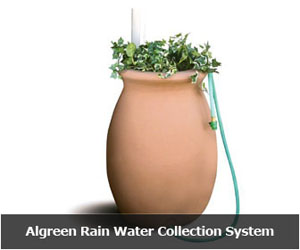 Our Recommended Partners
Archives