Search results for : build an eco bush shack
Slovenian architecture company Enota made a design proposal for PTUJ Archaeological Museum. The museum is a facility that comes in two floors in PTUJ, Slovenia.
The structure has been designed to fill the town's natural edge gap and to recreate the green belt of the entire town's northern edge. Surrounding the museum are mediaeval structures like the Conventual Franciscan monastery on the East side, a castle on the Northside, and the Dominican Monastery on the west.
The museum proposal will feature three cellar buildings. Each of the three buildings will have a large foundation pit dug. In addition, the building will also have spaces in between, which on the other hand used for the shallow sewage infrastructure making this an eco-friendly structure for Slovenia.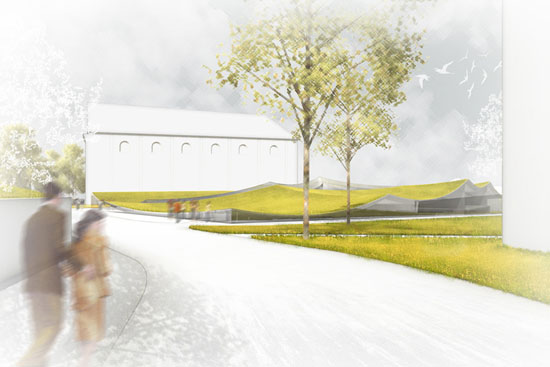 Since the structure is designed to recreate the town's green belt, it will feature a green roof. The PTUJ Archaeological Museum will have bowl-shaped roof which caters green surface that can be seen from all directions creating a breathtaking "floating green roof" effect. Viewers will surely love and enjoy the refreshing view of the structure green roof. While passersby love the natural green roof of PTUJ Archaeological Museum, those inside will definitely experience the beauty of natural clerestory lighting.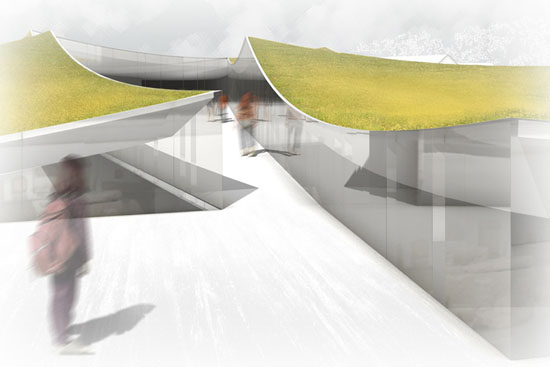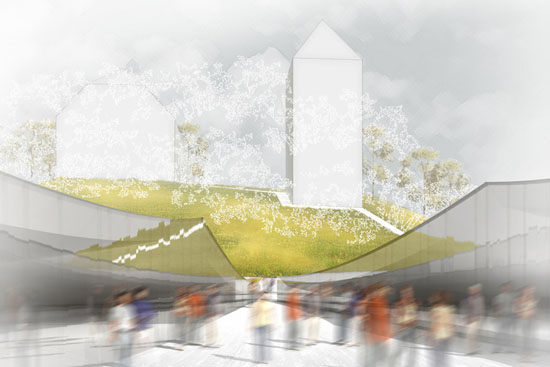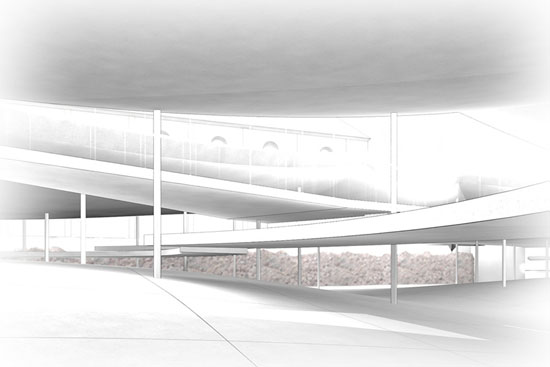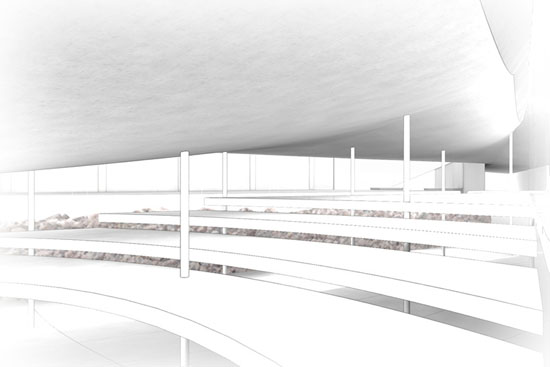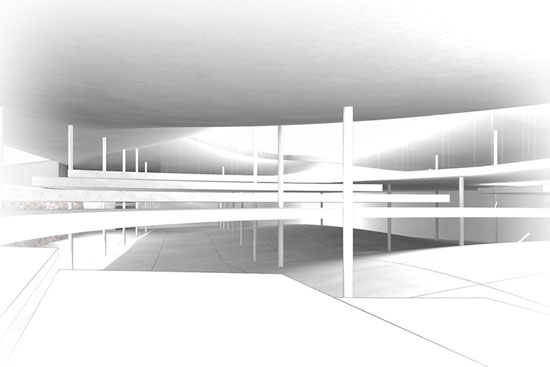 Source: ENOTA
Bowl set with artistic and creative designs adds up to our appetite when dining. The outside-in Bowls or I shall call it the bamboo bowls has a unique look and appearance that will surely serve as an appetizer. Handmade by Bambu from Vietnam, the bamboo bowls are made of 100 percent organically grown bamboo, non-toxic and water-based adhesive and natural lacquer. The said bowls are suitable for booth hot and cold foods. Cleaning these bowls is not hard enough for they clean easily with warm and soapy water. The outside-in bowls are available in four different colors and have a durable, food safe and waterproof finish. [CLICK HERE to read order details of Bamboo Bowls by Bambu]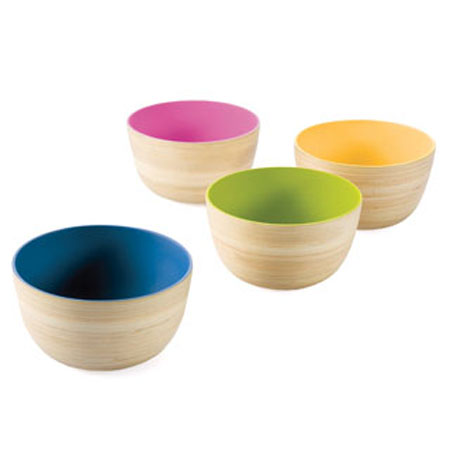 Good furniture design with care for the environment in mind is getting easy nowadays with the extremely talented minds of various designers that we have today. Designers from LOT61 are just a few of the examples with the Wine Armoire as proof. This one stylish furniture design is made of FSC-certified hardwoods from Central America, which means, this is safe to the environment. In addition, the furniture is manufactured by hands, thus produces zero carbon emission. These are a little eco-friendly features but will definitely make a big difference to the environment and to the future. In addition, the Winde Armoire also has a simple and sleek design, making it an ideal green furniture for your home.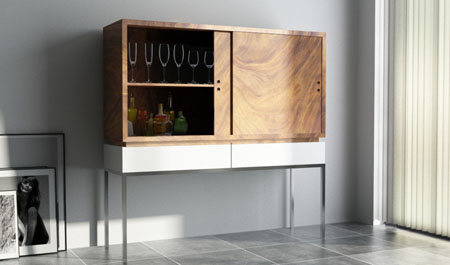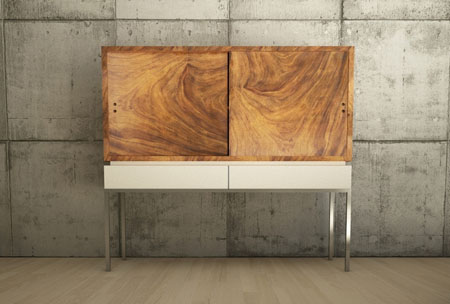 Source: Design Public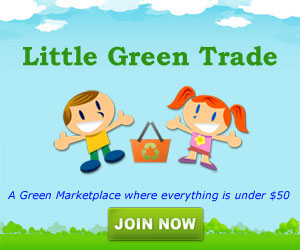 Our Recommended Partners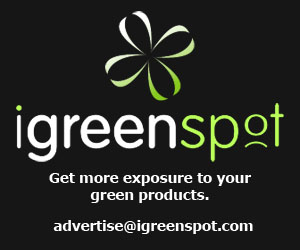 Archives
Social Networks