Search results for : build an eco bush shack
Designed specifically for the city of Milan, Italy, the Milano Taxi is a cab with the size of a van from Volkswagen that is especially designed for being a taxi. The Milano taxi comes with a single sliding door on the passenger side that completely opens, thus giving the passenger and easy access when coming in and out of the cab. On the other hand, the passenger seat on the front is removed on this model to give space to suitcases and other baggage that a passenger may have. The Milano taxi also has the center console that features a touch screen interface for the passenger to inform themselves with the latest news and routes. The best part of the Milano taxi is its use of lithium ion batteries with a 186 miles estimated driving range, thus a zero emission car and will not harm the environment as it hits the busy streets of Milan.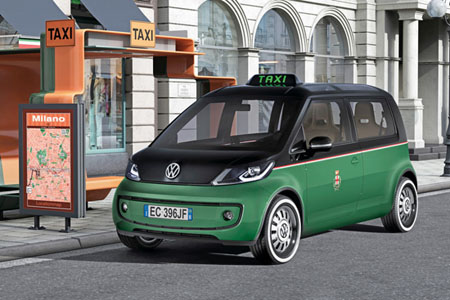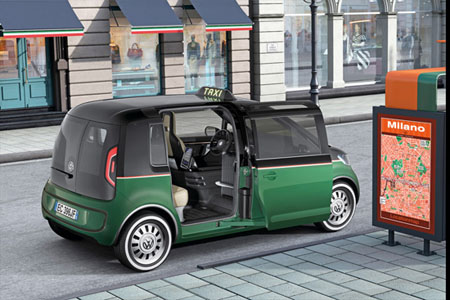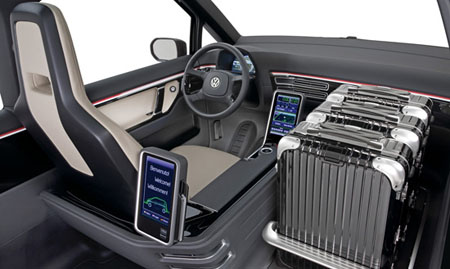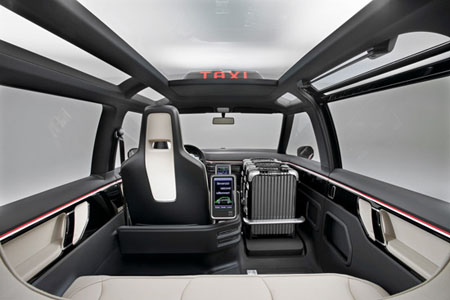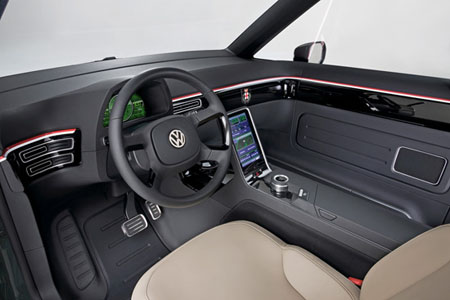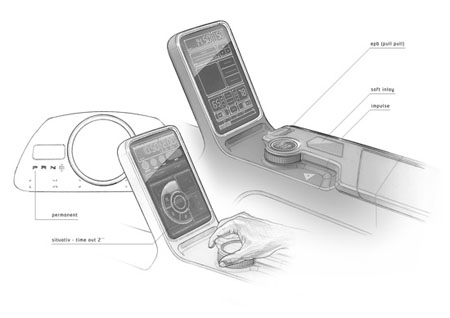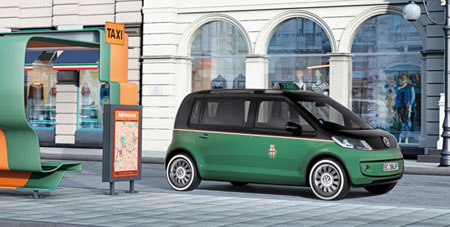 Source: Volkswagen via Designboom
Organic foods like what the Pop-up farm concept in Brooklyn can soon produce do not come cheap, making it hard for low-income family to eat healthy.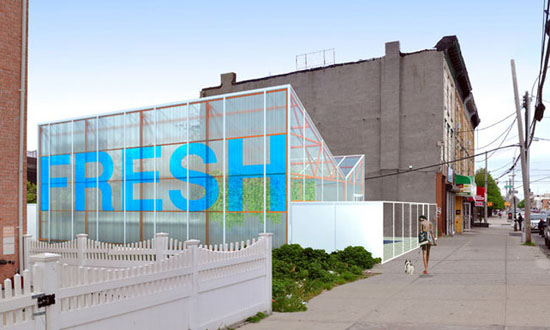 The said farm would be in an area in the United States where obesity rate is high and the neighborhoods are composed of low-income families, in Cypress Hills. Through this off-grid mobile farm unit, it is expected that 8,000 pounds of produce would be farmed every 12 weeks. However, the aim for creating the pop-up farm concept does not end in providing fresh produce but also it aims to educate people because schools can visit the farm on field trips.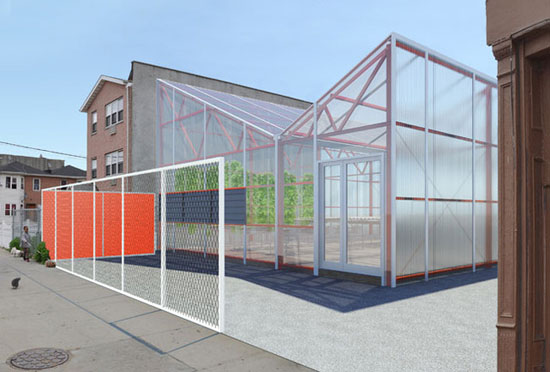 Source: Greenhouse via Co Design
It is so nice to hear today that numerous ways in saving our environment are now being developed by many of the designers and manufacturers worldwide. If you heard a lot about solar panels, wind turbines, recycled items, and so on, this time around it is time for our greywater to be involve in saving the environment.
Roca has presented their W + W or the Washbasin + Watercloset, a multi tasking sink that has the much elegant look as compared to the current sink to toilet greywater systems and it will surely compliment with any modern toilet interior of today. It also has a new exciting feature, which is the use of an automatic cleaning system that avoids the flushing of bacteria into the product's built-in cistern, thus cutting down some unpleasant odor. This wonderful product from Roco has the ability to reduce water usage by up to 25 percent compared to the current 6/3-liter dual flush toilet.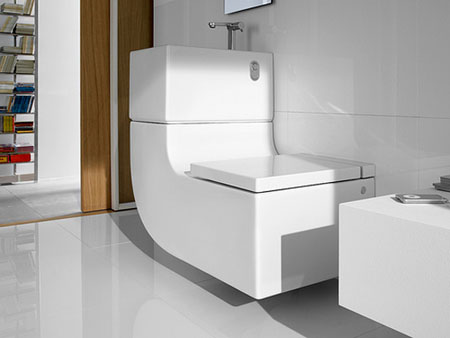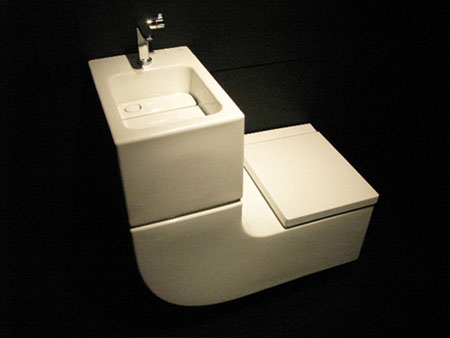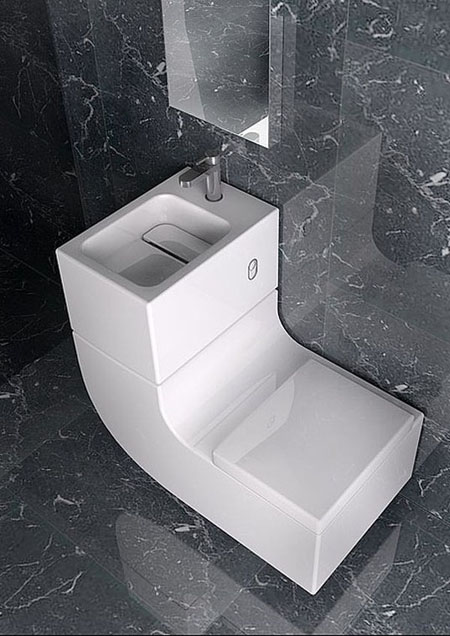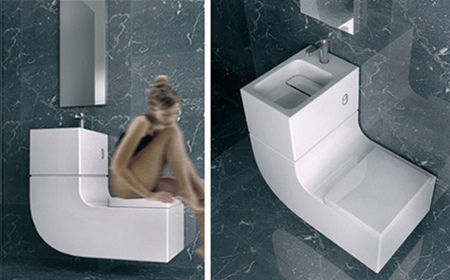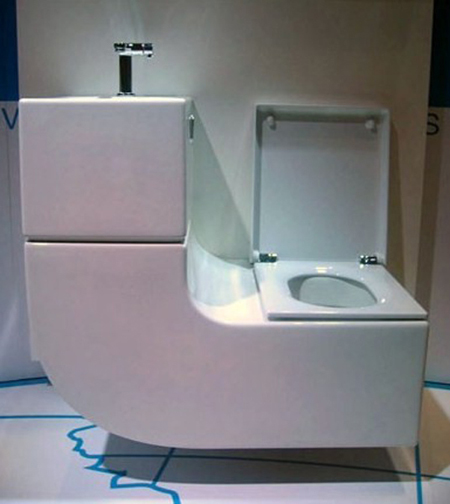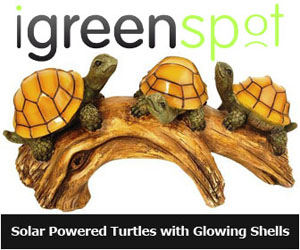 Our Recommended Partners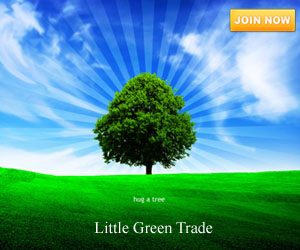 Archives