Search results for : build an eco bush shack
Bottled water can be bought everywhere and normally people use to throw their used water bottle causing it to add up to mountains of landfills we have. The 321 Water is now here to eliminate the practice of throwing away used water bottle. The 321 Water is reusable water bottle that has a built-in water filter to improve the taste of tap water. Thus, it reduces the need of mass consumption for bottled water and eventually reduces waste, fossil fuel usage and CO2 emission during the production and transportation of the bottles. The 321 Water is still a prototype, but I will definitely own one if this will be available in the market already.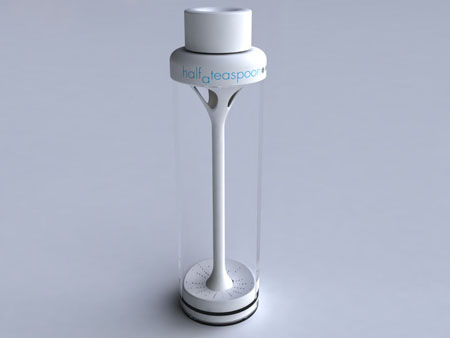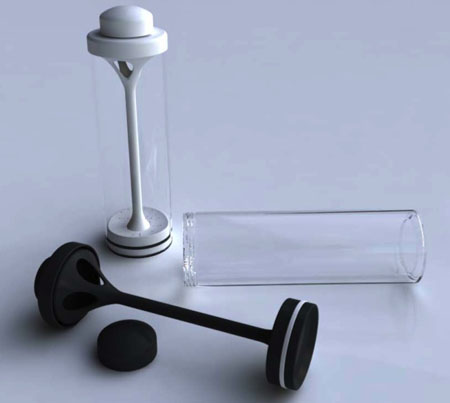 Source: Index Award
Repurposing old buildings is indeed a rewarding act not only to the residents but to the environment as well. With the great collaboration of 3 architects, a glass artist, and a painter, the Raman House + Studio is born. This one of a kind residence is a result from a repurposed abandoned old schoolhouse. The couple Ingegerd and artist Claes Soderquist bought the abandoned old schoolhouse at a very cheap price, for they are the only ones who showed interest to the said building. Clearing a few of the trees was done to allow sunlight to come in and the house interiors come in white color walls.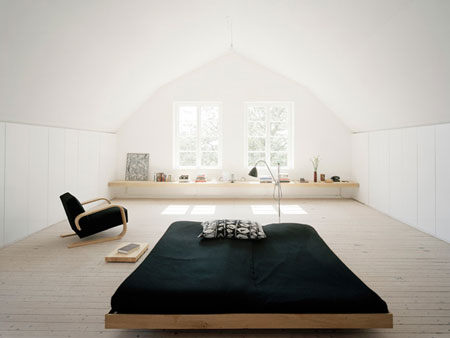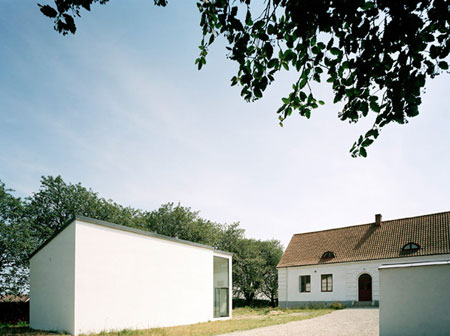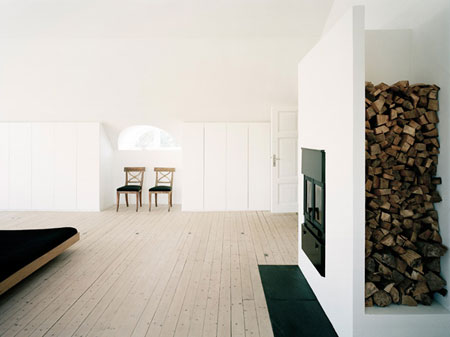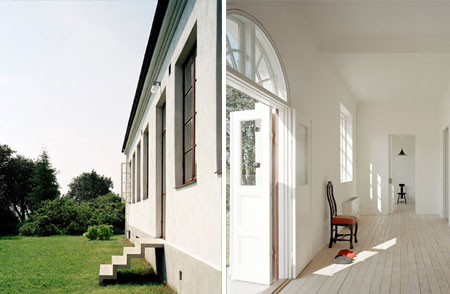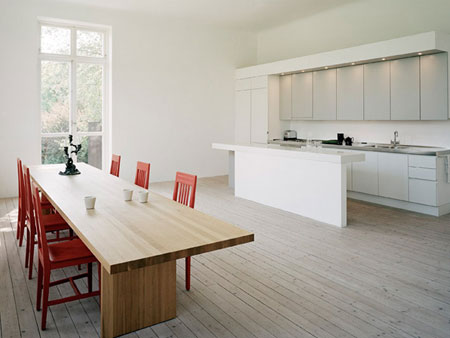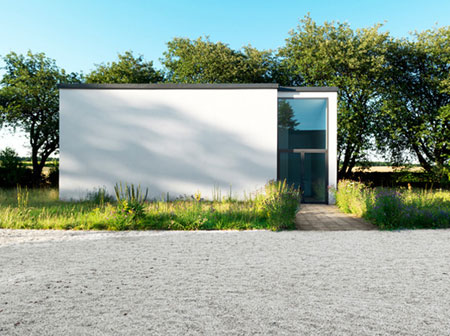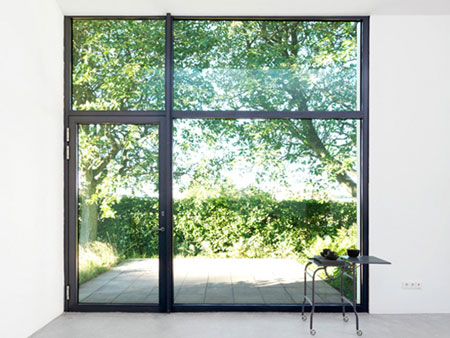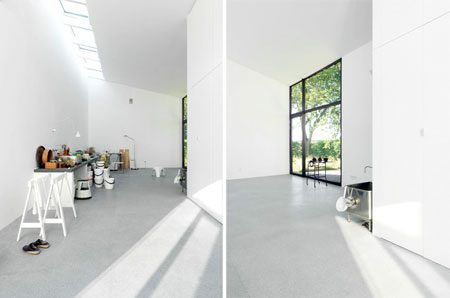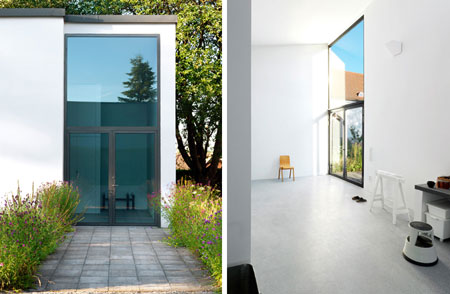 Source: CKR via Travel With Frank Gehry
As the name suggests, the "Guru" which means master in Hindu's culture, is aiming to be the new tutor for the taps and fittings of the new generation. Designer Ernesto Messineo from Italy, designed the Guru. This product tends to save up water supplied in lesser quantity and without any spill out. Another feature the Guru has is its function of letting just the right amount of the water goes down from the tap, unlike the ordinary taps that let the water flows freely. If you are into water saving, have the Guru taps installed in you ordinary taps and effectively save from you monthly water bill.
via Tuvie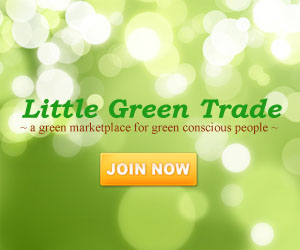 Our Recommended Partners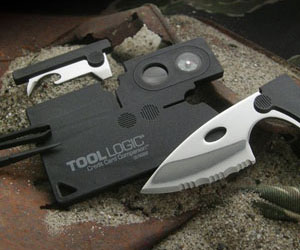 Archives
Social Networks