Search results for : build an eco bush shack
Keeping your place cold during hot summer days can cost you a lot and of course, it can caused you to produce too much carbon emission, which is not favorable ideal to the environment. Designers from Studio Kahn have just presented an affordable and eco-friendly way to keep your place cool. Hailed as Ecooler Screen, this one of a kind creation is a concept hollow ceramic cooling system that is made of hollow tiles. It allows users to connect from one to the other, which resulted into a water-filled ceramics. Submitted for IIDA 2010, the Ecooler Screen will keep your place cool during the day through seepage and evaporation.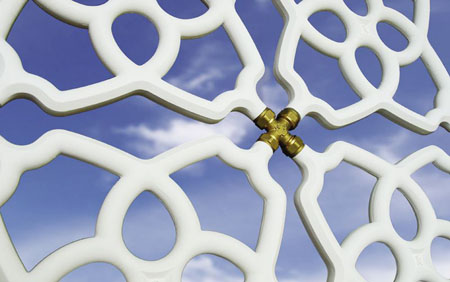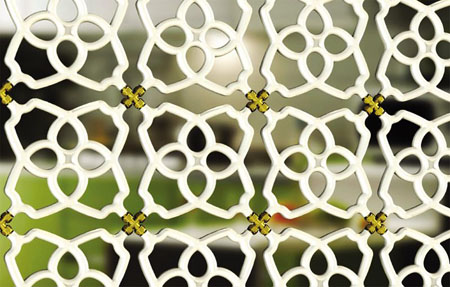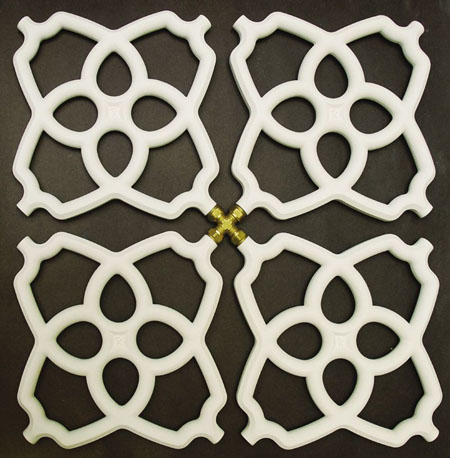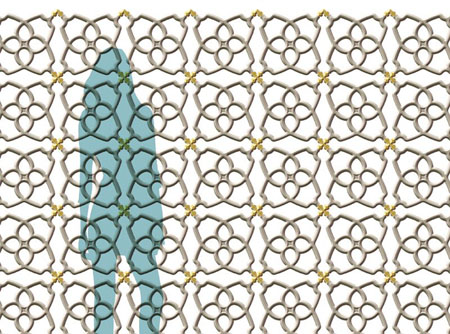 Source: Studio Kahn via Jetson Green
A good place to get together with friends or families is the right definition for Art.Rainbow. A solar powered rainbow's end replica is supper attractive with the attractive colors that it has. This product is build for the multi-hued get-together throughout the day and even if they will extend it at night. During the day, the art.rainbow gives the right shade and protection from the sun while at the same time gathers they right amount of solar energy that can be used to light up and get rid from darkness when the night comes, thus make every people enjoy the art.rainbow during the day and even at night.
Source : Daniele Gualeni via EcoFriend
Eco E-Trike is a concept vehicle submission from Stephen Reon Francisco. It offers sustainable technological solution in beautiful modern design to answer the need of eco-friendly mobility in our society. The industrial designer spent so much time to do some researchers to come up with a dynamic and powerful shape of Eco E-Trike.
As you can see the final result features the expression of passion, dynamic performance and novelty. The materials chosen, structure, coloring and modern design suggest a clean and efficient vehicle that enables individual to move with ease through urban city traffic.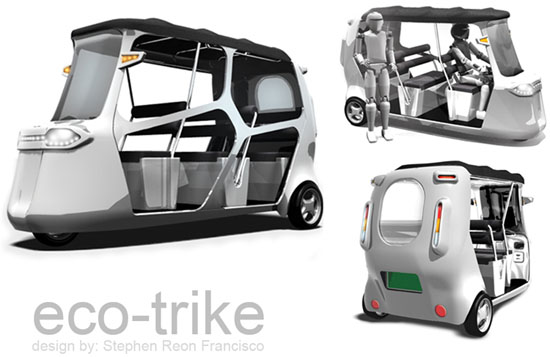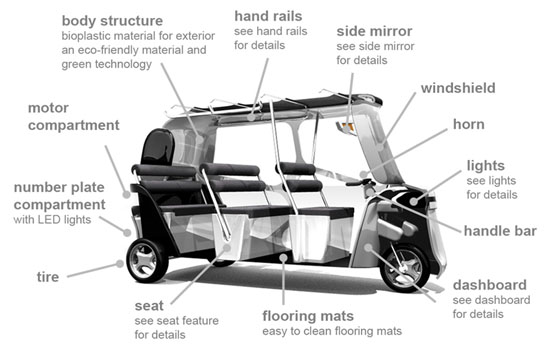 Stephen says that his design sets a new standard in technical functionality and quality. Eco E-Trike features many advantages and better safety level which is not usually found in conventional trikes. Basically this concept vehicle is meant to be an alternative form of transport that is suitable for everyday use in urban areas.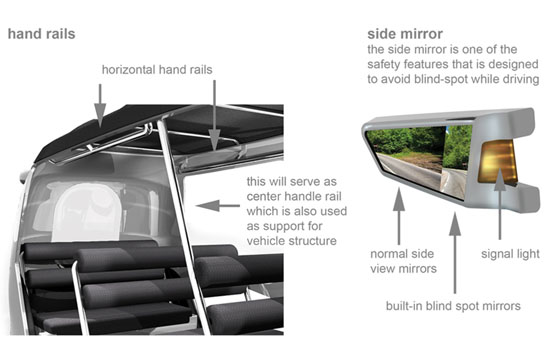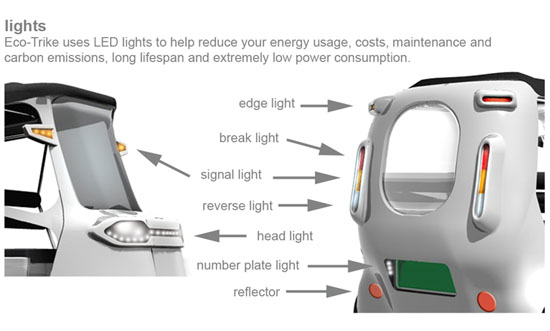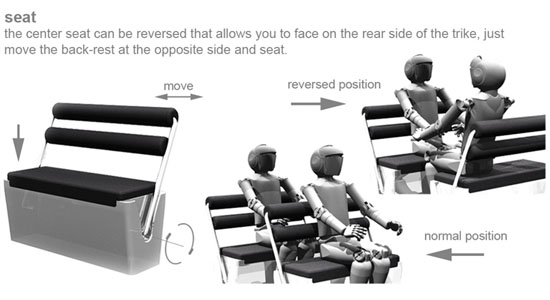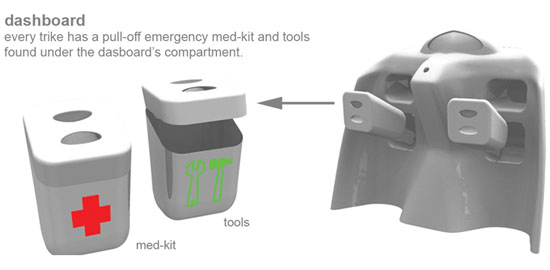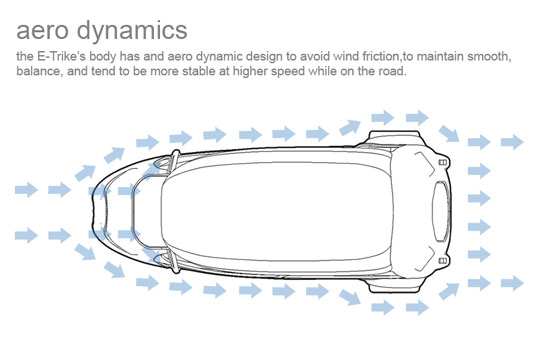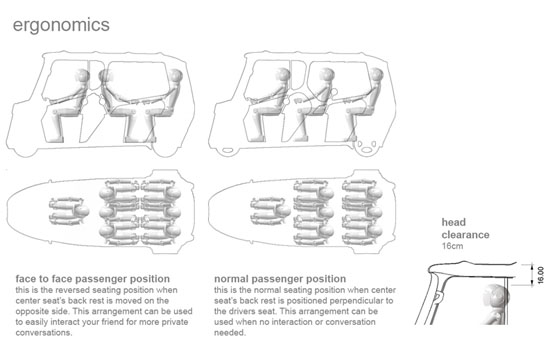 From : Stephen Reon Francisco
IGreenSpot received this Eco E-Trike submission from the page 'Submit Your Green Product Creation' feature, if you want exposure or showcase your green projects, we welcome you to submit your green products for publication.
Our Recommended Partners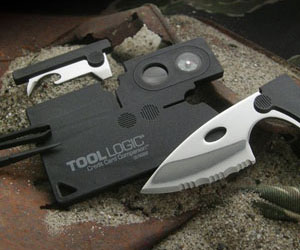 Archives
Social Networks