Search results for : build an eco bush shack
Light on the go is what the Eneloop Solar Light USB can offer. Fully charged by solar power, the Eneloop Solar Light is perfect for rooms, emergencies, and flashlight use. In addition, the eco-friendly light Eneloop also has an arranged LED output light. On the other hand, aside from being a useful light for emergencies and as a flashlight, the Eneloop also has a USB port that can be utilized in charging up your mobile phones and other electronic gadgets using the clean solar energy. If ever, the sun will refuse to shine, the Eneloop also has an AC adapter that can be used to charge without solar panel.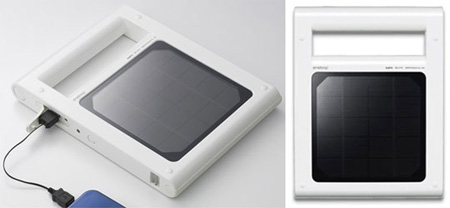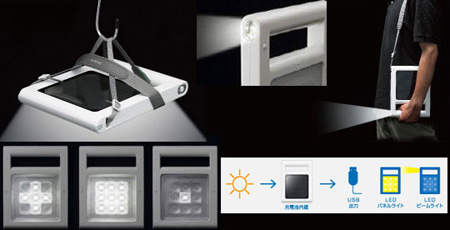 Source: Japan Trend Shop
I don't think people now have an excuse for not using electric vehicles. If they have some excuses before like limited charging station and prolong charging time, well, this is not the case today. The Ford Focus At-Home charging station will charge your electric vehicles in a short span of less than four hours. It is so nice to hear that green technology are now starting to reaches out homes just to make green living even easier. The at-home charging station is compact to a size of a backpack, thus will not take so much of your space at home.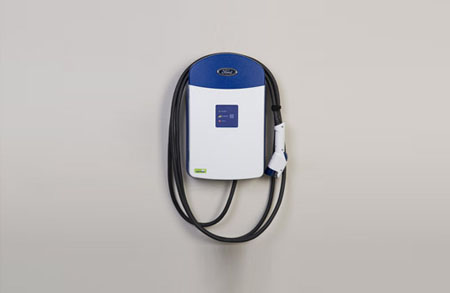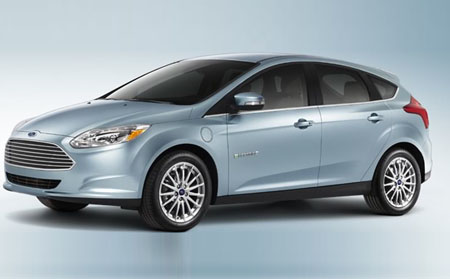 Celebrating Christmas in a sustainable way is easy to achieve with the recycled Christmas card by Johnson Banks. Hailed as the winner during the design week awards 2009, aside from a sustainable Christmas card, Johnson Banks also included in the range spare magazines that are ram-punched into Christmas trees and old posters that are used to make an envelope. In this way, you don't need to throw your old newspapers and posters, thus less landfill and less carbon emission because they don't need to manufacture new products intended for your Christmas cards for distribution to your friends or for sale.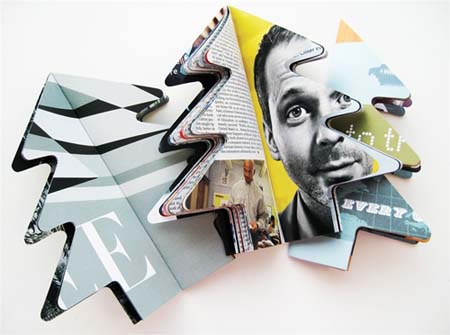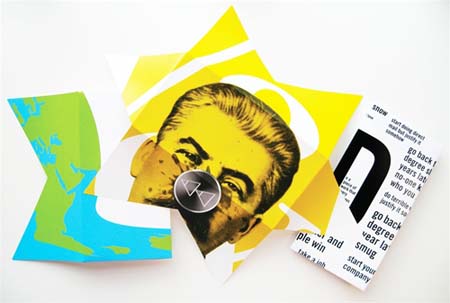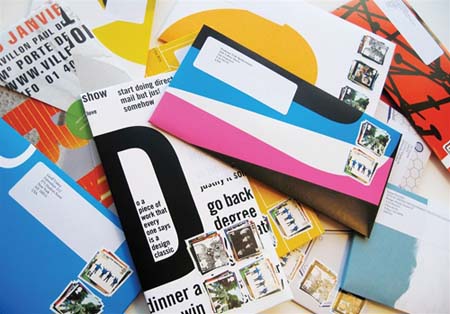 Source: Design Week
Our Recommended Partners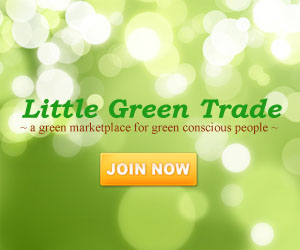 Archives
Social Networks