Search results for : build an eco bush shack
We all know that many of us are now into saving the environment. Many of the countries like India are making various moves to keep their environment safe and clean. They have the eco-friendly cars, lights, furniture sets, appliances and more. This time, it is Cambodia's turn to show they care. Recently a solar powered Street Light has been installed in the streets of Angkor Wat in Cambodia with the help of the Korean Studio Nothing Design Group and Asiana Airlines in collaboration with the Korea International Corporation Agency (KOICA). The project of installing 16 solar powered streetlight has the aim to promote and improve Cambodia's image and brand value. An additional 5 to 10 additional streetlight are planned to be installed until 2015.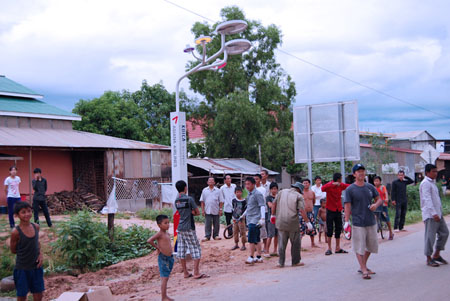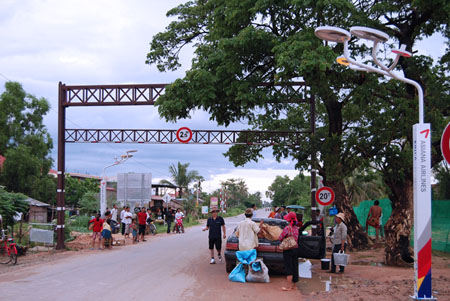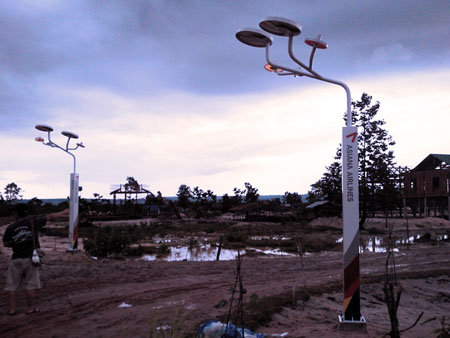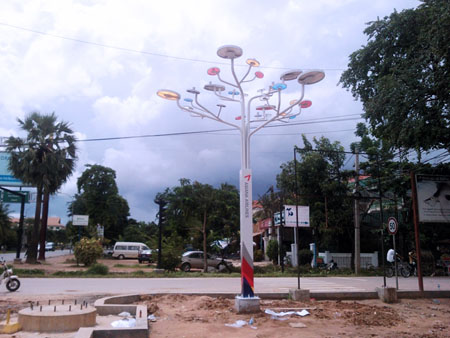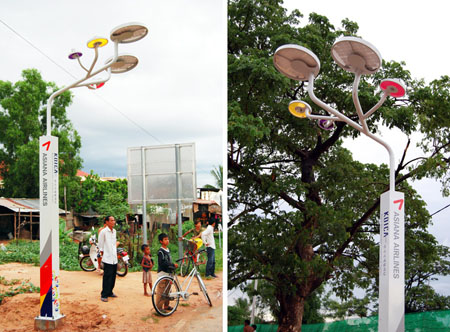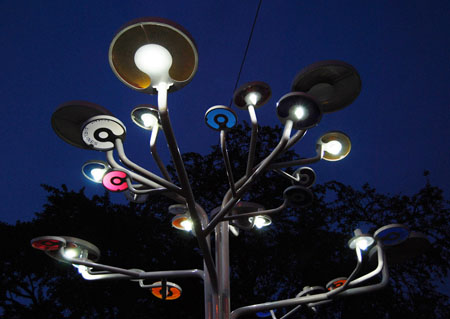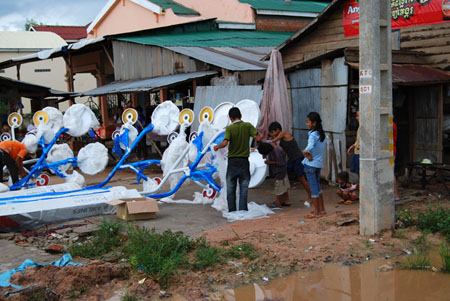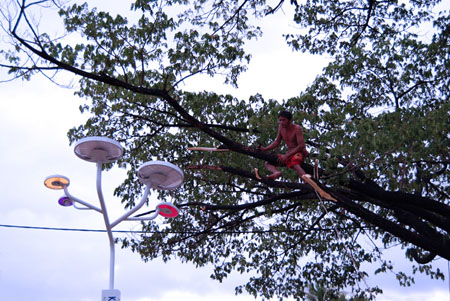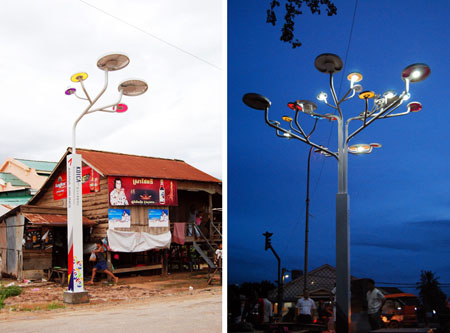 Source: Nothing Design Group via Designboom
Watch manufacturer Nixon has designed a watch made from recycled skateboard decks the RePly watch, and is planning to release soon. The watch has a colorful wristband with a stylish and fashionable analog display that suits every teen's lifestyle nowadays. Skateboarders and enthusiasts will surely love this thing, for it definitely fit their personality and lifestyle. They RePly may not be a waterproof watch but still very trendy just by looking at the colored stripes its wristband has, one will surely be attracted and can't get enough of it. Although Nixon hasn't announced the released of the watch yet, for sure many are already watching out for the date of its release.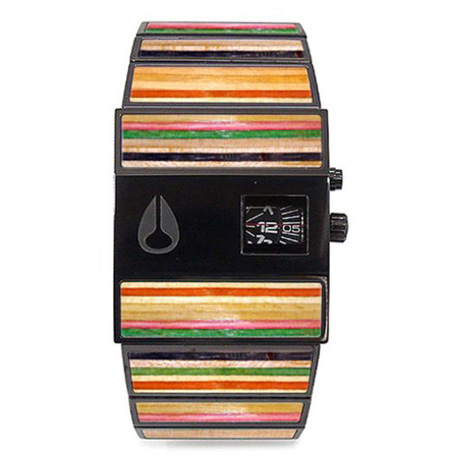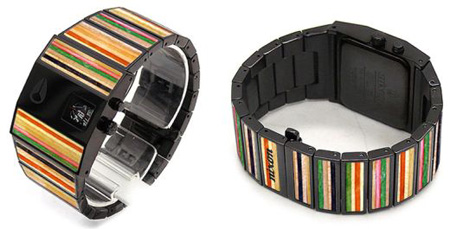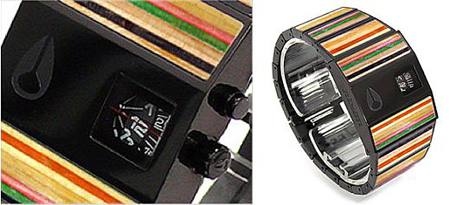 Source : NixonNow via TechnaBob
Green architecture is becoming a trend nowadays. More and more architects and engineers designs with ecology in mind to show they care. Zaha Hadid is just a few of those who are into green architecture. The group's latest projects are garden-filled homes that faces the Singapore Botanical Gardens called the Nassim Villas. Surrounded with greeneries, the Nassim Villas also has the floor to ceiling windows, allowing the natural sunlight to come in and illuminate the home's interior. These features will surely allow the household save in their energy use, as they will be using the natural sources for fresh air and lighting.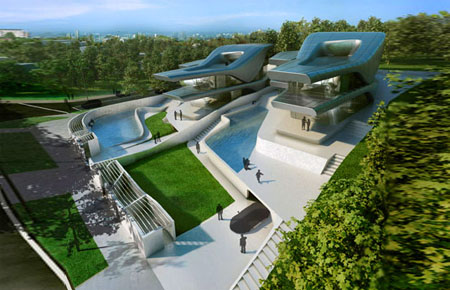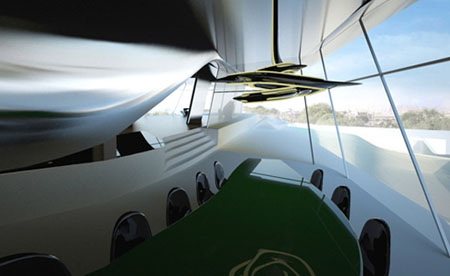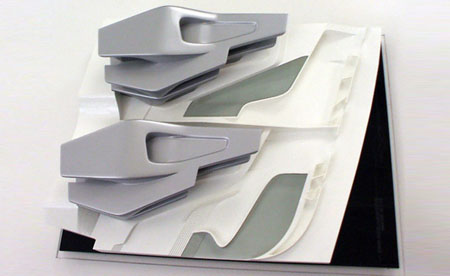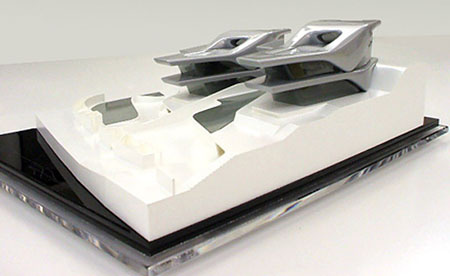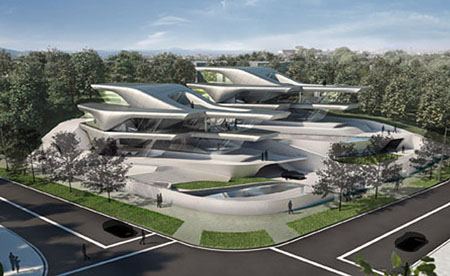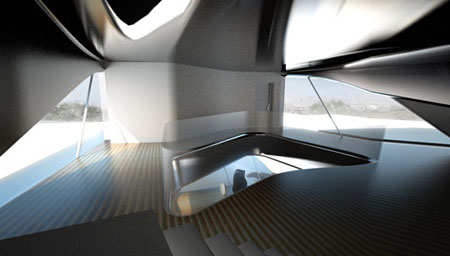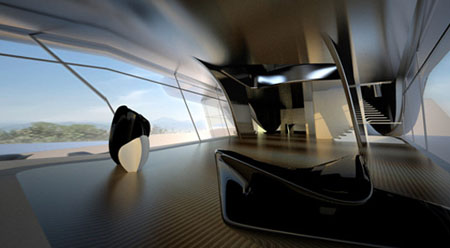 Source: Zaha Hadid Architects via Inhabitat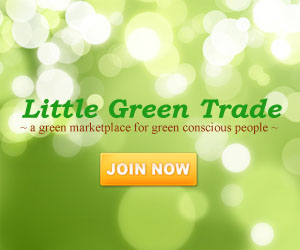 Our Recommended Partners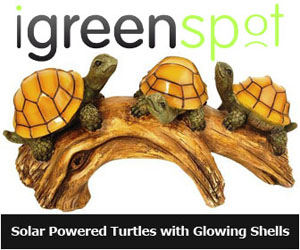 Archives
Social Networks