Search results for : build an eco bush shack
Check out this new fun way to reach from one place to another. "The Shweeb", (Pedal Powered Monorail) is really cool and best example of green fun. This concept can surely change the way of public transportation. If you are planning to stay in a futuristic city or town then it will definitely have this amazing concept. This monorail consists of 200 meter long overhead rail circuits that vary in height. This Pedal Power concept is very efficient and good in performance. Once you have entered in this monorail, you will just feel like you are having a roller-coaster ride.
Source : Shweeb
Biking is already enough to proof that we have done a part in saving the environment. Storing our bikes in a responsible way is definitely way beyond and is truly admirable. The Bike Hanger by Manifesto Architecture is a bike storage design that will be installed in building walls in Seoul. As the name suggests, the Bike Hanger will hold your bikes hanging and has the ability to hold 20 to 36 bicycles. This design is shortlisted for Seoul International Design Competition: Design for All as well as for Seoul Cycle Design Competition 2010. Other green features that this design has is the use of recycled materials like the recycled plastic for its canopy.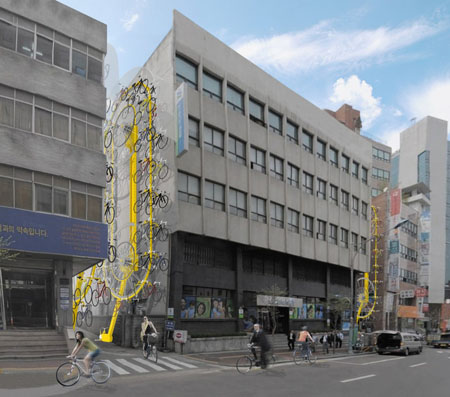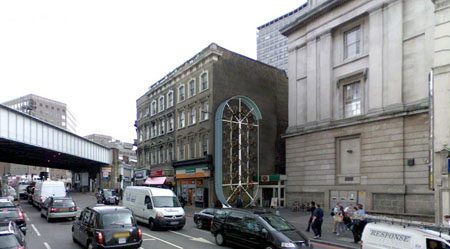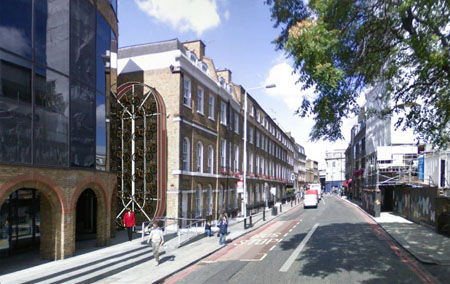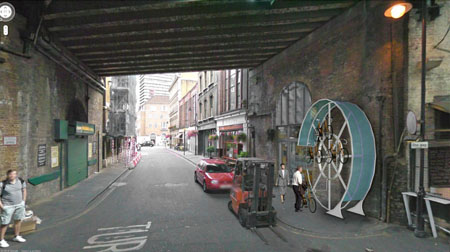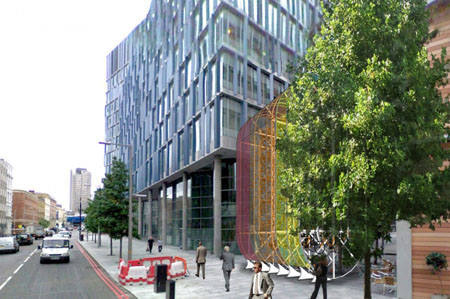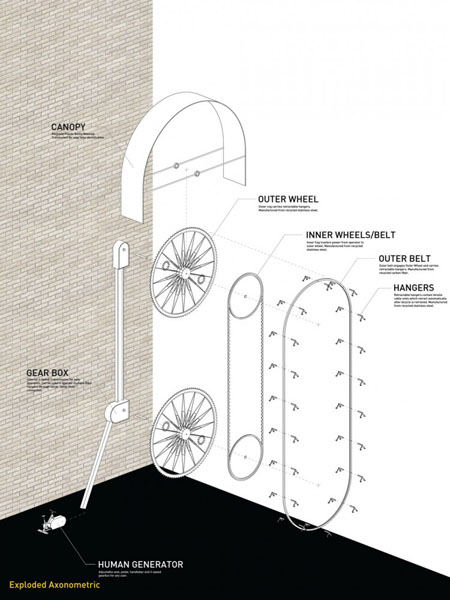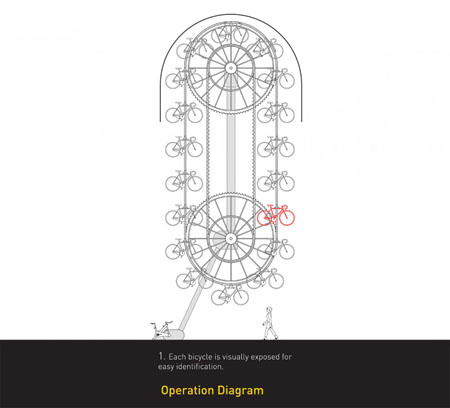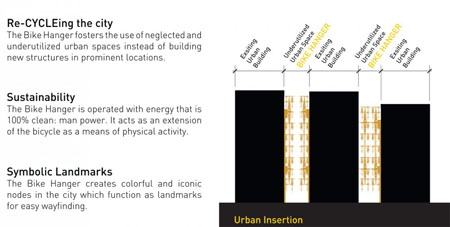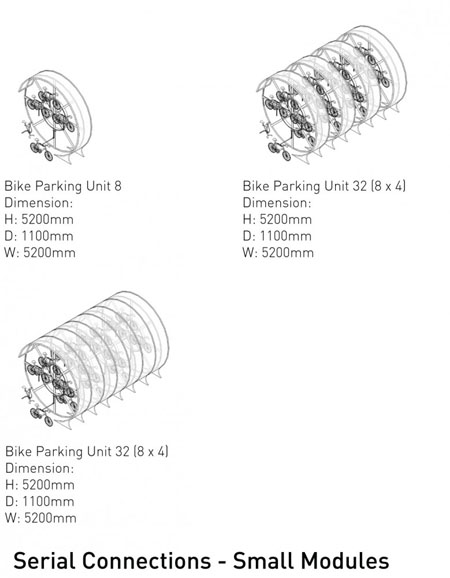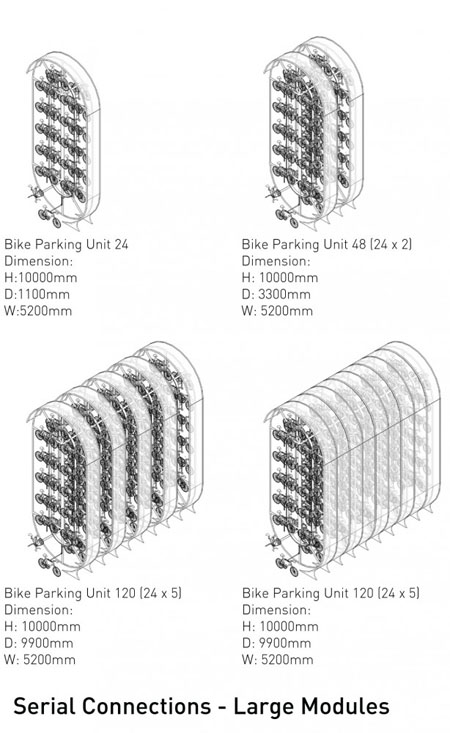 Source: Manifesto Architecture via Archdaily
Printers can now be called as our partner in life. Printing with green concept has now made possible by the RITTI Coffee Printer. In this way, instead of discarding your morning coffee grounds, you can now use it in printing your documents, by turning it into a sustainable sour of your RITTI printer as ink. Winner of Greener Gadget Design Competition Jeon Hwan Ju is the ones designing the RITTI coffee printer. Core77 and Inhabitat are the ones hosting the Competition. However, if you are not a coffee lover or drinker, you don't need to worry for it will work out fine not only on coffee but also with tea.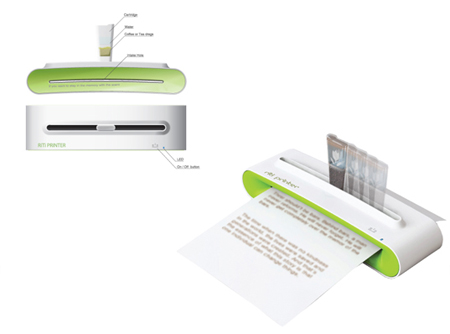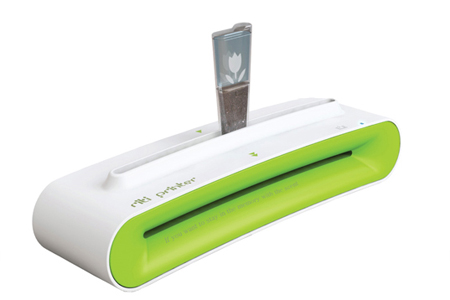 Source: Inhabitat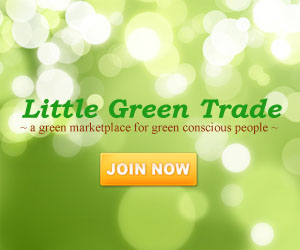 Our Recommended Partners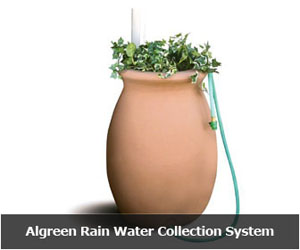 Archives
Social Networks