Search results for : build an eco bush shack
This innovative design has been presented by an American Designer, Matthew Weatherly who has intended to provide the user with a sense of personal possession in an unfamiliar environment such as an office waiting area. This mobile coat rack and a stool is named is "Sprout". The design resembles a stump and a tree in a deserted area. Sprout is designed with the help of residues and molded cork. The concept is very simple and useful for all those who look for a safe place to keep their personal belongings.
Source : MatthewWeatherlyDesign via HomeDosh
An air-conditioning system is important to almost every household especially in areas with hot climate. This is the reason why households of today are the highest energy consumer. However, a group of people that include Mathew Holloway, William Penfold, Daniel Becerra, Karina & Matthew Judkins are now working on a project that will lower down our energy consumption by 10% as compared to the conventional air-conditioning system. The Artica is a natural cooling, ventilation, and heat recovery system tha is currently in prototype and is already set-up for future commercialization. It also has a ratio of thermal to electrical energy rating or COP of 32. With the use of this eco-product, carbon emission is reduced by 90 percent, which is a very positive response to the environment.
The eco-friendly feature of the Artica does not ends there. Aside from the eco features mentioned above, the Artica is also made from re-used materials from other industries that are supposed to be destined in landfills, which is obviously a great contributor of green house gases.
The Artica is not only eco-friendly, it also has a stylish design and its commercialization is supported by Design London (a collaboration between Imperial College and The Royal College of Art) and is funded through NESTA.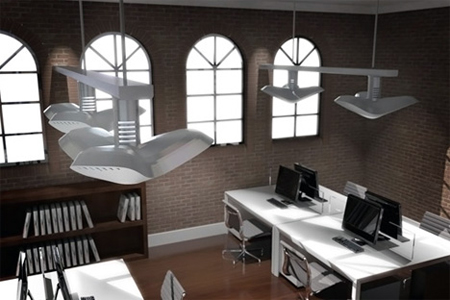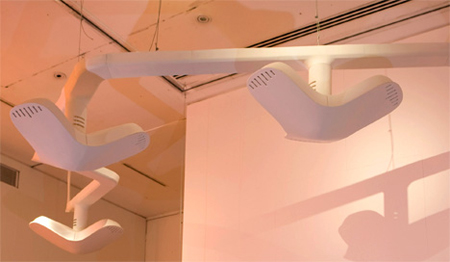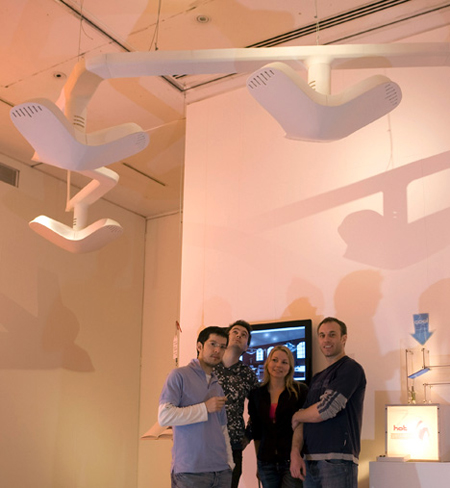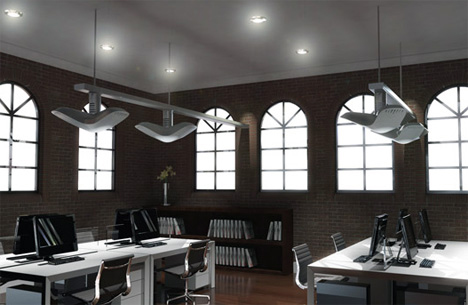 Source: Artica via Yanko Design
Recycling a t-shirt will normally end up with a lovely rag or doormat but not if you take a look of the eco-design project of Mayo Fujiwara that recycles t-shirt to make a recycled t-shirt yarn purse.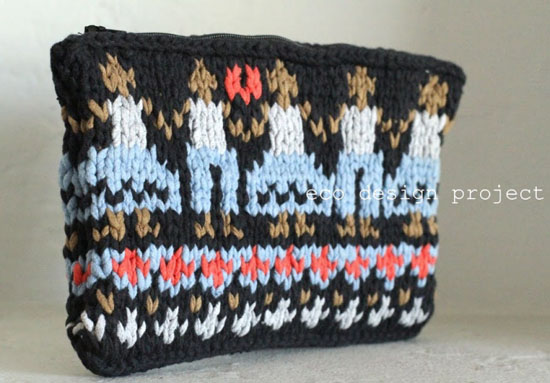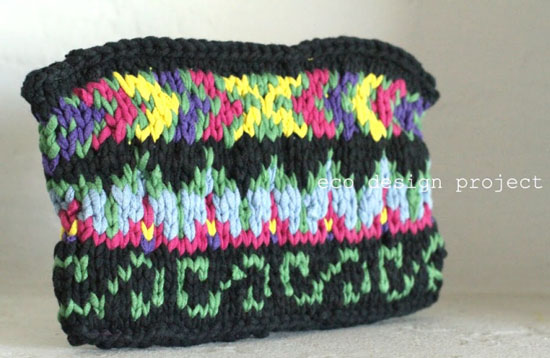 The purse looks lovely, elegant, and fashionable making it a perfect accessory for daily use. With this project, you surely now have the idea about what to do with your old t-shirts except from re-using it as your rags or doormats. You can now give your old shirts a new life and make them your fashionable recycled t-shirt yarn purse and help save the environment as your reduce waste and landfill every time you recycles a shirt.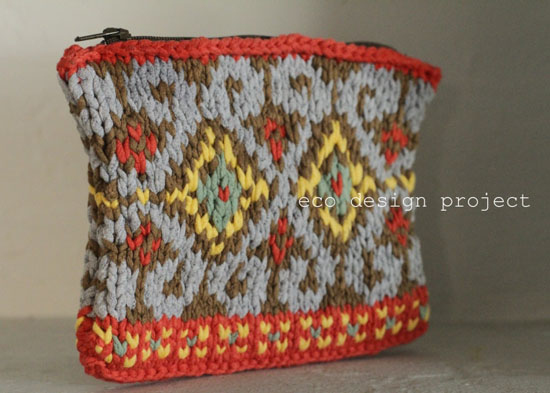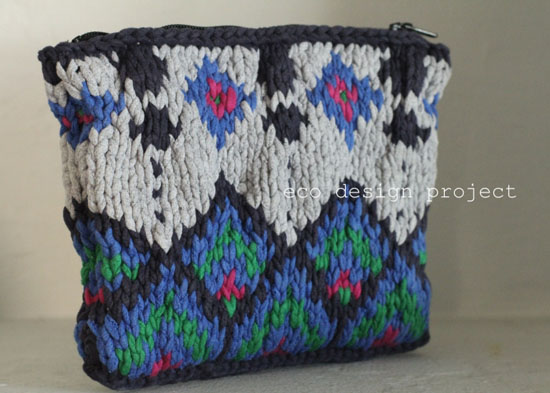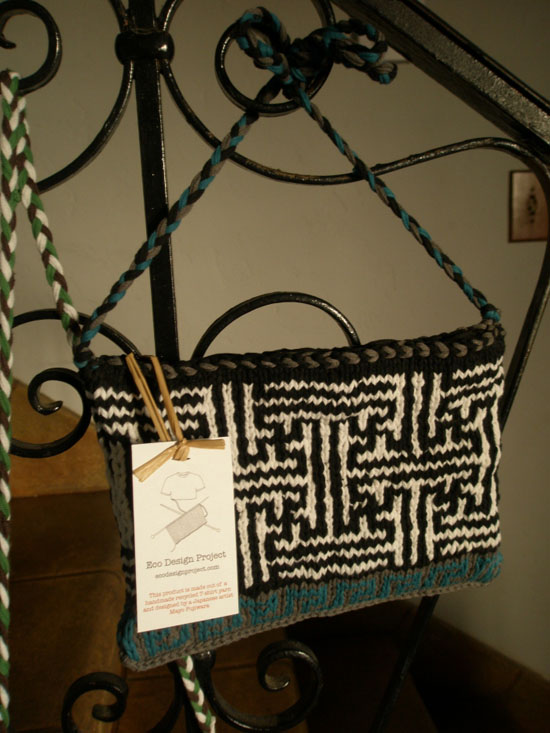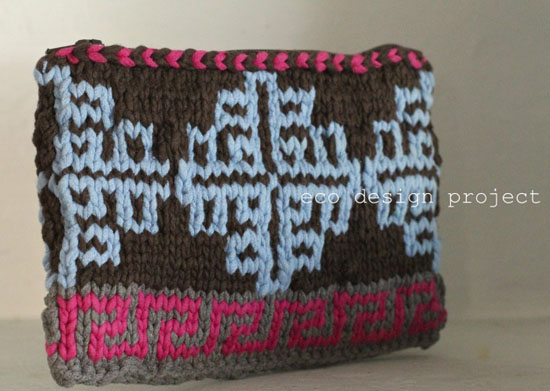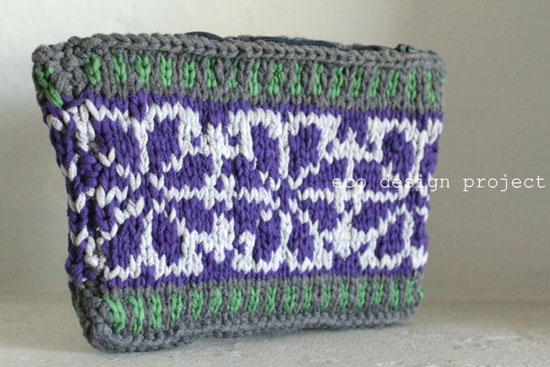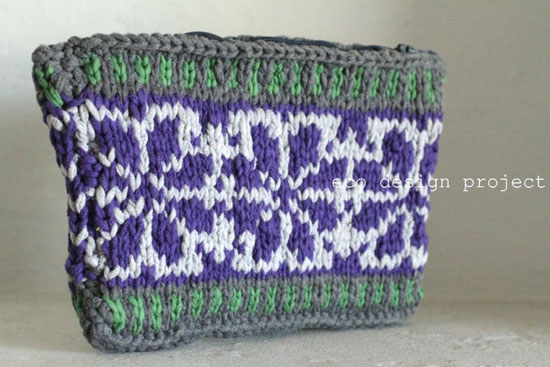 Source: Mayo Fujiwara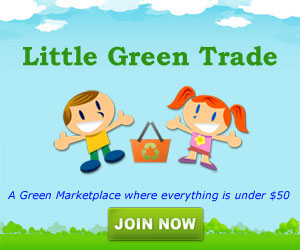 Our Recommended Partners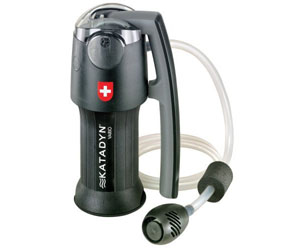 Archives
Social Networks