Search results for : build an eco bush shack
Being eco-friendly is not only possible with architectural designs, furniture, and more. It is also possible to interior designs like the wall decor. Various companies are now producing eco-friendly wall décor for the benefit of the people who wants to live naturally and for the benefit of our environment as well. Each company created different design that will fit your taste and desire. One example is the collection that has a cartoon-y feel. Their designs are made perfect for your kid's rooms or nursery rooms. These wall décor are made of eco-friendly polypropylene and features different motif that your kids will surely love.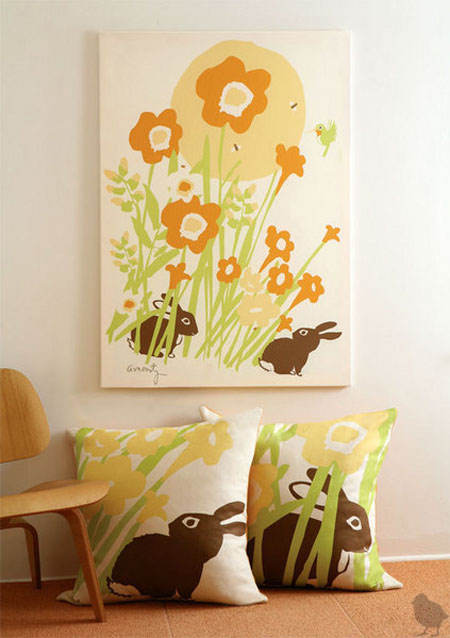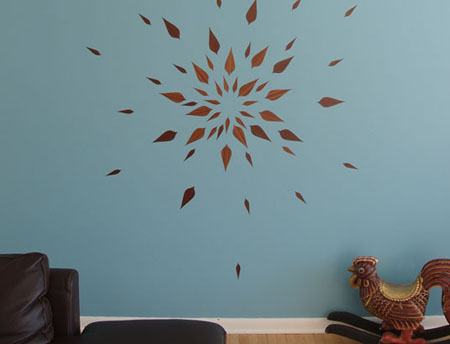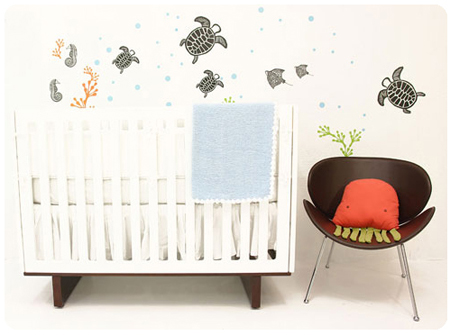 Source: The Cradle
As we all know, birds have nests and made it from twigs and leaves by themselves. These nests already serve as their home too. So, why not help them live in a more comfortable manner but still keeping it in a natural way by giving them a hardwood home but made of sustainable materials. That is what the Corchito is all about. It is a hard wood birdhouse made of 7 pieces natural cork and can be easily assembled like that of a 3d jigsaw puzzle. The only difference is in assembling puzzle you are playing, while with this birdhouse you are helping the birds living in a more comfortable zone.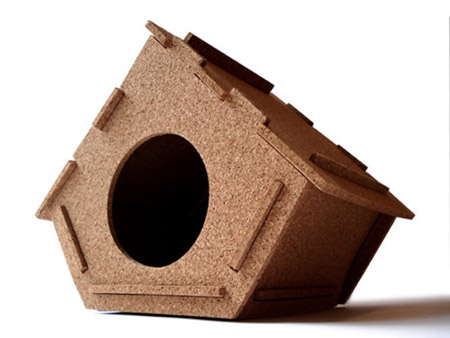 Source : Corchito via Interior Design Roomand noquedanblogs
Electric powered cars are already known and have been into our busy street for quite sometime already. However, electric powered motorcycle is not that known yet. Electric bike has already been there and provide us good service, but the electric motorcycle will surely make something new to the eco-friendly vehicles group. The Mission One by Yves Behar of fuseproject has created and unveiled this electric powered motorcycle and the world's fastest electric production motorcycle. It has a top speed of 150MPH and has an estimated range of 150 miles, which is good enough for an electric vehicle. In addition, the Mission One also has a unique look that will surely be an eye turner.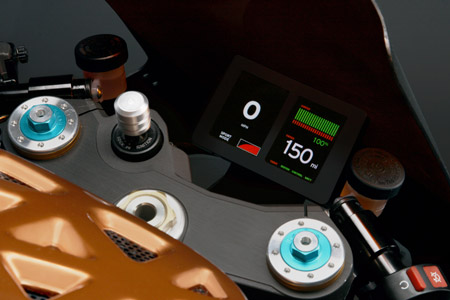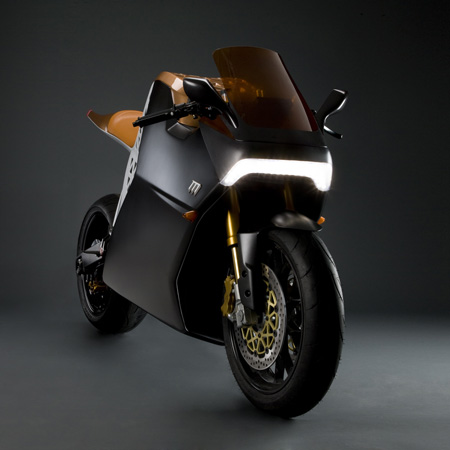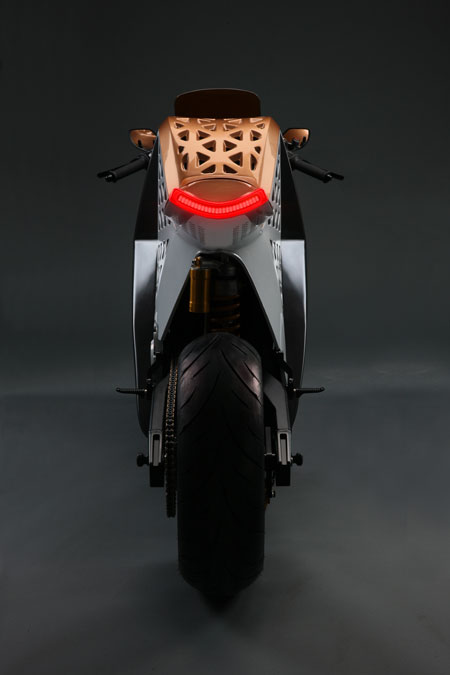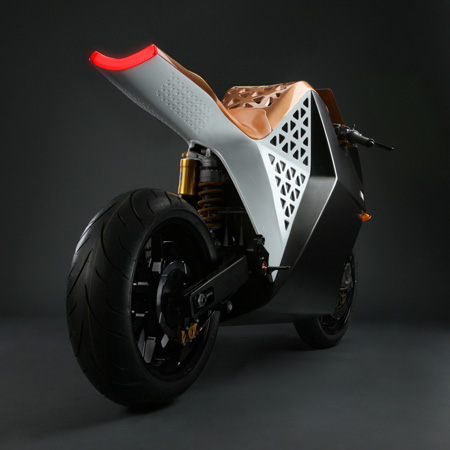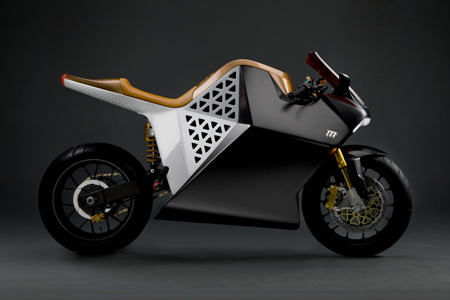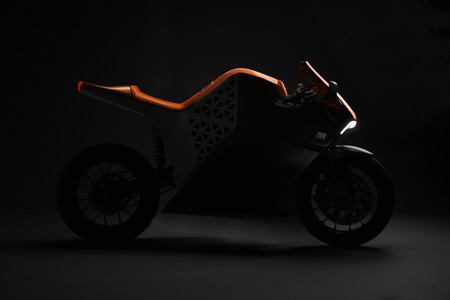 Source: Fuseproject via Dezeen
Our Recommended Partners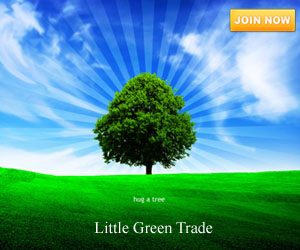 Archives