Search results for : braun energy cell disposal
When talking about saving energy, we have heard a lot about using solar powered gadgets to help. However, the wind-up battery by Qian Jiang is a different approach. Though cranking is not new already but the concept of using it to re-charge a battery is something new to the market. The wind up battery is a battery cell that has a spring handle that can be used in cranking to re-charge the battery. Cranking it for 20 minutes will charge the battery in full. The indicator light will turn to red when its full and green when low powered or empty. Aside from cranking, the wind-up battery can also be recharged via the conventional battery charger.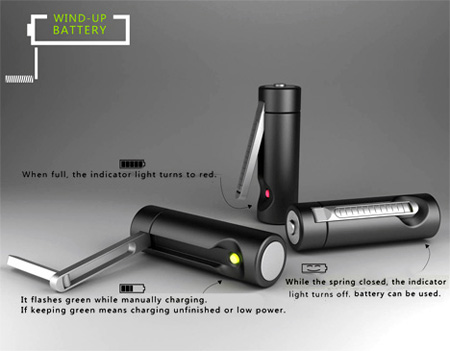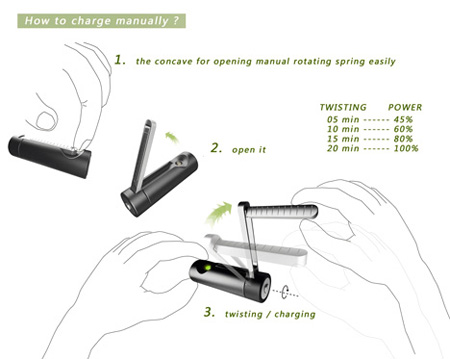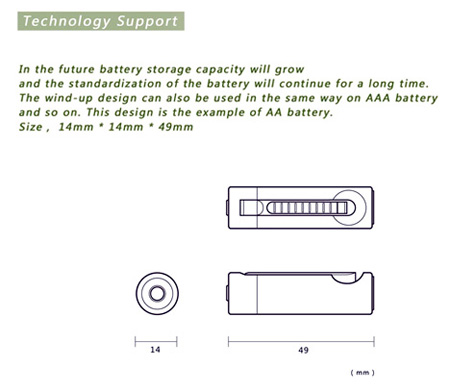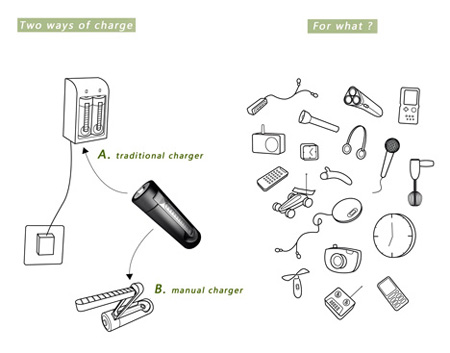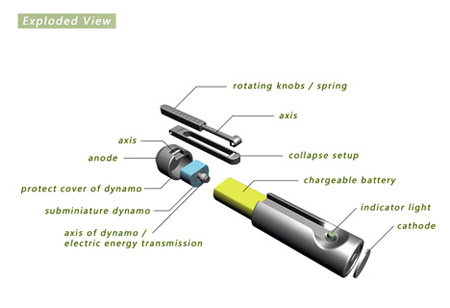 Via: Yanko Design
Green architecture has been around for quite some time. Some of them uses solar energy or wind energy to support the structure's electricity need, making them qualified to be classified as green architecture. Some of the structures use recycled materials like PET bottles, recycled lumber, and more in order to be categorized as eco-friendly and Green Nest is just one of them. Designed by Bolivian architect Ingrid Vaca Diez, the Green Nest is probably the greenest house on earth as it is made from unwanted stuffs like plastic bottles, expired powder milk, horse manure, and everything that are available. With the help of other six women, the Green Nest was built.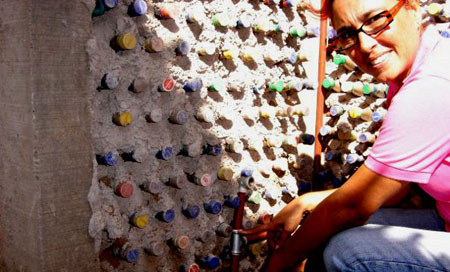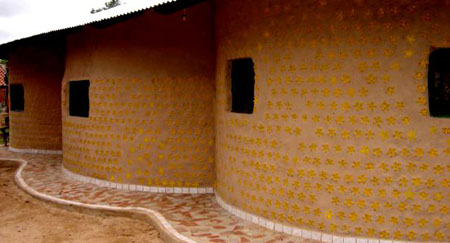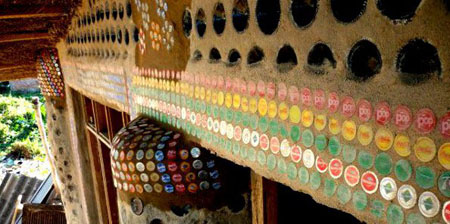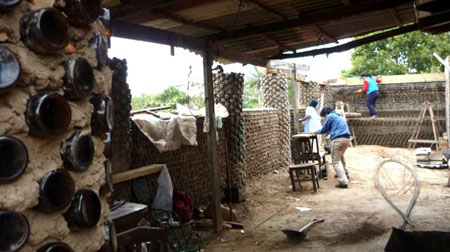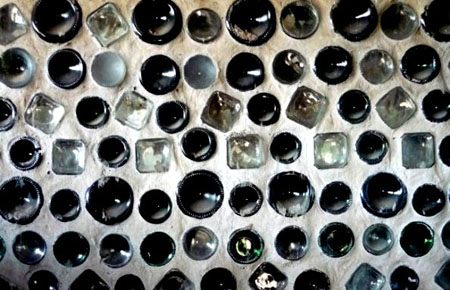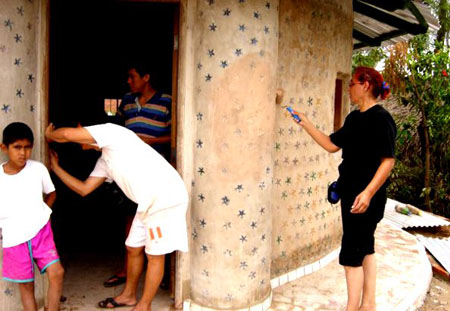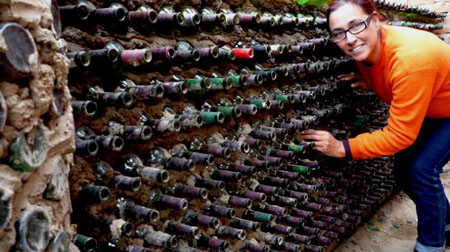 Via: Hometone
Used chairs, used garments, where did we all place them after finding out that they have no value at all to us already? Well, probably they are landfilled, which is obviously harmful to the environment. With the disposable fashion that we currently have, discarded clothes grow faster than it seems. Aiming to combat the growth of used garments destined to our landfills, Korean designer Soojin Kang created the Patched Chair. The patch chair uses a second hand chair covered with a patchwork of used fabric. The chair can look untidy with all the stitches visible, but it looks unique enough to be on our homes. Being a handmade piece of furniture, the Patched Chair manufacturing process produces zero carbon emission.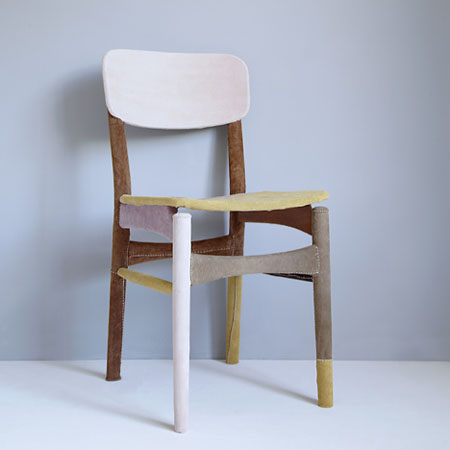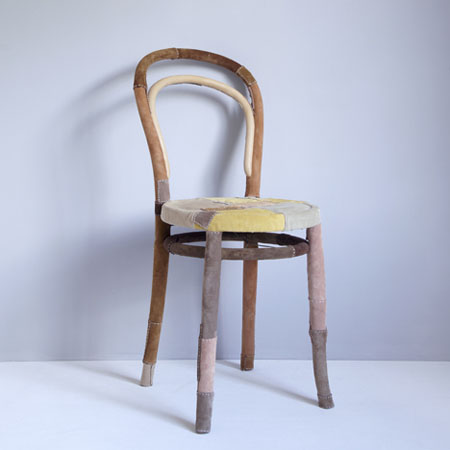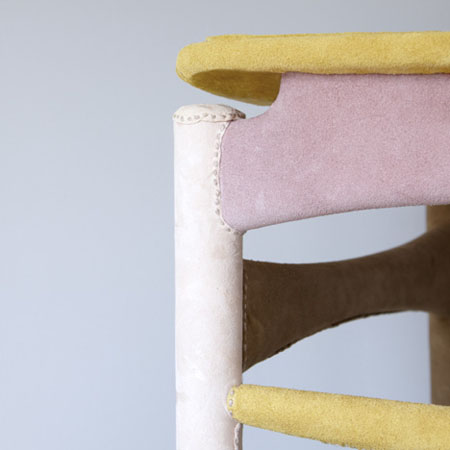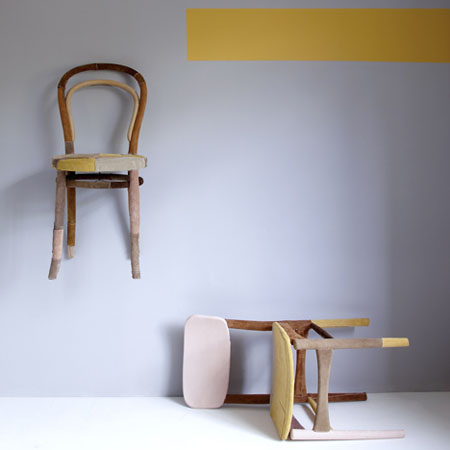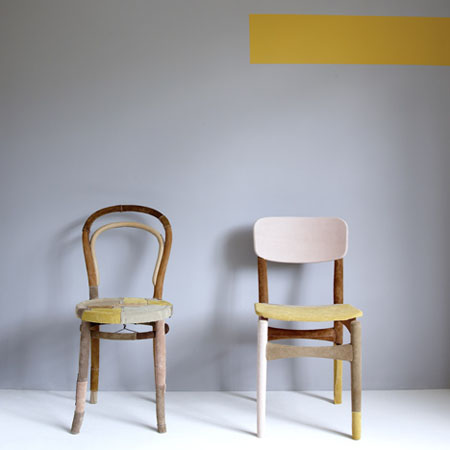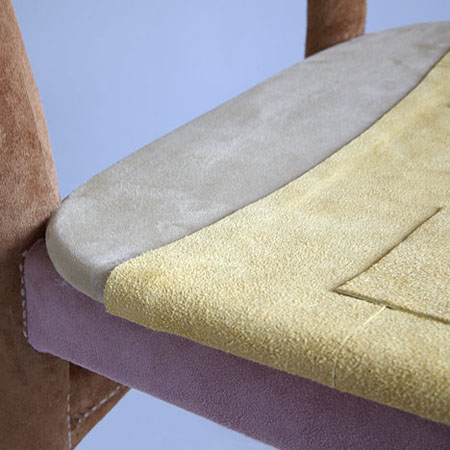 Source: Soojin Kang via Dezeen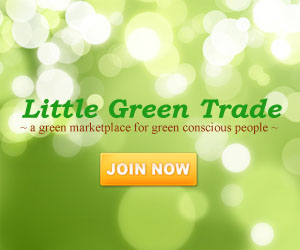 Our Recommended Partners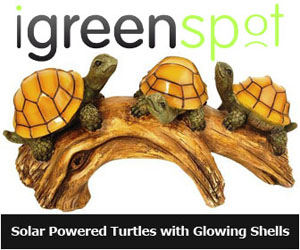 Archives
Social Networks