Search results for : braun energy cell disposal
Small appliances are a good way of saving from energy usage for they consume lesser compared to those robust ones. In addition, tiny appliances gives chance to those people who have small houses to have the appliances that they need that perfectly fit unto their small space. Just like this tiny dishwasher from Gota by Ibsen Caldas, that can fit on your worktop. The Gota's pre-wash has the ability to steam up all your dishes and saves the water from the steam process for future use in washing the dishes later, which is a great eco-factor of this product. It has a tank that can store enough amount of water for the whole cleaning cycle.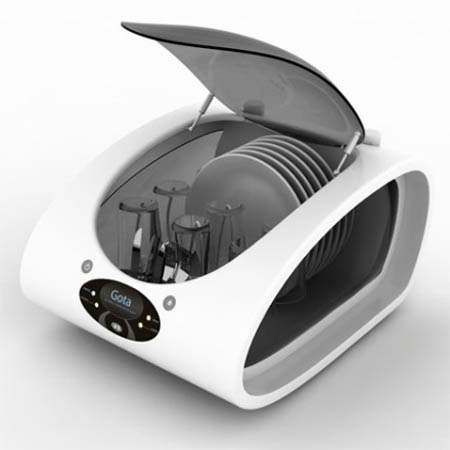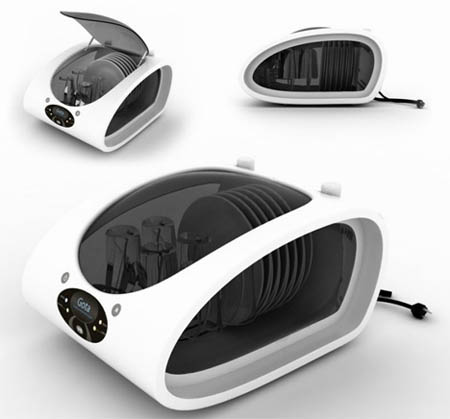 Source: Reevoo
Energy will never be a problem anymore with the new Sun Table. Place the sun table outside during the day to have it charged, and use it during the night. Perfect for your laptops, cellphones, lights, radios, water purifiers and more. You do not have to worry about the table in different weather condition because, it s designed for weather-resistant and ease of use, and all the electronics are designed for outdoor use. The table is designed for sustainability. Aside from that, it is also is a non-polluting source of energy and can be disassembled for recycling. A charged battery of the table is capable to power a laptop of more than four hours.
Source : SunTable via CribCandy
In Greenburgh, New York, a sustainable architecture has been built. It may not have the formal LEED certificate, but it has various green features that made the building sustainable. The Greenburgh's public library is another green building by mid-town based Beatty, Harvey & Associates Architects. It does have various green features like the geothermal heating and cooling system, automated lighting controls, locally sourced materials, and a lobby floor that built from recycled rubber tires. The town had opened this library to the public back in December. It's a $20 million, 45,000sqf library that is located adjacent to Interstate 287 in Westchester County.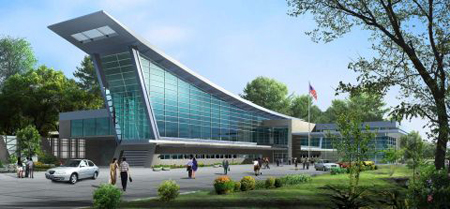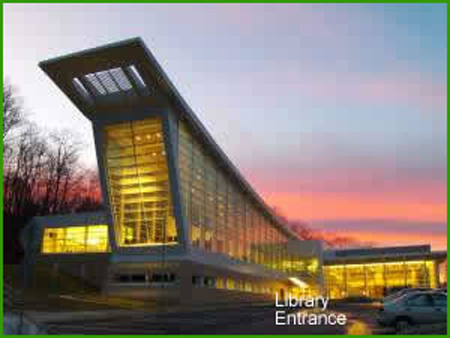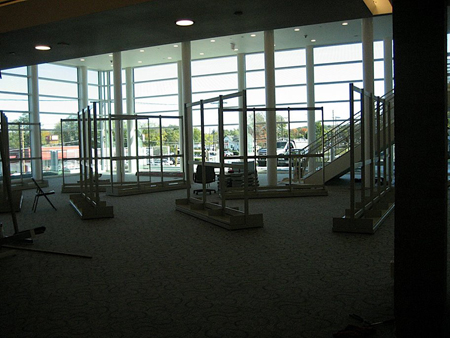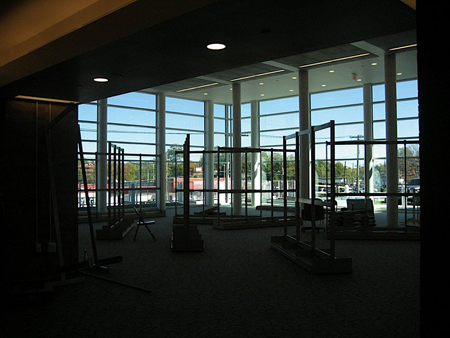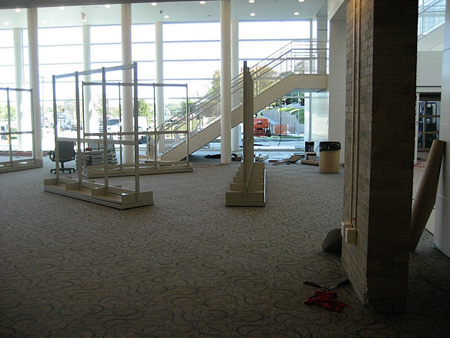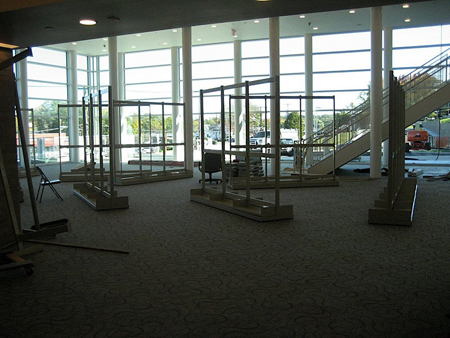 Source: Greenburgh Public Library via Green buildign Sync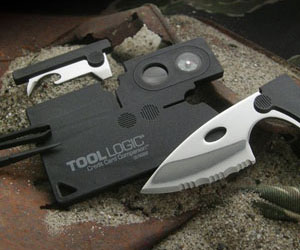 Our Recommended Partners
Archives
Social Networks