Search results for : braun energy cell disposal
It takes a lot of talent and creative mind to make an item out of a recycled material and make it look like made of a firsthand material one. Well, in the case of Santa & Cole, it seems like creating elegant and stylish item out of a recycled material is extremely easy for them and they were able to showcase their talent in their stylish and elegant lighting system called the OCO Floor Lamp. With the Duo converting LED technology into a warm and relaxing light, the OCO Floor Lamp is made of recycled and recyclable materials and is perfect as your patio or garden lamps.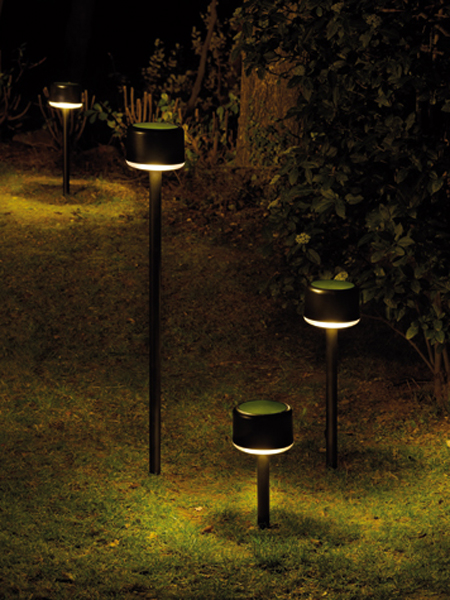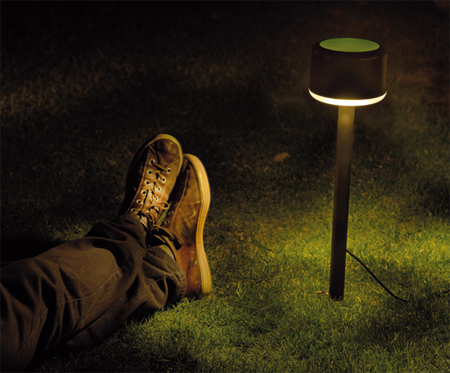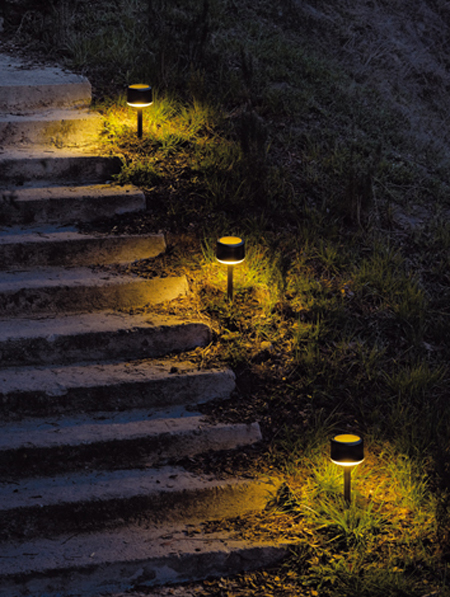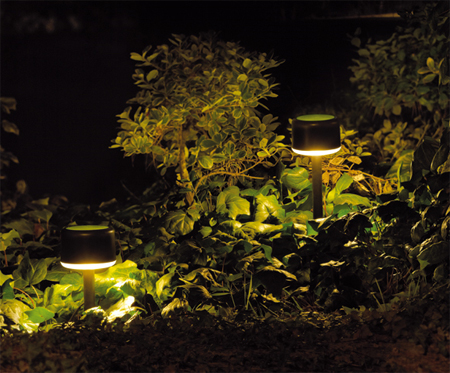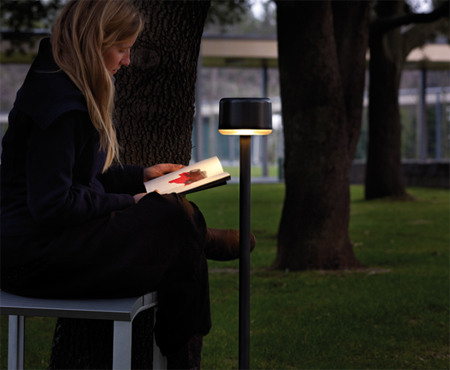 Source: Santa & Cole
A new kitchen concept that will get you go fridge-less is now being introduce by an Indian designer Nilay Shah in collaboration with the Italian Kitchen brand name Veneta Cucine. The kitchen has baskets and trays that replace your refrigerator. With this type of containers, you will now buy food that is just right for your need. In this way fridge will not be needed anymore, which obviously will let you save energy. Aside from that, the baskets and trays resembles of a vegetable and fruit stall, which is refreshing to the eye, and will make you look like a miniature farmers market.
Source : Domus Academy via EcoFriend
Waste wood actually can be turned into useful products if we know how to do. Bart Bettencourt and Carlos Salgado work together to create positive environmental impact with their work, these two have developed a unique method of collecting and re-purposing discarded scraps of wood from New York's woodworking industry. Scrapile was born to accommodate their ideas. No two designs are ever quite the same, due to the varying wood-grain of the reclaimed wood used in each piece.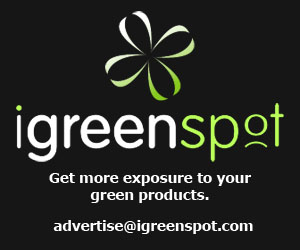 Our Recommended Partners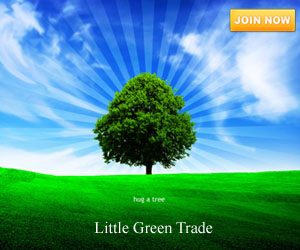 Archives