Search results for : braun energy cell disposal
Being Eco-friendly is fun especially if you did it without compromising the beauty and great designs. This is what the Moso Bamboo Pendant Lamp of Brian Schmitt is all about. Manufactured by hand from the US and is made from bamboo, there is no doubt that this pendant lamp is an eco friendly one. The Moso Bamboo Pendant lamp is composed of shade panels, bamboo frame, and cord, which is very basic and yet it still brings out the beauty and elegance in it. What is good about the Moso Bamboo is that it can be packed flat, shipped to your desired destination, and can be easily assembled without using any fastener or glue.
From :
Travelers especially those who always take their laptop with them will definitely enjoy the new product from RedCamp. It is called the Skylark LTD, their first laptop bag in vertical fit. Why it is eco-friendly? Simply because materials included in this functional and stylish bag are recycled airline seat belt clips, 1970's vintage car upholstery, and real authentic vacation slides.
The skylark has the ability to carry 15" laptops and smaller. Your laptop will be guaranteed safe inside because it has a padded insert and magnetic closure. It also has an interior zippered mesh pocket that will keep your laptop and charger from colliding each other.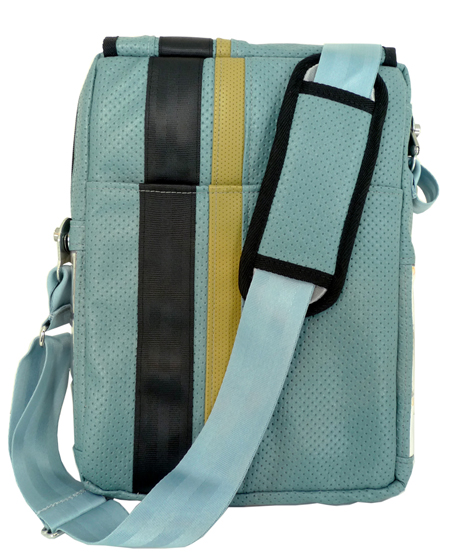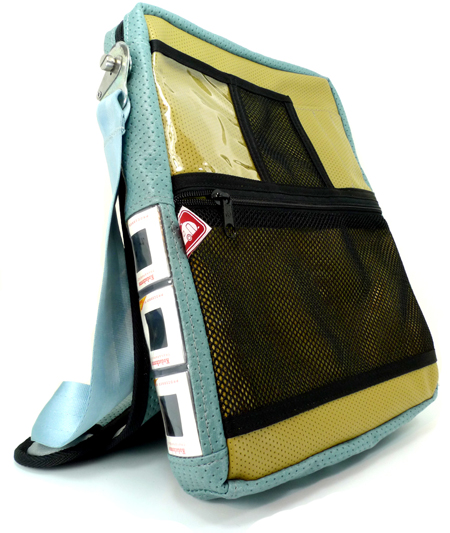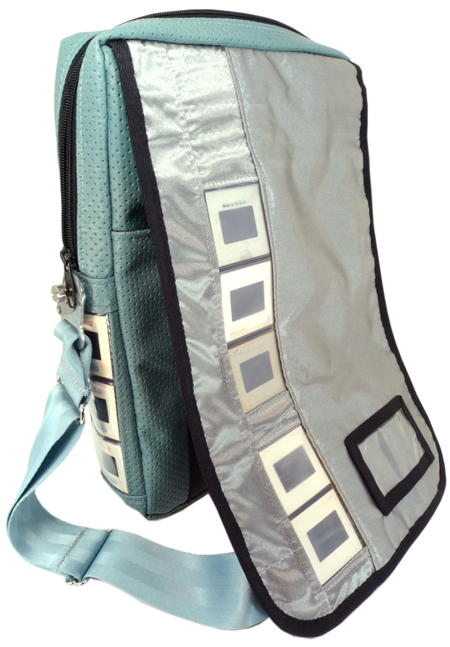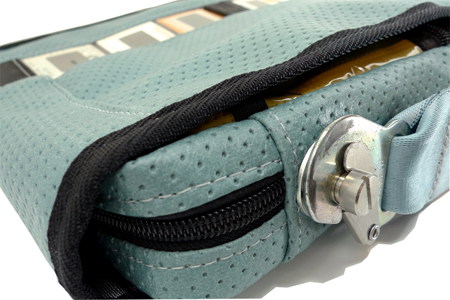 Source: RedCamper via Great Green Goods
Give light to your garden or lawn at night without the need to increase your energy usage. The solar powered garden lamp by Emma Caselton is the answer. It has six illuminating petals made from transparent solar cells that are responsible of collecting sunlight during daytime to charge the garden lamp and allow it to illuminate during nighttime. The lamps are suspended using a cable, thus creates a unique and stylish lighting effect. The petals have embedded LED that added the eco-friendly factor of the solar garden lamp. This can be a perfect outdoor lighting to anybody who wants to have a stylish outdoor décor while maintaining the green way of living.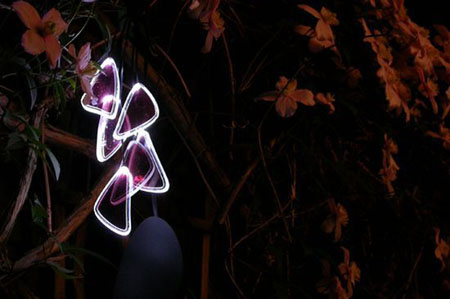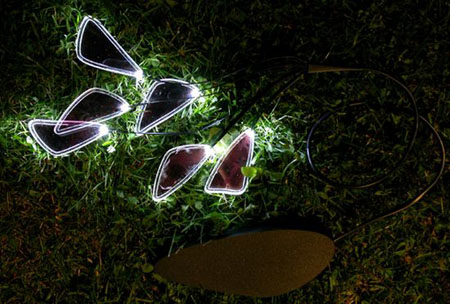 Source: Emma Caselton via Hometone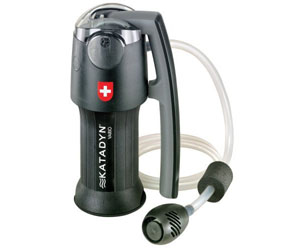 Our Recommended Partners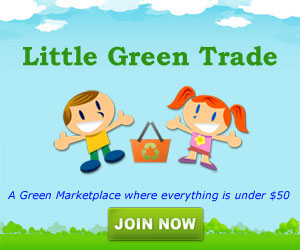 Archives
Social Networks