Search results for : braun energy cell disposal
Repurposing shipping containers are common nowadays, which invited designer Aristide Antonas in collaboration with Katerina Koutsogianni to repurposed used transportation trailers and create an eco-friendly mobile home from it. Instead of sending it to our landfills, we can have our homes from it. The trailers can also be detached from the car and use it as an eco-friendly stable residence anywhere you wanted. Designs for this kind of home may differ. One can make a window at the front end of the trailer facing the car so that residents can move freely from one place to another as if they are one.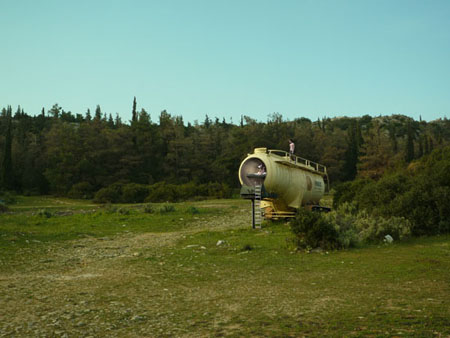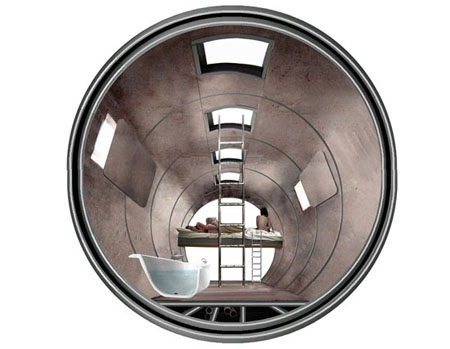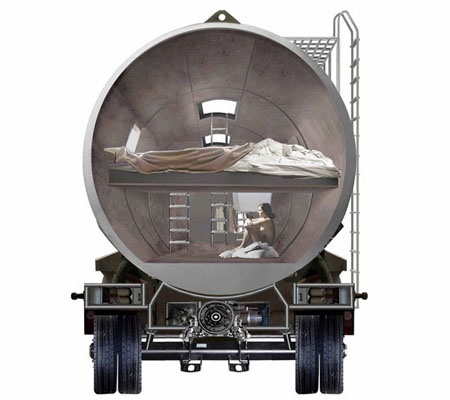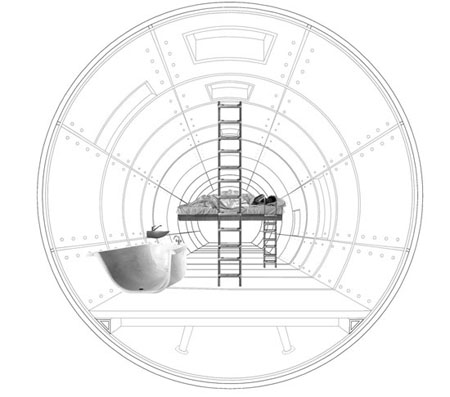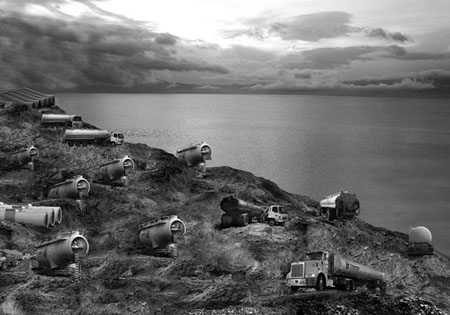 Source: Aristide Antonas via Designboom
If you are one of those who have just recently own a Dell Inspiron Mini10 or the 10V netbook, then you probably have contributed in saving the environment. The recent packaging of the DELL Mini10 is made from bamboo. We all know that bamboo is a sustainable source of material, as it rapidly grows. The bamboo is also hailed as the fastest growing woody plant in the world. Aside from being fast growing and elegant, bamboo is also durable making it the best alternative for foams, corrugated cardboard and paper pulp. In addition, bamboo's roots also helps prevent soil erosion thus, a good friend of the environment.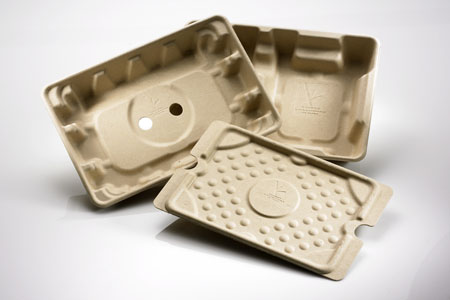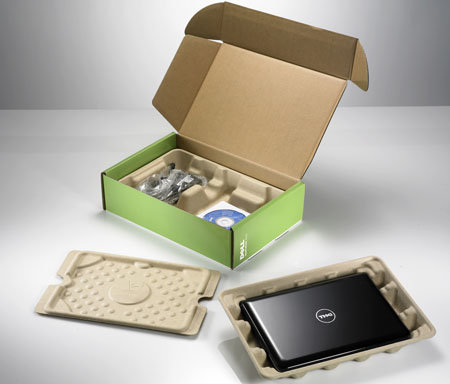 Source: Dell
The high-speed rail authority will already start to manufacture their high-speed rail on 2011. This rail system will have the ability to carry passengers 800 miles from Sacramento to San Diego. The use of this high-speed rail system will reduce green house gas emission by 12 billion pounds per year. In addition, jobs for Californians will increase to about 450,000 jobs and will reduce dependence to foreign oil by 12.7 million barrels annually. The reason why this rail reduces gas emission is that it will use 1/3 the energy of air travel and 1/5 the energy of car travel. In addition, it will reduce car congestions on the roads, which is another contributor of green house gases.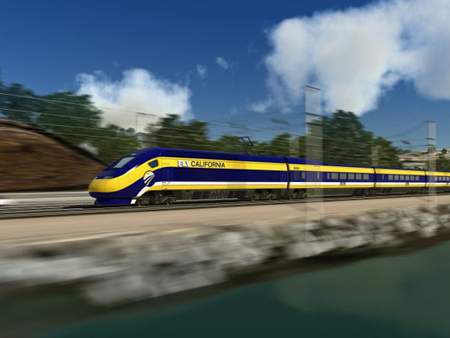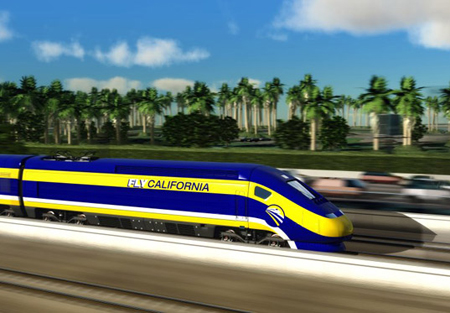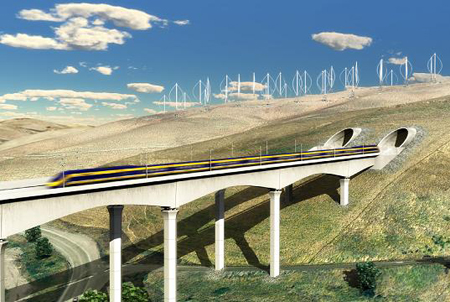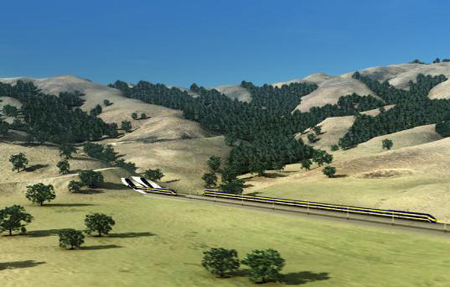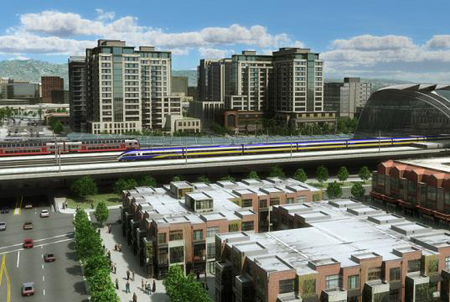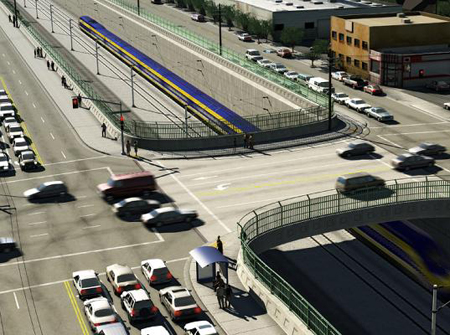 Source: California High-Speed Rail Authority via EcoGeek
Our Recommended Partners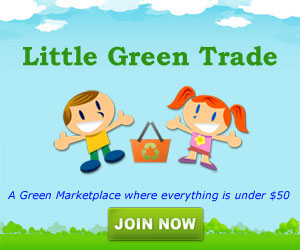 Archives