Search results for : army tank lamp shades
Give your pet a comfortable place to sleep now whilst helping reduce waste with the upcycled suitcase pet bed.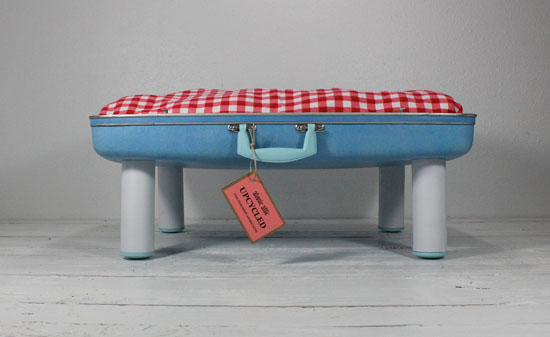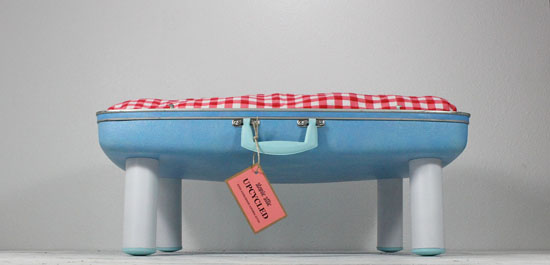 The upcycled suitcase pet bed is obviously made of vintage suitcases. Atomic Attic from Siletz, Oregon USA comes up with the idea of upcycling suitcases and designed pet beds available for sale with washable fluffy cushion making it easy for the pet owners to clean. Aside from being made of upcycled materials, the upcycled suitcase pet bed are also handmade that produces less to zero carbon emission, which is obviously a great way to help keep the environment safe, clean and a better place to live.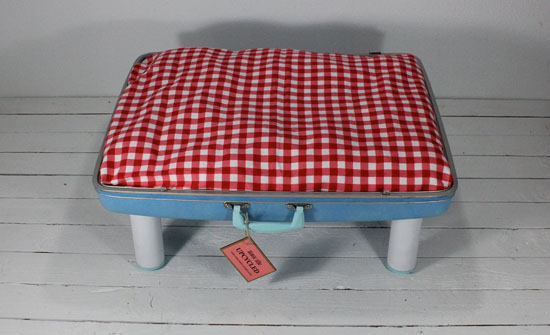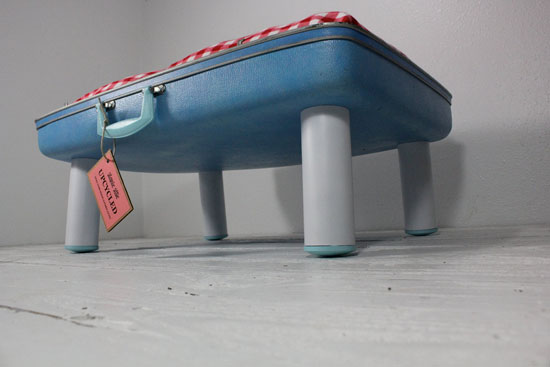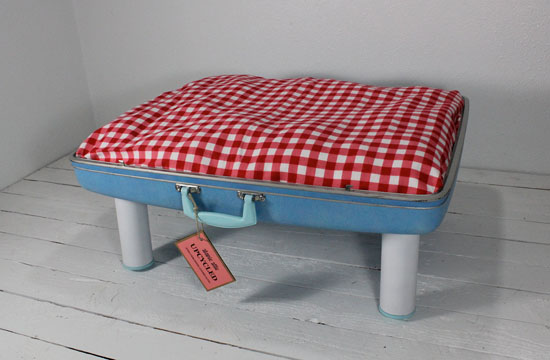 Source: Atomic Attic
Inline skates are just like bicycles, a zero emission form of transportation that every human being can use to keep the environment free from carbon emission. However, the K2 Eco men's inline skate does more. Aside from the zero emission, it also has a chassis made from the renowned sustainable material, bamboo. In addition, its plastic mesh lining is also made from a recycled PET Polyethylene Terephthalat, which is also a fully recyclable one. Though people consider skating as a form of sports, presumably one can also have it as their means of transportation especially if traveling short distances and in places with minimal fast moving vehicles.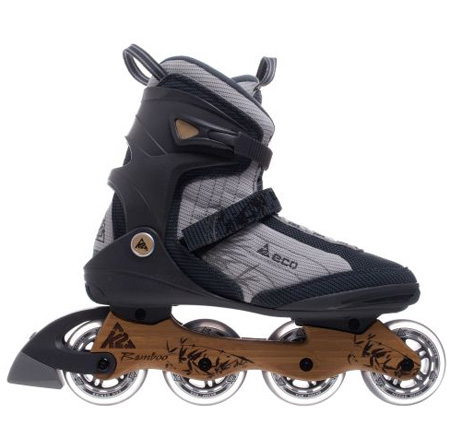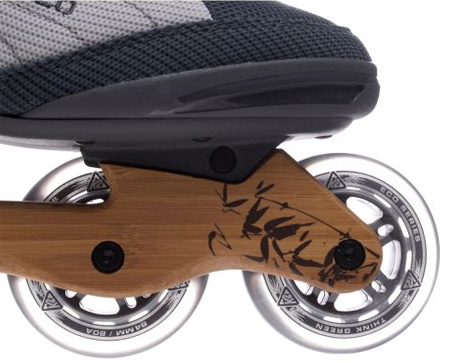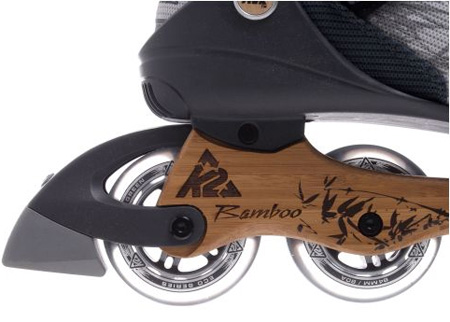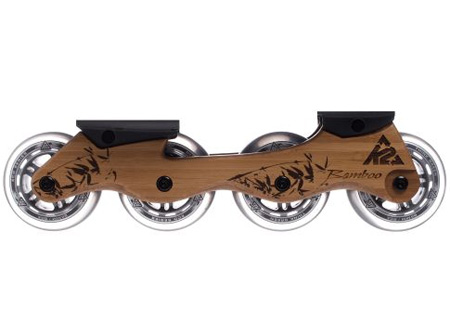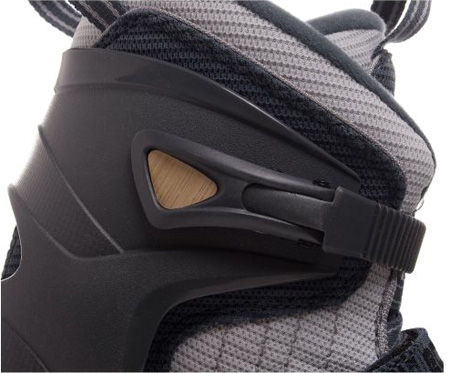 Source: K2 via 1greenproduct
Multi-functional furniture design is another tool to help save the environment. Being multifunctional, furniture pieces of this kind of design allow people to save huge amount of money as well as space for storage.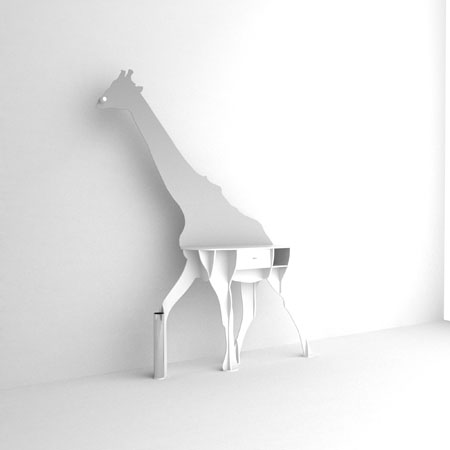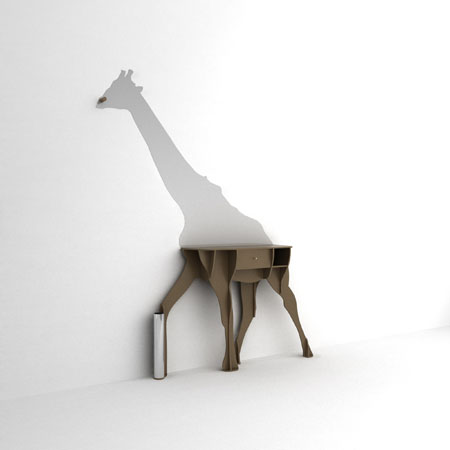 Jiraffa Sideboard is just one of the multifunctional furniture designs that you would definitely love to own. It can be your sculptural and exotic sideboard, umbrella stand, and coat rack all rolled in one. With the multiple functions it can give spending so much to buy those stuffs mentioned is just a waste of money. Space will never be an issue if you have the Jiraffa at home. One furniture piece for different purposes is better than piece of furniture for each purpose.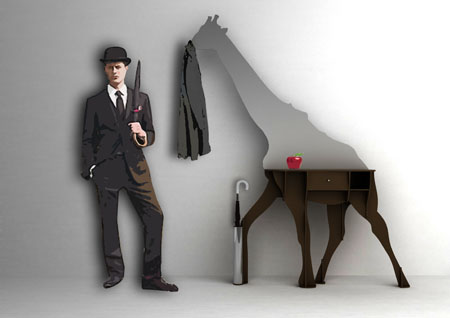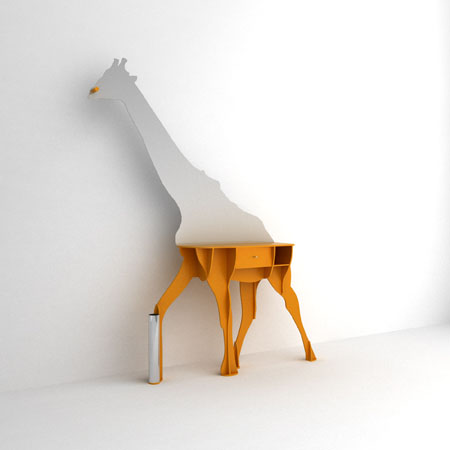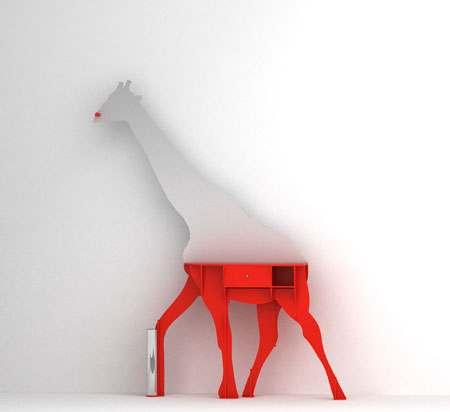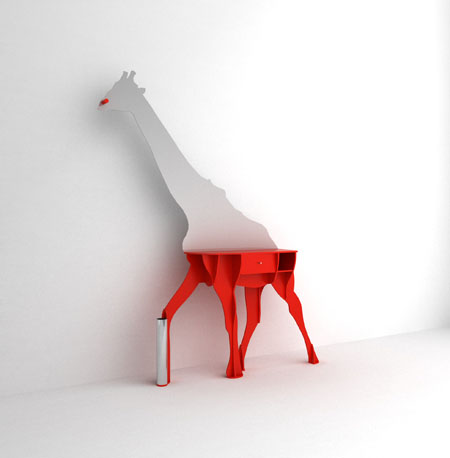 IGreenSpot received this product submission from the page 'Submit Your Green Product Creation' feature, if you want exposure or showcase your green project, we welcome you to submit your green product for publication.
Source: Avandeo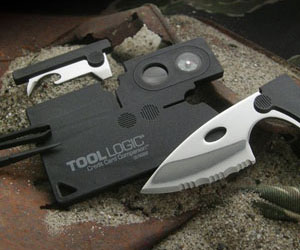 Our Recommended Partners
Archives