Search results for : army tank lamp shades
Listening to our favorite music is a perfect thing to do to relax, unwind and relieve some stress after a day of hard work. Submitted by designer Den Klimovich to IGreenSpot, the Beer in Can Sound is an eco-friendly speakers made from recycled beer cans. If you are one of those who have fun drinking your favorite beer in can, then you surely can help minimize waste and eventually save the environment from possible harm. The product is handmade and uses affordable $10 speakers. With great artwork, the eco-friendly can sound will also save you from dry and dull interior apart from helping you save Mother Nature.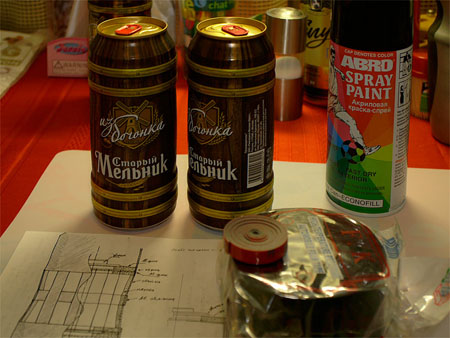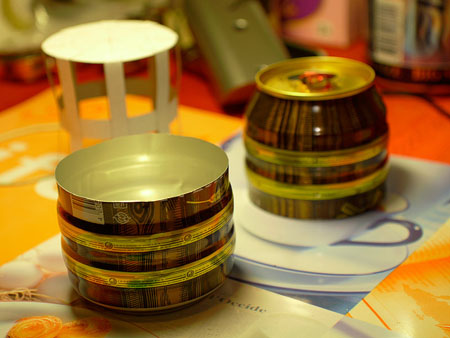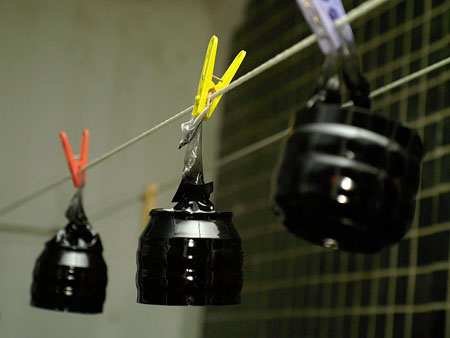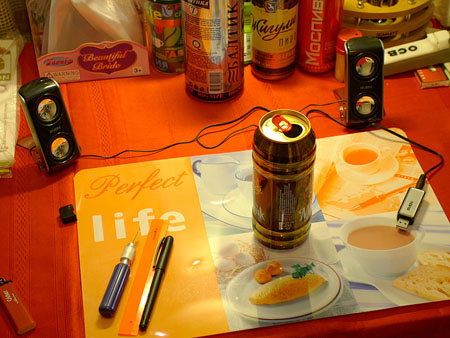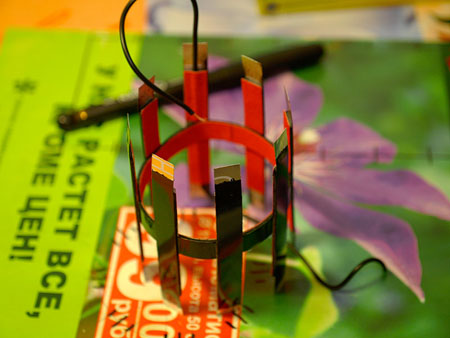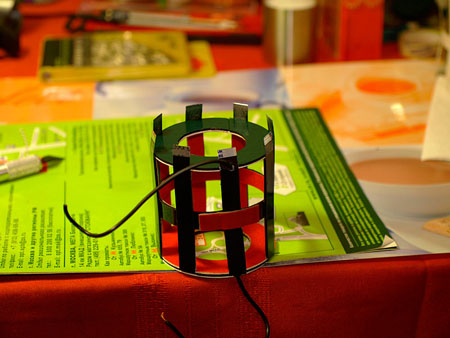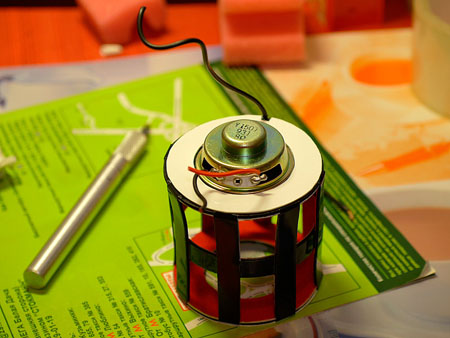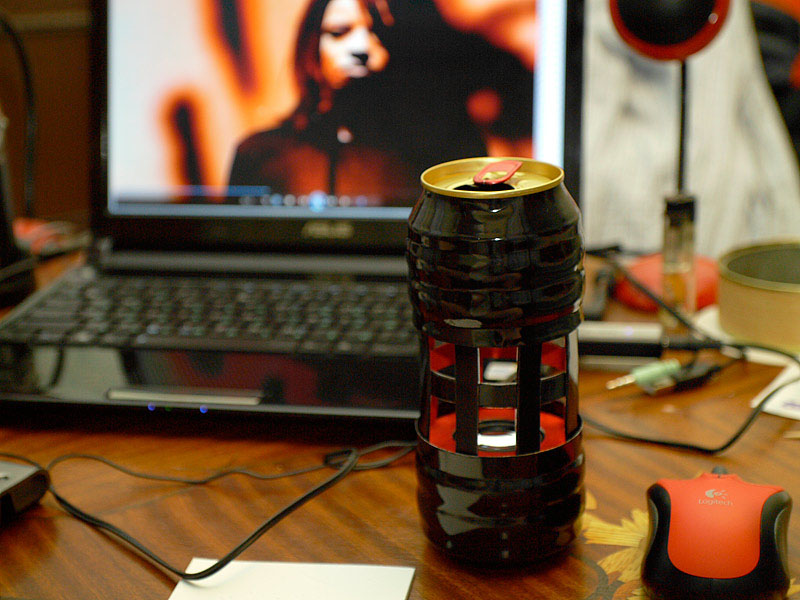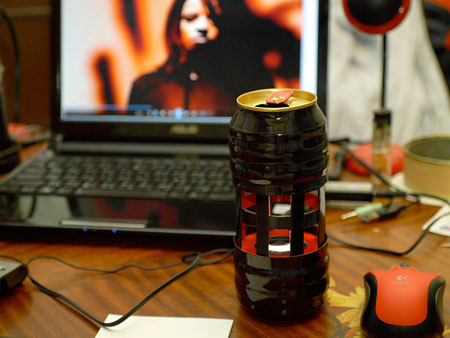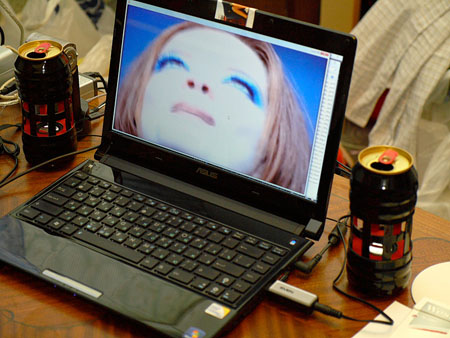 Source: Den Klimovich
Having an eco-friendly lamp at home normally is made possible with the use of recycled materials, sustainably sourced items, energy saving bulbs. The Photosynthesis Lamp will make your way of saving the environment through home lighting system into a different level. As the name suggests, the lamp include the use of plants in creating a unique and energy saving lamp. This one of a kind eco-friendly lamp has the metal grid and the vine on its base will create a natural shade the moment it starts to grow. Using an energy saving bulb will complete your aim of having an eco-friendly lamp.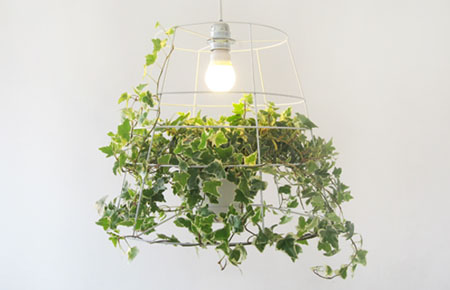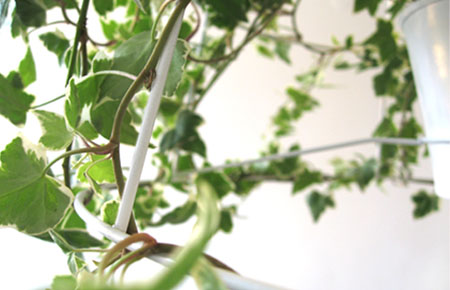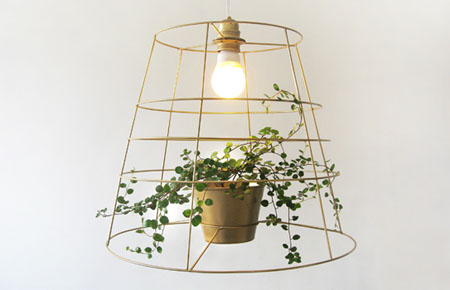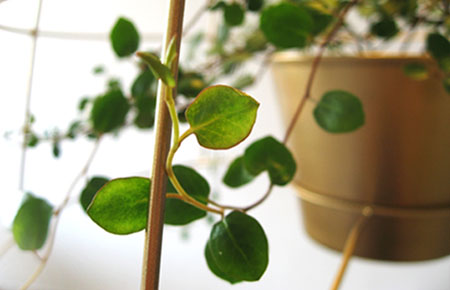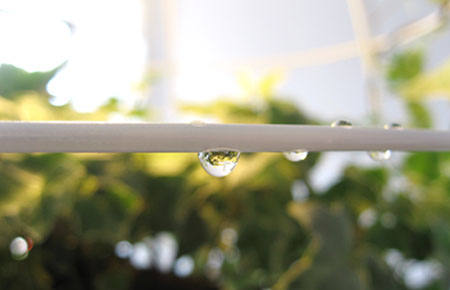 Source: Meirav Barzilay
We already have features here a solar powered garden. This time around, it is another eco-friendly electric garden from artists Mags Harries and Lajos Heder. The garden is filled with sunflowers solar collector. Installed in Austin, Texas, the garden has 15 sunflowers with solar panels in the petals that collect the energy from the sun. It also has a special blue transparent gel attached that creates shade for the bike path underneath. The sunflowers also has LEDs install that creates lighting each night. These sunflowers does not only creates a nice eco-friendly garden but also an enough lighting to light up the paths each night which will definitely lowers down the city's energy usage drastically.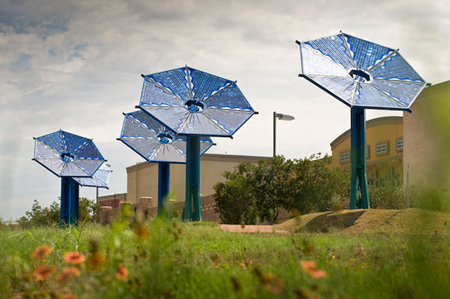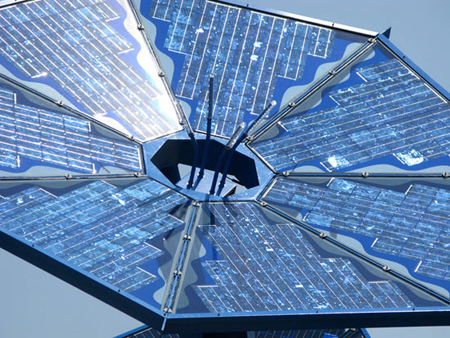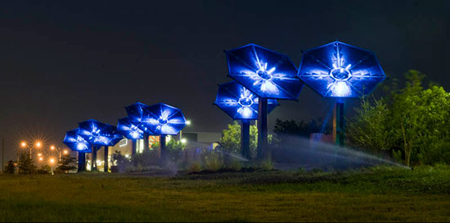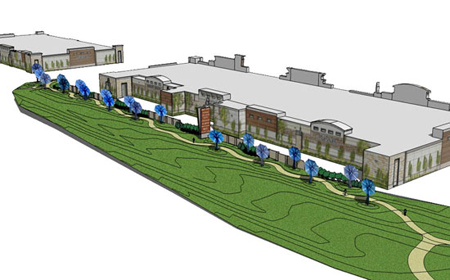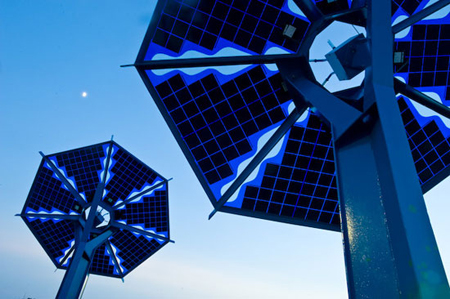 Source: Harries and Heder via Designboom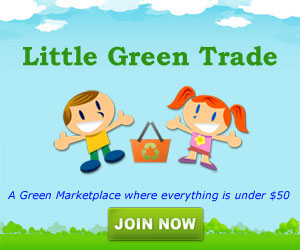 Our Recommended Partners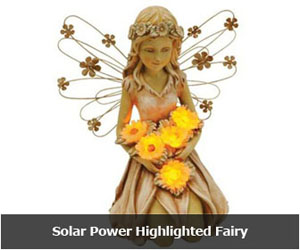 Archives
Social Networks