Search results for : army tank lamp shades
Beautiful light fixtures with modern design and environmentally friendly materials from Propellor Design studio, Vancouver. Another element to make your house more eco friendly with fixture made of Teragren bamboo (contributes toward LEED certification), 100 percent pure walnut oil finish, and a canopy of upcycle-able aluminum, finished with natural linseed oil and beeswax. Hang it on your ceiling to get perfect illumination.
[ProductPage] via [EcoFabulous]
It would be amazing when design landscape that not only beautiful but also edible, which is true in the case of the Veggie Patch Edible Landscape. This edible landscape will provide enough vegetables for people living in rural areas who think that they do not have any chance at all to enjoy fresh produce.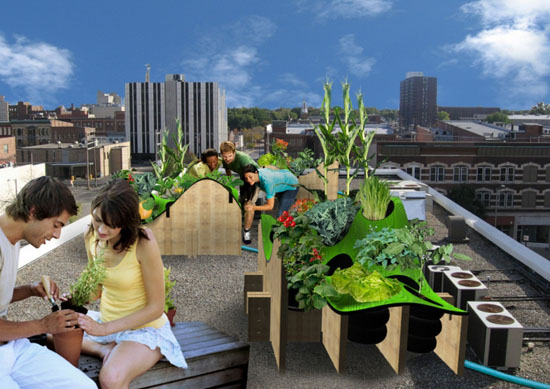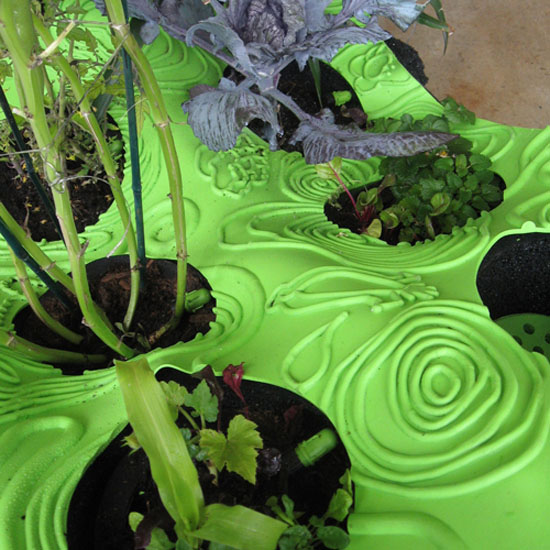 Aside from the fresh produce, it can provide for rural area residents, the Veggie Patch Edible Landscape is also made out of recycled materials. In this way, there will be less trash to add up to the mountains of landfills we already have, there will be more land area for use in housing or farming instead of having it used for landfills.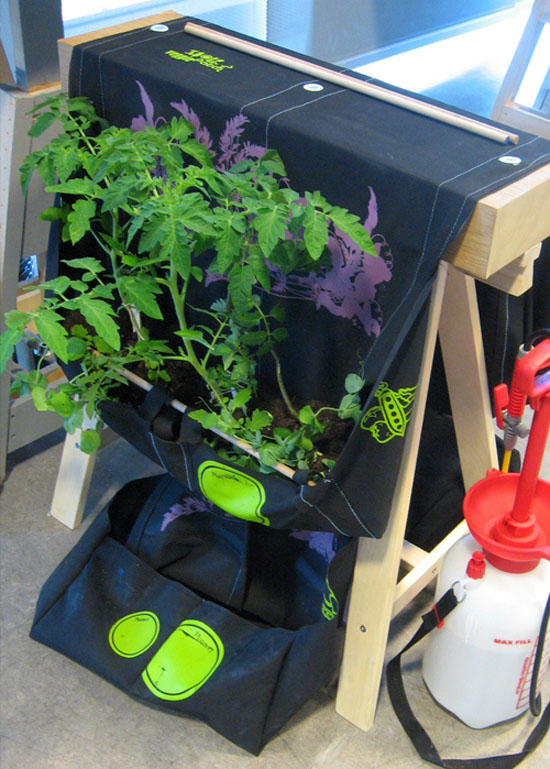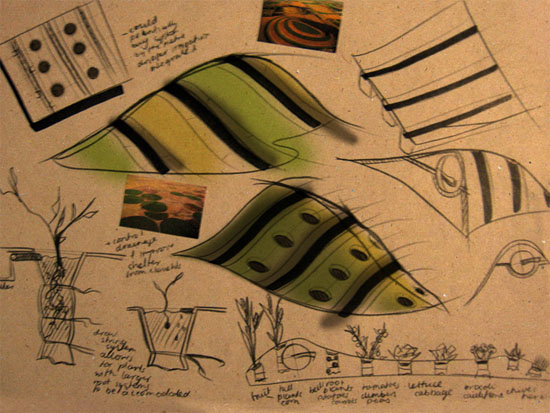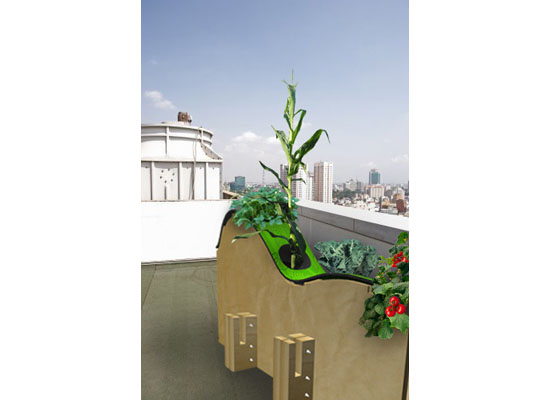 Other eco-friendly features that this rural edible landscape has are the irrigation technology and permaculture principles. Being situated right at the heart of urban areas, various costs will be eliminated. There will be no more packaging costs, for they are delivered freshly picked. There will be no more transportation cost as well as no more carbon emission for transporting produce to its consumers, who are just a walking distance far from the landscape. These allows the Veggie Patch Edible Landscape to let the people reduce their carbon footprint.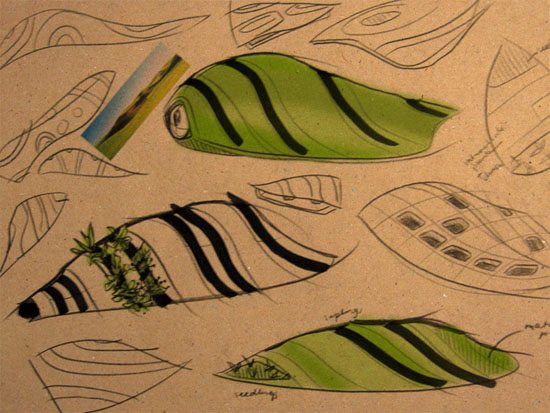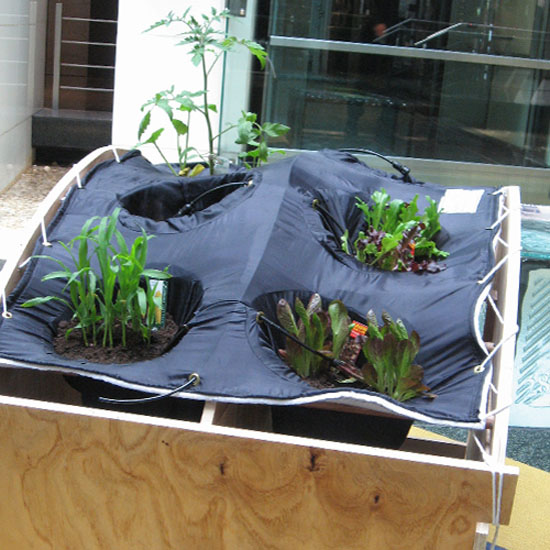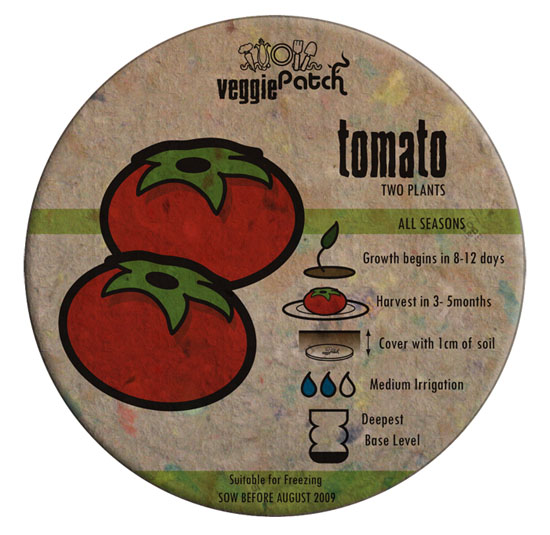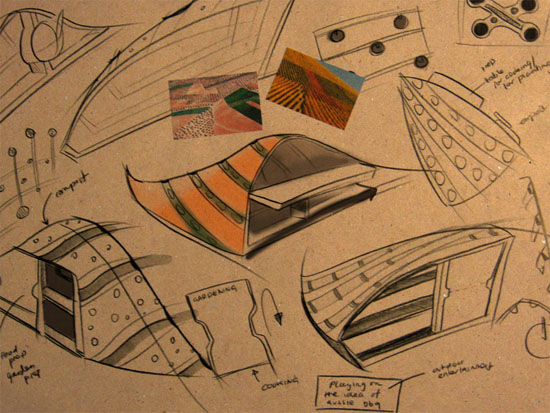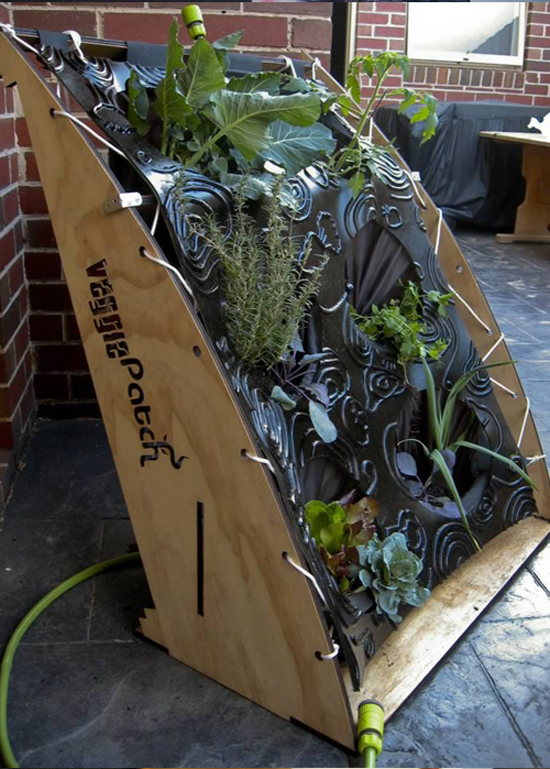 Source: Jo Szczepanska
An item can be called eco-friendly based on various reasons. Some are because they are made of recycled materials; others are because they are manufactured with less energy used, while others are recyclable. The Crafted Systems Rug by Aurelie Tu is a truly eco-friendly covering for your modern home. It is hand crafted in partnership with YWCA women's shelter and the felt used for the rug are 100% natural wool felt woven uniquely creating an eye-catching floor covering. Other than the rugs, products include vessels, lampshades, wall coverings, and some limited editions. With these products, you can now have elegant decors without worrying about causing harm to the environment.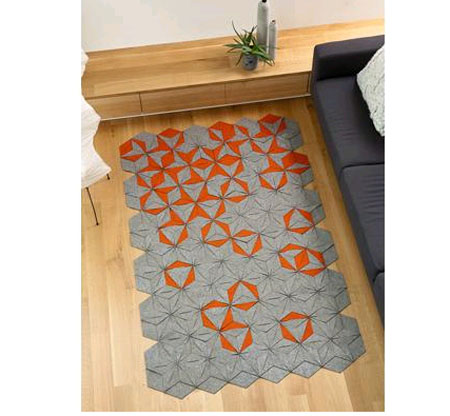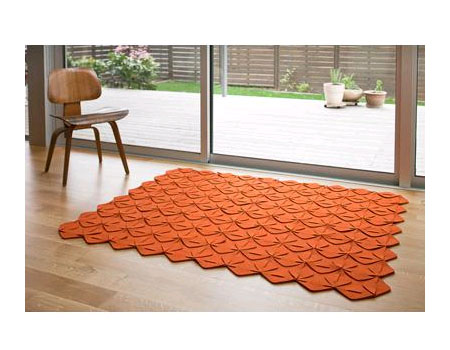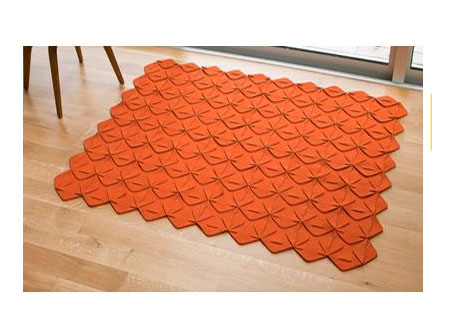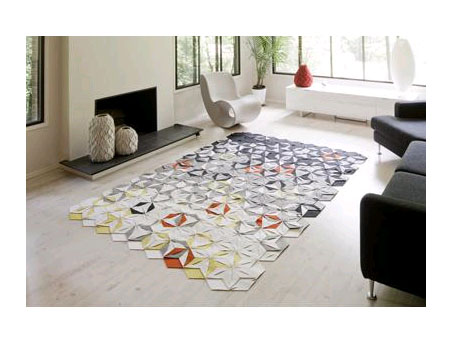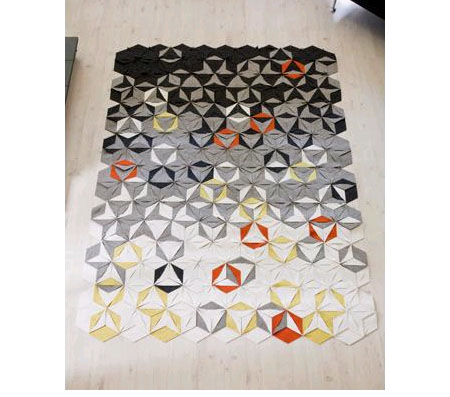 From: Crafted Systems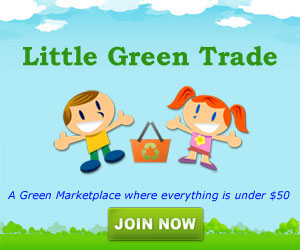 Our Recommended Partners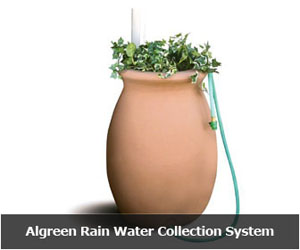 Archives
Social Networks