Search results for : ar condicionado portatil para carro
Eco-architecture can be the best option for architects to help save the environment. Joining with those architects into green architecture is Mikuo Studio who had an eco-friendly proposal of Bottrop Higher Technical College built in Germany. Located in an urban area and with a quiet residential neighborhood, the Bottrop Higher Technical College will have a free large flat roof of photovoltaic panels. Other option in mind Is to have some greeneries planted. If this proposal will come into fruition, it will surely help its residents save on their energy use. The building structure may not be lovely to the eyes, well at least it can help save the environment.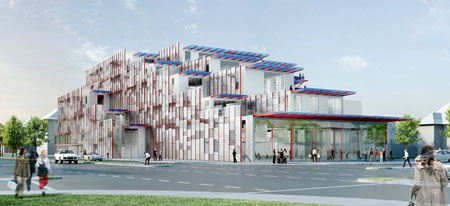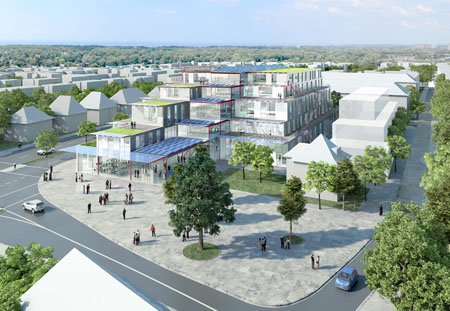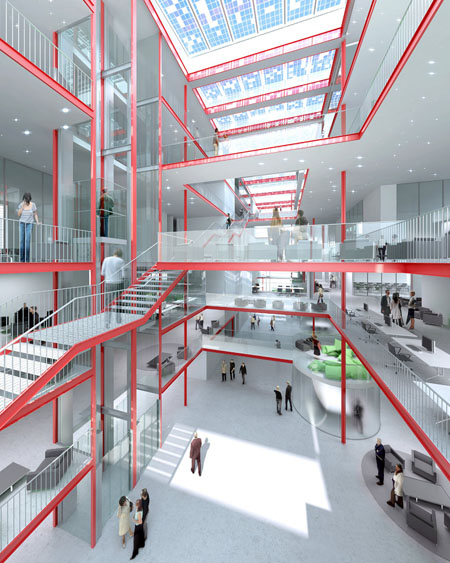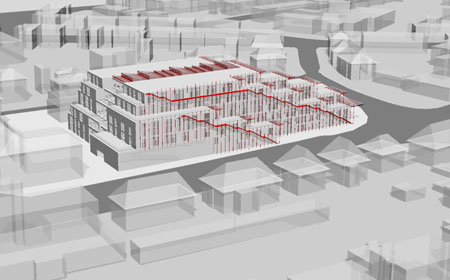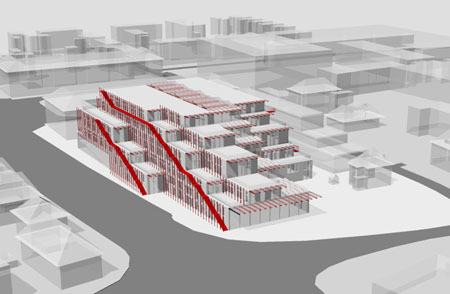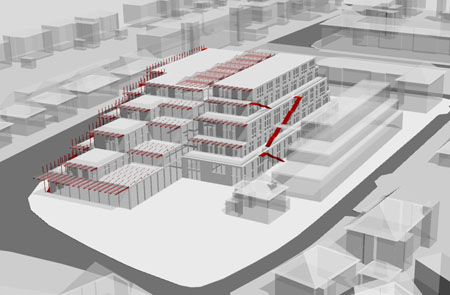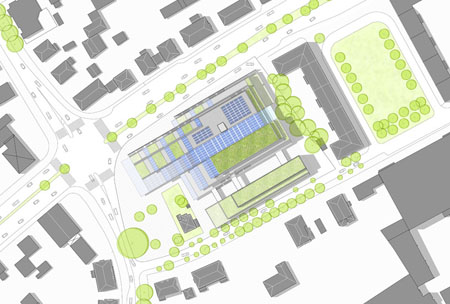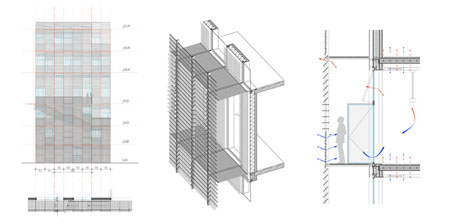 Source: Mikuo Studio via Designboom
We all know that batteries are generally eco-friendly in nature. However, the Nespresso Battery is by far the most eco-friendly of them all. This one of a kind battery is made from 700 used coffee capsules and has the ability to power wall clocks. Presented during the Vienna Design Week, the Nespresso Battery uses aluminum along with strips of copper in the capsules, coffee grounds and salt water to make the probably most eco-friendly battery on earth. With this product, carbon emission in manufacturing batteries will definitely be reduced. In addition, the moment you hung your wall clock along with the Nespresso Battery, it instantly create an eye-catching decorative item.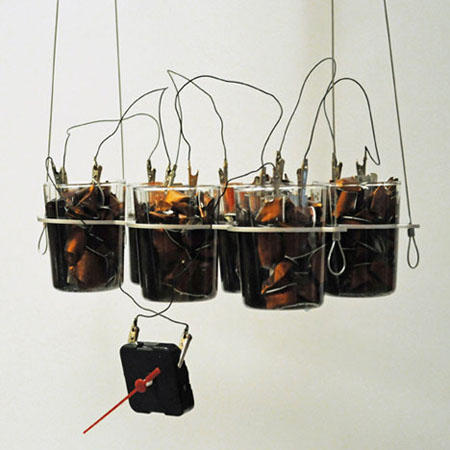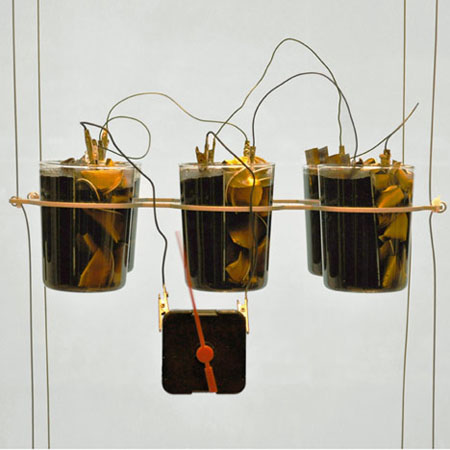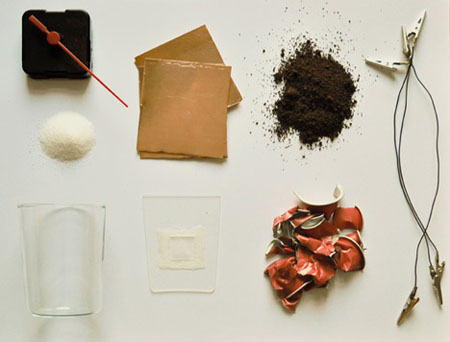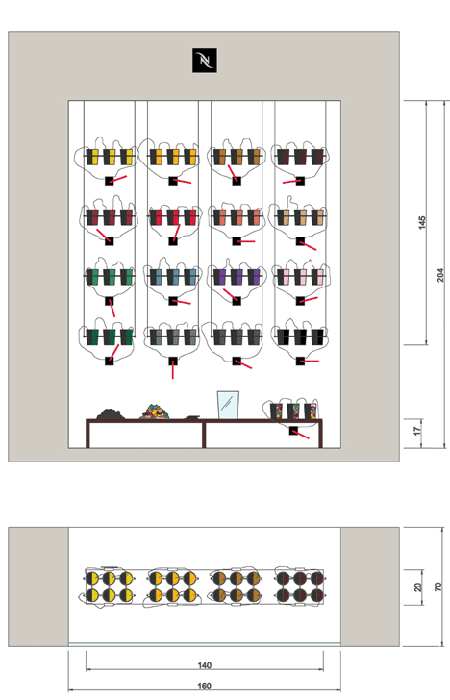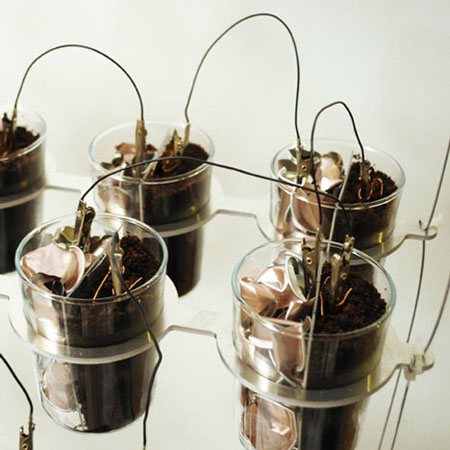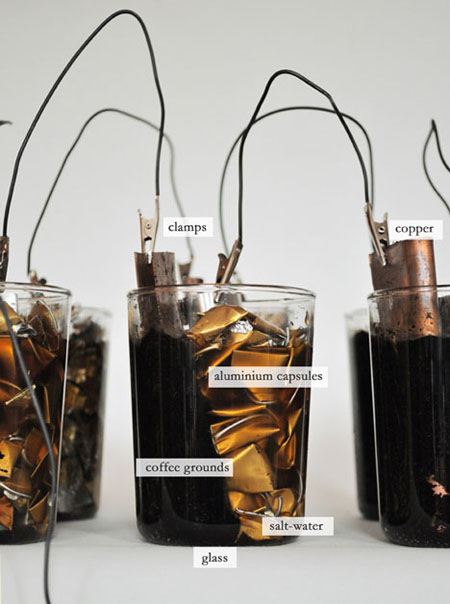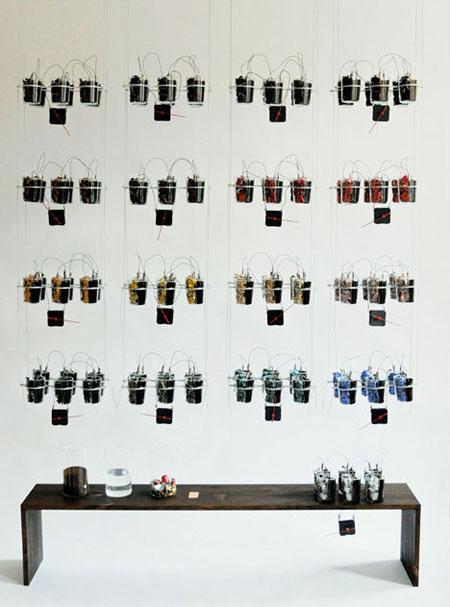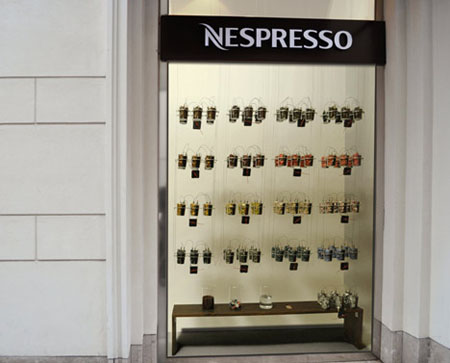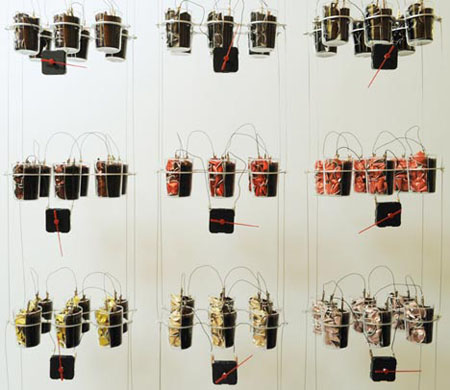 Source: Mischer'traxler via Dezeen
Living green has really becoming exciting and fun nowadays. If before living green would mean living a lifestyle that is out of style, then it is very different now. Various designs from fashion to industrial to architecture to furniture are becoming stylish and modern enough without your noticing that these products are eco-friendly. The King Sofa by Bernadete Brandao is a great example of fashionable and stylish yet eco-friendly furniture design. Made of certified MDF materials, the King Sofa is a perfect tool for those who want to help save the environment on his or her own little ways without the need to compromise style and fashion.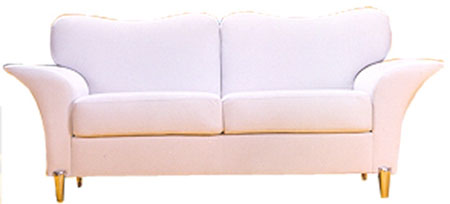 Source: King Sofa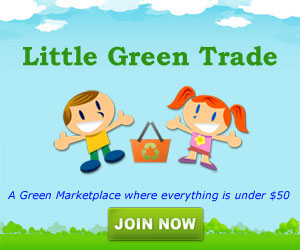 Our Recommended Partners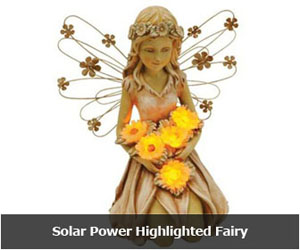 Archives
Social Networks