Search results for : ar condicionado portatil para carro
The beauty of Bamboo has attracted designers to create multiple objects by resourcing this sustainable material. Made of Bamboo has launched a crowd funding campaign to produce eco-friendly bamboo cars for children. Well, it's been widely known that children love cars, by combining the beauty of bamboo and minimalist design, the company has created unique, modern toy cars.
These cars use only lead-free eco paint and natural bees wax finish, there's no harm material used to make sure the safety of children. Each car is handcrafted with attention to details, by taking advantage of natural hollow cylindrical form of bamboo, this toy not only features ergonomic form (the circular shape is nice to hold by small hands) but also requires minimal industrial processing, making it highly sustainable product.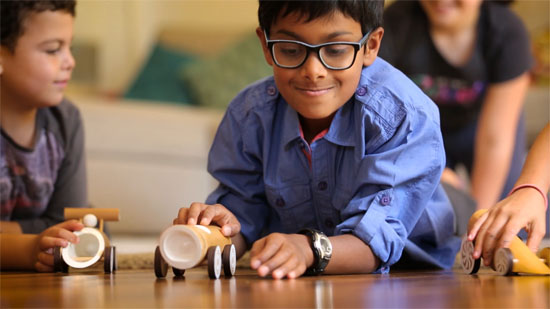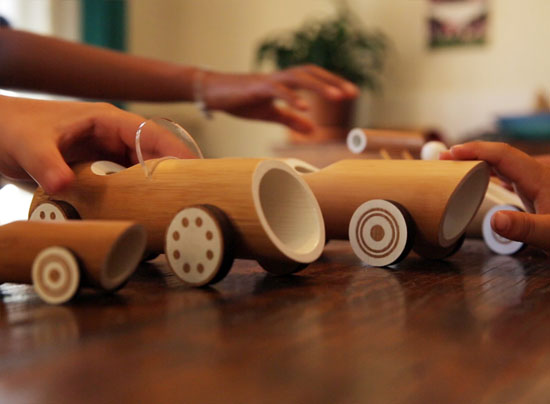 For the love of environment, everything used to create this toy is biodegradable to ensure that it won't contribute to landfill at the end of its life. This series of cars have been intentionally kept minimalist in order to capture the essence of car shape while promoting kids imagination. Children can decorate or paint the cars with stickers, decals, or crayons.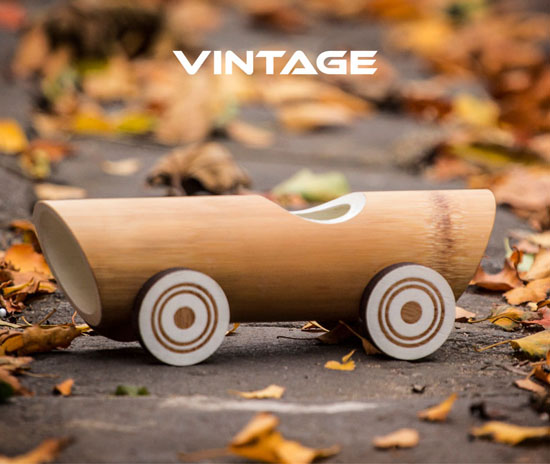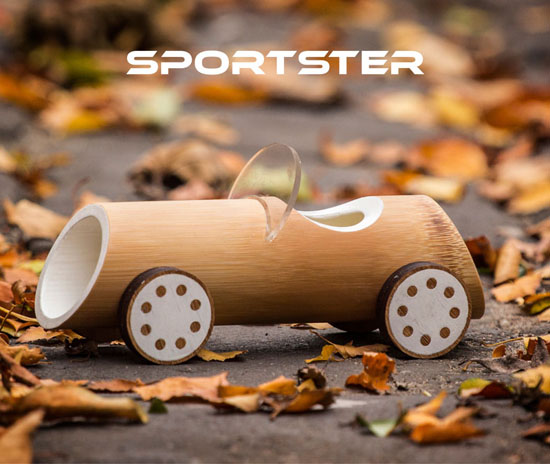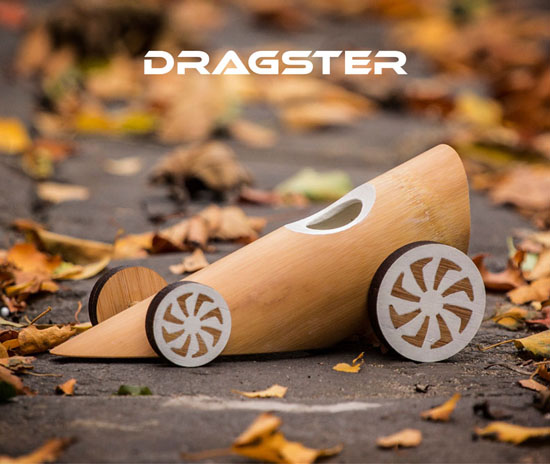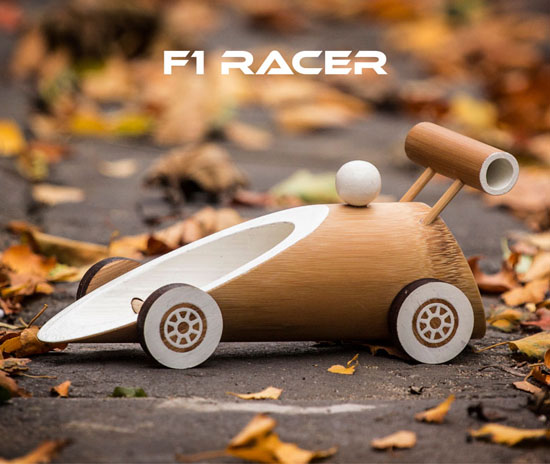 From : Made of Bamboo
Eco-friendly projects can sometimes sounds crazy and impossible. The people behind the Solar Impulse Night Flight Project have announced the next crucial step that Altran took for the project called the first Solar Impulse Night Flight: Flying without fuel, that's a crazy project, a mad gamble, almost
impossible, one that pushes back the current technological limits in all fields.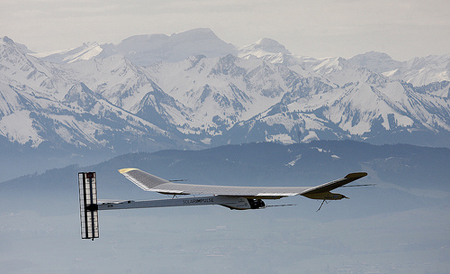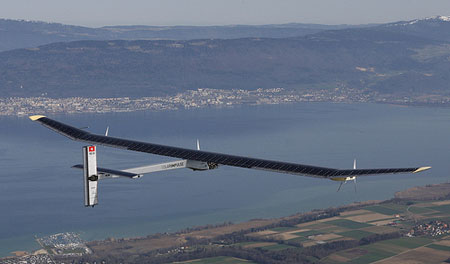 Altran wrote:
It all began with a crazy idea: the ambition to fly around the world in a solar airplane without fuel. In a world depending on fossil energies, the Solar Impulse project is a paradox, almost a provocation: it aims to have an airplane take off and fly autonomously, day and night, propelled uniquely by solar energy, right round the world without fuel or pollution. An unachievable goal without pushing back the current technological limits in all fields…
Next step: after around 10 successful test flights, the Solar Impulse Team is about to fly through a whole night this month! The greatest challenge, before the round-the-world trip, will be this first complete night flight.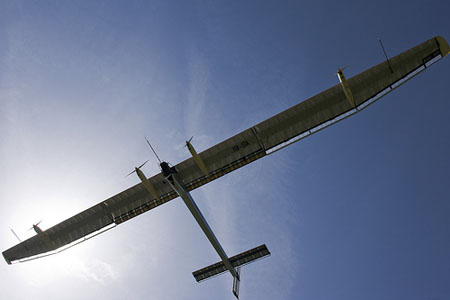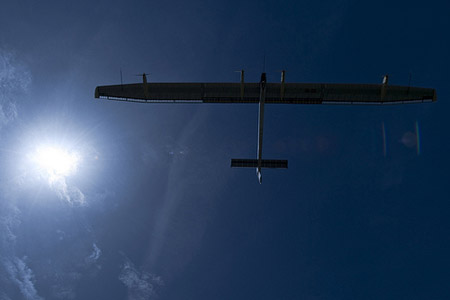 ALTRAN – Solar Impulse Official Engineering Partner > The ALTRAN group, leading innovation consultant, is placing its multi-disciplinary expertise (project management, risk management, etc.) and its multi-sector (aeronautics, renewable energies, etc.), at the disposal of Solar Impulse. ALTRAN has created a flight simulator to optimize technological choices for the construction of the aircraft, to precise calculations and energy management, so as to develop genuine flight mission strategies in real weather conditions. From the 1st flight, the simulator showed its efficiency and it is improved at each new flight.

The night flight opens a door for technology that will be essential to future generations.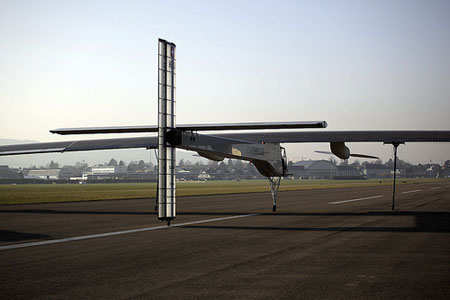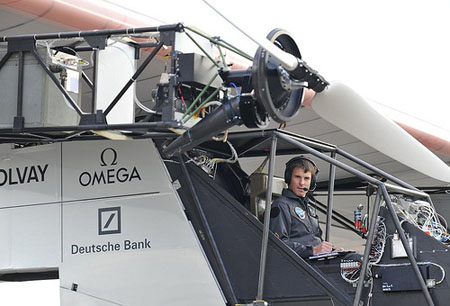 Source: Altran
The Obscura Digital Techno Chic Office will remind you that old houses or building don't need to be wrecked just to have a new, modern and classy building. By just having resourceful, creative minds and a heart with care for the environment, one can have a modern building.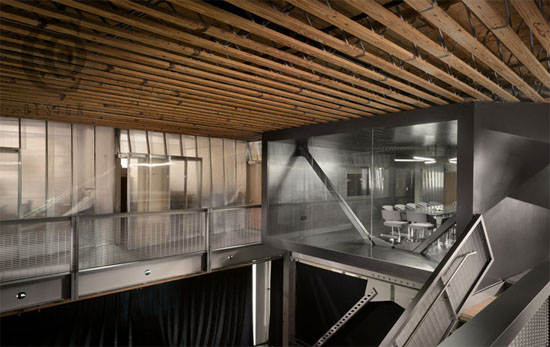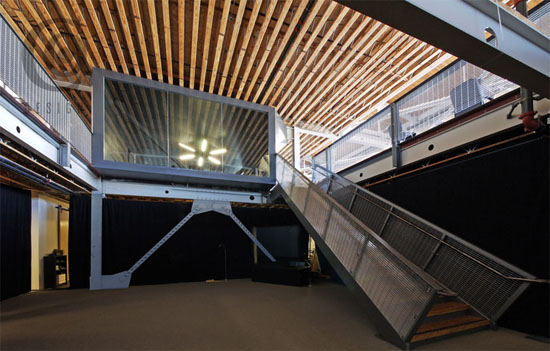 This newly rebuilt office is an old warehouse with three stories and 36,000 square feet area. Designers are creative enough to rebuild it as an office with design that is a combination of techno and chic. The Obscura Digital Techno Chic Office building features live action data visualization and animated façade, which will surely amaze every passerby.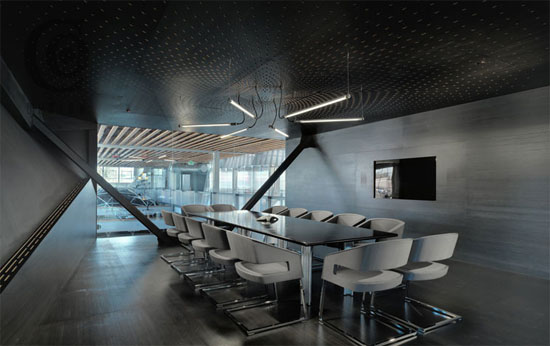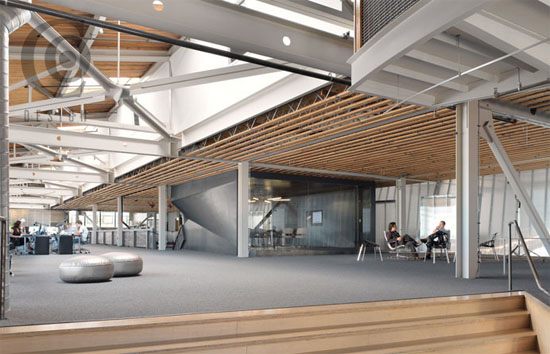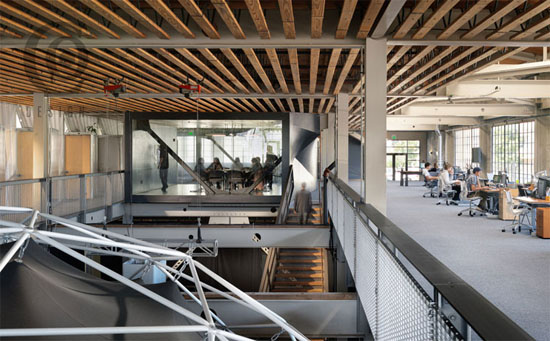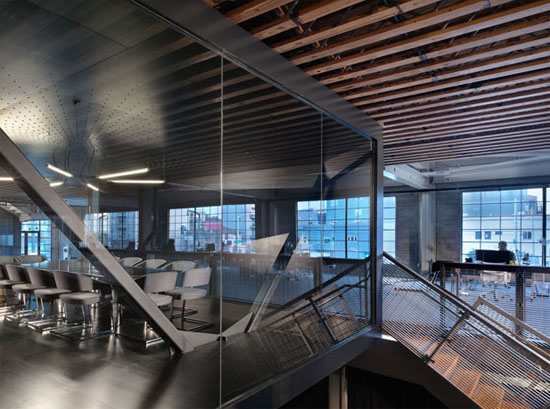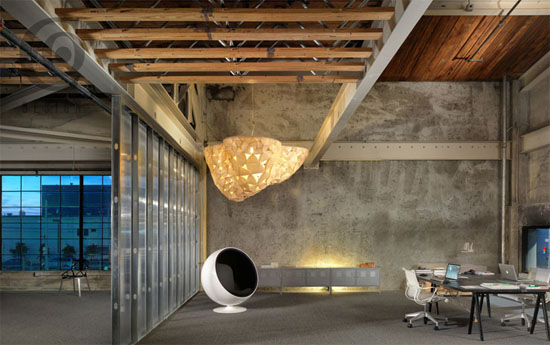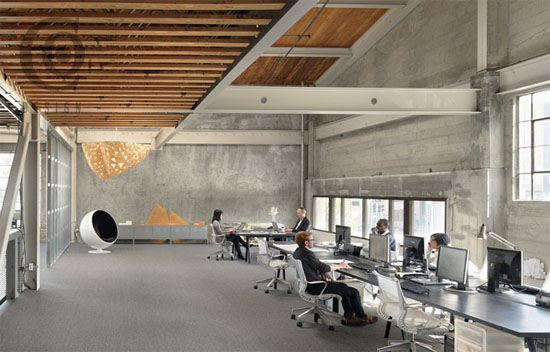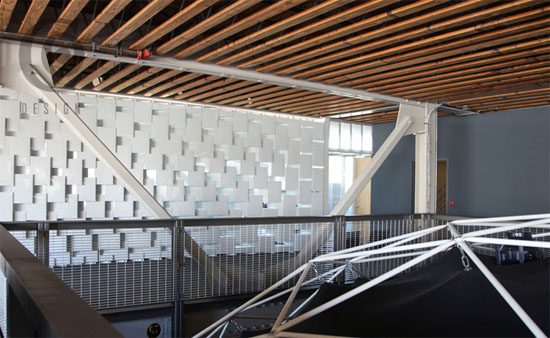 Source: Fastco Design
Our Recommended Partners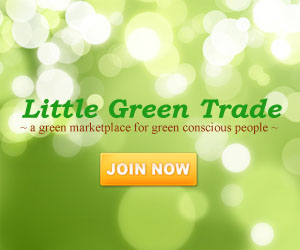 Archives