Search results for : ar condicionado portatil para carro
Aiming to have their fifth trophy in the World Solar Challenge, students from Delft University just recently unveiled their sleek and futuristic solar-powered racing vehicle, the Nuna5. This vehicle in solely powered by the sun through its six square meters of solar panels wherein the excess collected energy is stored in a battery. This racing vehicle is also designed intentionally to cross the world's most difficult terrains, the Australian outback and the student designers f the Nuna5 are very positive that it can. The challenge will be held on October 25, let us all wait and see if Nuna5 will provide the fifth trophy of the student designers.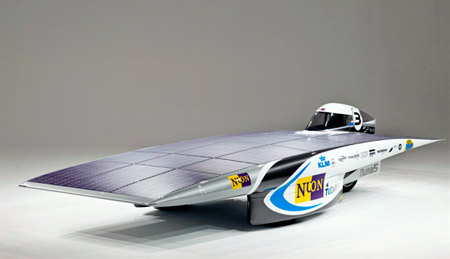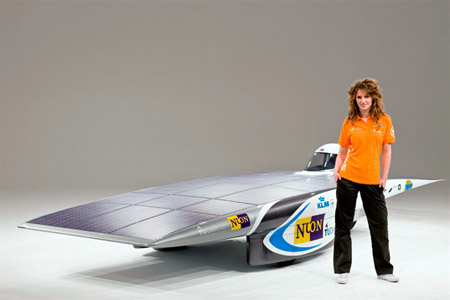 Source: Delft University via Inhabitat
G2 is a portable fuel cells for your gadgets, such as PDA, phones, digi cams, etc. G2 portable power source is only takes 2.0 watt and powered by an array of eight Angstrom v60 Fuel Cell Modules, just plugin via USB port and you're ready. But you should aware that this charger's on-board hydrogen will last only for a few charges, after that, you need to refill the hydrogen cartridge through the Angstrom P2 portable refilling cartridge.
via EcoFriend and Gizmowatch
t is great to know that recycled materials can turn into a useful thing as refrigerator magnets. Just like what radiant ideas has made. Designed in the USA, recycled spoon turn out to be a usable refrigerator magnets. These cute designs are also perfect as gifts. Who would ever wonder that spoons could also be recycled into great and cute ideas of gift items? I will surely buy one for our refrigerators to hold up notes and reminders. I am sure that my family members will be delighted when they see these cute magnets. I think these magnets will brighten up their day before they get mad on the reminders the magnets are holding.
Source : RadiantIdeas via GreatGreenGoods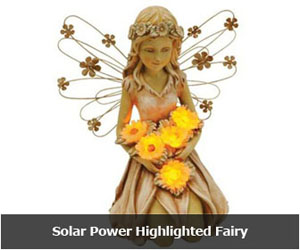 Our Recommended Partners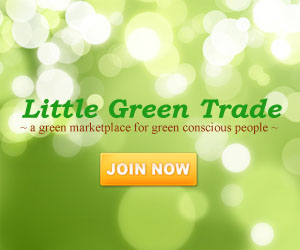 Archives
Social Networks