Search results for : ar condicionado portatil para carro
Green building seems to be the solution to cities who hardly have a chance to plant trees. Architects Henry Browne and Borja Huidobro have built the National Insurance building in Las Condes, Santiago, Chile. The building has various eco-friendly features that made it a sustainable one. One of the features is its interior and exterior termopanels vegetation that absorbs the heat of the sun. Another great green feature it has is its front wall that turns into a vegetable garden of around 3000 square meters vertical, wherein the plants changes into different looks over the years depending on the season.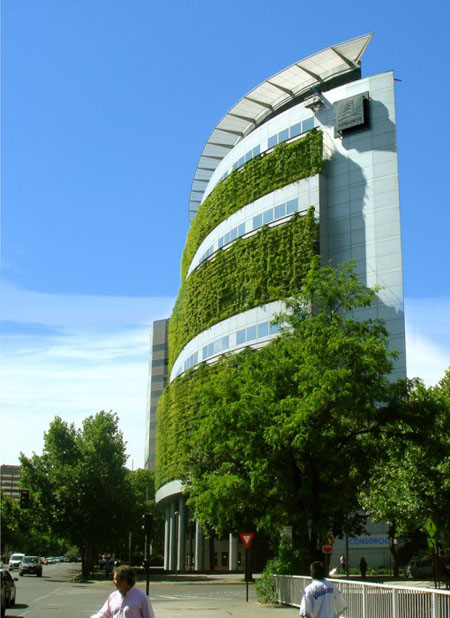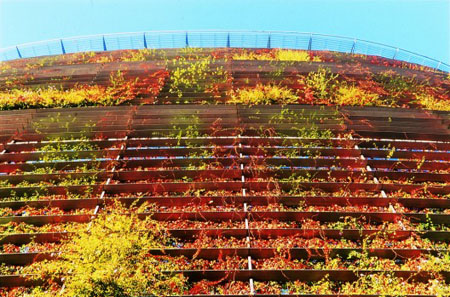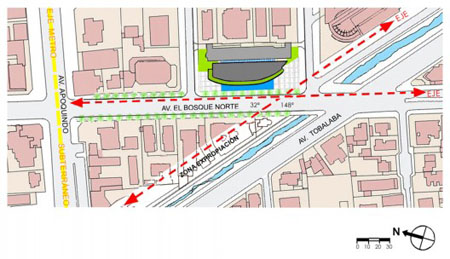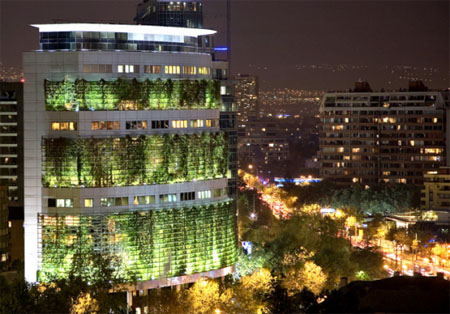 Source: Plataforma Arquitectura
I really get fascinated easily with designs that has special functions or specialty in it. Yes! We have seen lots of solar lighting systems in the market today, as they are popping out like mushroom today. It is true that these types of lamps are the answer of the call for helping the environment safe for the widely spread news, global warming. However, normally, they come in almost the same design and purpose. Not the Turner Lamp! Designed by Ono for the Chinese LED Lighting manufacturer Bockia, the Turner lamp is a stylish lamp the uses LED technology and can be charged by simply putting it under the sun. as the name suggest, if you need to charge the Turner, all you have to do is to turn it upside down and the charging process immediately starts. At night, simply let it stands in its normal position and it will provide the warm and elegant illumination that you need.
One great feature of the lamp is its ability to stand still despite of the winds blowing and it will never attract insect, which is a common problem with any other lamps like those that are using CFL or any other kinds of bulbs.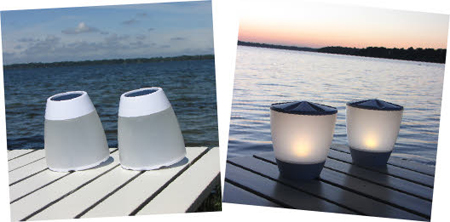 Source: Ono Design
When we transport even just to our neighborhood, we tend to contribute to air pollution and spent huge amount of money for gas unless we are pedaling our eco-friendly Local Bike. Obviously, LOCAL is a bike that will help you transport in zero carbon emission, thus a cleaner transportation mode.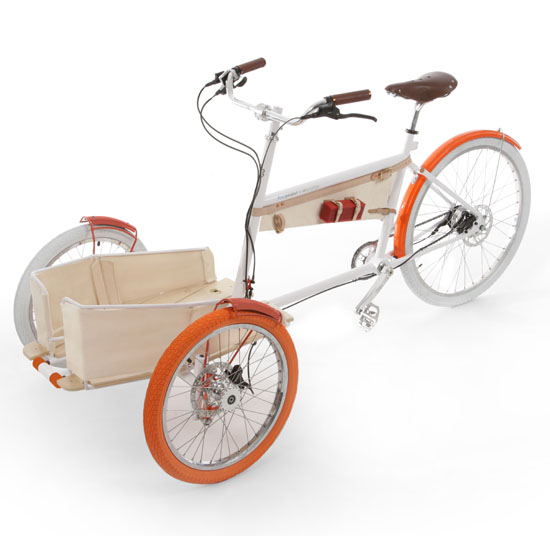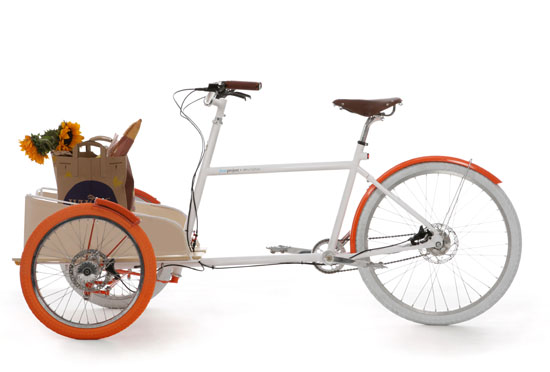 The bike also has cute design with flat platform for your items like laptop, groceries, and the like. It would be a perfect clean transportation mode for daily use. People will drastically help reduce carbon emission and eventually pollution. If you think using the eco-friendly LOCAL bike is kind of a boring thing to do, it is not because it has features like the wireless JAMBOX speakers for your music listening pleasure.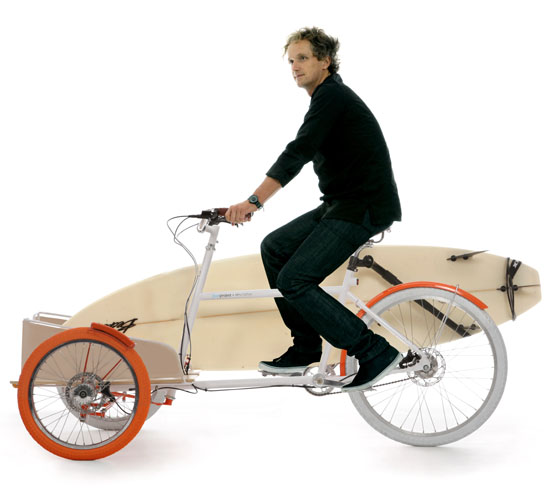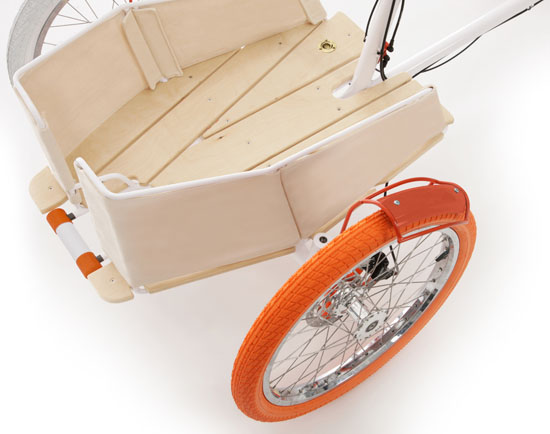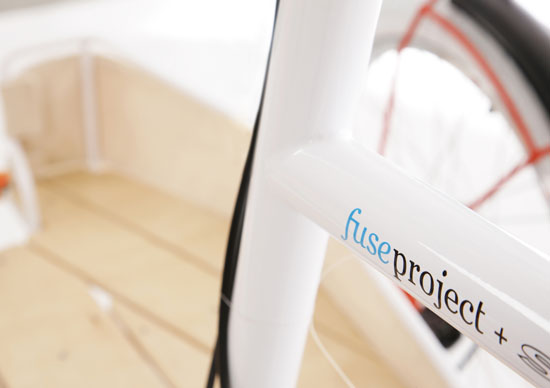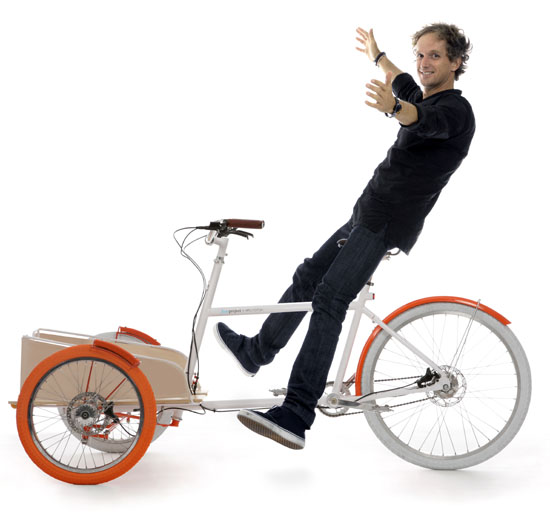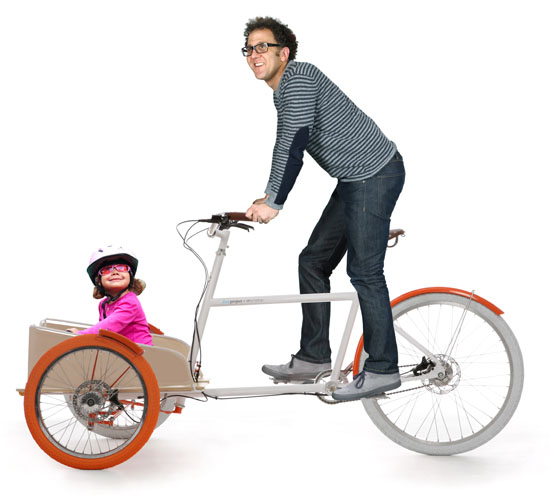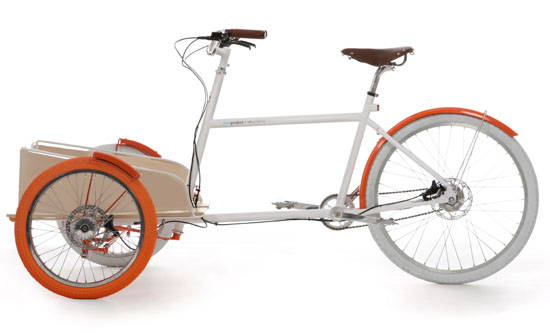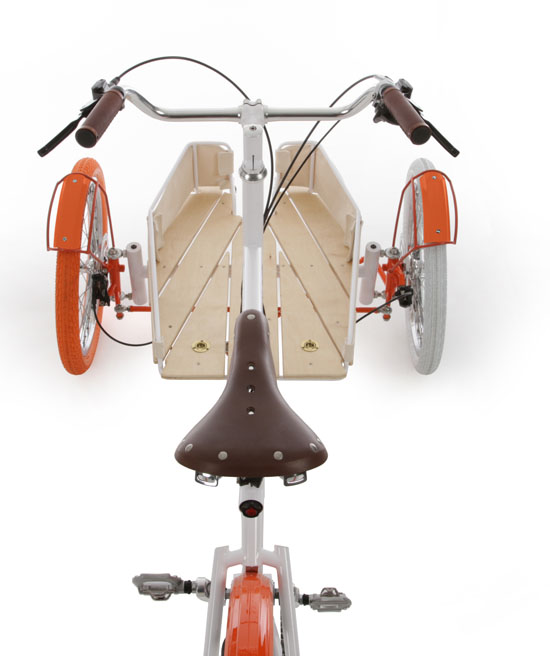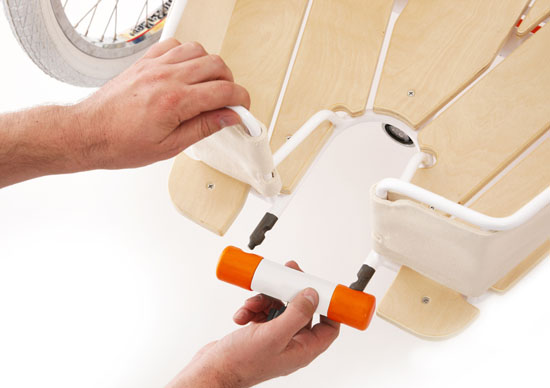 Source: Fuse Project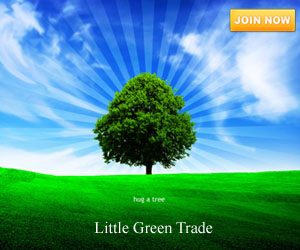 Our Recommended Partners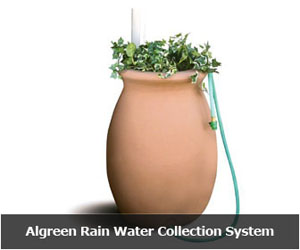 Archives
Social Networks