Search results for : ar condicionado portatil para carro
Candle holders are normally discarded after the candle's light disappear. However, people form Wilma and Friends show that they care for the environment with their unique and eco-friendly advent light called Fine. The Fine is an artistic candlestick that has the ability to provide playful ambiance to every room. Made from recycled candle cups accentuated with stylishly designed heads, that produces eye-catching shadows when lit. In addition, Fine advent light comes flat packed, thus saves space during transportation making it a perfect gift for Christmas and any other occasion to friends and family members. It will surely make an elegant décor to their homes, while caring for the environment.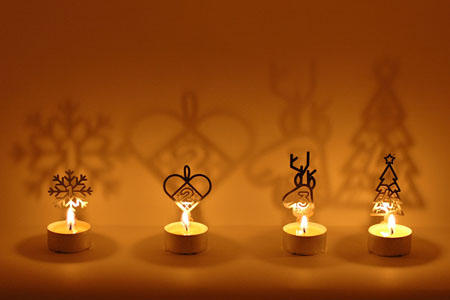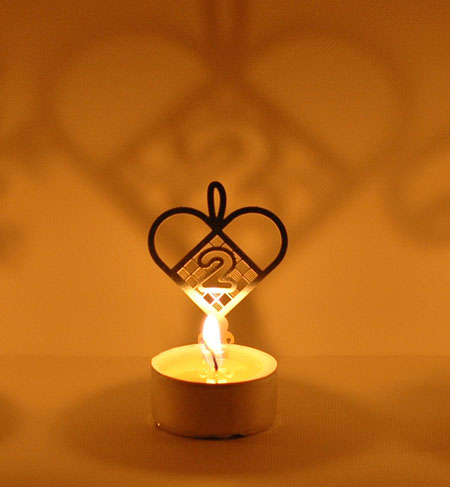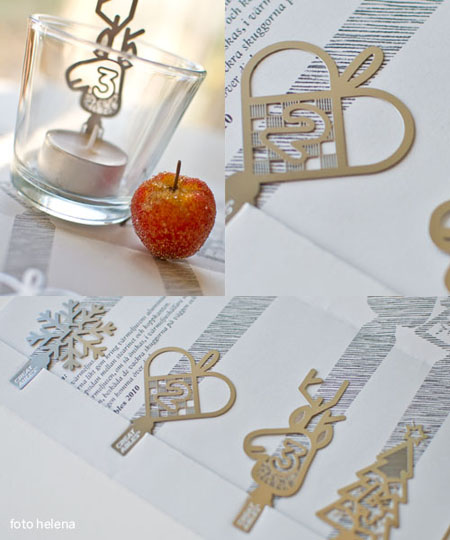 Source: Wilma and Friends via Room Service
A fun toy needs not to be expensive and made of first hand materials by known toy brand. It can be made out of garbage or empty containers like the Bottle Boat from Floris Hovers that is made from empty shampoo bottles. With some other tools like sail and the like, a toy boat is made. This toy surely will create a fun and memorable bathing moments to you little ones without spending so much money while keeping the environment safe at the same time, as it surely will allow parents to give their child fun toys without buying new ones and reduce landfills as parents recycle their empty shampoo bottles.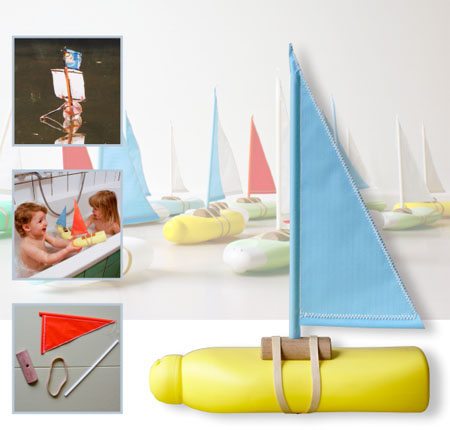 Source: Floris Hovers
If you happen in Paris, you should check out Recycl'Art that just opened in Marais, on 48 Montmorency Street. Specialized in Recycl'Art and Upcycling, this gallery is located in front of the oldest house of the capital. You'll find cool and artistic form as the result of creative works combining new objects with old ones. Each artist that participated in this movement has a strong ecological conscience where each of their ideas has given the object a new meaning, a new function, a new use. Upcycling sublimates these creations by bringing an aestheticism that doesn't exist in simple recycling.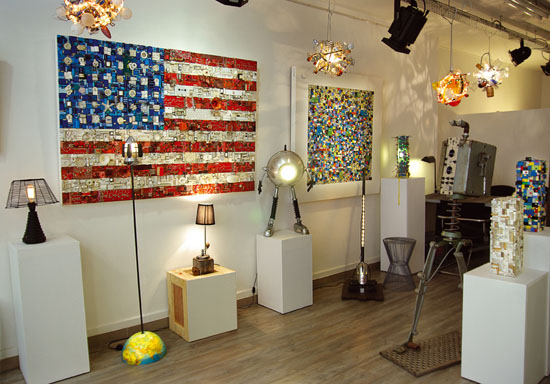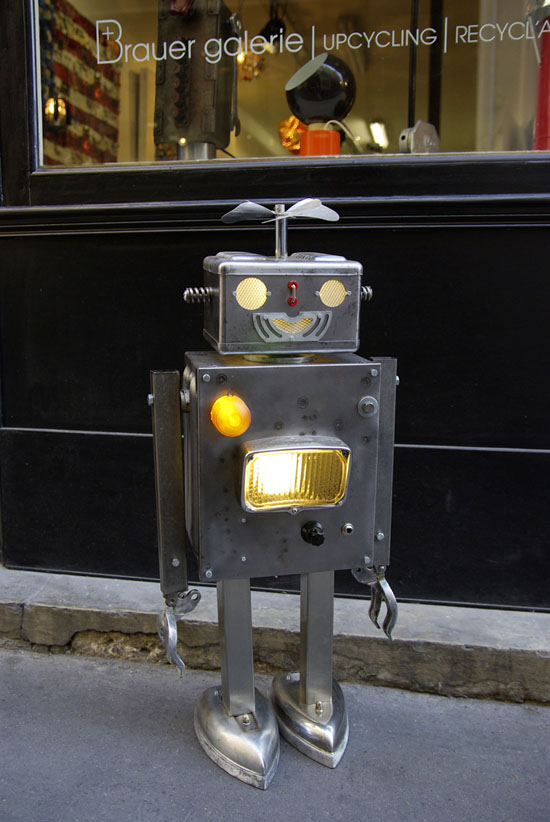 The gallery owner is Bruno Lefèvre-Brauer, a painter, photographer as well as plastic artist. He decided to open his new place since Recycl'art is not suitable to be presented at galleries and French shows.
Inside this gallery, you'll be able to find unique and impressive objects such as a robot created from toasters or an old tennis racket transformed into an office bulb by Sébastien Maquin. The artists can combine different objects to create a new one or only from a single type of objects to create new pieces such as Davade who utilizes only televisions to create new art works. These unique pieces are available from €200 to €6,000.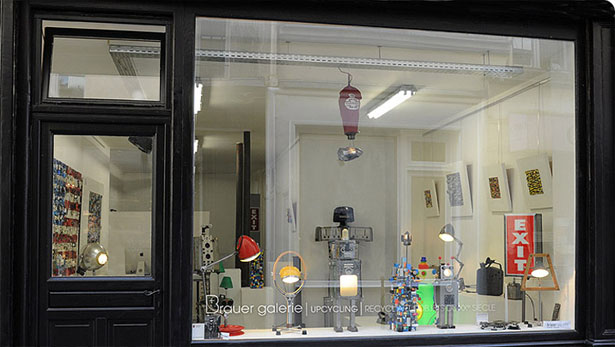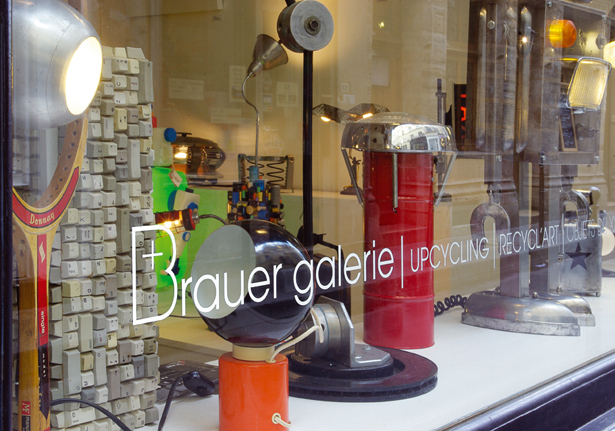 From : Brauer Galerie
IGreenSpot has received "Recycl'Art opening at Brauer Gallery (Paris)" from our 'Submit Green Design/Product' feature, where we welcome our readers to submit their design/concept for publication.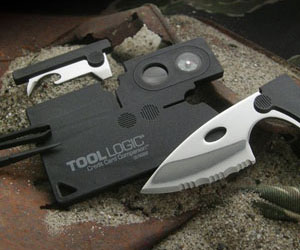 Our Recommended Partners
Archives
Social Networks