Search results for : ar condicionado portatil para carro
Ohh… my Tupperware… my ever-favorite Tupperware dishes in my childhood. Almost all of my lunchboxes were from Tupperware. Aside from lunch boxes and bowls, Tupperware also has this old-school molds that used to make Jello. Surely, you have pictured out how they look like. And with today's modern Jello mold designs, the Tupperware seems like being set-aside. However, BootsNGus gives these old Tupperware dishes a new life through a wonderful creation called Upcycled Recycled Tupperware TupperLight Retro Mint Green Jell-O Mold Hanging Pendant Light Fixtures. Include in the package when you buy this pendant lamp is an energy efficient 14watt bulb and a UL tested cord from IKEA.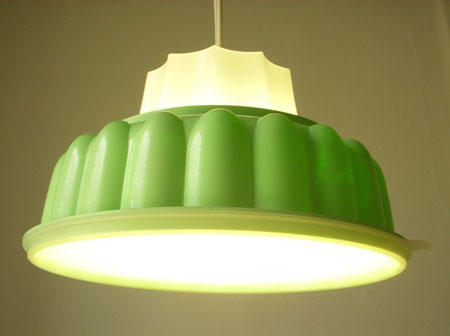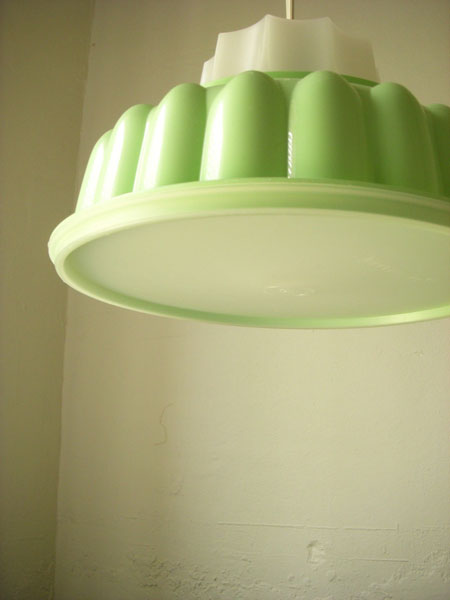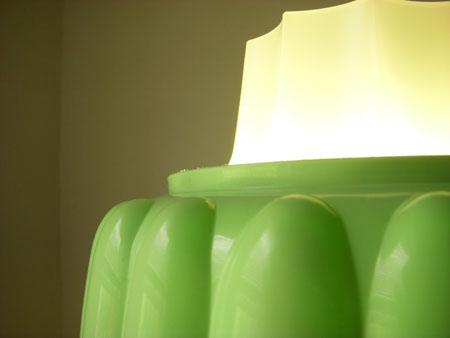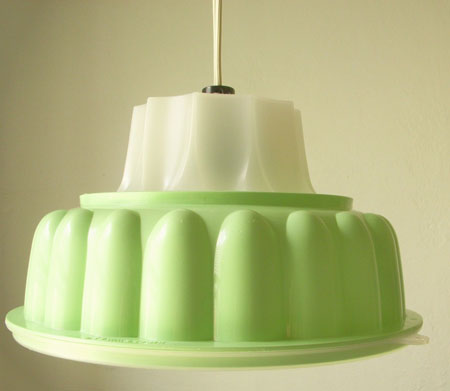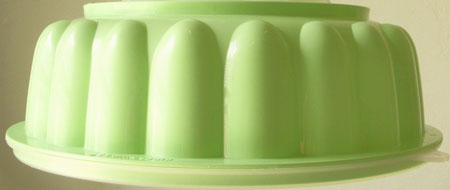 Source: BootsNGus via Inhabitat
Drying your clothes can now be energy saving but not on the traditional hang drying method. Designer Tian Lingrui has created the hip and stylish laundry dryer called the Sun. as the name suggests, the Sun can dry your clothes with the help of the sustainable power of the sun. All you have to do is to put the dryer under the sun to have it recharged and every time you wanted to dry your clothes, you just have to unfold it. I just do not know if it works like the spin dryer as it was not stated how it works. Anyway, the most important thing is that we can now stylish dry our laundry using a sustainable energy.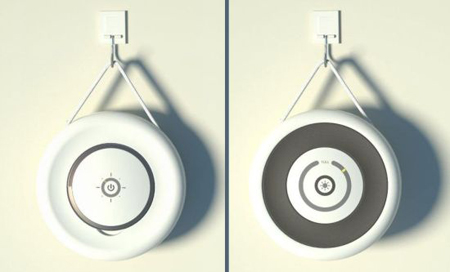 Source: Tian Lingrui via HomeTone
Because of Australia's vision of developing and electric vehicle recharging network, I can see some solid use of an electric vehicle by 2012. People don't need to worry anymore if they will be out of power because there will already be a network of recharging station for them to use and charge their cars. The project will be done in with the US firm Better Place, Australian power company AGL, and investors Macquire Capital Group who will be working out together to make to project possible. I am excited for this project to com into reality, for using an electric vehicle can be a big saving from gas and a big help to keep the environment air pollution free.
Source : BetterPlace via EcoWorldly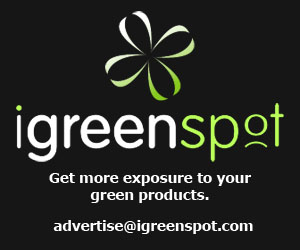 Our Recommended Partners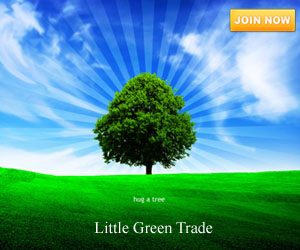 Archives
Social Networks