Search results for : ar condicionado portatil para carro
Stylish and modular bathrooms system has now starting to get popular. With the aim to save space and money for construction, many of us are now into modular designs. The Box from Yonoh, a studio based in Valencia is a wonderful modular bathroom system and at the same an eco-friendly one. This bathroom consists of several parts. One houses the water closet and washbasin, the other one houses the shower, a small seat, and two shelves with towel racks. The last module serves as the expansion unit and storage as well. The entire unit requires electricity to function.
The feature that made this bathroom system an eco-friendly one is its ability to recycle water. Water used in the shower and washbasin are stores in the used water tank, which in turn supplies the water closet tank. In addition, all faucet controls of the Box are electronic and have the ability to inform the user of the water temperature and the quantity used, which in turn will allow the users to monitor its water usage and save water in the process. This bathroom system also has a sleek design and clean look, thus making it easy for the users to patronize.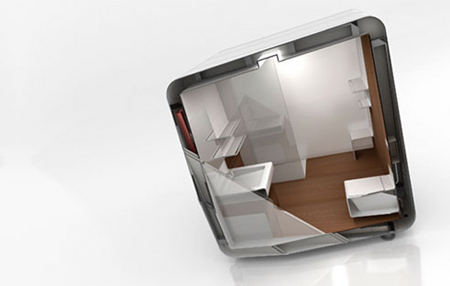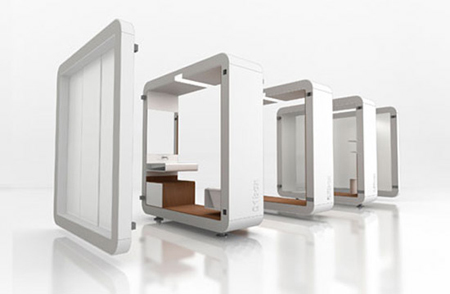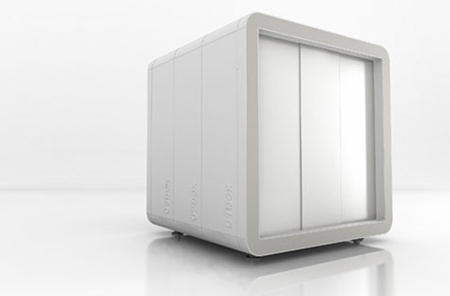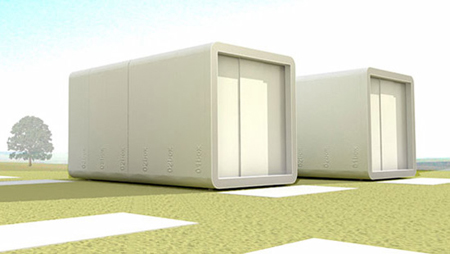 Source: Yonoh via Designboom
Saying goodbye to those smoke belchers is now becoming an easy task with the various eco-friendly vehicles designed for the purpose of reducing carbon emission and saving the environment. The Tucer 2009 by Spyros Samaras is just another addition to the earth-friendly hydrogen-powered vehicles. Consuming 1 liter of fuel for a 371km distance, the Tucer 2009 will surely help us save not only the environment but our pockets too. This feature definitely is just one of the many reasons why, the Tucer 2009 took first place at the safest car category during the European competition. The glossy outer finish made this car a desirable one.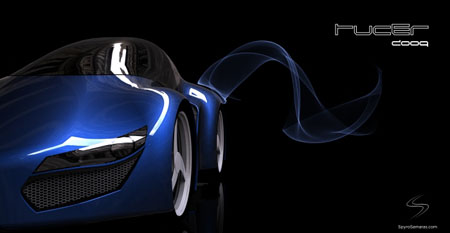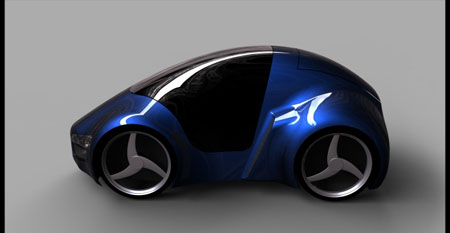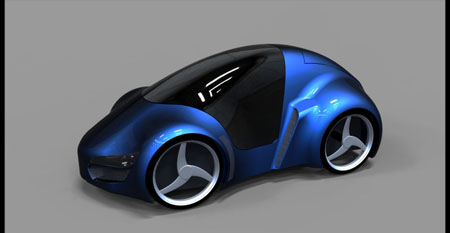 Source: Spyros Samaras
Recycling is one of the most common steps that we prefer to do to help save the environment. Designer Holly McCallum gave us another idea on how to keep the environment from hurting with her product called Relighted Lamp. It is composed of a CFL light and numerous repurposed incandescent lamps. This eco-lamp promotes low-energy lighting technology and will eventually encourages every household to switch from incandescent to CFLs. CFL lights are known to be more energy efficient than the incandescent ones, thus it will help you save huge amount on your energy usage and the environment at the same time.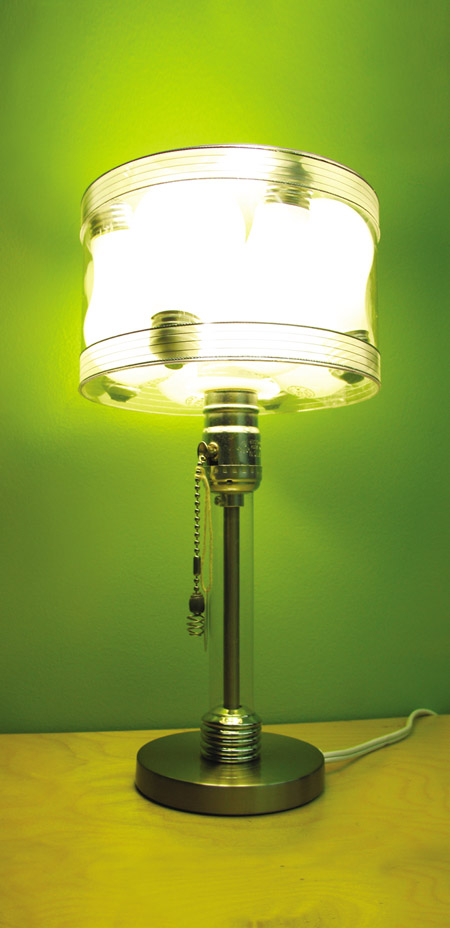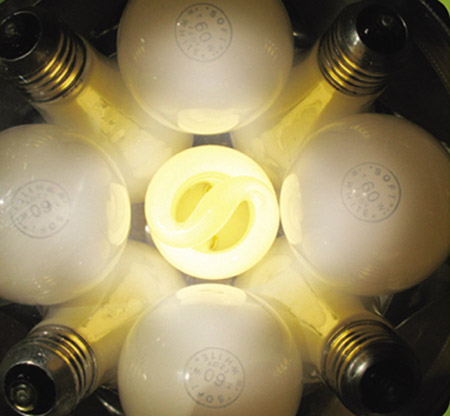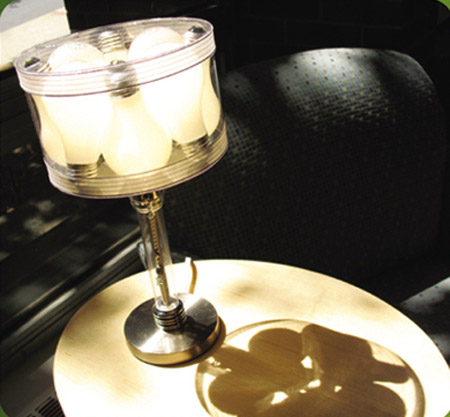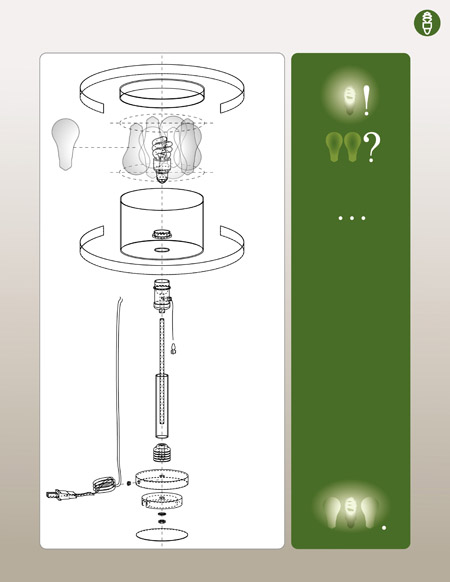 From: Hollly McCallum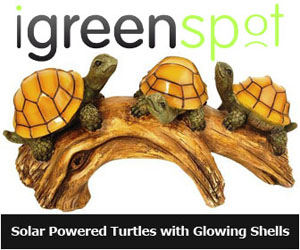 Our Recommended Partners
Archives