Search results for : ar condicionado portatil para carro
Keeping our food warm is important to retain its tenderness and taste. However, doing this will surely blow up our electric bill but not anymore today because designer Jess Chee has already designed the uHeat, a hand-powered food warmer. As the name suggest, the heat warmer will function with the help of your hands. Thus, it requires no electricity at all to take action, will lower down your electric bill, and most of all, will produce zero carbon emission. The warmer has the dynamo that start up by pulling the string attached to it several times, which obviously and eco-friendly way of heating our food. In addition, aside from being a food warmer, uHeat can also be your serving dish.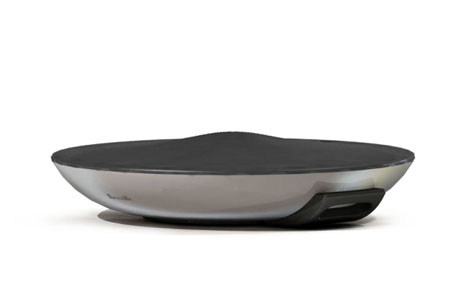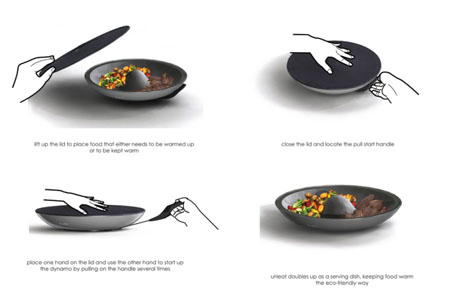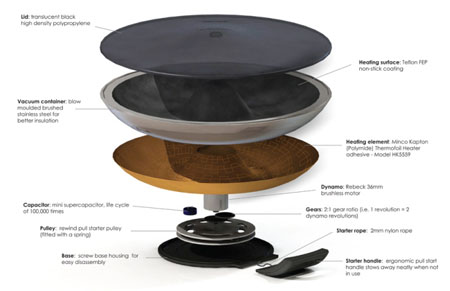 Source: Jess Chee
When it comes to our furniture pieces, we normally want to have fresh design occasionally, which ended us to buy new furniture pieces every time we want a new look or new design but this will not be the case if we have the FLIP Lounge by Danilo Cvjetkovic. As its name suggests, this stylish and functional furniture will allow users to flip the lounge transforming a then low seat furniture piece into a stylish high one.
With this capability, one will have the chance to change the look of their furniture pieces and eventually interior design every time they want or need to without the need to buy new pieces of furniture, which will surely require huge amount of money.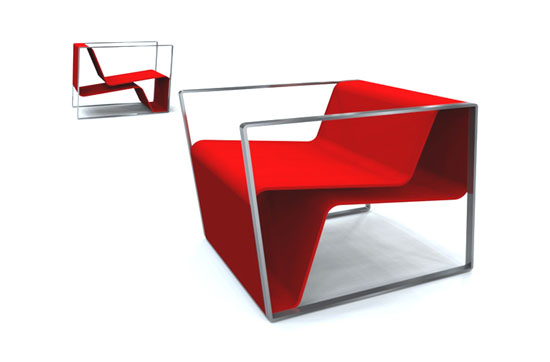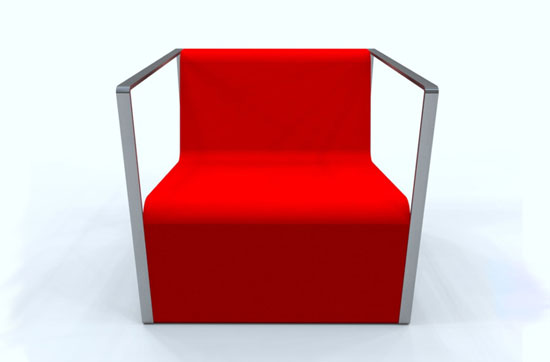 Other than being a stylish solution, the Flip Lounge is also a useful storage for your magazine, laptop computer and the like. This elegant lounge chair has a hollow space underneath where you can place your small items.
What adds up to the elegance of this lounge chair is the eye-catching red color of its seat and backrest. It surely will match any of your home décor and furniture. Other than the red upholstery, materials used to complete the FLIP Lounge by Danilo Cvjetkovic include the chrome plated tubular frame, and a body made of bent FSC-certified plywood.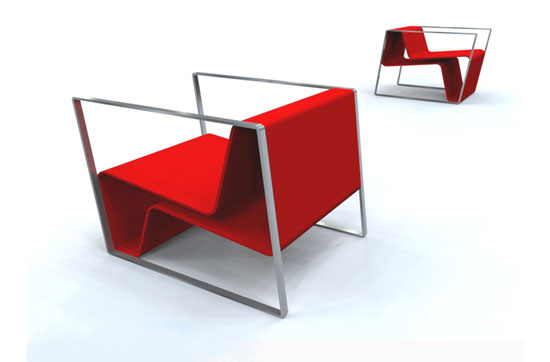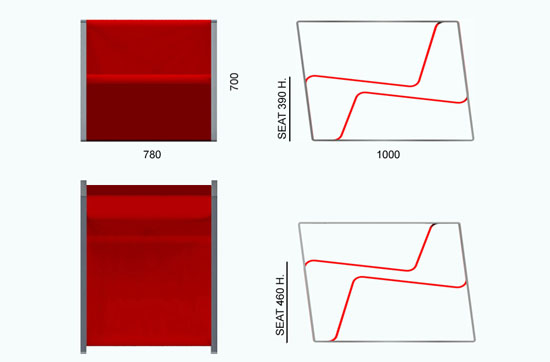 IGreenSpot received this FLIP Lounge by Danilo Cvjetkovic submission from the page 'Submit Your Green Product Creation' feature, if you want exposure or showcase your green project, we welcome you to submit your green product for publication.
A radiator is an important heating solution for people living in areas with longer cold seasons. Having a radiator at home obviously causes for their electricity bill to balloon and eat up a huge chunk of their monthly budget. The SUN container is an additional heating solution that works like a radiator but will not eat up as much energy as the traditional radiators. As it names suggests, the Sun collector uses solar energy to keep running. Thus, a person's energy usage will drastically reduce as well as the electricity bill of course, which will give them huge savings. In addition, the use of sun power produces zero carbon emission and thus, will keep the environment safe at all times.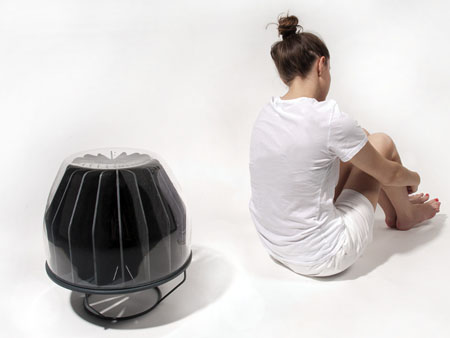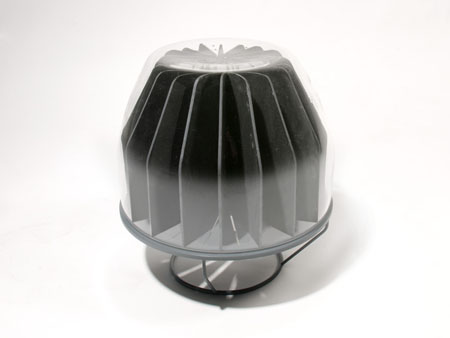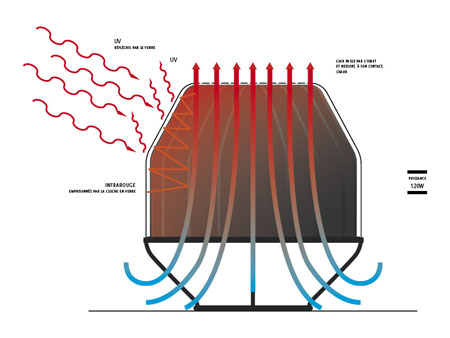 Source: Florent Bouhey Fayolle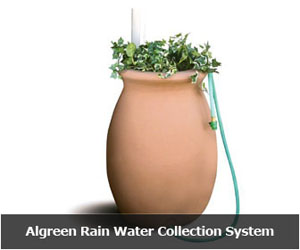 Our Recommended Partners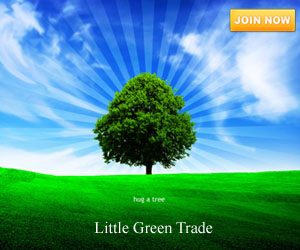 Archives