Search results for : ar condicionado portatil para carro
To an answer Louisiana Museum of Modern Art's invitation for the green architecture for the future exhibition, 3XN architects created the Learning from Nature Pavilion using biodegradable and energy-generating materials. In this project, the architects uses biological and reusable materials like the bio composite from flax fibers cast in bioligal resin, cork sheets, 1mm flexile solar cell for the pavilions top face. It also has the ability to generate electricity from the eight of the visitors through its piezoelectric materials, which made this pavilion a self-sufficient structure. The green feature does not end here because its surfaces are also self-cleaning through its nanoparticles coating.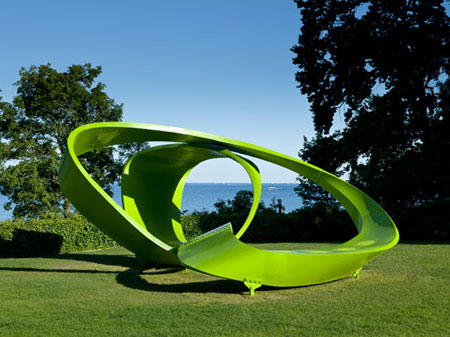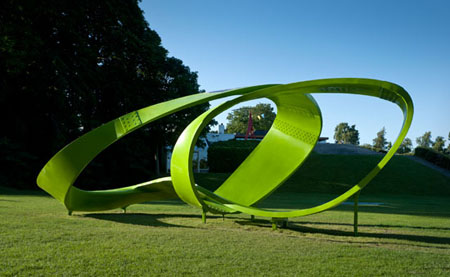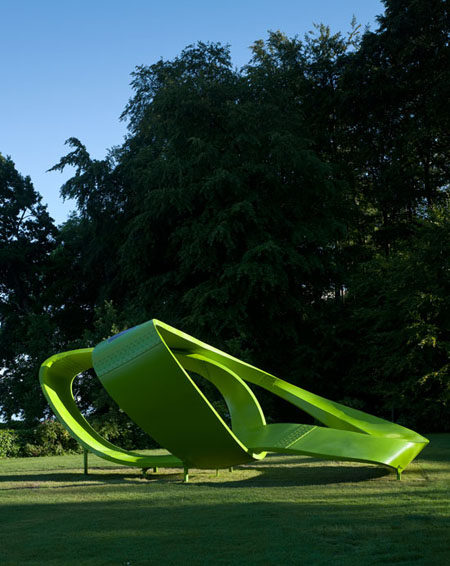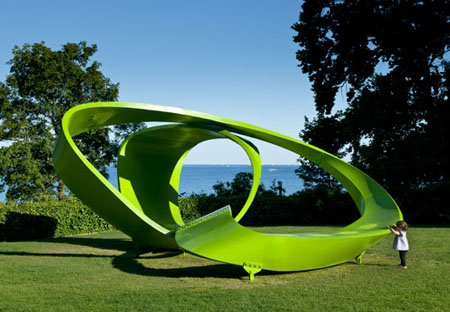 Source: 3XN Architects via Designboom
If you have not seen the coolest Plug-in Hybrid concept yet, look no further, because the Audi A1 Sportback Hybrid is now here to give you a bang with your hybrid car experience. It has a 1.4-liter TSI gas-burning engine and is equipped with a turbo and supercharger, plus a 20kW or is equivalent to 27hp electric motor. If it worked together in a hybrid mode, the two engines would propel the A1 from 0 to 62mph in just as little as 7.9 seconds with a top speed of 124mph all the while getting 72.4 mpg, which is very amazing. Moreover, if you didn't want it hybrid, you could switch it to pure electric mode and drive at approximately 60 miles without gasoline.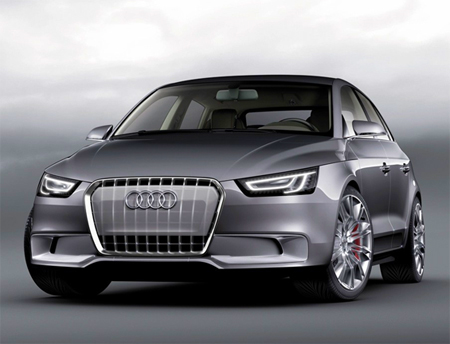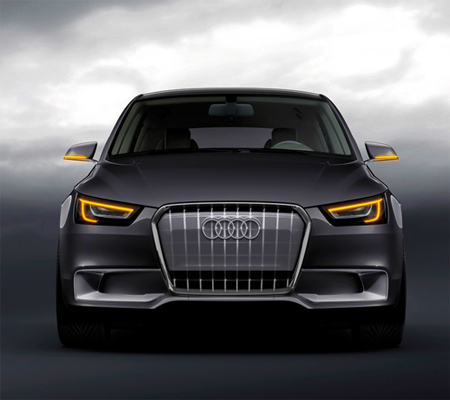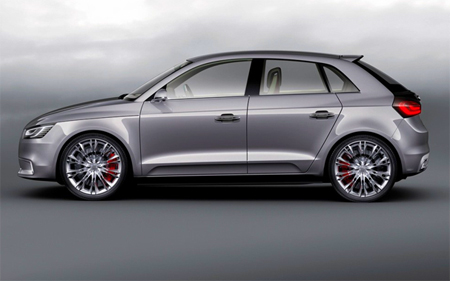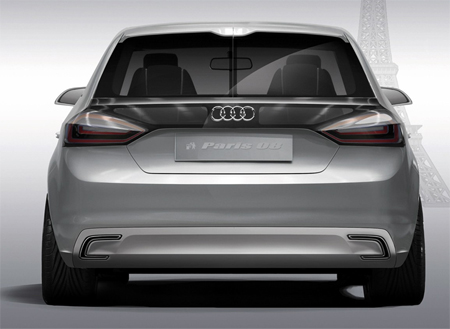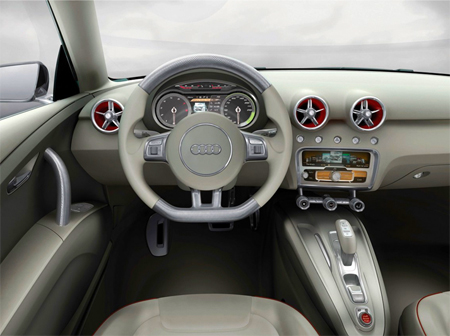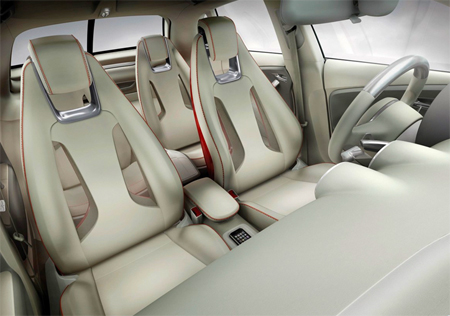 Source: Audi via CrispGreen
Listening to our favorite music is a perfect thing to do to relax, unwind and relieve some stress after a day of hard work. Submitted by designer Den Klimovich to IGreenSpot, the Beer in Can Sound is an eco-friendly speakers made from recycled beer cans. If you are one of those who have fun drinking your favorite beer in can, then you surely can help minimize waste and eventually save the environment from possible harm. The product is handmade and uses affordable $10 speakers. With great artwork, the eco-friendly can sound will also save you from dry and dull interior apart from helping you save Mother Nature.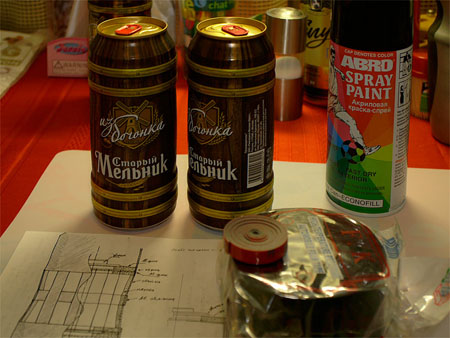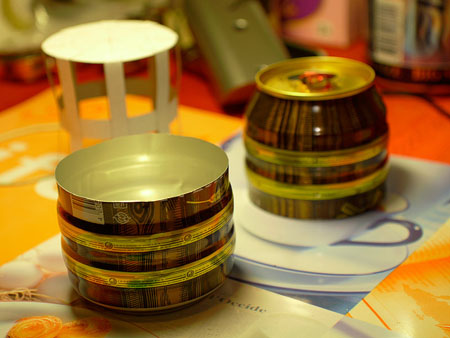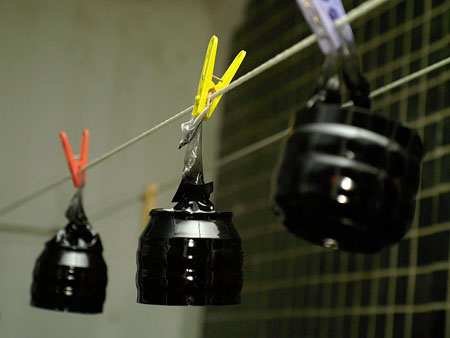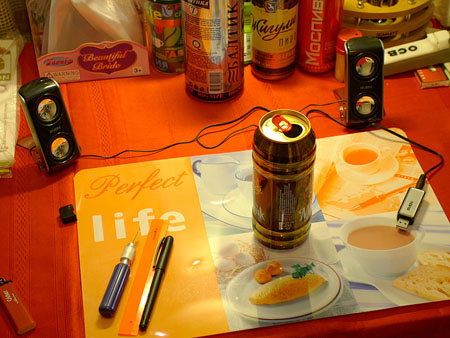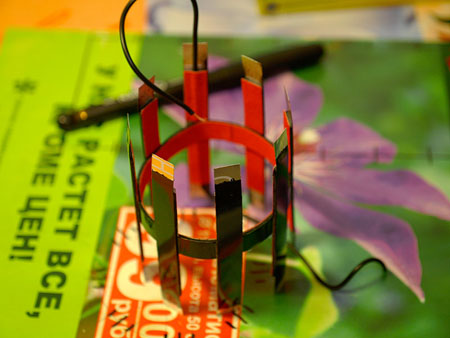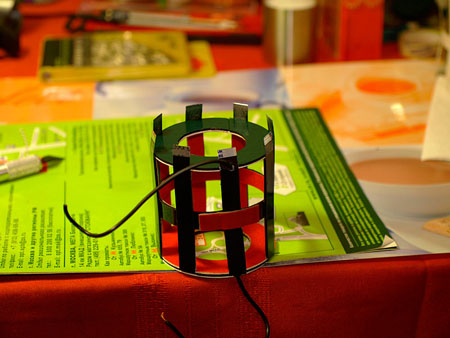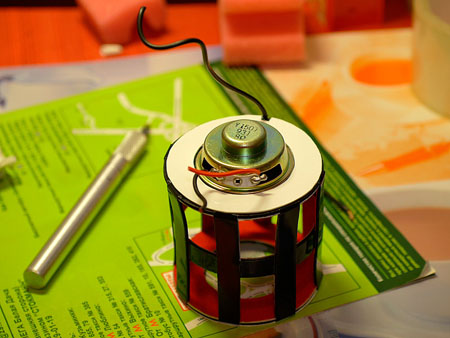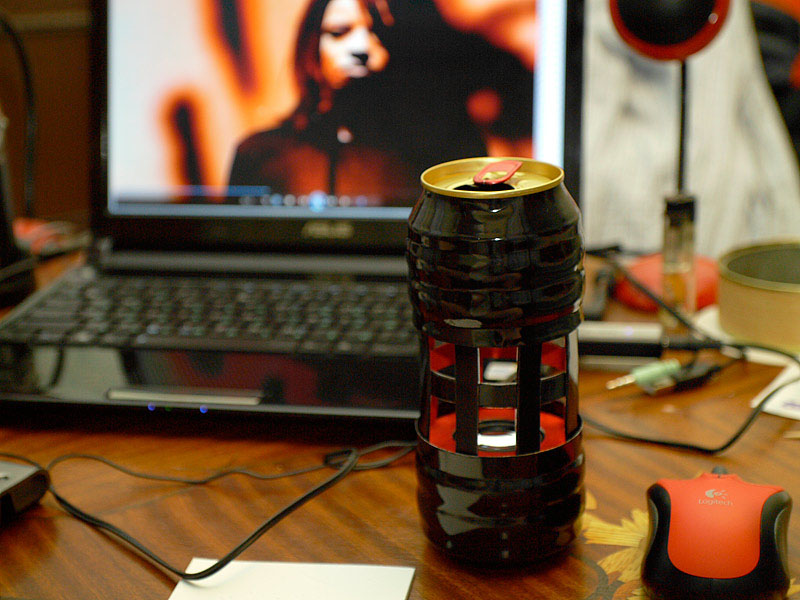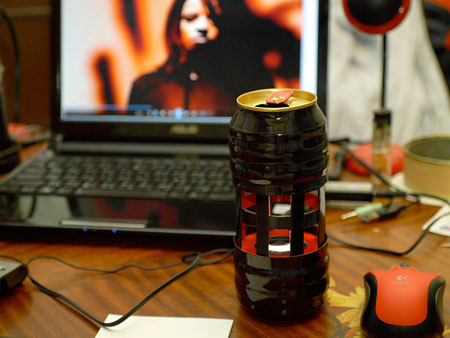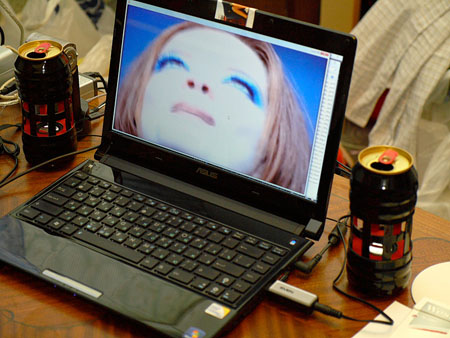 Source: Den Klimovich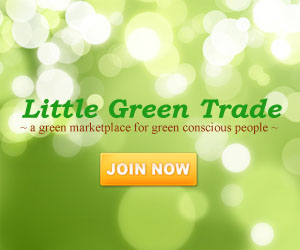 Our Recommended Partners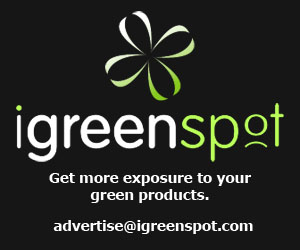 Archives
Social Networks