Browsing articles tagged with " porcelain"
Recycling of old porcelain sets to create a new one is what Galerie Sofie Lachaert Tielrode is doing to make the Table Talks tableware collection.
Handmade items may not be totally and eco-friendly product, but the fact that they are manufactured producing zero carbon emission, they can definitely be considered as one. The Natural Speaker by Studio Joon&Jung is a handmade speaker with the design elegant enough to match your home interior. The Speaker is made of porcelain and some twigs, which help the speaker produce a unique and special sound. The belt can be an eyesore, but since it keeps the porcelain and the wood pieces together to create a sound, just keep it that way. The entire look of the speaker is good enough and it is safe to own much of this since it is handmade and thus, safe for the environment.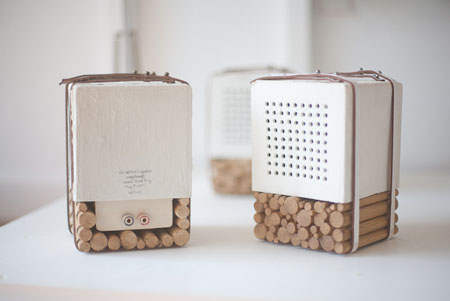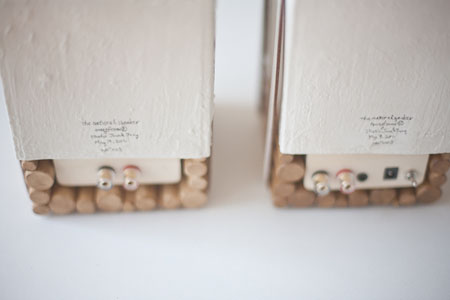 Recycling our used porcelain tableware into another useful material is very rewarding. One great example of this great act is the porcelain lamp by designer Laura Pregger. Her porcelain lamp designs come in different form. Some are in the form of a pendant lamp, while others are in a chandelier like design. No matter how they are designed, this wonderful creation looks really great and amazing. The porcelain lamp is also an eco-friendly one, because it is made out of recycled porcelain. With this wonderful lamp from laura, you will not only going to have an elegant lamp for your home but you also have done something for the environment.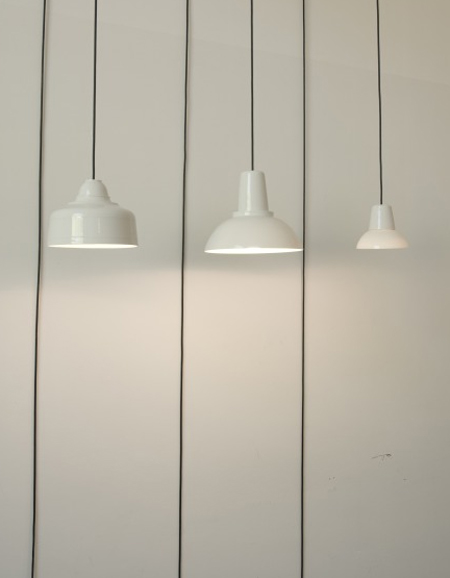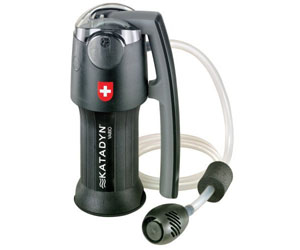 Our Recommended Partners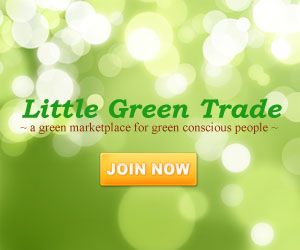 Advertise with us
Archives