Browsing articles tagged with " zero energy"
At first glance, you surely will have a good laugh as I did at the MegaPhone, for it will surely remind you of the classic sea shell horn. What made it unique and modern, is the use of the known iPhone and the glossy finish of the MegaPhone. The MegaPhone is currently produced in prototype and it surely will hit the market big time the moment is comes in mass production. The MegaPhone comes with a wooden base, the smaller hole is where the iPhone will be placed, and the larger hole will be the one that is responsible in producing loud sound. Zero energy, cute and classy. What an amazing design.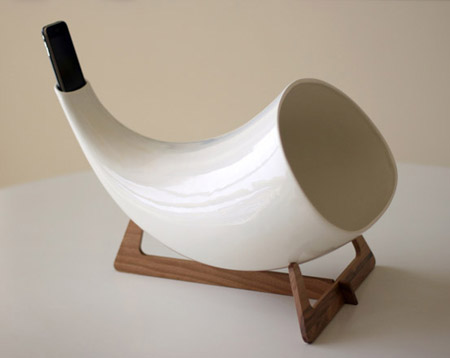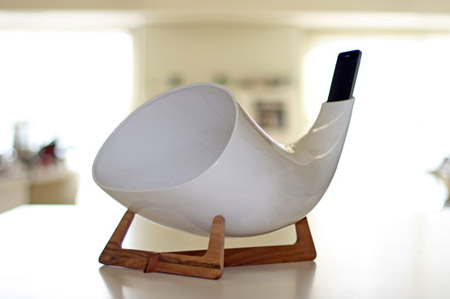 Source: en&is via Think Big Chief
Many are now hooked into playing foosball. It will not only create fun among players but also the table itself creates an elegant and sporty ambiance to a home/office. How this product contributes for the safety of our environment? Well, playing the foosball requires zero energy and it produces zero carbon emission as well. Unlike today's gaming console that we have, Total Crystal Teckell allows its users to have fun even if there is no electricity, no internet, and all. It can be played anywhere even in remote areas and requires no battery at all. With this product, zero carbon emission activities like playing and having fun with family and friend can be possible.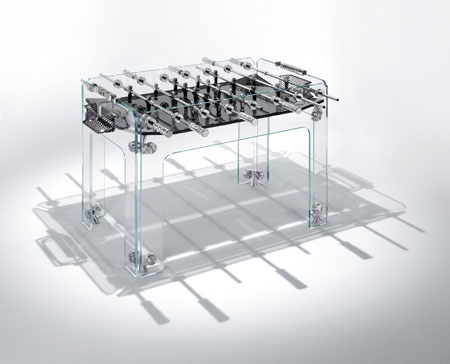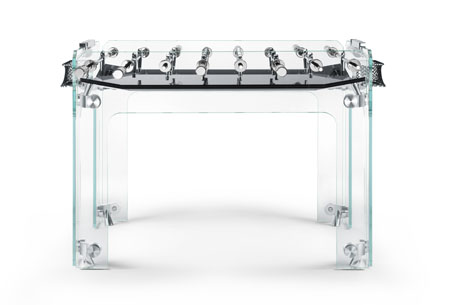 This coming June, Solar Decathlon will take place in Madrid featuring various zero emission homes and one of the entries for the competition is the FabLab House. This uniquely designed eco-home is built off the ground, rounded, and is covered with solar panels that will be responsible of collecting solar energy to power-up the FabLab. In addition, the photovoltaic skin or solar panels also acts as the home's rainwater collecting system, and when built, this one of a kind zero energy home will also comes with a garden allowing the users to grow plants, thus produce their own food, and eventually allowing them to save money and the environment.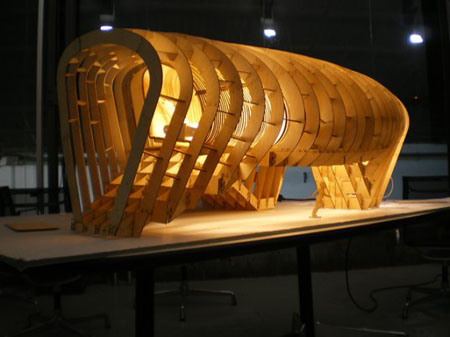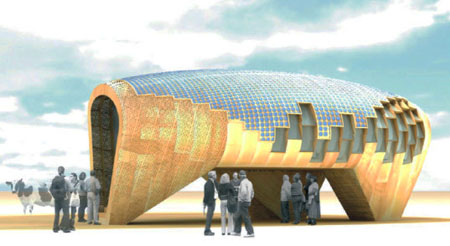 Our Recommended Partners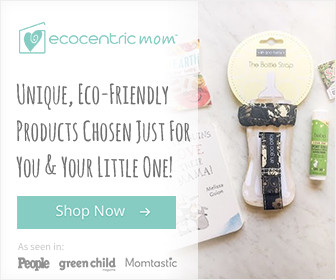 Advertise with us
Archives