Browsing articles tagged with " xuan"
When we depend the power meter provided by our electric company, we can hardly monitor our energy usage because normally, the meter is located or installed outside our house or even outside the villa or village. The intelligent power meter concept will help you monitor your energy usage in real-time right inside your house. All you have to do is to plug your appliances to the device and you can immediately monitor the amount of energy you use. In this way, you are encourage to limit your energy usage, which will eventually result into less harm to the environment aside from the fact that you have save some about of money.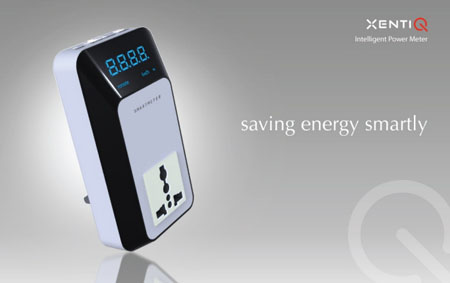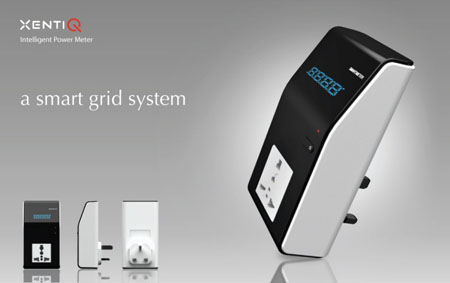 Electricity consumption per household has constantly growing with the popularity of modern technology and household appliance, which resulted into waste of energy most of the time. The Eco-pulse will eliminate this kind of energy wasting incident as it reminds you of your energy consumption in a cute and stylish manner. The product has the ability to educate users of all ages with its electromagnetic fields that serves as the pulse seen on its display like what you can see in a stethoscope giving you the idea of your energy usage. In this way, you will be in an alert mode and can easily control your consumption.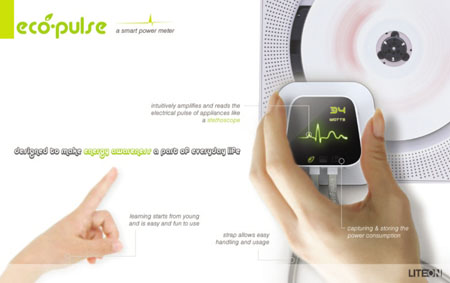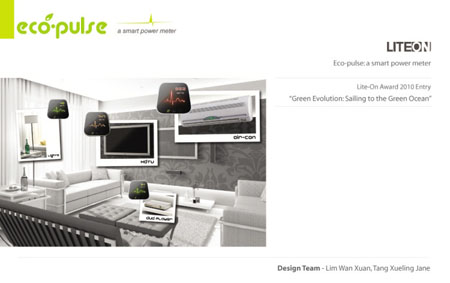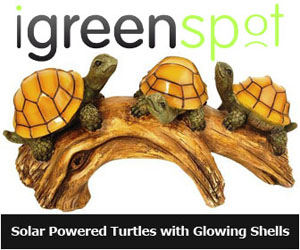 Our Recommended Partners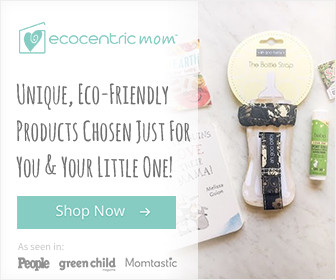 Advertise with us
Archives