Browsing articles tagged with " wine rack"
Work from his home studio, Neil Macqueen, an industrial designer, has come up with beautiful, modern furniture called Bolla Wine Rack. Inspired by the champagne bubbles, Bolla features playful approach to keeping your bottled goods. Not only wine bottles, you can actually keep up to 11 any standard bottles (120mm diameter) with this rack, it looks gorgeous in your kitchen as well. Bolla is constructed from a single repeating profile of 6mm poplar plywood, it has 3 pine support rods which are spaced using washers cut out from the negative space removed for the bottles. It's very sturdy, the whole structure is put into compression by screwing 2 end plates together, as you can tell, it's simple yet effective method to wine racks assembly.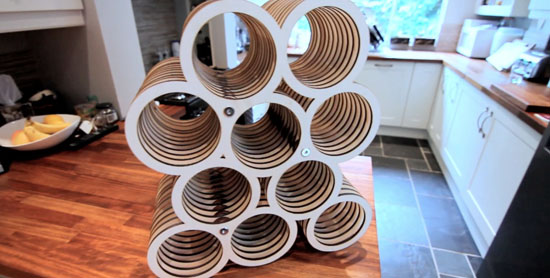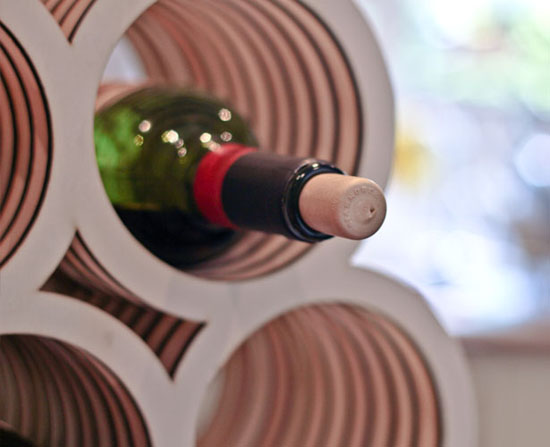 Even if it they are already empty, wine bottles are great additions to a home interior design especially when stored in a lovely wine rack like the Monolith Modern Design Bamboo 6-bottle Wine Rack by Hala. As its name suggests, the wine rack is made of bamboo, making it not only a stylish and functional wine rack and home décor but also an eco-friendly one.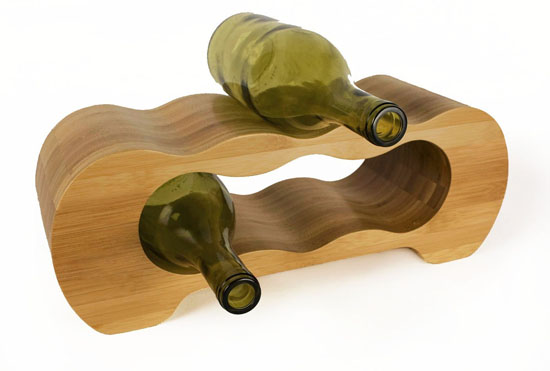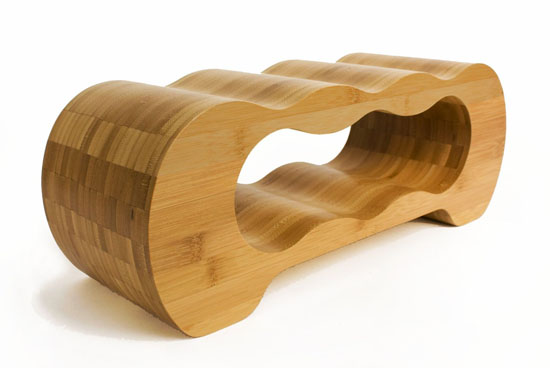 Being sustainable is becoming easy with the various eco-friendly products coming out today and the Oenophilia Bamboo 8-Bottle Wine Rack is just one of them. Constructed using the sustainable material, bamboo, having this at home will not only hold your wine bottles at home but also will make you feel good about yourself using a product made of sustainable material, therefore causing less harm to the environment. [Click here for more details about the Oenophilia Bamboo 8-Bottle Wine Rack]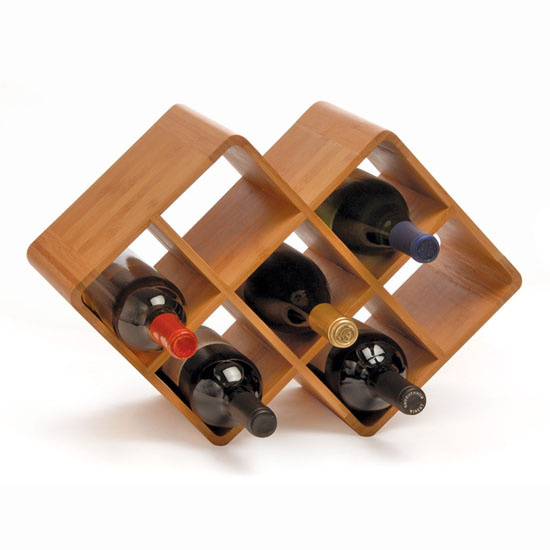 When railroad companies do the maintenance, they normally replace their rails with new ones for the safety of their trains and passengers. The old rails will then be discarded and definitely adds up to the mountains of landfills we currently have. Good thing if there were people who are willing to have them for recycling for it will surely prevent the old rails from being destined to landfills and will eventually reduce landfills in the end. The people behind Rail Yard Studios are just a few of those kind individuals who have care for the environment in mind and created the rescued and reused series using old rails from the Tennessee Coal, Iron and Railroad Company. The studio was able to create the Wine Rack (25).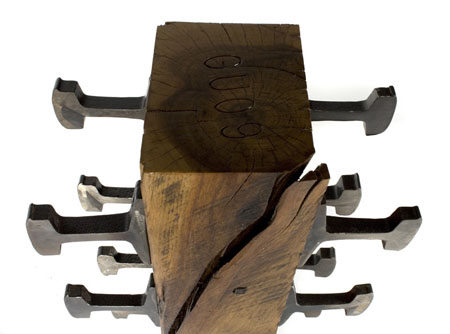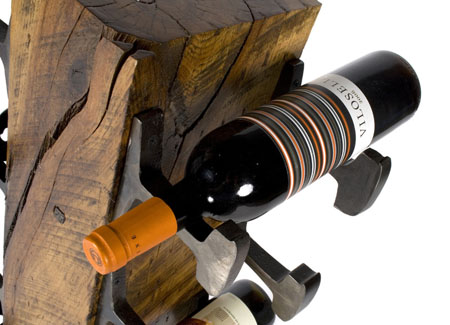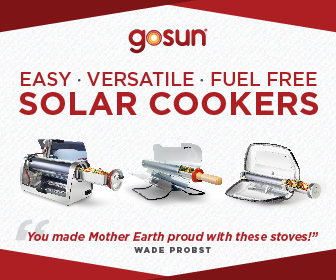 Our Recommended Partners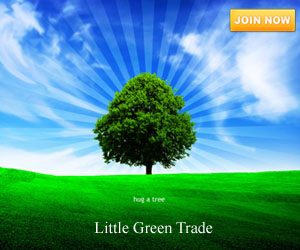 Advertise with us
Archives