Browsing articles tagged with " windmill"
We have heard a lot about wind turbines and solar panels. However, I am sure enough that keeping them work together in one is something new and extremely lovely to hear. Scientists from University of Liverpool lead by Dr. Joe King have come up with an ultra sustainable windmill. Yes! A windmill is sustainable enough but having solar panel blades is more than enough. This upgraded windmill will surely allow residents of the United Kingdom to enjoy energy without the guilt feeling of harming the environment. In addition, they surely will enjoy the savings they got in their energy usage.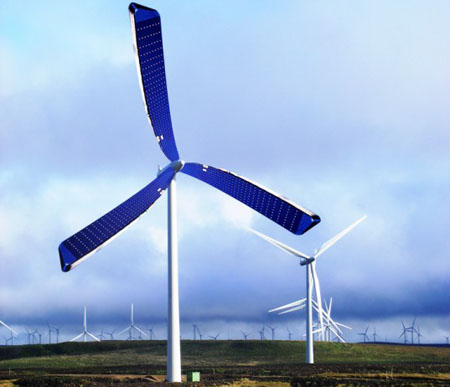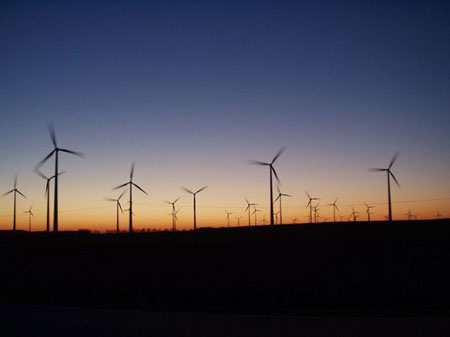 Via: Inhabitat
We have already heard a lot about solar powered battery charger and any other solar powered device and the like. It is now time for us to diverse and give attention to some other sustainable sources of energy aside from the sun. Wind is another source of energy we can benefit. The windmill is the most known device that collects wind and transforms it into a useful energy. Obviously, windmills are not ideal for household or mobile use. The AERO E is the opposite of the windmill. This wind-energy collecting device is a portable one and transforms the collected wind energy into an electricity wirelessly with the help of an induction and eventually charges your phones.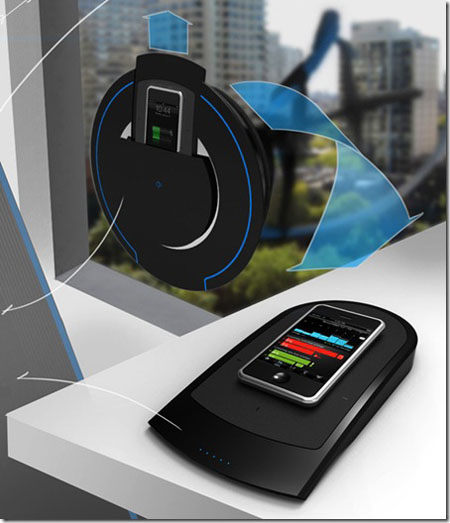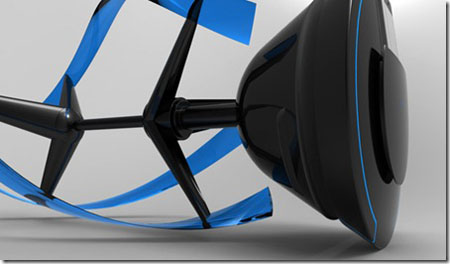 When we say eco-architecture, we immediately think of those pre-fab houses, buildings with solar cell roofs or façade, with windmill and more. Today eco-architecture do not limit to the materials used to complete the building anymore. More and more buildings are now built with eco-friendly purpose. The Metal Recycling plant by Dekleca Gregoric Arhitekti is just one of them. The building was erected in Pivka, Slovenia and was built with visions to be fully recyclable when its useful life ends. Aside from its purpose of recycling metal, the building consists of two structures, wherein one is made of metal while the other one is made of concrete.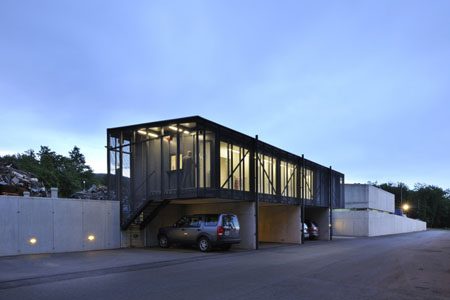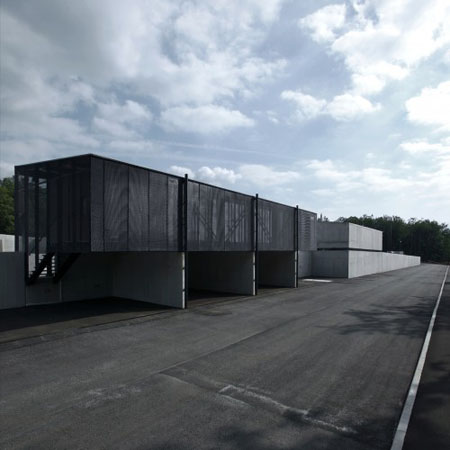 Saving on your energy usage can be done in so many ways. You can opt for a solar powered gadgets, use a mini windmill, and a lot more. With the Conserve Insight, users are given the chance to save on their energy usage through monitoring. The Conserve Insight is an energy use monitor where users can monitor his or her carbon dioxide produced, energy consumed, and the watts used in real time. In this way, users can easily have an idea with their energy usage already and thus they will now be able to have control on their daily usage, thus allowing them to not only save some huge amount of money but also, for them to now help save the environment without compromising their luxurious lifestyle.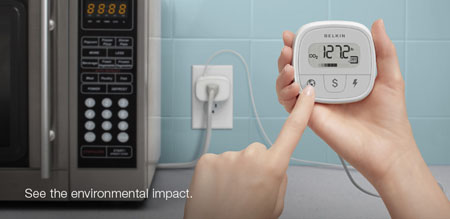 Robots are great toys for our kids. But having a solar powered robot is more than just a toy. The Solar Powered robot is an eco 6 in 1 robot. This DIY gadget will let you form a robot dog, a boat, a little moving plane, a desktop plane, a windmill and a solar powered car. The other good thing about this product is that, it you don't need to be a robotic geek in order to create the 6 possible mini robots. It only contains 25 parts need no screws at all in order to assemble. All you have to do is to follow the simple diagram and you can already have your eco-friendly robot toy.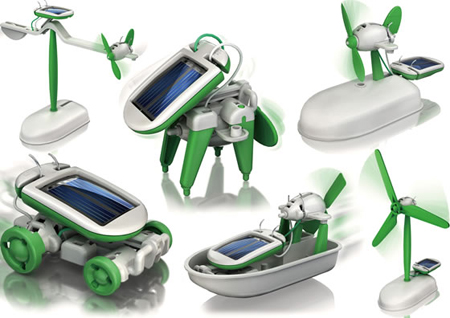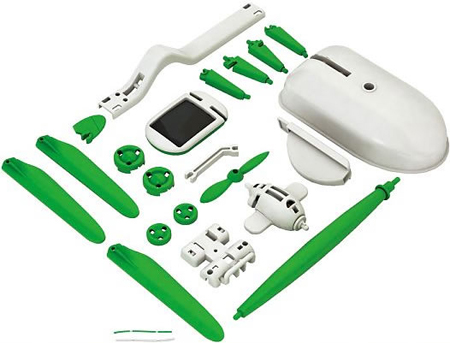 Our Recommended Partners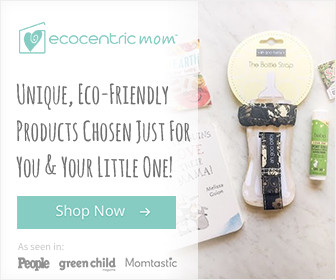 Advertise with us
Archives